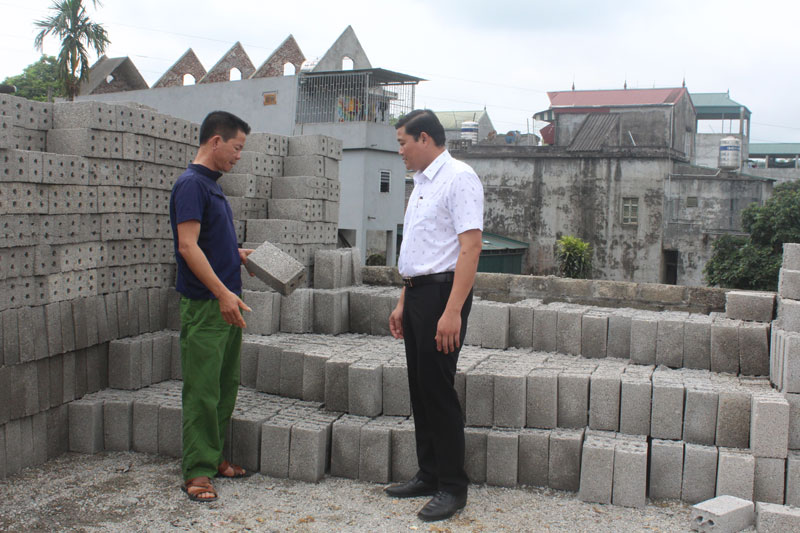 (HBO) – Officials and locals in Tay Phong commune of Cao Phong district on May 10 received a certificate recognizing the commune as a new-style rural area from the Chairman of the provincial People's Committee.
Chairman of the commune People's Committee Bui Van Ben said that the commune has 1,320 households with 5,390 people, 58 percent of whom belong to the Muong ethnic group, 37 percent are Kinh people, and 5 percent belong to the Dao ethnic minority group. Following the Party and State's policies on the new-style rural area building, Tay Phong had registered to fulfill all criteria in 2018. Under the leadership of the Party organisations and authorities from the district to grassroots levels, the commune's economy has developed strongly, and defence-security been ensured.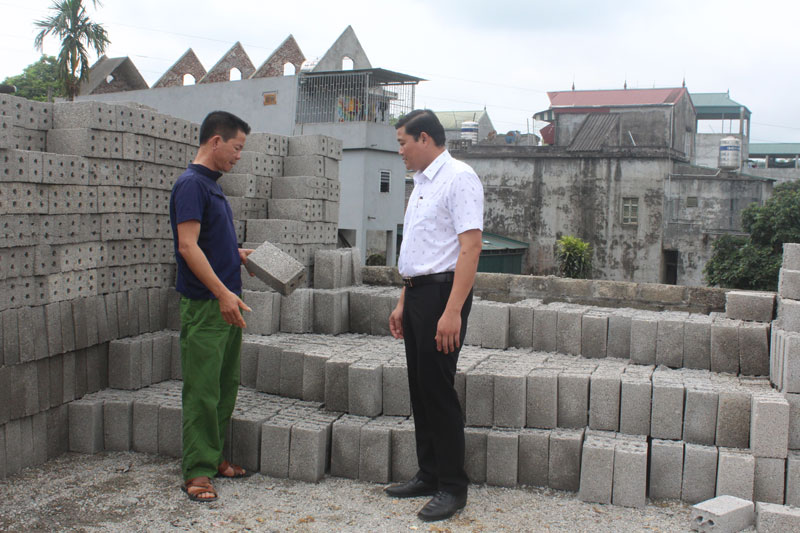 Many households in Tay Phong commune invest in expanding production, thus contributing to shifting the commune's economic structure.
Implementing socio-economic development tasks in general and ethnic work in particular, Tay Phong commune's authorities have had comprehensive management over all fields with the focus on building plans and tasks for each year and the 2014-2019 period, and aimed at reaching or surpassing criteria set in the resolution of the commune Party Committee in the 2015-2020 period and resolutions of the commune People's Council every year.
With a policy of diversifying industries to step by step shift the economic structure, in the past five years, the commune enjoys an average annual growth rate of 12.5 percent. At present, per capita income reaches 29.5 million VND a year, and the poverty rate is brought from 18.6 percent in 2014 to 8.03 percent.
In addition, the locality's electricity, road, education and healthcare systems have also been improved, helping raise locals' living conditions. Local residents have also paid attention to maintaining and promoting cultural identities./.