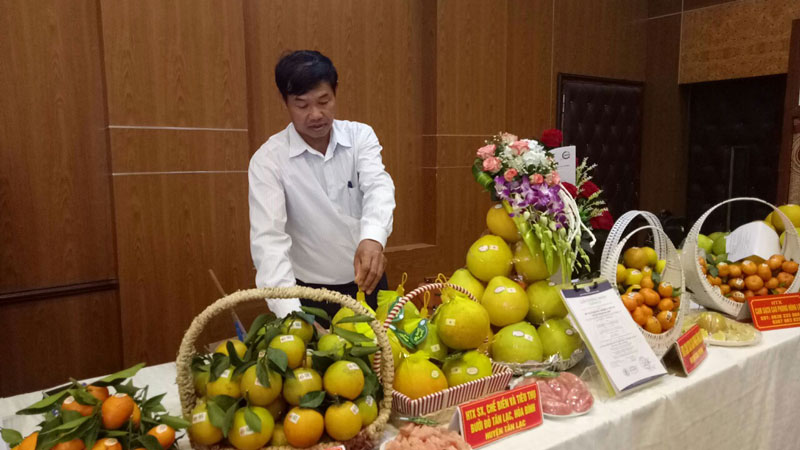 (HBO) – Tan Lac district is making the first steps in carrying out the "One Commune One Product" (OCOP) programme, which is considered a solution to optimize local potential and advantages, thus boosting the development of rural economy and contributing to completing new-style rural area building target.
The OCOP programme is designed to develop the production of local agricultural products and advantageous services to improve livelihoods of the residents.

In 2019, Tan Lac district has selected three OCOP products, which are VietGAP-grown Giang Loc-branded red-flesh pomelo of Tan Lac cooperative in Muong Khen town, Tan Lac Son "giao co lam" tea of Tan Lac Son cooperative in Thanh Hoi commune's Quyet Chien hamlet, and VietGAP-planted chayote of Quyet Chien safe vegetable cooperative.
The Giang Loc red-fleshed pomelo is currently planted on 30 ha of land, with an output of 500,000 pomelos a year. Meanwhile, chayote is cultivated under VietGAP standards using no chemicals, with an annual output of 1,000 tonnes.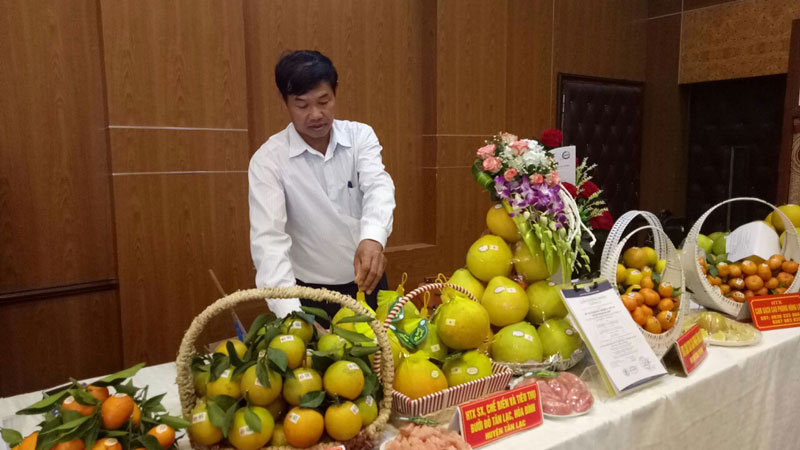 Giang Loc red-flesh grapefruit grown by Tan Lac cooperative in Muong Khen town has won over consumers.
Brands have been already built for all of the products, which are packaged by semi-automated technology. Besides, they have geographical indication and have been registered for brand protection.
The OCOP programme has helped Tan Lac district optimise its potential and advantages to branch out local agriculture towards commodity production scale. This year, the district will continue support local cooperative in applying for brand protection, advertising, investing in technology, processing and packaging design./.