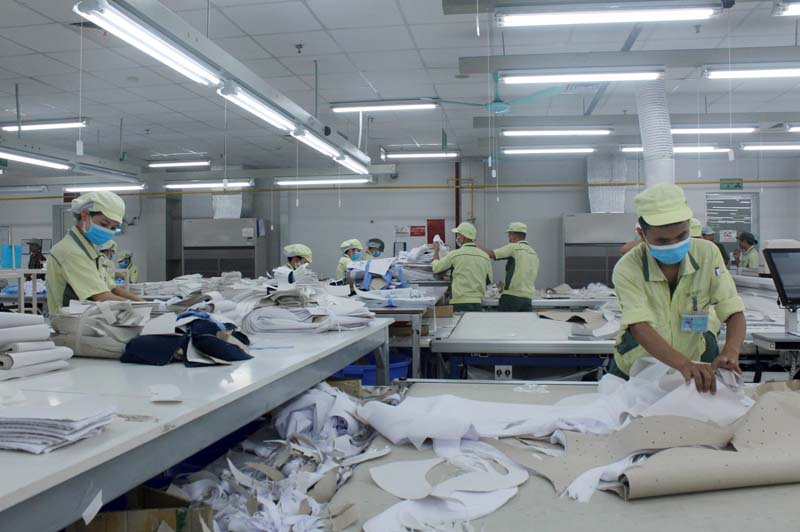 (HBO) – Many workers have returned to local industrial parks in the northern province of Hoa Binh after enjoying a week-long Lunar New Year (Tet) holiday, making contributions to helping their companies realise the set production and business targets for the whole year 2020.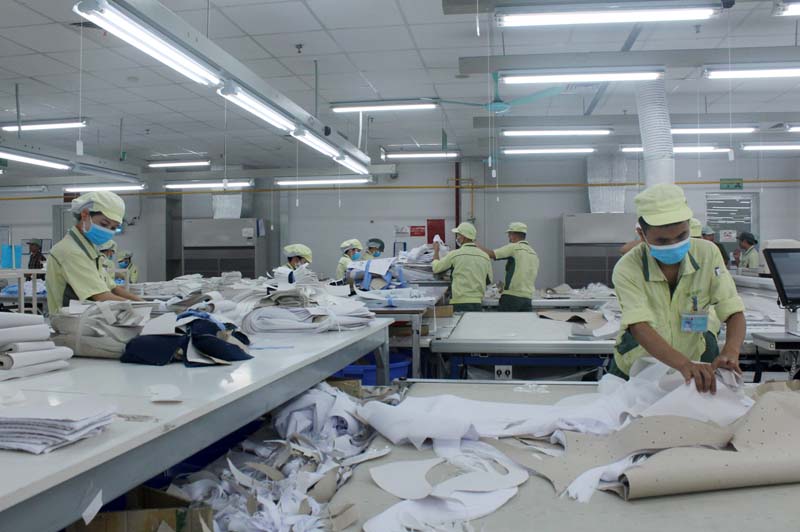 In 2019, besides robust business results, Midori Apparel Vietnam Co., Ltd (Luong Son Industrial Park) worked to ensure social welfares for its labourers.
According to the province's management board of industrial parks, the province is housing eight industrial parks, each spanning from 77-282 hectares and locating along National Road No.6, Lang – Hoa Lac – Hoa Binh city road, and Ho Chi Minh road.
As of the end of 2019, the industrial parks had 95 valid projects, including 24 foreign direct investment projects with total registered capital of 499.75 million USD, and 75 domestic projects valued more than 7.27 trillion VND (312.9 million USD).
Most of the local firms have run smoothly, with 50 operational projects that create jobs for 19,441 labourers.
Last year, enterprises at local industrial parks seen better revenues, export value, and higher contributions to the state budget, as well as generate more jobs as compared to 2018. They have observed regulations on planning, construction, environmental protection and business and production.
Thanks to local efforts to improve the business climate and remove bottlenecks for local firms, industrial parks in the province lured 15 new projects in 2019, equivalent to 187.5 percent of the yearly plan. Firms at the industrial parks exported 633.17 million USD worth of products, contributed 180 billion VND to the state budget, and created new jobs for 1,583 labourers, all surpassing the set goals.
In 2019, the province gained nearly 37.4 trillion VND from industrial and handicraft production, a year-on-year surge of 15 percent. Meanwhile, its export revenue rose 24.48 percent to 791.9 million USD./.