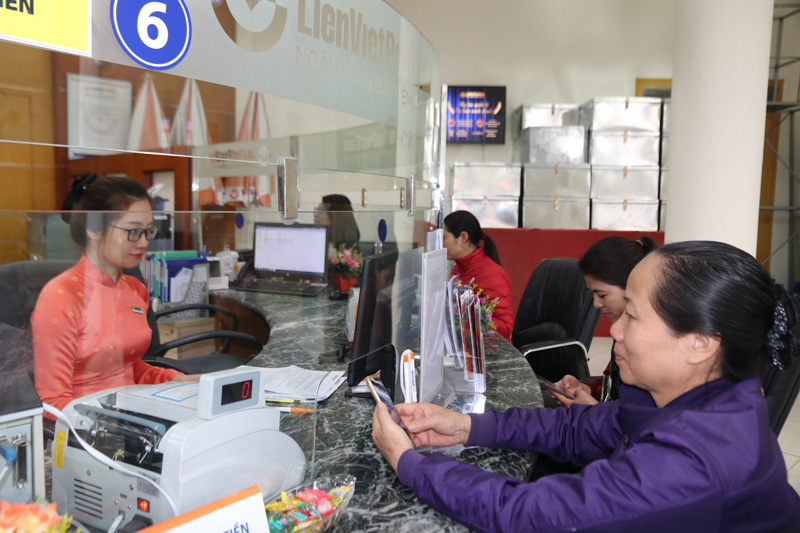 (HBO) – The State Bank of Vietnam's branch in Hoa Binh has mapped out orientations to direct banks and credit organisations in the northern province to implement key tasks in the field, thus realising the sector's main monetary targets and contributing to local stability and economic growth.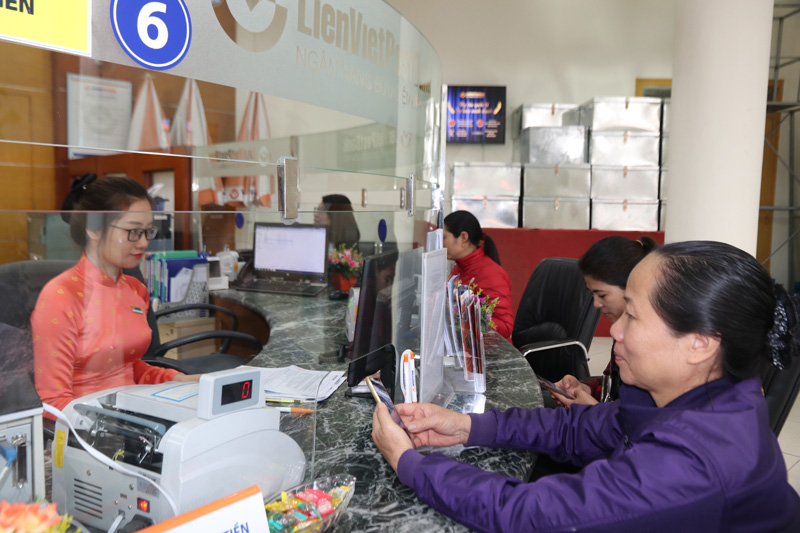 LienVietPostBank currently records outstanding loans of over 1.2 trillion VND.
By the end of 2019, the total operation capital of credit institutions in the province exceeded 26.5 trillion VND, a year-on-year rise of 13.4 percent. Total outstanding loans in the province surpassed 22.9 trillion VND, up 9.1 percent against the previous year. Of which, short-term loans accounted for 42.1 percent, medium-and long-term ones 57.9 percent.
Banks and credit institutions, especially commercial banks, all saw an increase in outstanding loans, notably joint Stock Commercial Bank for Investment and Development of Vietnam (BIDV) 13.8 percent, Vietnam joint Stock Commercial Bank for Industry and Trade (Viettinbank) 8.2 percent, Military Commercial joint Stock Bank (MB) 17 percent, Lien Viet Post joint Stock Commercial Bank (LienVietPostBank) 7.3 percent, and Vietnam Prosperity joint Stock Commercial Bank (VPBank) 1.8 percent.
In 2019, the total bad debts were estimated at 258 billion VND, making up 1.12 percent of the total outstanding debts, down 157 billion VND compared to 2018.
Banks and credit organisations have worked out measures to remove difficulties for businesses and pay attention to investment in local economic development. They have also actively carried out preferential credit programmes and provided loans for poor households and social welfare beneficiaries in prioritising fields as directed by the State Bank of Vietnam such as rural and agriculture.
In 2020, the provincial State Bank of Vietnam branch strives to increase the mobilisation of capital by 16 percent or more. Outstanding loans are estimated to climb by 14 percent while the ratio of bad debts below 3 percent./.