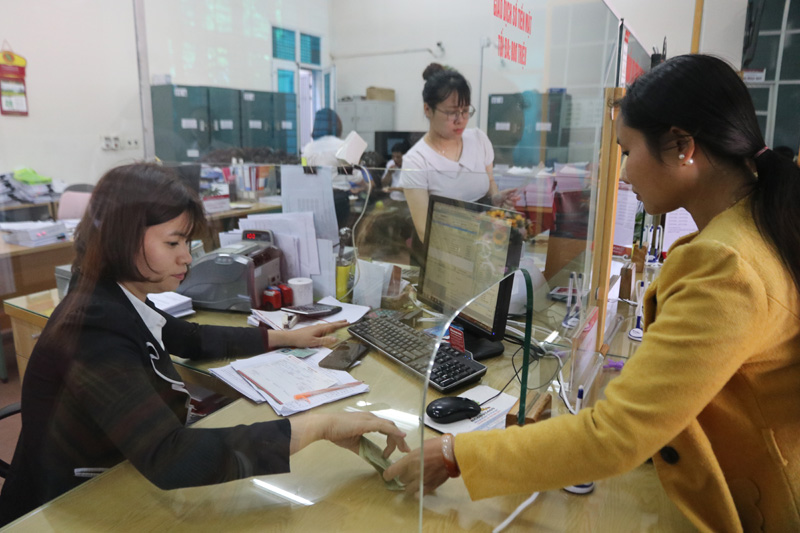 (HBO) – In the face of the COVID-19 pandemic's impact on many economic sectors, some commercial banks in Hoa Binh province have decided to extend debt payment deadlines, not charge interest on late payments, and assist people and businesses to access preferential loans to overcome difficulties.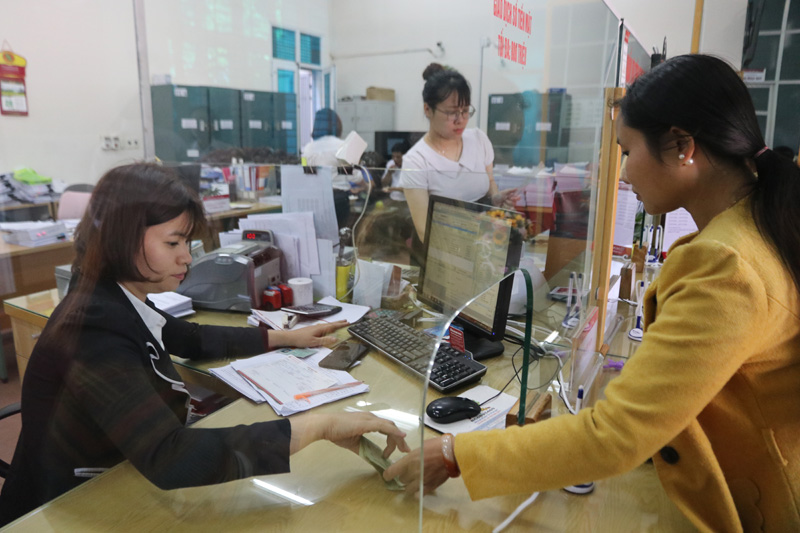 The Agribank branch in Cao Phong district has created favourable conditions for clients to take out loans as the COVID-19 outbreak has hampered production and business activities.
Since the year's beginning, the COVID-19 outbreak has greatly affected the operation of local enterprises and business households.
A homestay facility owner in Lac village of Chieng Chau commune, Mai Chau district, said there are about 60 homestays receiving domestic and foreign visitors in the village at present. However, the epidemic has forced many of them to shut down and discouraged tourists to visit here.
Nguyen Anh Tuan, Director of the MBBank's Hoa Binh branch, noted it has more than 30 individual clients with loans of about 5 billion VND (211,800 USD) in Hoa Binh. His branch has built plans to support them. It has also reviewed business borrowers that operate in the fields of hospitality, transportation and trading of goods with China so as to provide assistance such as cutting interest rates or extending debt payment deadlines.
According to the provincial branch of the State Bank of Vietnam (SBV), outstanding loans in Hoa Binh totaled nearly 22.68 trillion VND through the end of February, rising by just 0.2 percent from late 2019. The sum consists of nearly 9.3 trillion VND in short-term loans and 13.38 trillion VND in medium- and long-term loans, respectively accounting for 41 percent and 59 percent of the total.
Deputy Director of the branch Ngo Quang Loi said to carry out the SBV's monetary policy and directions, his branch has instructed credit organisations to keep track of the production – business situation and losses of their clients due to COVID-19's impact, especially sectors vulnerable to the pandemic like tourism, agriculture and import-export, so as to take timely measures to help them address difficulties. At the same time, it is also working to meet the capital demand of feasible production and business plans and prioritise capital for agriculture and rural development./.