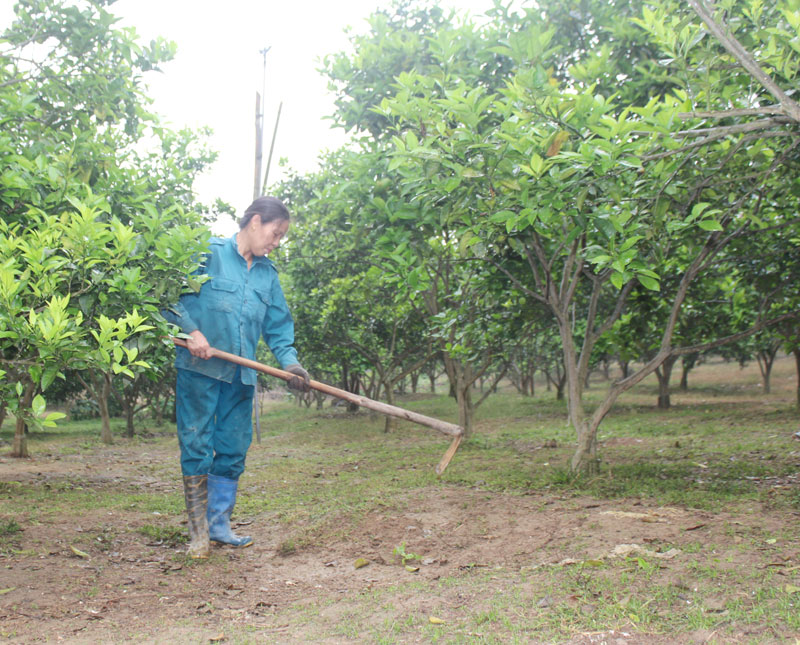 (HBO) – As of the end of 2019, 88 out of the 191 communes in Hoa Binh were recognised as new-style rural areas, up 25 compared to the previous year.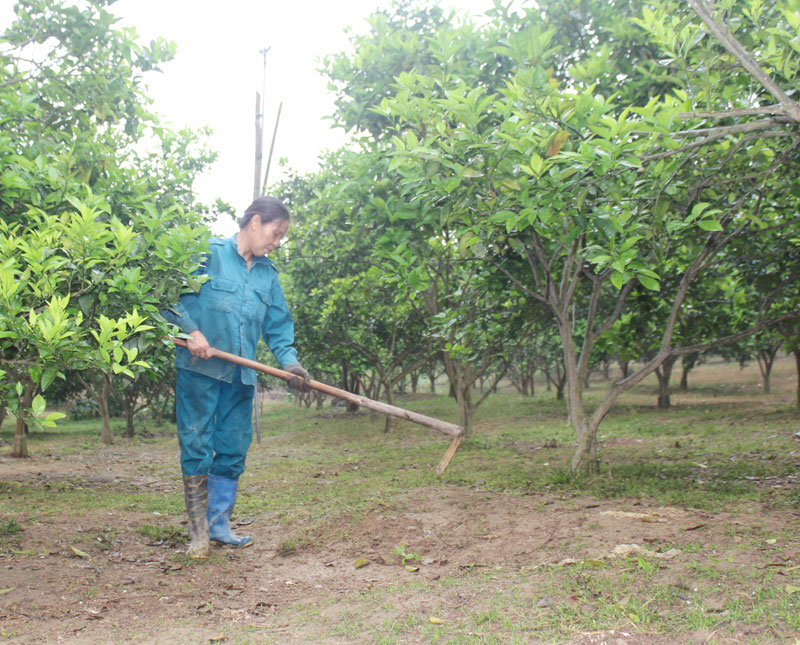 Locals in Phu Thanh commune, Lac Thuy district, plant citrus trees in their home gardens that bring high economic efficiency.
Vice Chairman of the provincial People's Committee Nguyen Van Dung said the local living standards have been improved in recent years thanks to the close leadership and guidance of local authorities, particularly efforts of ethnic groups to get out of poverty and build new-style rural areas.
Besides the State's support, locals have contributed resources to implement the programme effectively. They donated working days, land, goods and cash worth over 366 billion VND.
The provincial People's Committee has issued specific plans to carry out the drive, along with a number of mechanisms and policies to attract and mobilise investment for communes to complete targets of building new rural areas.
Localities in the province have mobilised over 48.2 billion VND from other programmes and projects to implement 200 production development models. Many have built plans to develop small-and medium-sized production models connecting households and businesses to generate jobs and increase incomes for locals. As a result, in 2019, the per capita income in rural areas increased to about 32 million VND. The rate of poor households was reduced to 11.36 percent. As a result, 103 out of the total 191 communes have met the criterion on the household poverty rate, up 14 communes from 2018./.