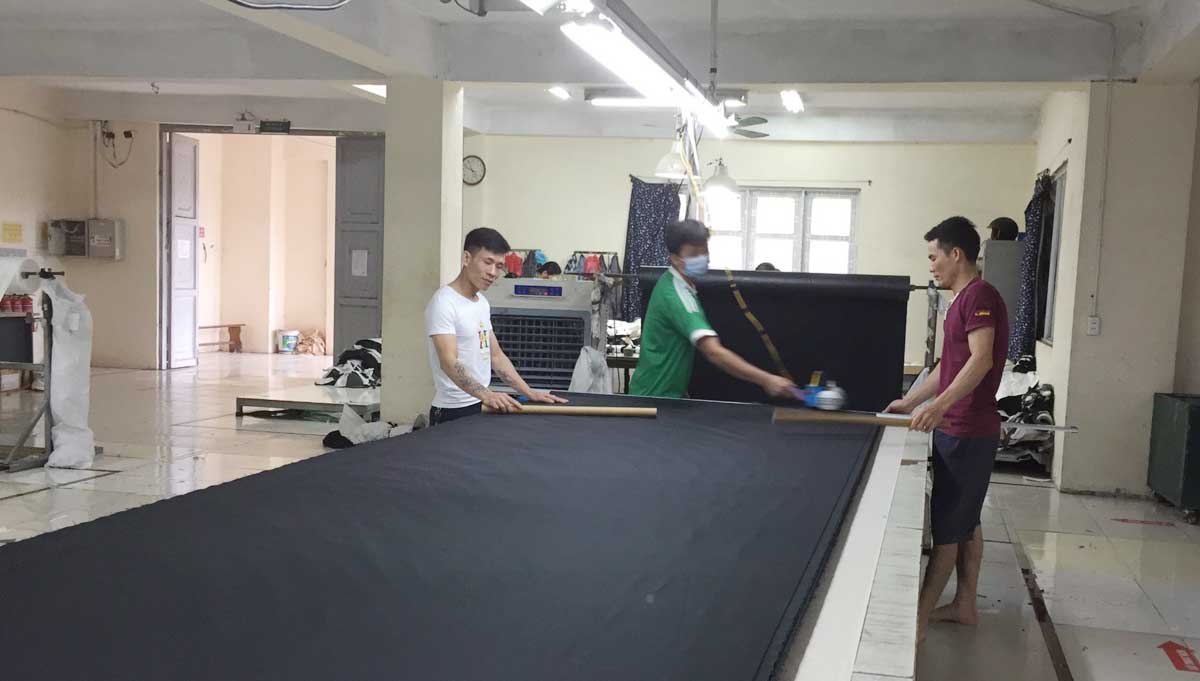 (HBO) - Hoa Binh City has so far attracted 14 direct foreign investment (FDI) and 160 domestic-funded projects worth over 276.8 million USD and 27.64 trillion VND (1.19 billion USD), respectively. Of the total, there are 72 projects in industry, 17 in tourism, 41 in service and trade, 16 in infrastructure – urban development, and eight in ore mining.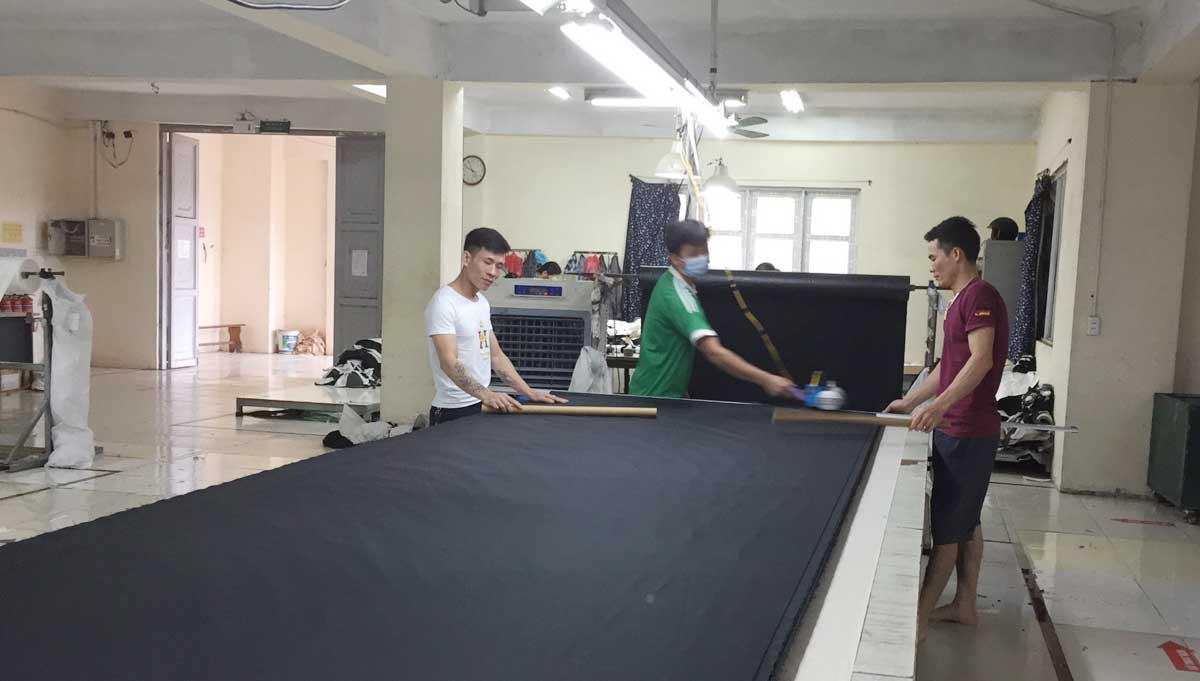 SMA VINA Viet-Han Garment Import Export JSC based in Hoa Binh City's Dan Chu ward creates stable-income jobs for locals.
For a clear and transparent business climate, the municipal Party Committee and People's Committee has focused on urban planning, administrative reform, and digital government building.
The second congress of the municipal Party organization, for the 2020-2025 tenure, targeted turning the city into a 2nd level urban area prior to 2025. As such, priorities for actions have been set to include attracting investment from capable investors, speeding up the completion of industrial infrastructure, creating favourable conditions for business growth, and streamlining administrative procedures.
The city is also working to increase the occupation rates of Yen Mong, Cham Mat – Dan Chu, and Tien Tien industrial clusters to 80, 100, and 50 percent, respectively./.