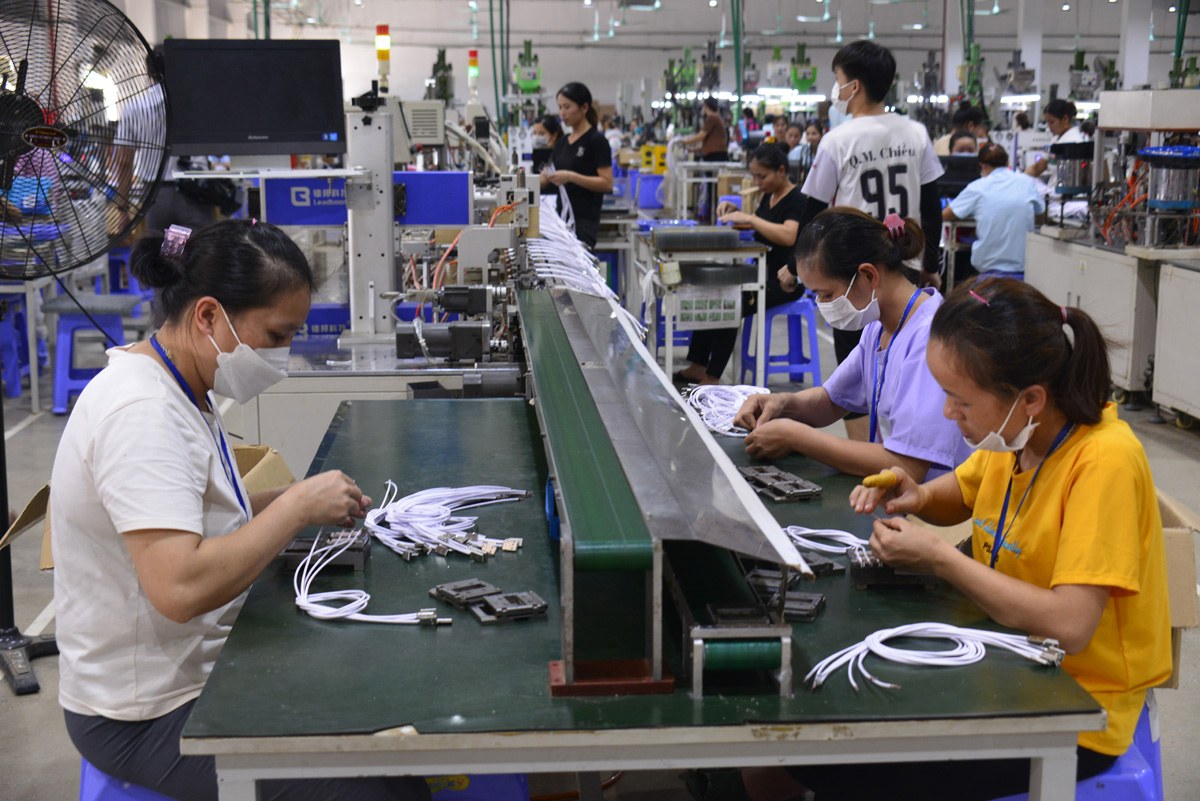 (HBO) - Lac Son is a large and densely populated district with not many favourable conditions for development. But over the past time, it has effectively applied the province's guidelines and orientations to its specific conditions. As a result, Lac Son has gained a lot of outstanding achievements in personnel work, land management and investment attraction.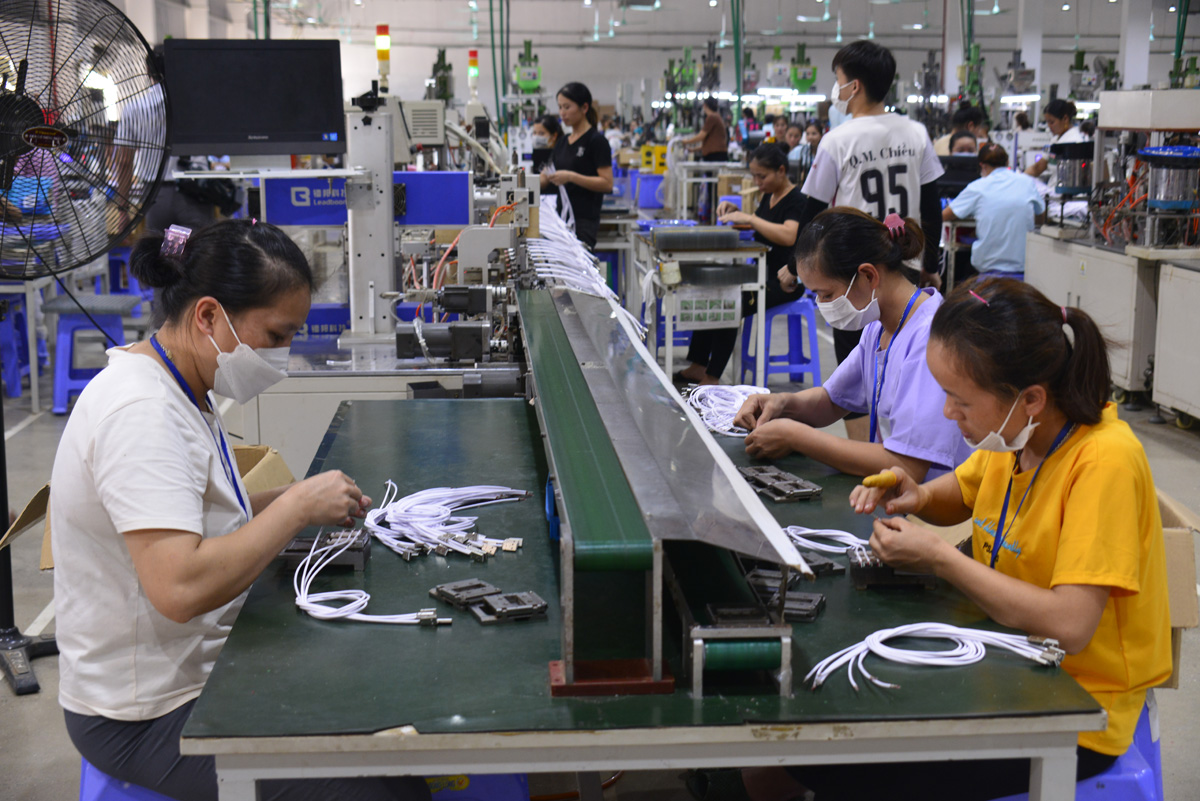 Lac Son plastics factory creates jobs for about 1,000 local workers.
Lac Son is a poor district, ranking 6th out of the 10 districts and city in terms of socio-economic indicators. The urbanisation rate is only about 8.6%, with limited infrastructure. It has 120 micro- and small-sized businesses, of which 70 are active and have tax declarations. Up to 90% of the population live in rural areas with difficult conditions, and more than 20,000 labourers have to work far away.
Although the district is not a driving force of the province, it has some potential and advantages in terms of land, natural resources, workforce, and the rich culture of the Muong ethnic group. Lac Son also owns Canh Tang lake - a large artificial facility in the northern region with an area of 6 sq.km, which holds a great potential for the development of various types of tourism.
After the district's 27th Party Congress in August 2020, the district Party Committee issued many resolutions on personnel work, investment attraction, infrastructure and urban development, tourism, and land management and site clearance, which were "bottlenecks" that needed to be removed in order to get out of its poor district status and create development breakthroughs.
Regarding investment attraction, the district has rolled out a red carpet to lure more investors by accompanying and supporting them in ground clearance and quick investment procedures in accordance with regulations. To date, the district has attracted 31 investment projects, including two foreign-invested ones with a combined registered capital of 11.27 trillion VND (475.3 million USD).
The district's state budget revenue has increased continuously, from 47.4 billion VND in 2019 to 107 billion VND in 2020, and 142 billion VND in 2021. The figure is expected to hit 310 billion VND this year./.