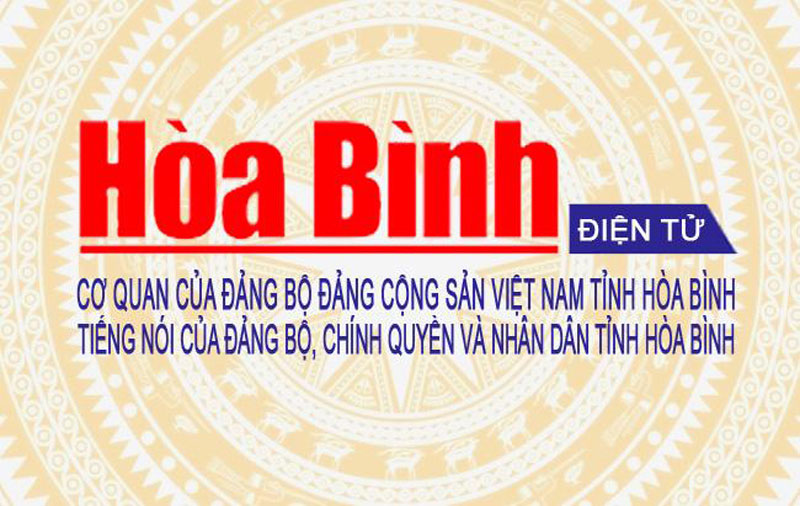 (HBO) - According to the report of the Department of Ethnic Minority Affairs of Da Bac district, the Department has coordinated with the relevant agencies and the People's Committees of the district's communes to conduct a survey of the area growing precious medicinal plants recently.
According to the survey results, the district has proposed to plant 450 hectares of precious medicinal plants. Specifically, it is proposed to plant 120 hectares in Thung Cu and Bua Sen sites of Cao Son commune; 120 ha in Bua Trung, Hien Luong commune; in Yen Hoa commune, they have surveyed the sites in Bua Men and Bua Lang with a proposal to plant 60 hectares; they have also surveyed the sites in Ca Long hamlet, and the U Rum production area of Nhap hamlet (Dong Chum commune) with a proposed planting area of 150 ha.
This is the content of "Investing and supporting the development of precious medicinal herbs growing areas" under Project 3, sub-project 2 of Decision No. 1719/QD-TTg, dated on October 14, 2021 of the Prime Minister on Approving the National Target Program for Socio-economic Development of the Ethnic Minority and Mountainous Region in the period of 2021-2030, Phase 1 from 2021-2025.