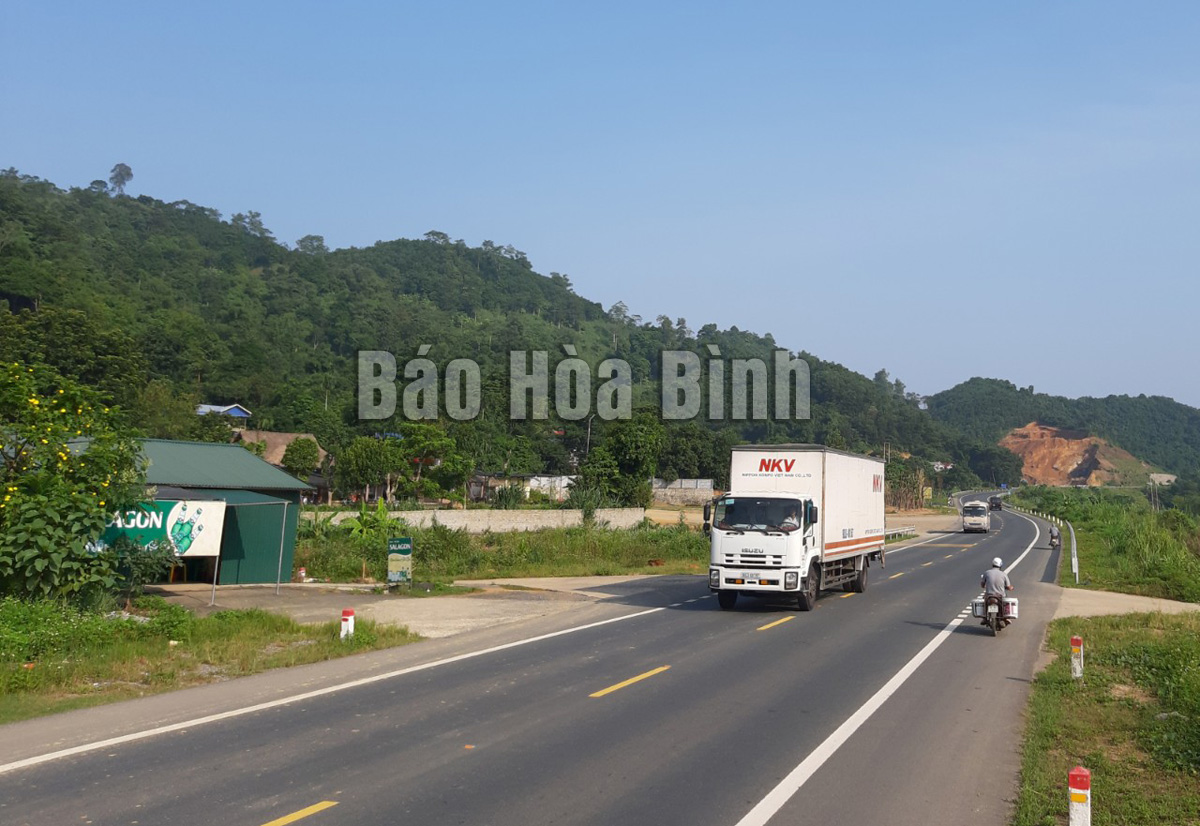 (HBO) - With the consistent stance of accompanying the development of investors, Hoa Binh province is implementing specific measures to improve the business environment, and provide practical support for enterprises and investors in researching and carrying out investment projects in the fields of eco-tourism, agriculture and industry associated with urban development.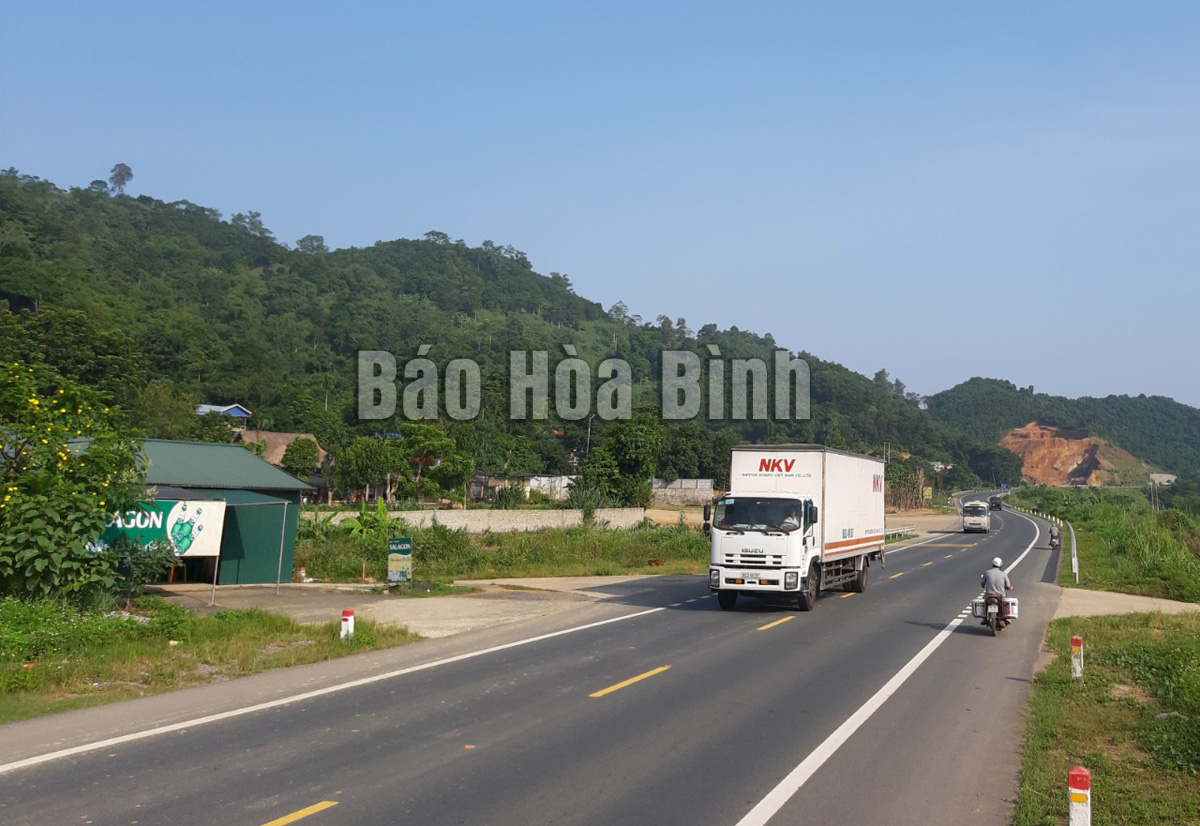 Over the past years, Hoa Lac - Hoa Binh road has made an important contribution to the province's investment attraction.
The province has drastically directed many solutions to improve the business environment, with focus on administrative reform to increase the validity and effectiveness of the State management apparatus; paid attention to building an administration which always accompanies enterprises in order to maximise resources for investment in development; and actively worked with ministries, sectors and agencies to take advantage of their support in investment-related mechanisms and policies.
In addition, Hoa Binh has directed to cut 30% of the time to handle administrative procedures and improve the role of the Centre for Trade, Investment and Tourism Promotion. It has regularly met and held dialogue with investors to help them remove difficulties and obstacles in implementing projects; strengthened inspection and supervision and strict handled any cases that cause troubles and harassment in the implementation of administrative procedures related to enterprises and investors towards the goal of creating substantive changes in the business environment. The province has directed to review and revoke slow-progress projects to attract competent investors that are suitable to the province's investment attraction criteria; and prioritised investment in fields and areas to serve socio-economic development.
With its potential and advantages and efforts by local authorities to support investors, the province has seen great progress in investment attraction. In 2022, Hoa Binh approved the investment of 75 domestic projects with a total registered capital of about 35 trillion VND (1.47 billion USD). Compared to the previous year, the number of licensed projects increased by 31 projects, and the capital was equal to 102.2%.
To date, the province has attracted 729 projects, of which there are 37 foreign-invested ones totaling 608 million USD, and 692 domestic ones totalling about 183 trillion VND. Local industrial zones currently have 105 licensed investment projects, including 25 foreign-invested ones with a total registered capital of 518.9 million USD, and 80 domestic ones totaling nearly 14 trillion VND./.