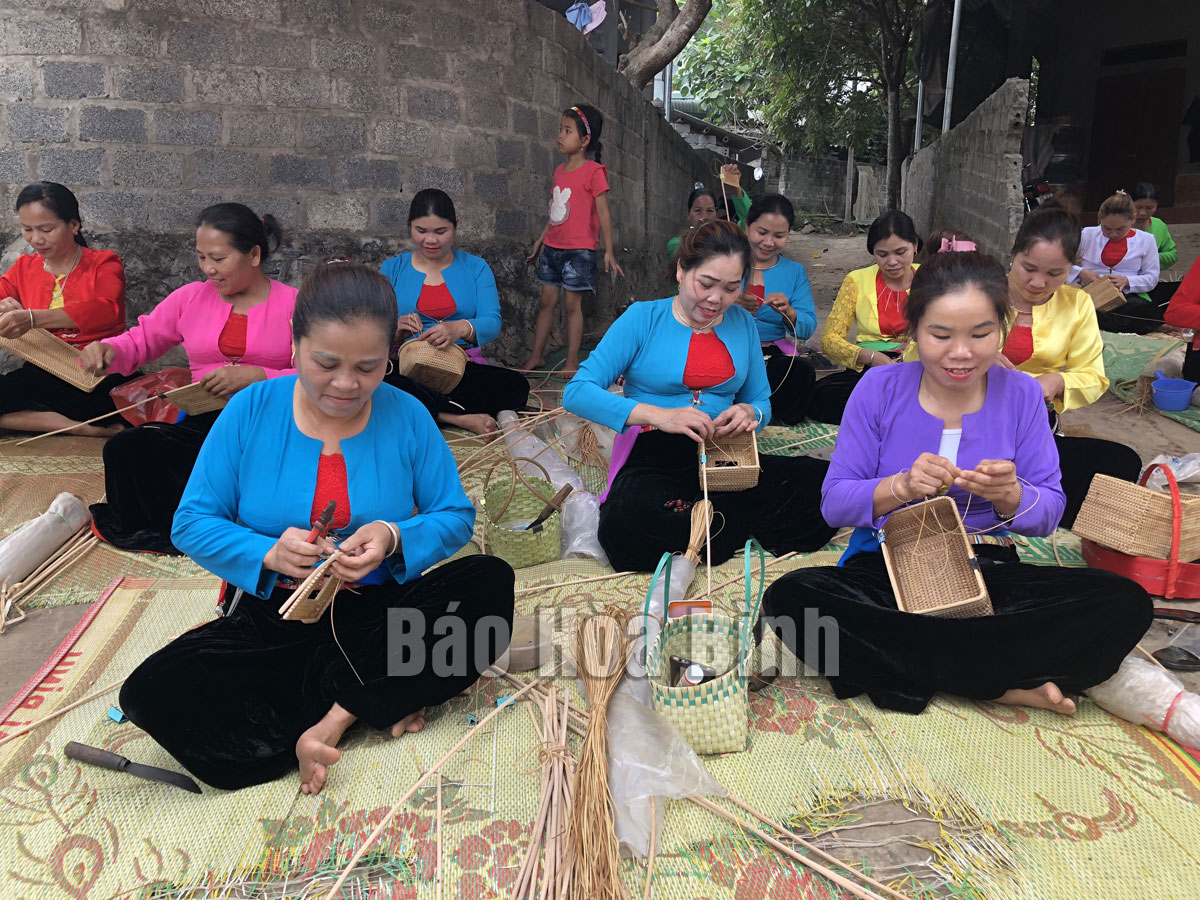 (HBO) – Over the years, the Hoa Binh Cooperative Alliance have rolled out various measures to support local cooperatives to develop farm produce production and selling chains, thus promoting the economic transition process, creating jobs and improving income for local farmers.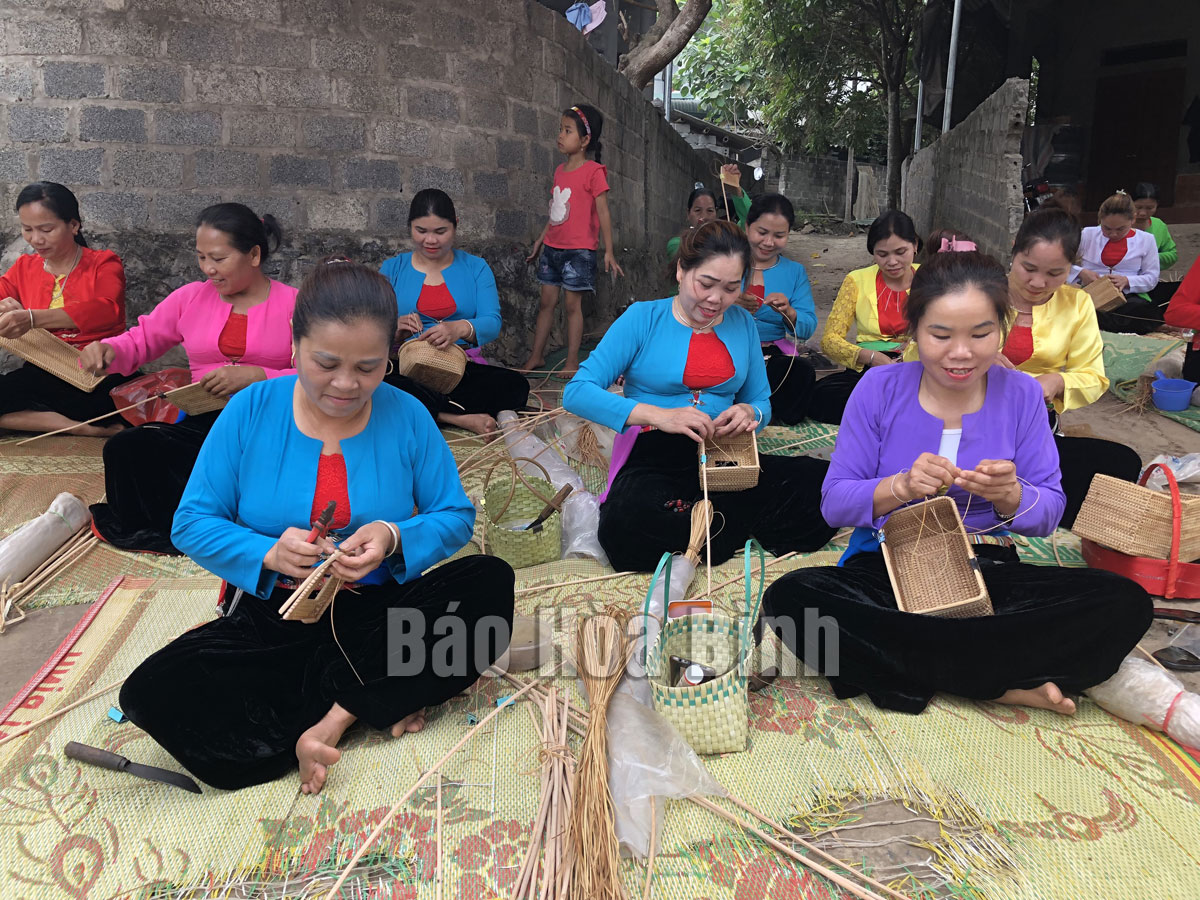 Yen Nghiep bamboo and rattan cooperative in Yen Nghiep commune of Lac Son district has created jobs with stable income for many local workers.
A report from the provincial Cooperative Alliance showed that Hoa Binh currently has 500 cooperatives, along with four people's credit funds and 209 cooperative groups. In the first quarter of 2023, 13 new cooperatives were established, completing 32.5% of the province's yearly target. Local cooperatives have attracted 11,496 members with 28,758 labourers.
Vo Hoai Giap, head of the Support Division of the provincial Cooperative Alliance, said the alliance has developed 13 projects to develop agricultural production towards value chains at total cost of 110.45 billion VND (4.7 million USD), and at the same time held communication activities and training courses to enhance local cooperatives' awareness and knowledge of production linkage.
Giap said that the province has eight cooperatives and six cooperative groups in aquatic farming and processing with nearly 100 members, mostly in the Hoa Binh reservoir.
Defining fisheries as a key sector of the province, the Hoa Binh Cooperative Alliance has focused on supporting local cooperatives in aquatic farming and processing in the Hoa Binh reservoir, such as providing capital and technical assistance, helping double and triple economic values for local farmers engaging in production chains.
Alongside, the alliance has also supported the development of value chains in chicken and pig raising and the production of some local specialties.
According to a representative of the Hoa Binh Cooperative Alliance, production in the form of value chains facilitates the development of large-scale material region and the application of advanced technologies.
In order to enhance the efficiency of supporting activities, the alliance has set up working groups to connect supply and demand sources for local cooperatives.
Since the beginning of this year, the alliance has helped local cooperatives to sell products in Quang Ninh, while coordinating with Moongtea company in Hanoi to organise a series of activities to introduce typical products of the province.
The alliance has guided local cooperatives in how to access capital from various support funds, while fostering linkage among them and between the cooperatives and other economic organisations, and encouraging the cooperatives to promote agricultural production chains and developing OCOP (One Commune-One Product) products in association with the building of advanced and model new-style rural areas, said the representative./.