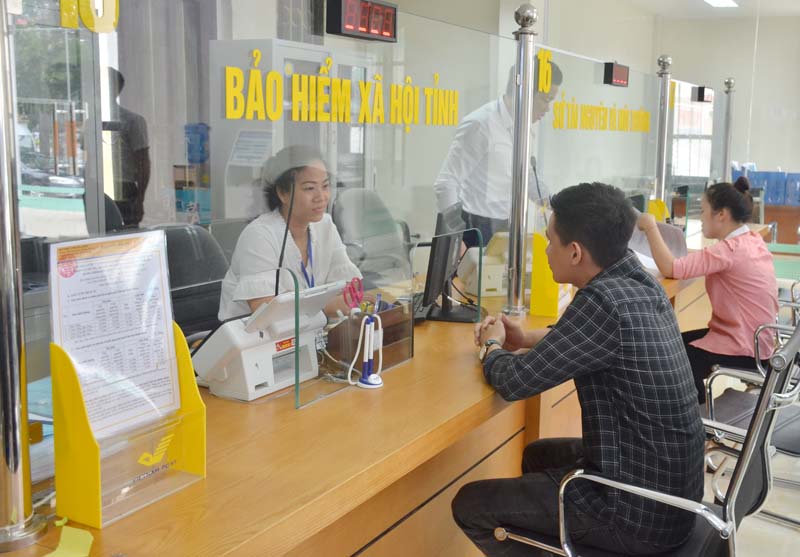 (HBO) – In August 2019, the Hoa Binh Centre for Public Administrative Services received and processed 7,173 administrative requests, including 4,737 new and 2,436 old ones.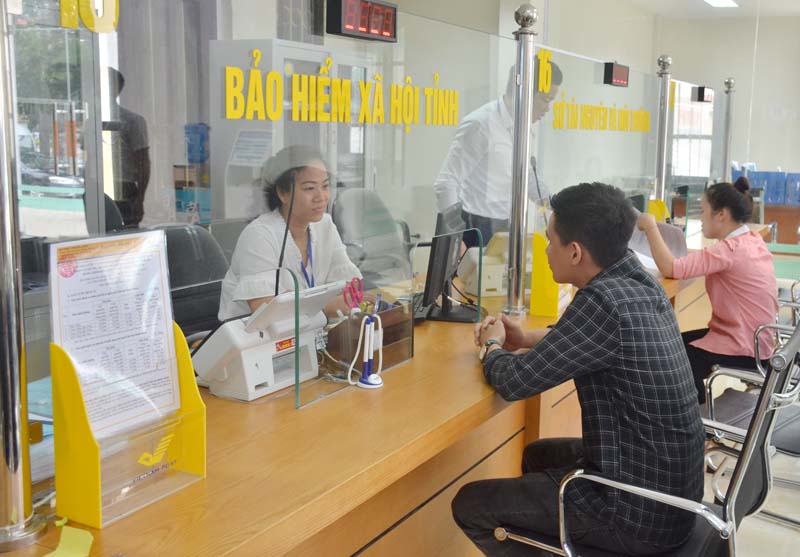 Public servants at the provincial Centre for Public Administrative Services enhance the responsibility in serving organizations and individuals.
Of the total, 4,668 requests were processed, with 3,815 finished earlier than schedule, accounting for 81.72 percent, 847 processed on time, and six behind the schedule.
Meanwhile, the processing of 470 requests was halted for supplementation or adjustment of documents, and 2,505 others are being dealt with as schedule.
The centre returned the results of 4,378 requests, while response to 2,782 others is to be returned soon. The response to 490 requests was sent through post service.