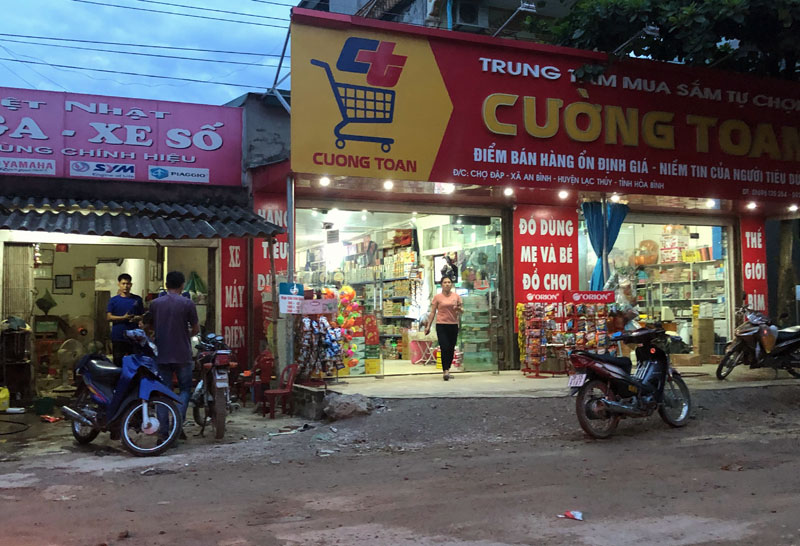 (HBO) - Mr. Quach Thi Lien, the Vice Chairman of the People's Committee of the commune says that there is a completely new different face in the commune. When mentioning An Binh in 2011 and earlier, there used to be a visualization of the rural area, which lacked facilities the people's lives were really difficult. The ethnic policies, the Program of the National Environment for the New Rural Construction has helped An Binh escape from the "silence", creating the current socio-economic progress.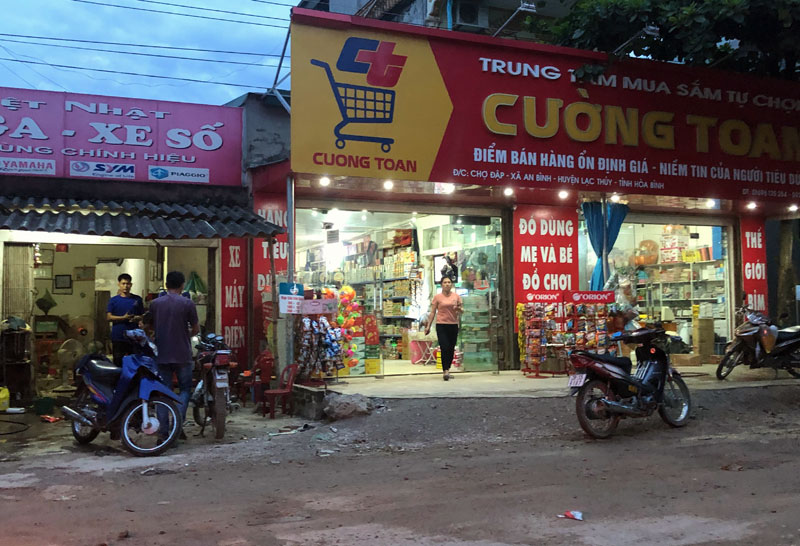 The new rhythm of life in An Binh remote commune.
The people of all ethnic groups have put all their strength to unanimously participate, respond to the program, promoting the effectiveness of the supported programs and projects. Identifying the agriculture and forestry as a key economic sector, with the support from the Party and the State through the programs and projects, the farmers have strongly shifted the structure of crops and livestock, actively applying the scientific and technological achievements to the production. The rural infrastructure of the commune has been well equipped and fully furnished with electricity, roads, schools, and stations to serve people's daily needs and meet the requirements of the local socio-economic development.
The people in An Binh remote commune have increasingly believed and hoped to welcome a new improved life in both material and spiritual aspects. Up till now, 70% of the inter-village roads have been hardened according to the standards. Some roads belonging to 3 quite difficult hamlets have been basically not muddy, meeting the people's travelling. 100% of the households have used the national electricity grid. In the economic development, there are many large-scale farms.
There has been a relatively strong economic transition in An Binh remote commune. The key income of the households from planting forest trees, raising poultry and doing trading services, accounts for 30%. In the area, there are the establishment of the production facilities and cooperatives operating in the fields of industry and small-scale industry on garment processing, forest product processing, handicrafts and so on, contributing to the job creation and the income improvement for the local workers.
In the whole commune, 37 households have afforded to buy business vehicles and cars for personal needs. By the end of 2018, the average income per capita of the commune has reached 38.1 million VND a year. The rate of the poor households has decreased to 10.73%, the employees at working age have accounted for 98%. The commune is trying to implement the remaining criteria on the environment and cultural institutions to accomplish the goal of the new rural targets this year.