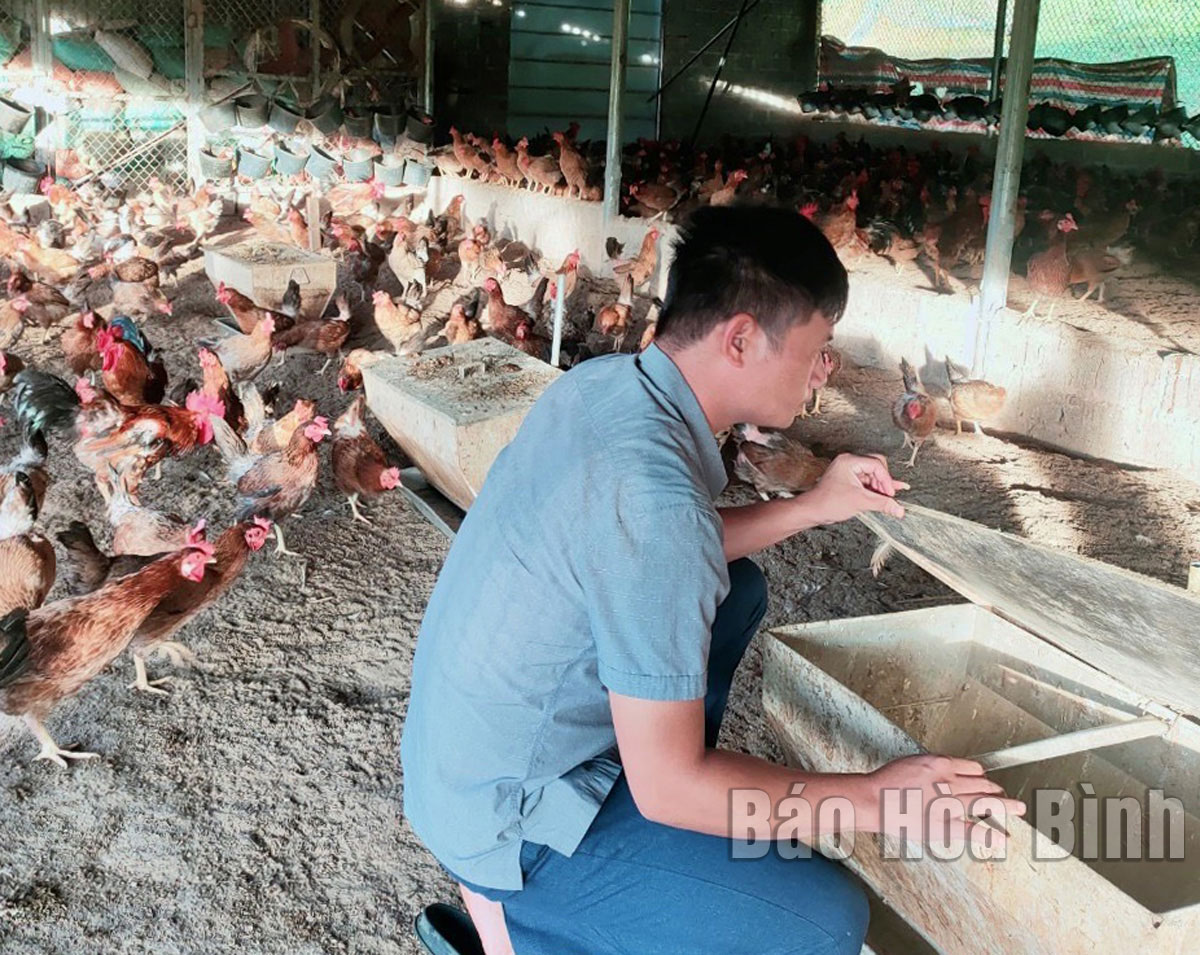 (HBO) – In recent year, Lac Son district has focused on building and developing the trademarks of local farm produce, contributing to better managing the quality of the products and promoting the production and sales as well as competitiveness of the products.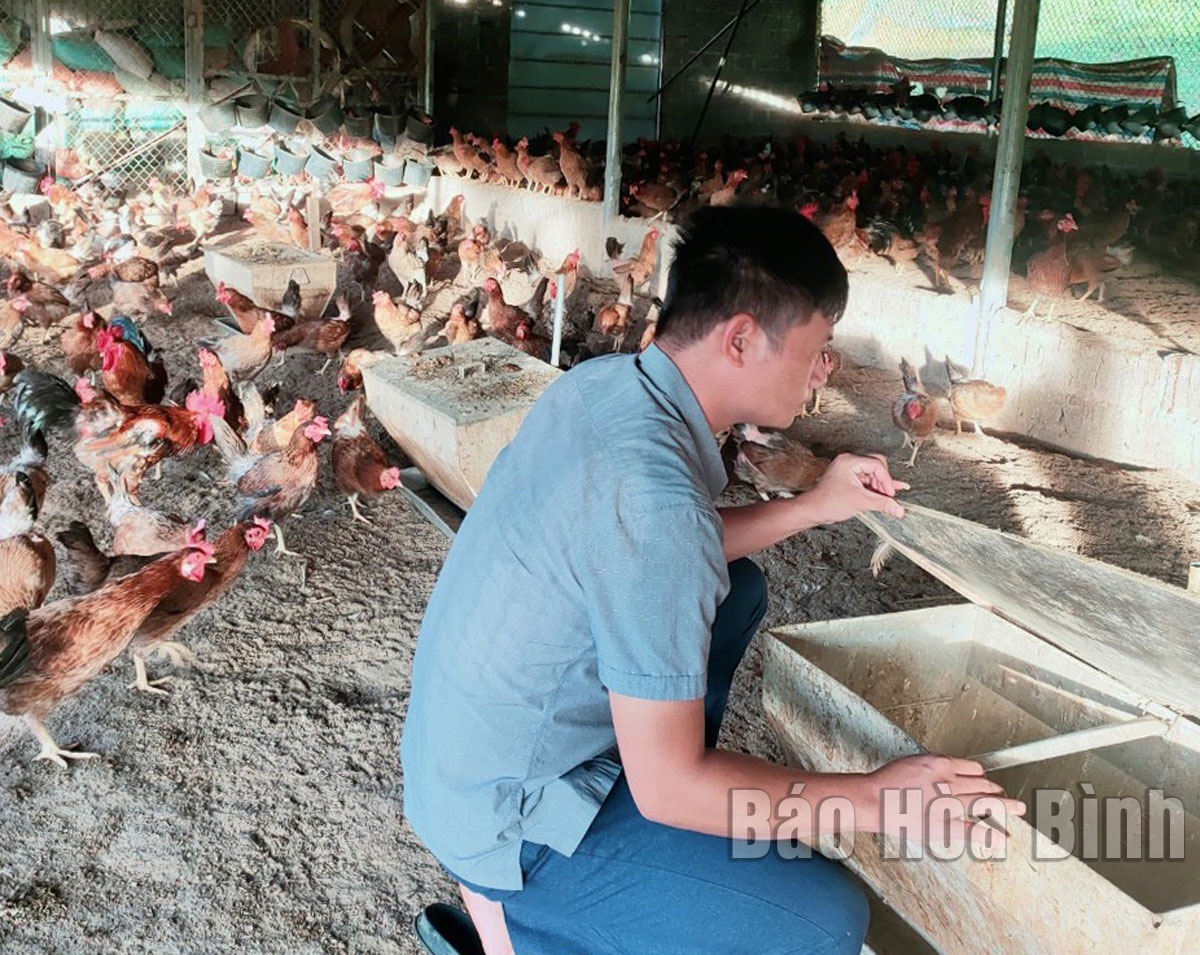 Bui Van Hue, Director of the Chi Thien chicken breeding and supply cooperative and member households have concentrated on maintaining their product's trademark and increasing sales.
Lac Son chicken is one of the specialties of the district. Previously, the majority of chicken farms in Lac Son were small in scale, while the modern breeding method was applied by only 4% of total chicken farming household.
However, since the trademark of Lac Son chicken was certified in 2019, the production of the product has increased sharply.
To date, the district's total chicken flock has reached more than 1.1 million. Currently, a number of chicken production facilities have been established in large scale with close links with selling businesses.
Earlier, the collective trademark of Lac Son "doi" (Michelia tonkinensis A.Chev) nuts received the protection certificate, motivating the expansion of the product's production region. It has become the main livelihood of hundreds of local families.
Bui Van Huan, head of the Agricultural and Rural Area Division of Lac Son said that the district has successfully built the collective trademark of Lac Son orange, which was certified in 2020.
In the time to come, the locality plans to develop the trademarks for a number of other products such as Cong Hoa bamboo shoots, and Phu Luong chili, thus promoting the reputation of local farm produce in the domestic and foreign market, expanding production and attracting investors into local agricultural sector./.