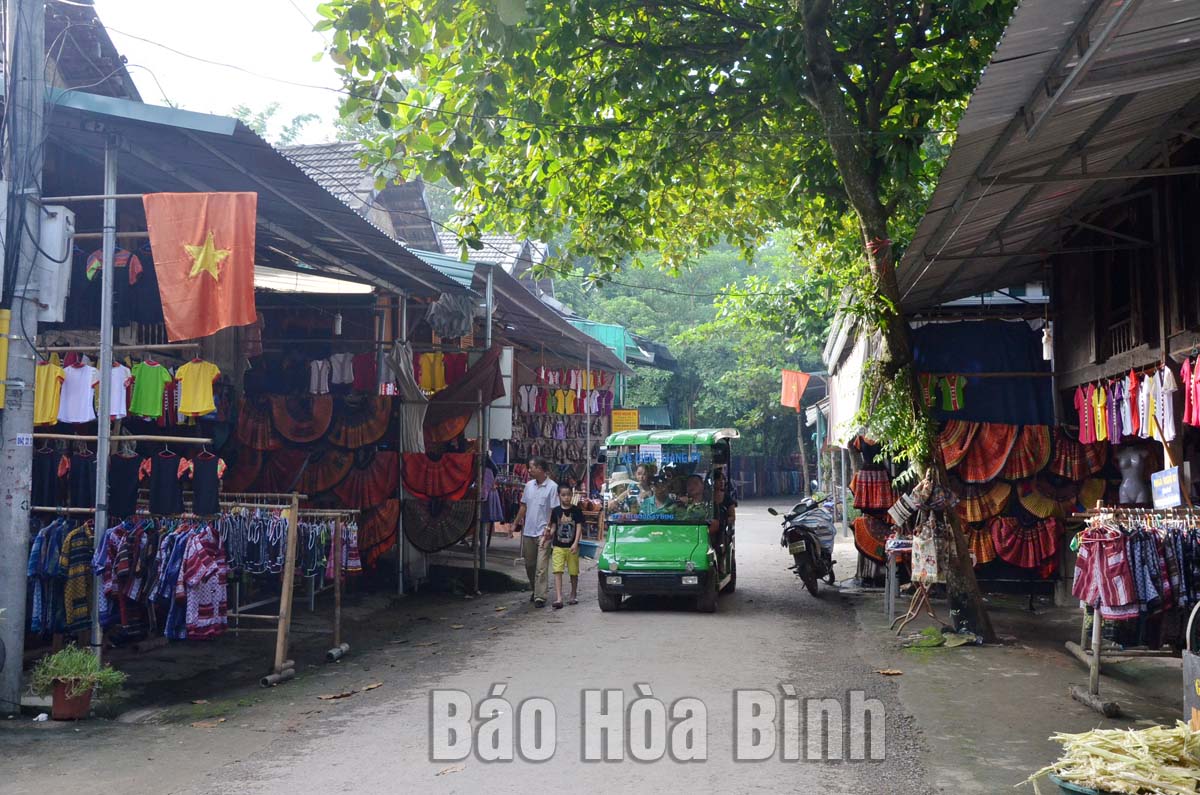 (HBO) – Whenever possible, the two Lao women adopted by Luong Son Toan, a resident in Chieng Sai hamlet of Mai Chau township (Mai Chau district), amid numerous hardships in the past return to Mai Chau to visit their beloved Vietnamese family.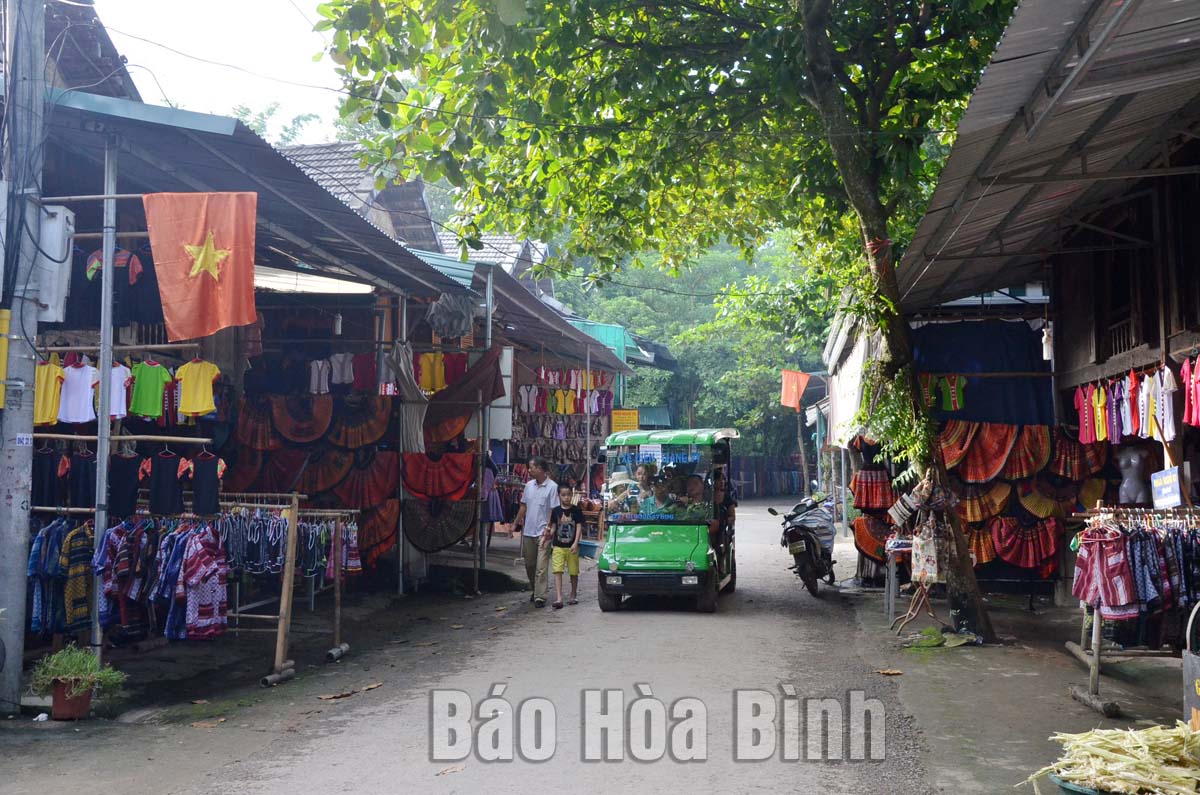 Lac hamlet in Chieng Chau communes (Mai Chau district) witnesses touching stories about the Vietnam - Laos relations as it was where some children from the other side of the border were brought up.
Borderless ties
Poet Lo Cao Nhum, a resident in Lac hamlet of Chieng Chau commune who witnessed this touching story, said in the years full of difficulties and hardships, the family of Luong Son Toan in Chieng Sai hamlet still adopted two orphaned girls of the Lao nationality and helped them go to school. Living up to their adoptive parents' expectations, the daughters passed examinations to enroll in the Tay Bac (Northwest) College for Culture and Arts and then became artists of the Lao army's art troupe.
Nhum said they have returned to visit their adoptive parents for many times.
Kha Van Nhut, Secretary of the Party Committee of Na Phon commune, said in the 1960s, the Party Committee and People's Committee of Mai Chau district evacuated to Nhot hamlet, where local residents welcomed and guaranteed absolute safety for a meeting between First Secretary of the Communist Party of Vietnam Central Committee Le Duan and President of Laos Souphanouvong. After that important event, Mai Chau people frequently held the responsibility for protecting President Souphanouvong and many other senior officials of Laos during their movement along the historic Road 15.
Further strengthening friendship, solidarity
In the resistance war against French colonialists, due to Mai Chau's strategic location, people of all ethnic groups here not only engaged in the fight and delivered support to Vietnamese soldiers in the northwestern battlefield, but also enthusiastically assisted their compatriots in Hoa Binh province and nationwide to perform the noble international mission of helping the Lao revolution in the struggle against the common enemy, according to former Secretary of the Mai Chau district Party Committee Kha Phuc Giang.
In addition, after setting up a logistics base in Mai Chau, the Pathet Lao armed propaganda team came to Vietnam to coordinate with Vietnam's military units to establish a Vietnam - Laos joint armed propaganda team. Within two months, this team worked actively in the two countries' border areas and along the Ma River, leaving strong impression on local residents.
During the resistance war against the US, Mai Chau also witnessed evidence of the Vietnam - Laos friendship when it was a transit point for goods, foods, ammunition, and medicine from Hai Phong Port to Sam Neua town of Laos. Along Road 15 from Suoi Rut to Van Mai, many places were used to store weapons and vehicles of the Lao army. In particular, Mai Chau also accommodated a school for training Lao cadres during this period.
Upholding that precious tradition, after the war, the district sent many of its experienced personnel to assist the localities facing difficulties in Laos.
Ha Cong Nghi, Standing Vice Secretary of the Mai Chau district Party Committee, said nowadays, though there haven't been many economic activities between Mai Chau and Viengxay and Sop Bao districts of Laos' Houaphanh province, the two sides have still organised frequent meetings and cultural exchanges to help intensify the faithful and close-knit ties between Vietnam and Laos./.