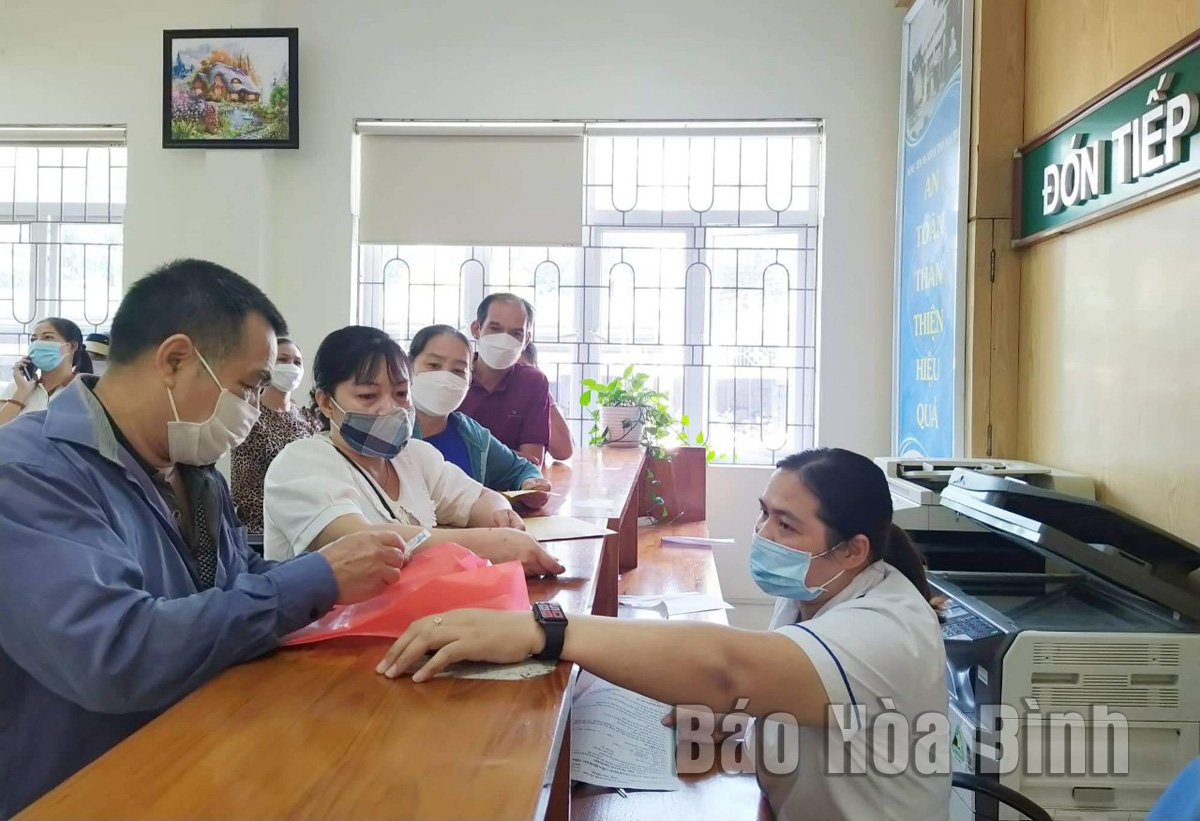 (HBO) – To satisfy patients, doctors and staff of the General Hospital of Hoa Binh, which receives 800-1,000 patients each day, have made great efforts to regulate, guide and support them.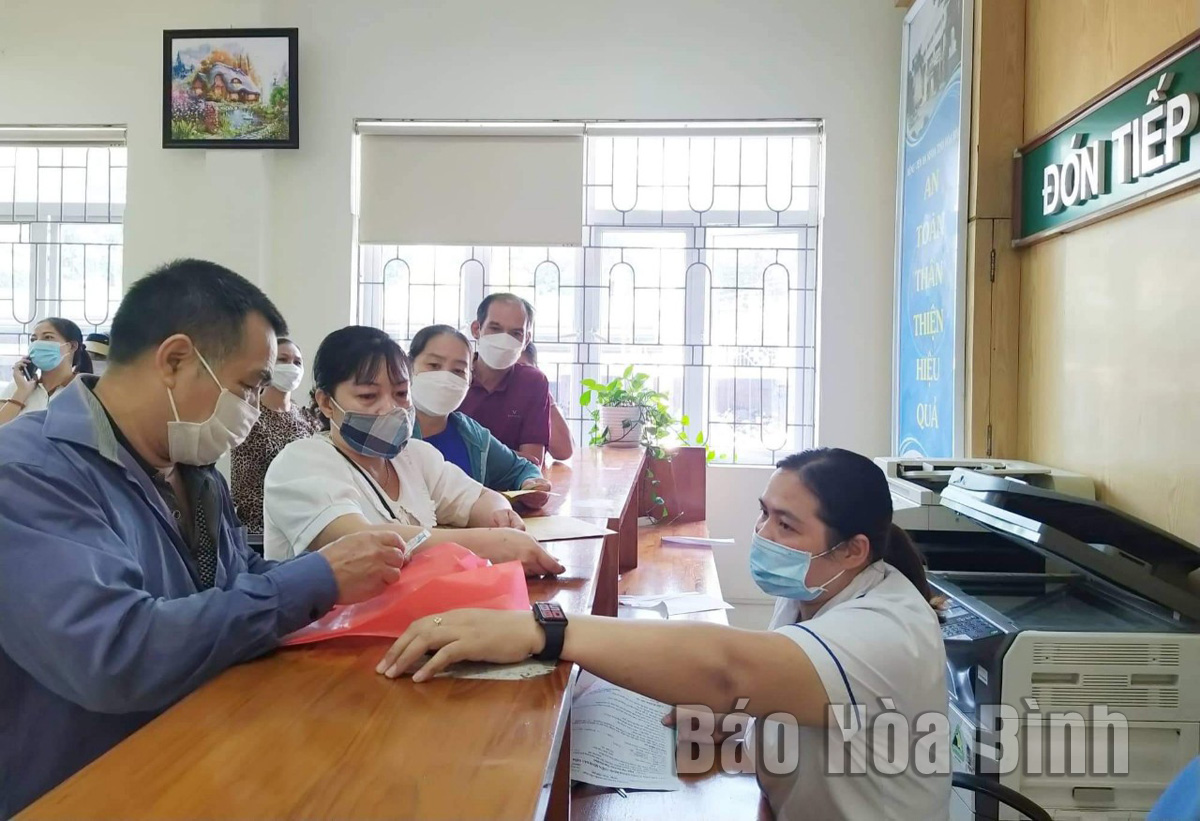 S

taff of the provincial General Hospital support patients with high sense of responsibility.
Doctor Nguyen Hoang Dieu, Director of the hospital, said that in order to prevent the degradation in political ideology, ethic and lifestyle among Party officials and members, the hospital has built a set of ethical standards for hospital medical staff, which includes those on attitudeserving patients.
The strict implementation of the standards has contributed to creating a positive change in the working attitude and quality among the medical staff of the hospital, he said.
The improvement in the provincial General Hospital has proved that the building of moral standards among officials and Party members is significant in the political and ideological education and the enhancement of Party members' quality as well as the Party leadership and combativeness.
This is also among the issues receiving great attention of the Party Organisation of Provincial Agencies' Bloc. The Party Organisation has built ethical norms at Regulation No.14-QD/DUK on the responsibility of Party officials and members, especially members of the Party Committees in setting good examples.
Meanwhile, the Party Organisation has also promoted leadership in implementing the Politburo's Directive 05-CT/TW and Conclusion No. 01-KL/TW dated May 18, 2021 on strengthening the learning and following of President Ho Chi Minh thoughts, morality and lifestyle in associated with the promotion of mass mobilisation among State agencies.
The building of the ethnical norms has been conducted in parallel with the inspection and supervision activities.
Since 2021, Party Committees under the provincial Party Organisation have examined 77 Party organisations and 126 members, while conducting thematic supervisions over 74 Party organisations and 133 members. This year, seven thematic supervisions are scheduled to be implemented in 13 local Party organisations and cells, while monitoring 12 Party members, thus detecting and settling violations to Party regulations and State laws./.