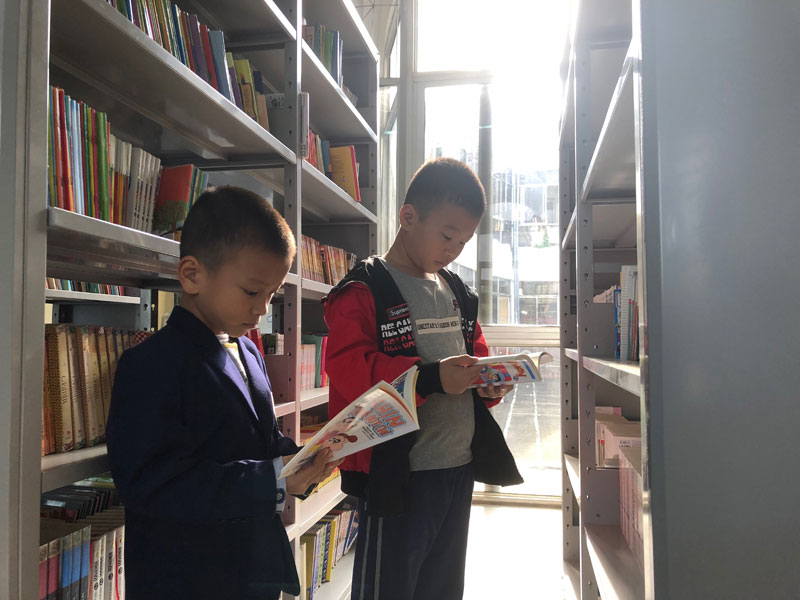 (HBO) – After two years of implementing a project developing reading culture in community through 2020, with a vision towards 2030, 80 percent of students, 25 percent of locals in rural areas, and 20 percent of residents in disadvantaged areas in the northern province of Hoa Binh have been able to access information at public libraries, while all education facilities have libraries with suitable materials.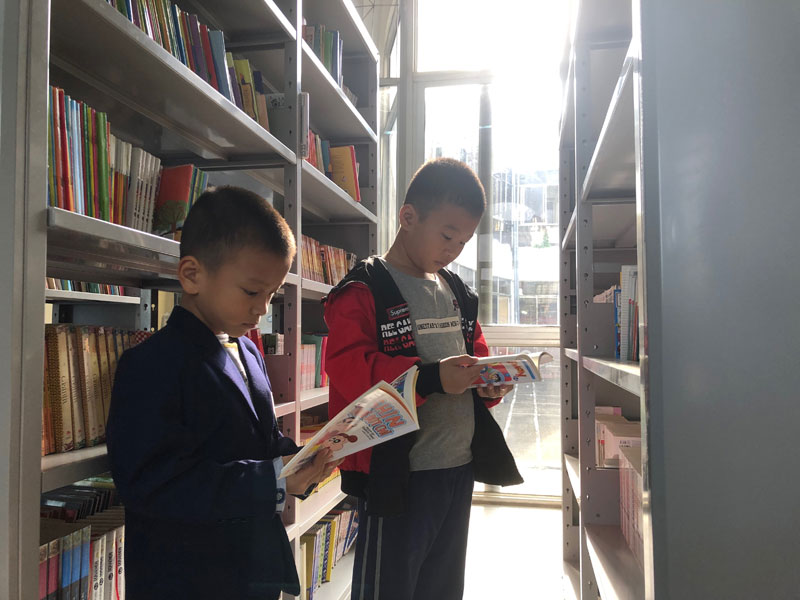 Students in Hoa Binh city regularly go to library to read books.
Over the past time, reading culture has been promoted among people, especially youths, students and locals in remote areas. The development of reading culture contributes to improving public knowledge, promoting creativity, and enhancing awareness of law observance, thus forming a healthy lifestyle in the community, and building a learning society.
The quality of community library system has been constantly improved to meet the reading demand of people. Since 2018, the provincial library has supplemented 1,645 books and 34 newspapers and magazines, while providing 12,000 free reading cards, serving 133,400 readers. More than 890,000 readers have accessed the website of the provincial library.
In 2019, localities and agencies across the province have stepped up life-long learning activities in libraries, museums, cultural houses, and reading culture development clubs in community.
The provincial Department of Culture, Sports and Tourism has coordinated with the provincial Department of Education and Training to sign a programme to improve the State management on library and intensify education and life-long learning activities in libraries in 2019-2020.
The Department of Culture, Sports and Tourism has successfully hosted the book and reading culture festival in 2019 in Tan Lac district, drawing over 10,000 visitors.
The provincial library has also worked with the centre for culture and cinema to provide books for people in 22 communes of Ky Son, Luong Son, Lac Thuy, Yen Thuy, Lac Son, Kim Boi, Da Bac, Cao Phong, and Tan Lac districts, attracting 44,000 participants.
It also presented more than 1,000 books worth over 100 million VND to 19 communes across the province.
Bui Van Dip, director of the provincial library, said the local public library system has been developed from the grassroots to provincial level, helping promote reading culture in community./.