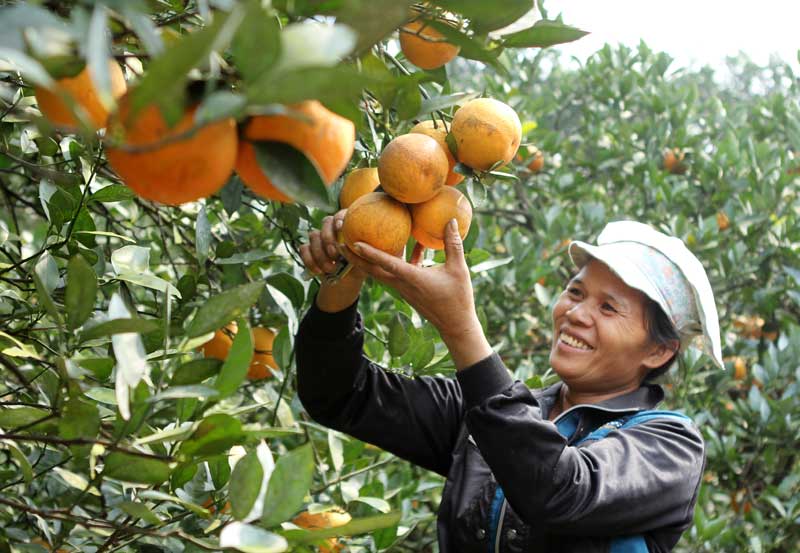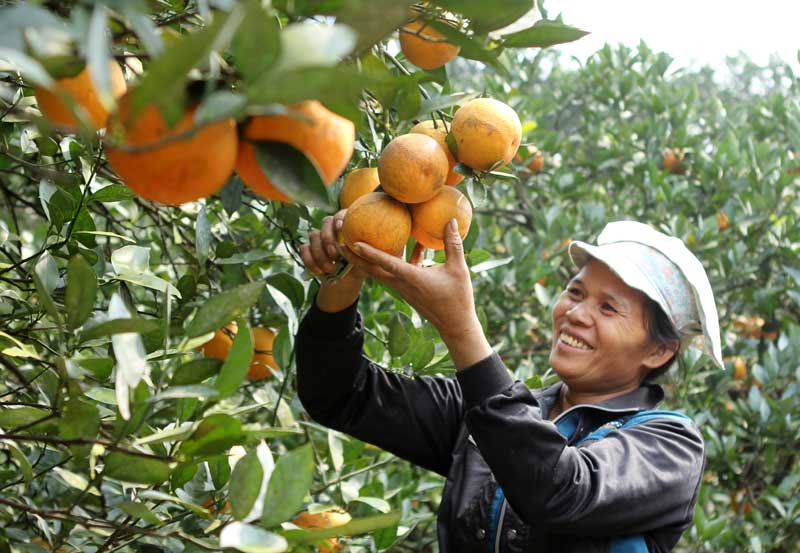 The orange season in full swing in Cao Phong.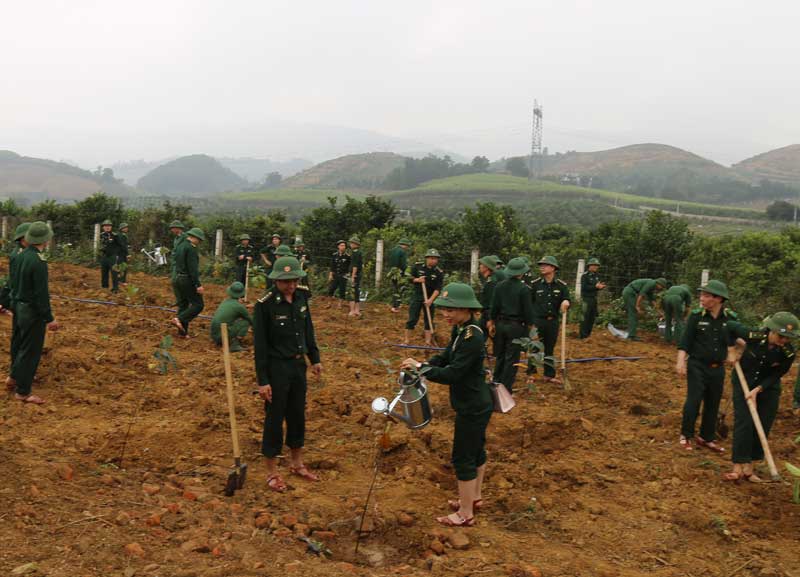 Cao Phong district's armed forces respond to the tree planting festival, which aims at forest protection.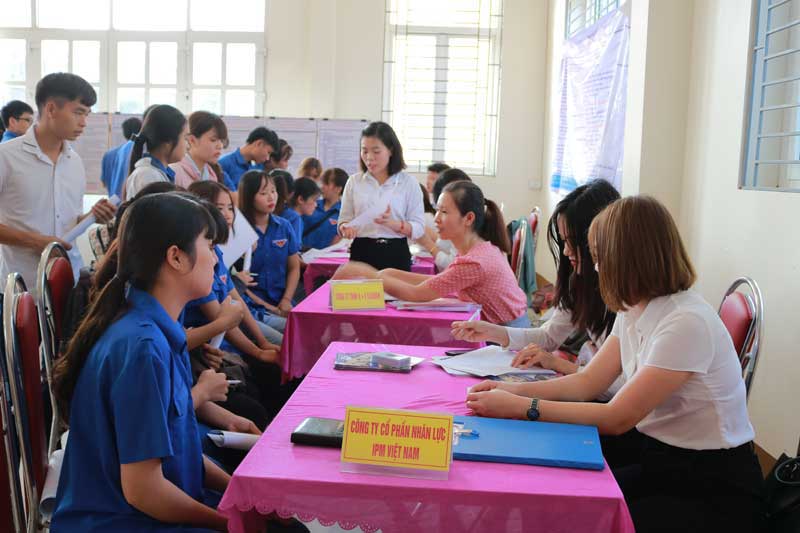 The district creates 6,829 new jobs in the 2016 – 2020 period, exceeding the target set by its Party Congress Resolution by 5 percent.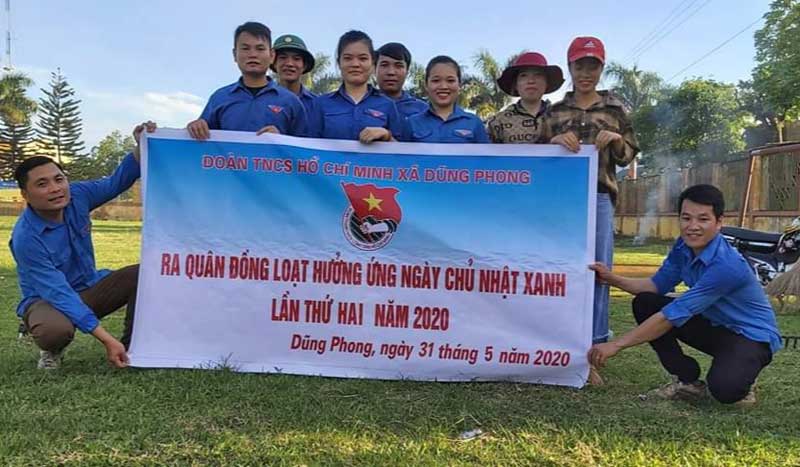 Cao Phong youths volunteer for the community. Photo: Members of the Ho Chi Minh Communist Youth Union and young people in Dung Phong commune launch their environmental protection campaign in response to the 2020 Green Sunday.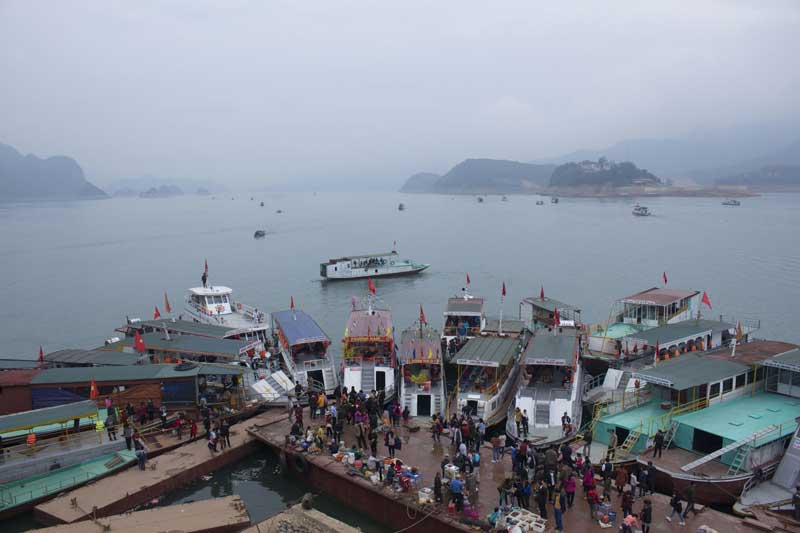 Cao Phong is a highlight of the Hoa Binh lake tourism site.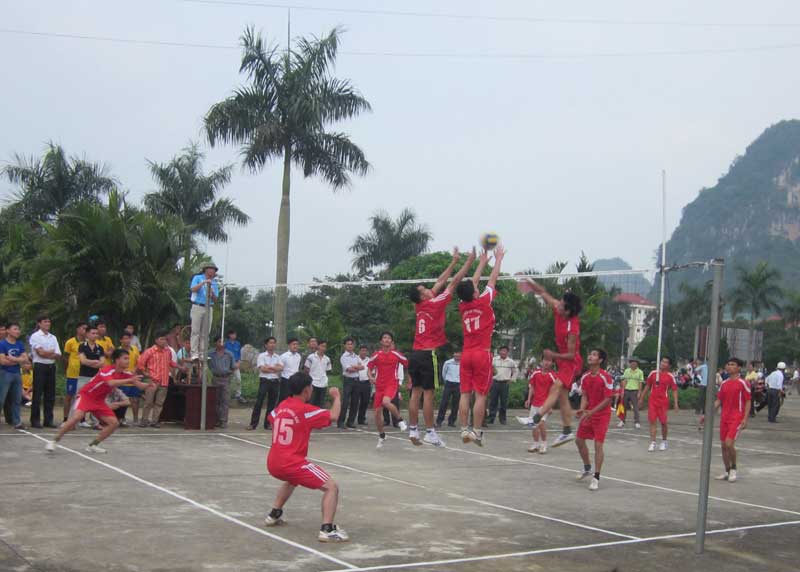 The district regularly organises sport competitions to encourage sport and physical training in communes and towns.