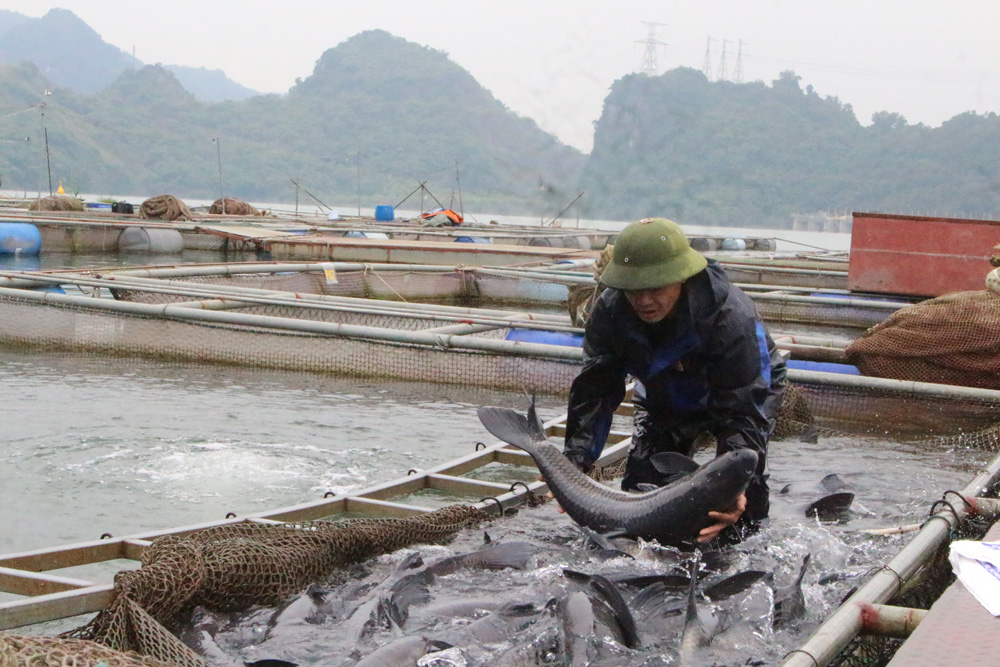 (HBO) - In 2020, with the drastic direction of the Provincial Party Committee, the People's Council, the People's Committee; the participation of all the levels, the appropriate authorities, the business communities and the People in implementing the socio-economic tasks and solutions of the province in 2020 has achieved the certain results.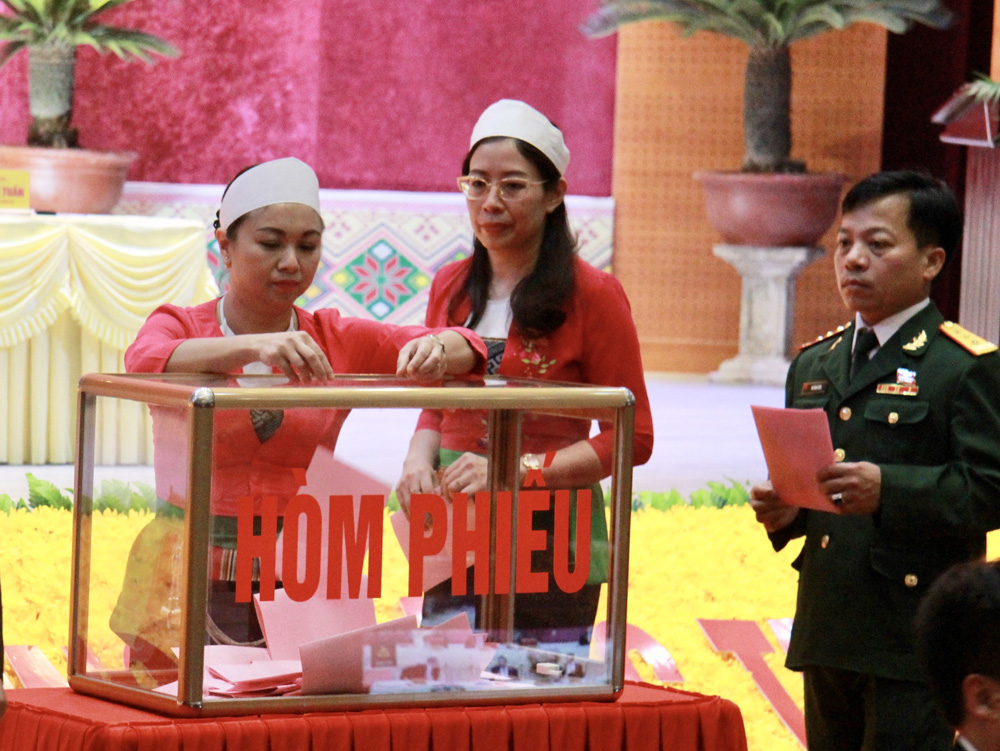 In 2020, the province successfully organized the Party Congress at all levels and the Provincial Party Congress. Photo: The delegates are voting for the 17th Provincial Party Committee during the term of 2020 - 2025.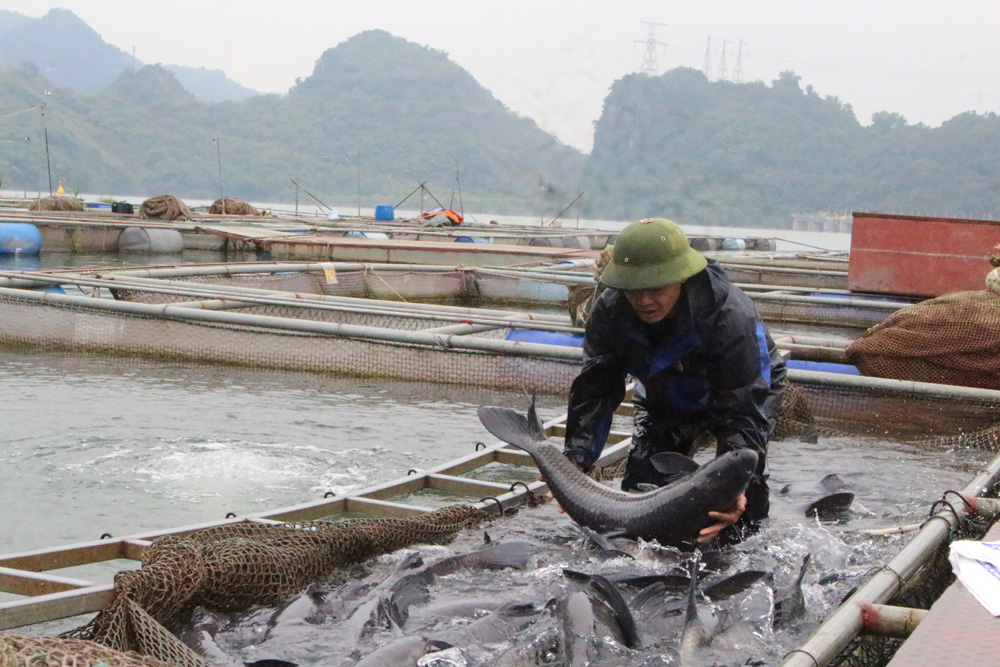 The fish of Da River, one of the main agricultural products of the province has been popular among consumers. The photo has been taken at Hai Dang Seafood Company Ltd.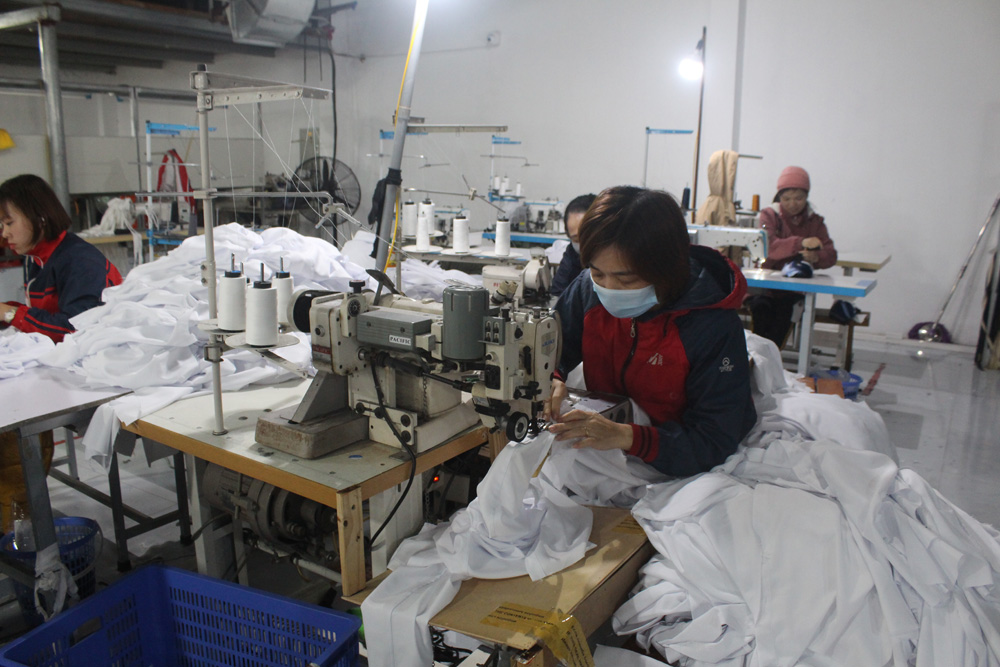 Overcoming the difficulties caused by Covid-19 epidemic, the province's export value has exceeded the set plan in 2020. The photo has been taken at An Phuc Export Garment joint Stock Company in Hang Tram Town (Yen Thuy).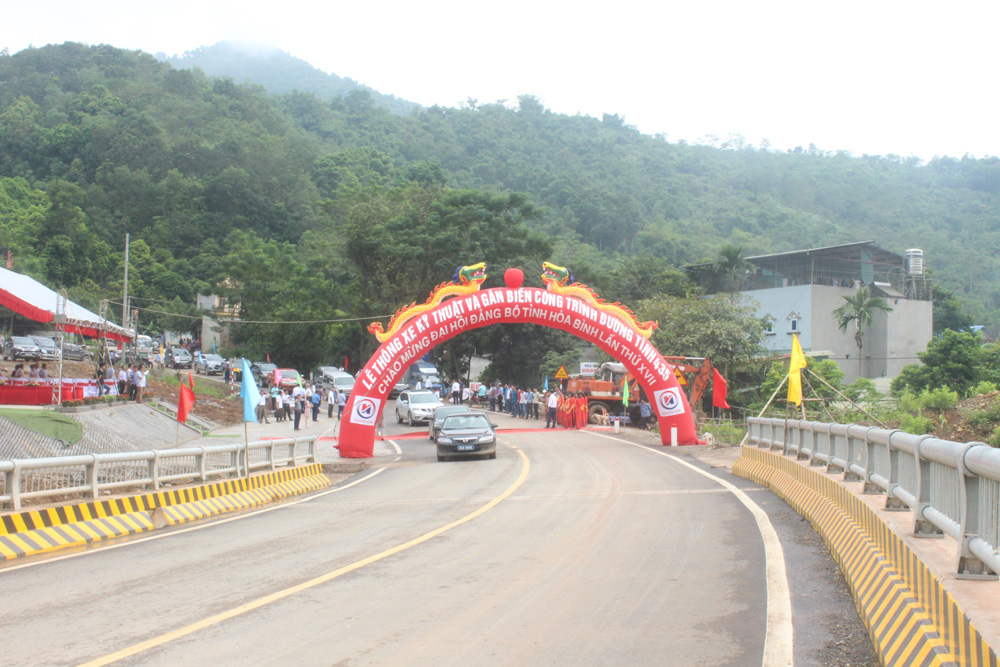 The route 435, the part from Binh Thanh to Suoi Hoa has been through the technical traffic, contributing to completing the provincial network of road traffic.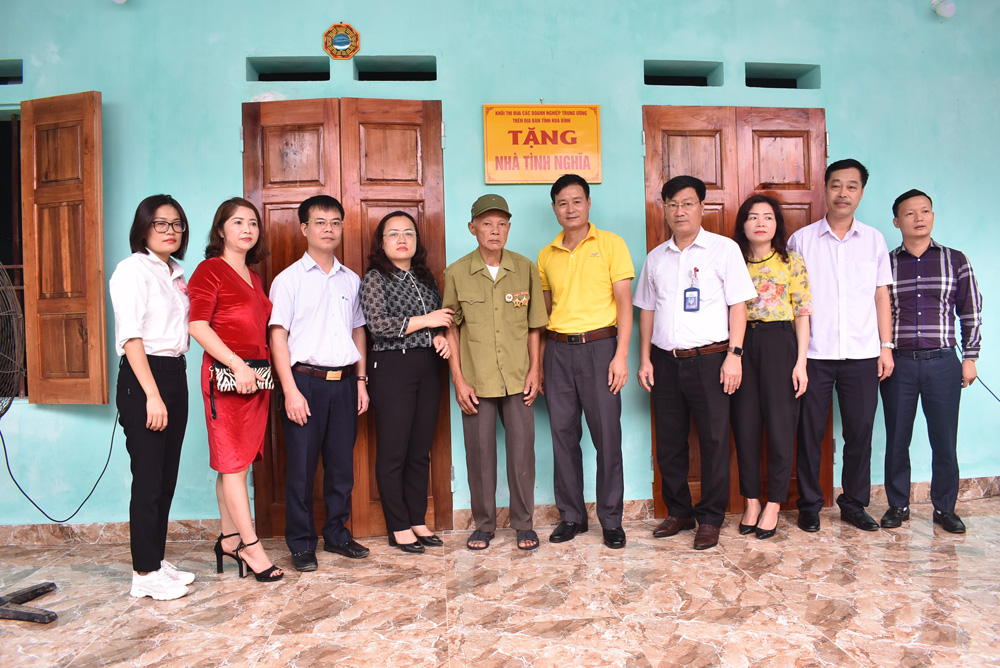 The representatives of the Emulation Division of Central Enterprises located on the province and the leaders from the departments and the appropriate authorities are handing over houses of gratitude to the families of war invalids, Mr. Bui Van Thai from Sau Ha village, Thanh Cao commune (Luong Son).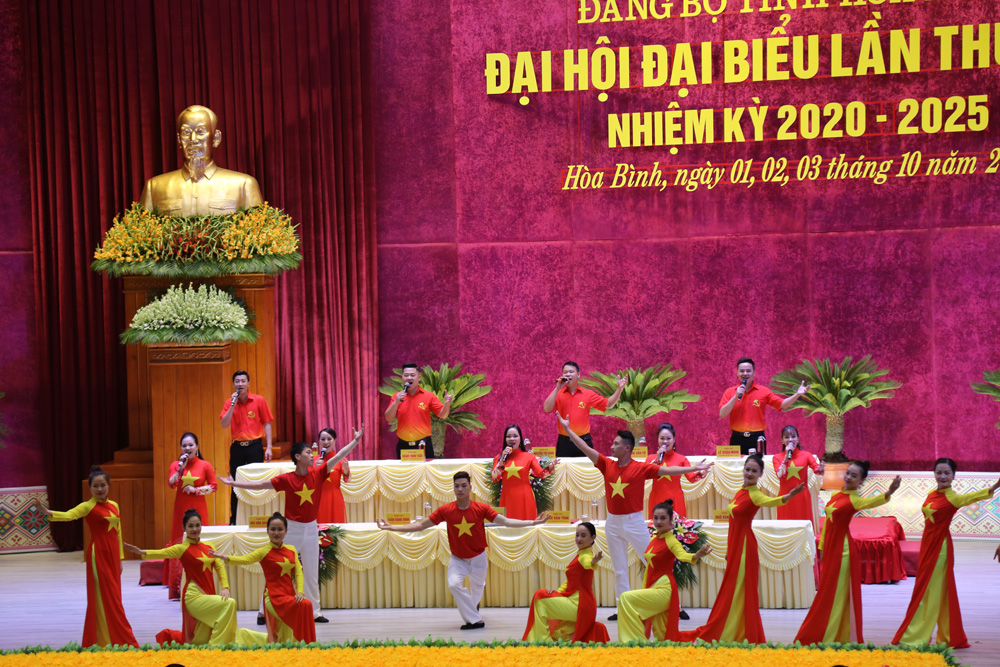 In recent years, the cultural and artistic movements have been paid attention to improve the spiritual life of the people.