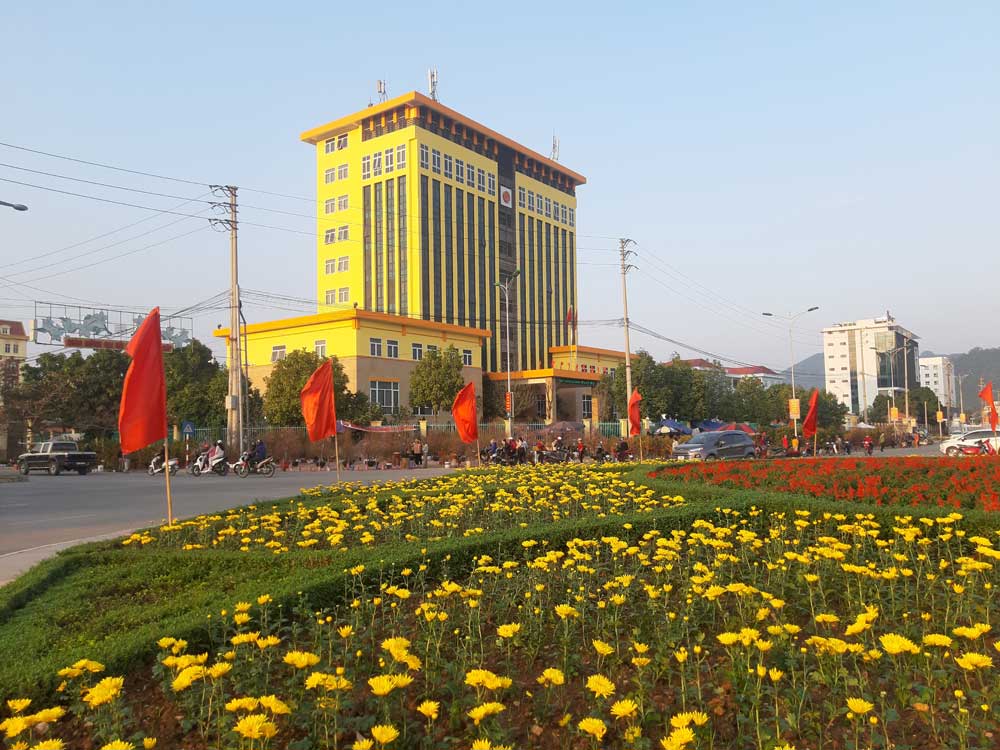 (HBO) - The Lunar New Year of Tan Suu, 2021 has arrived. The spring atmosphere is bustling everywhere. There are some pictures capturing the atmosphere of welcoming the spring of Tan Suu, 2021 in Hoa Binh province by the reporters of Hoa Binh Newspaper.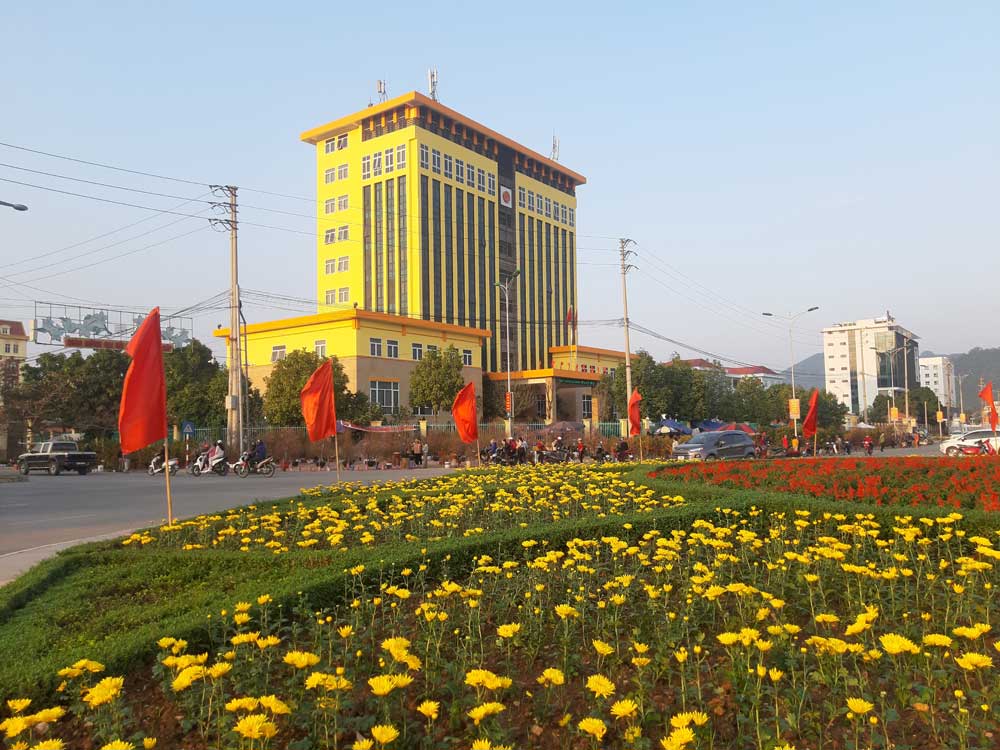 The area of Chi Lang Street (Hoa Binh City) has been brilliant before Tet.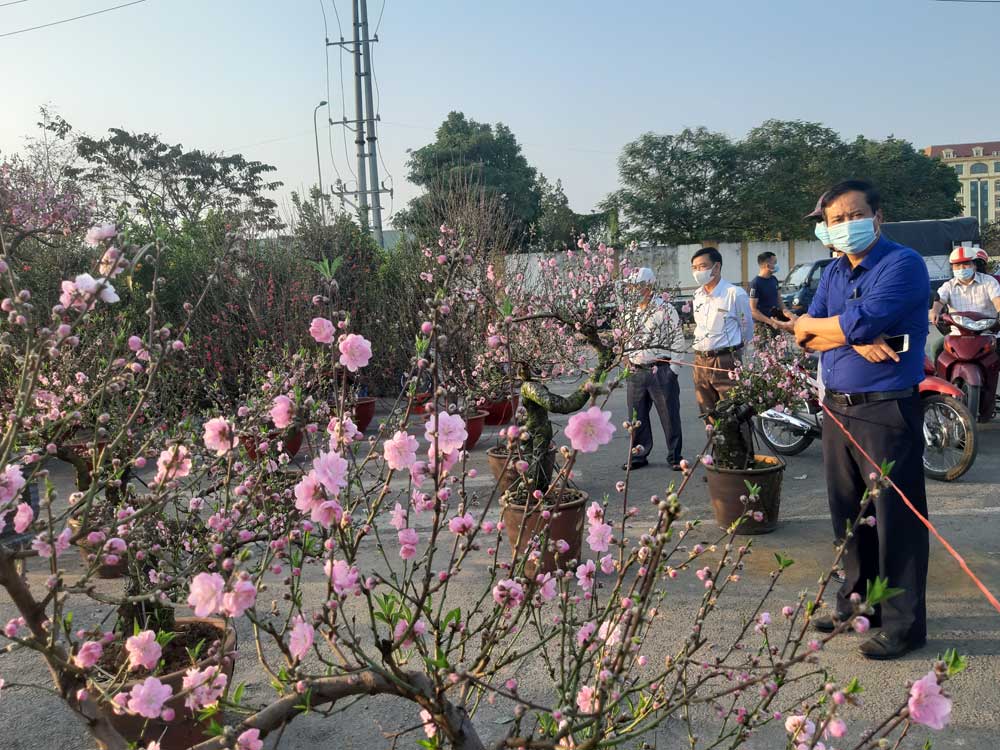 The people can admire the color fresh fading peach.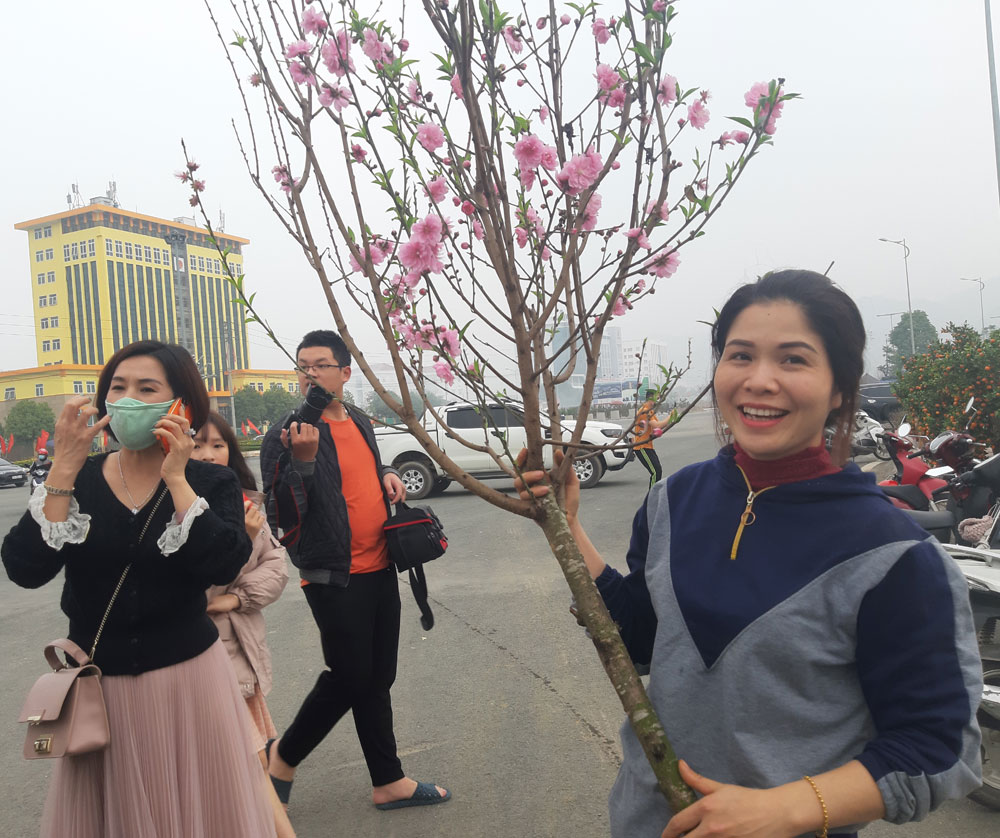 The people are cheerfully choosing the branches of peach they like.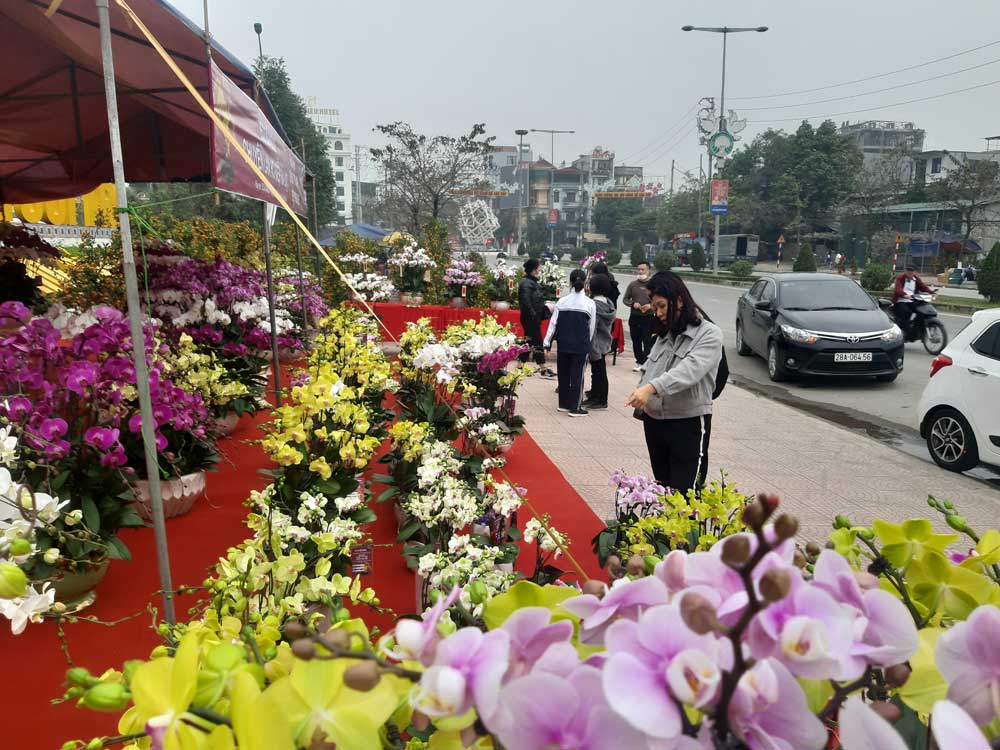 A lot of people are watching Ho Diep orchids on Chi Lang Street.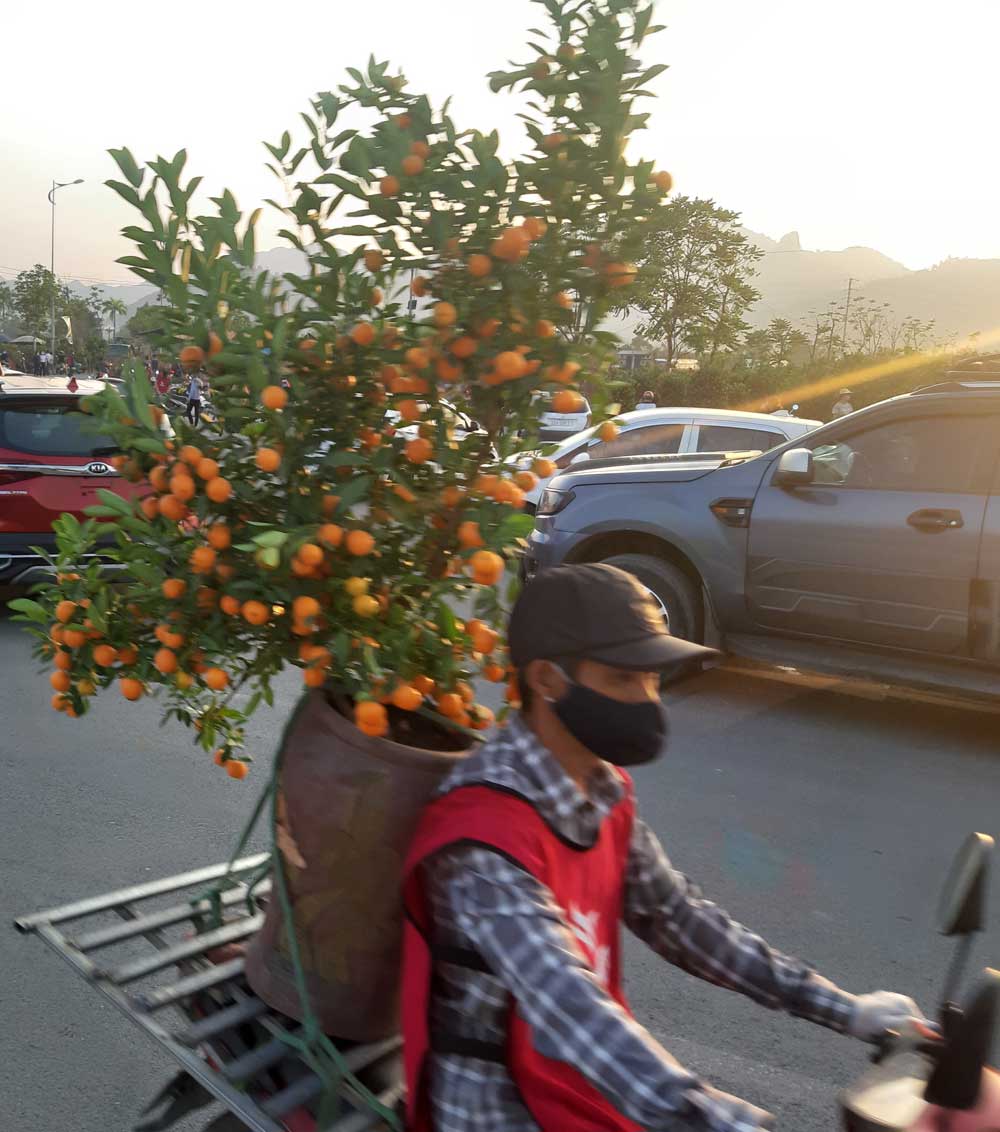 The people are bringing kumquat tree to their homes to welcome Tet.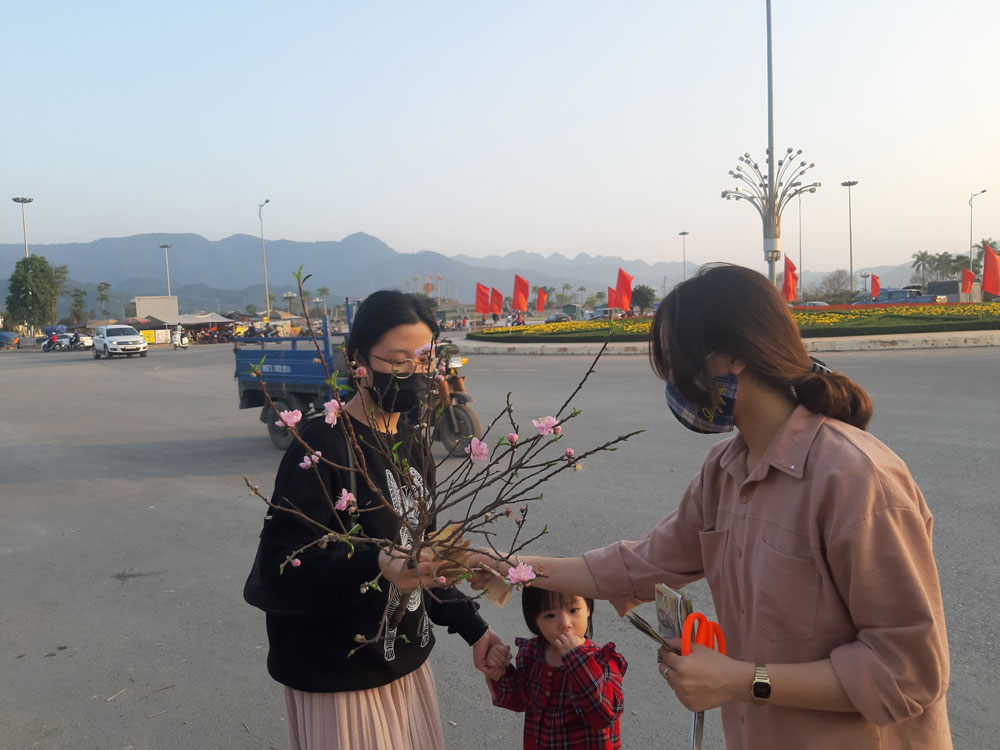 Some people have chosen a tiny branch of peach worth only 50,000 VND.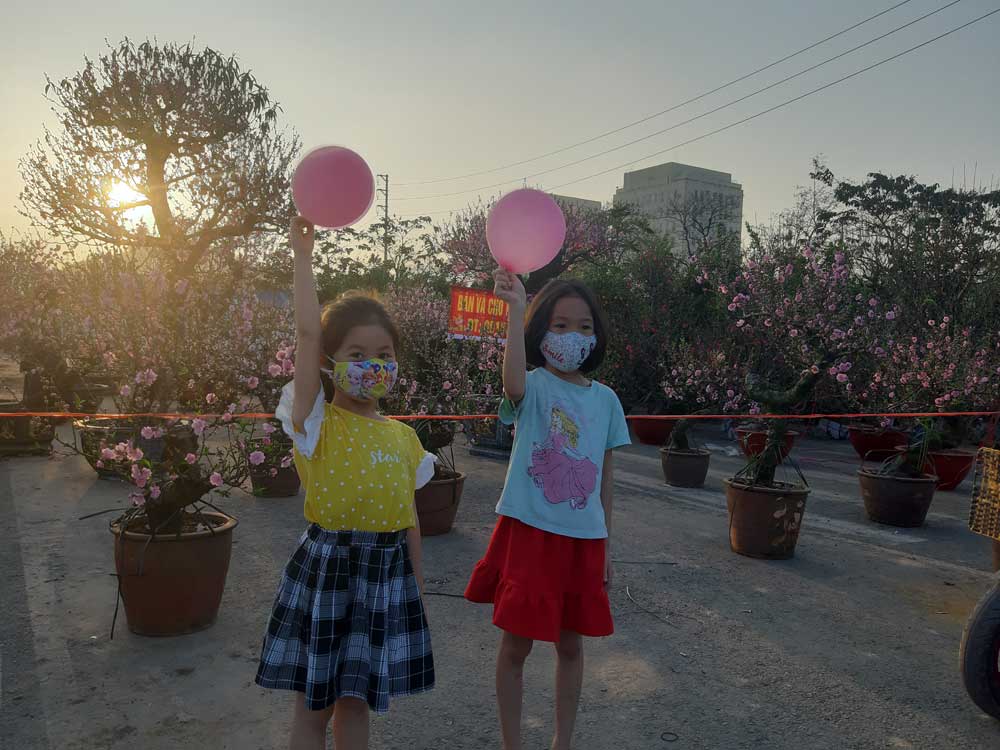 Children are posing in front of the forest of peach blossom during Tet holiday.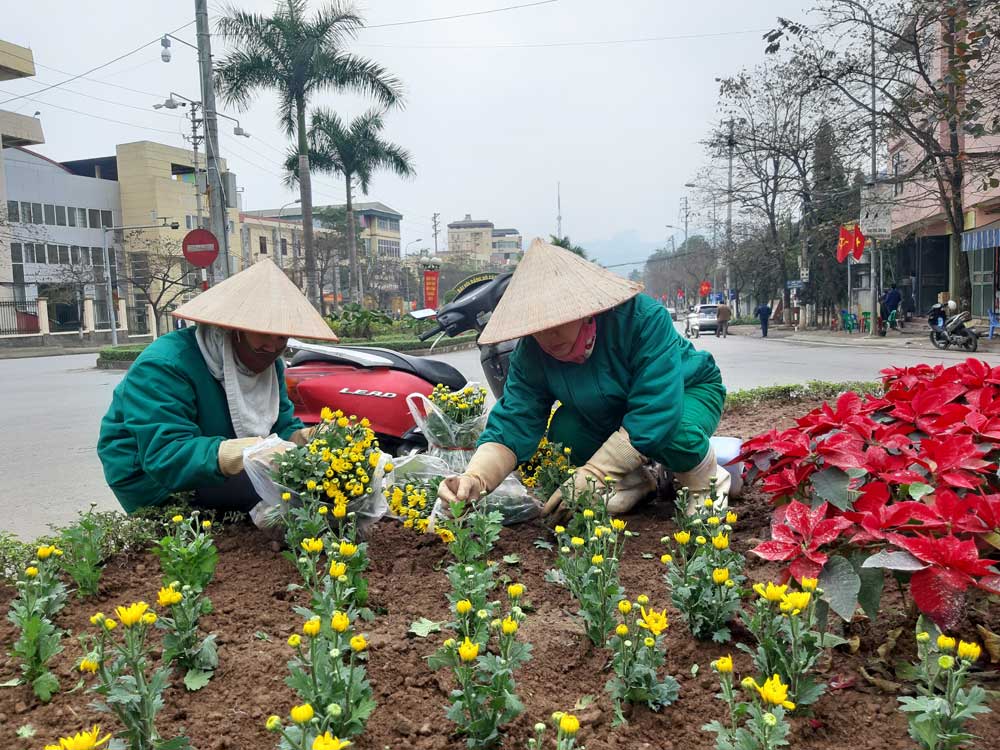 Flowers have been planted on Tran Hung Dao street.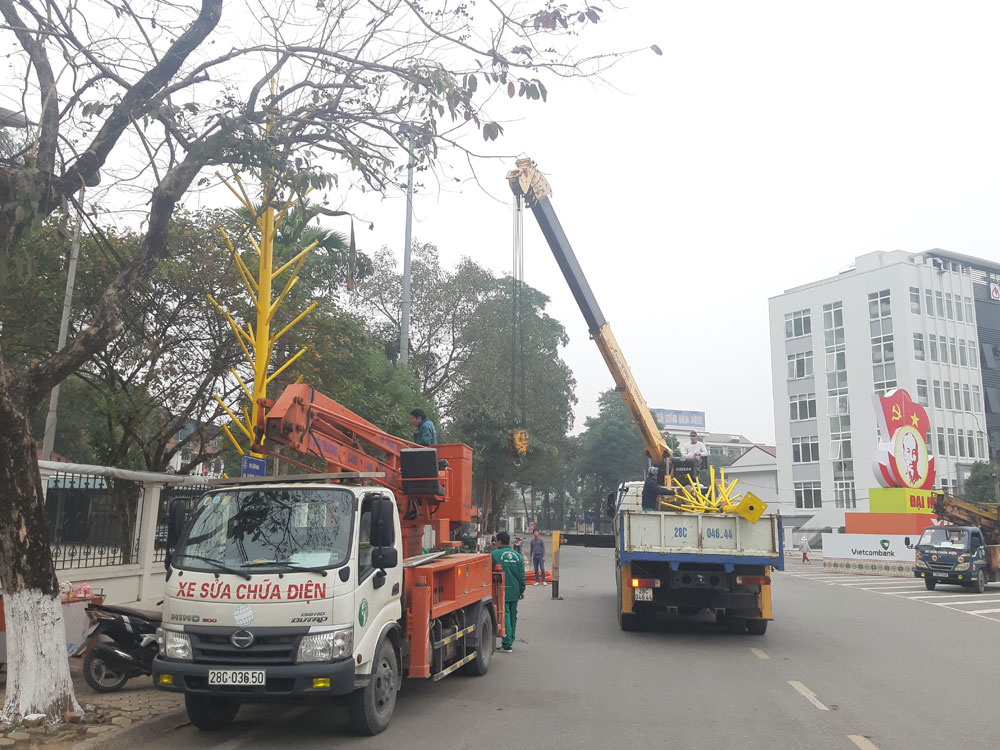 Many activities decorating the city have been implemented by Urban Environment joint Stock Company. The workers are installing the sphere in area of the Provincial Cultural Palace.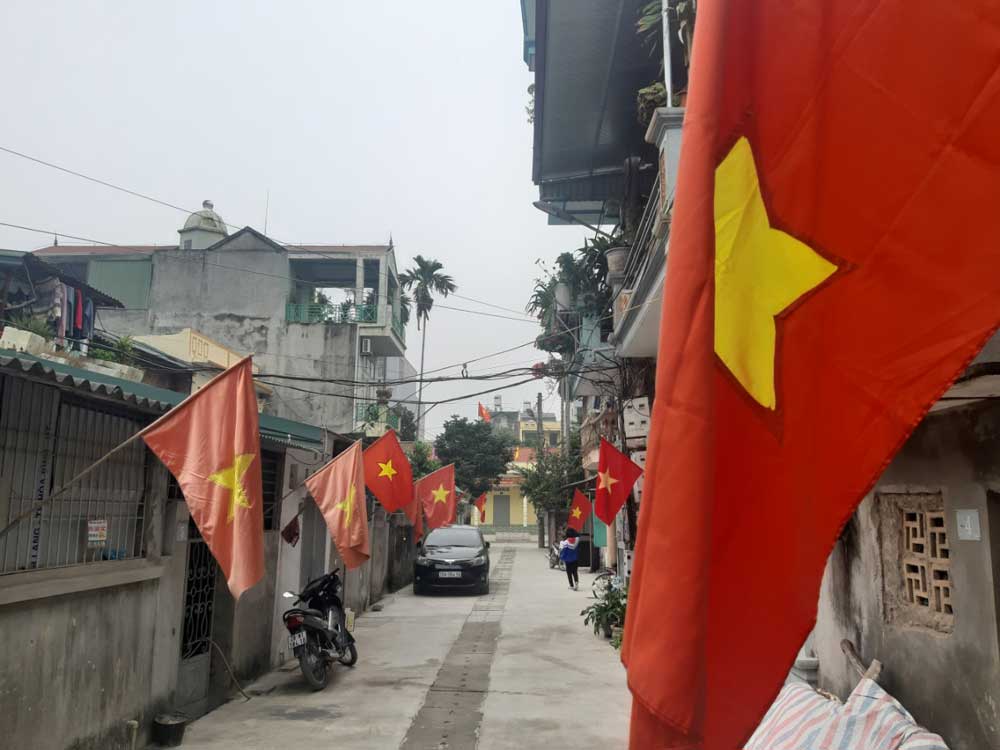 The national flags have been hung in the residential areas.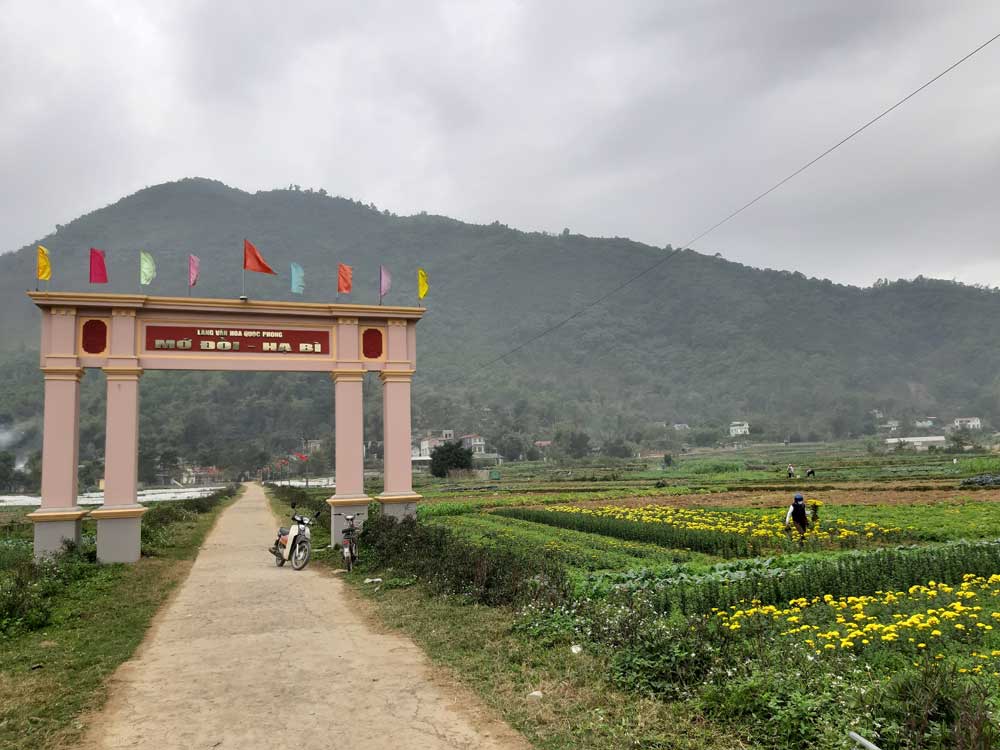 The spring atmosphere has arrived to the countryside. The photo was taken in Vinh Dong commune (Kim Boi).