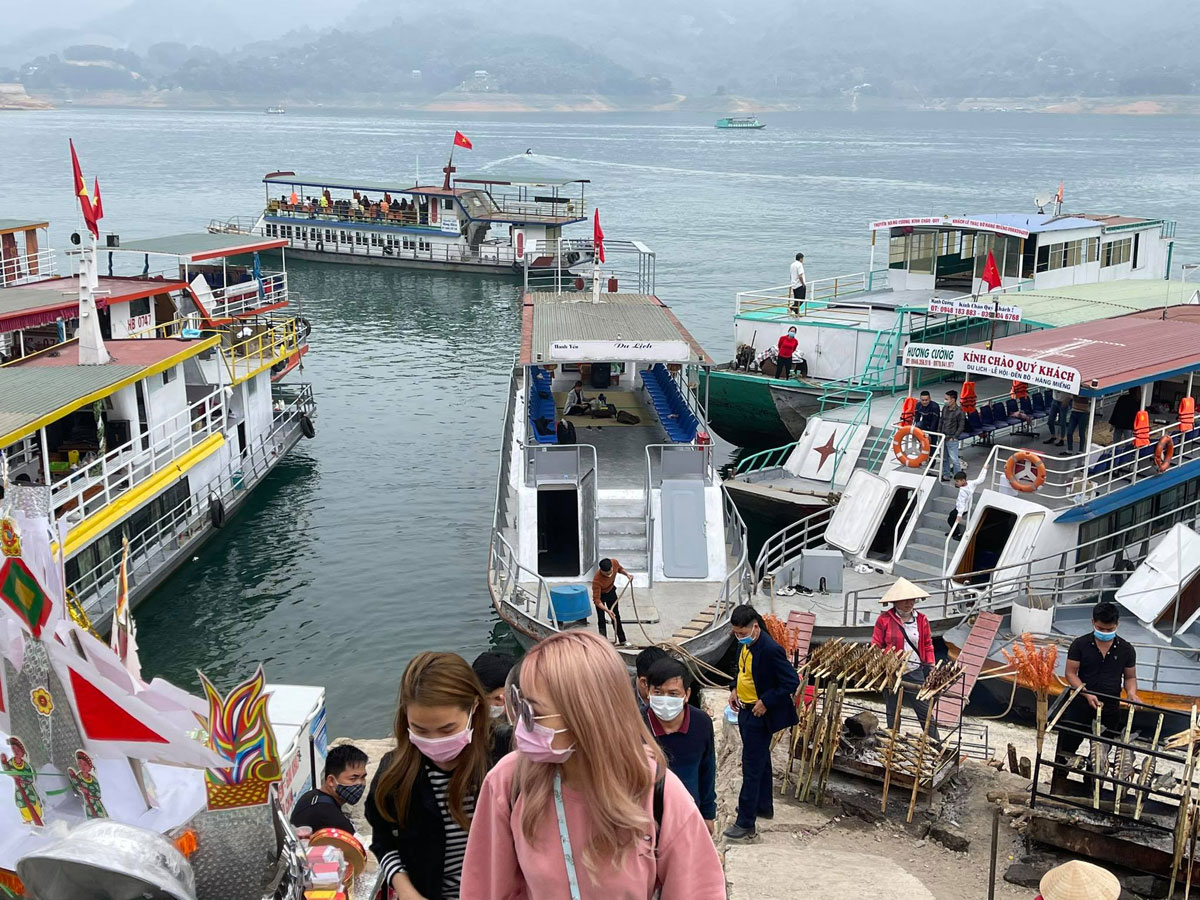 (HBO) - January is the most beautiful time of the year to welcome the warm and immense atmosphere, the fresh scenery and people when going sightseeing in spring, admiring the scenery of Hoa Binh Lake. This year, the visitors visiting and experiencing destinations within the tourism area of Hoa Binh Lake are mostly the ones from the province. The visitors from other provinces are restricted to better control Covid-19 epidemic. The number of visitors often come back in one day. The destination is Thac Bo Temple - one of the famous spiritual tourism destinations. The reporter of Hoa Binh Newspaper have recorded a number of images of going sightseeing within the area of Hoa Binh lake associating with safety prevention and control of Covid-19 epidemics.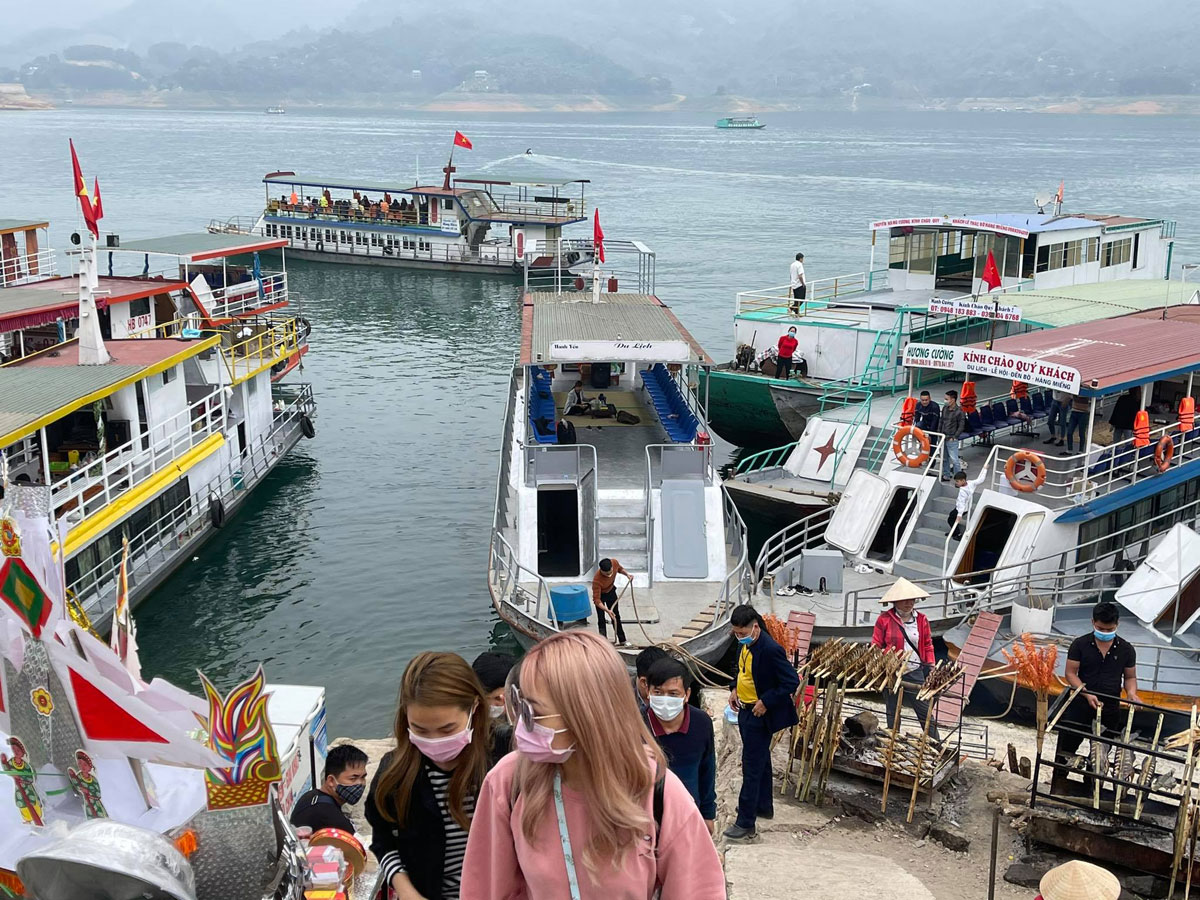 Tourists are visiting, going sightseeing the destinations of the Tourism Area within Hoa Binh Lake.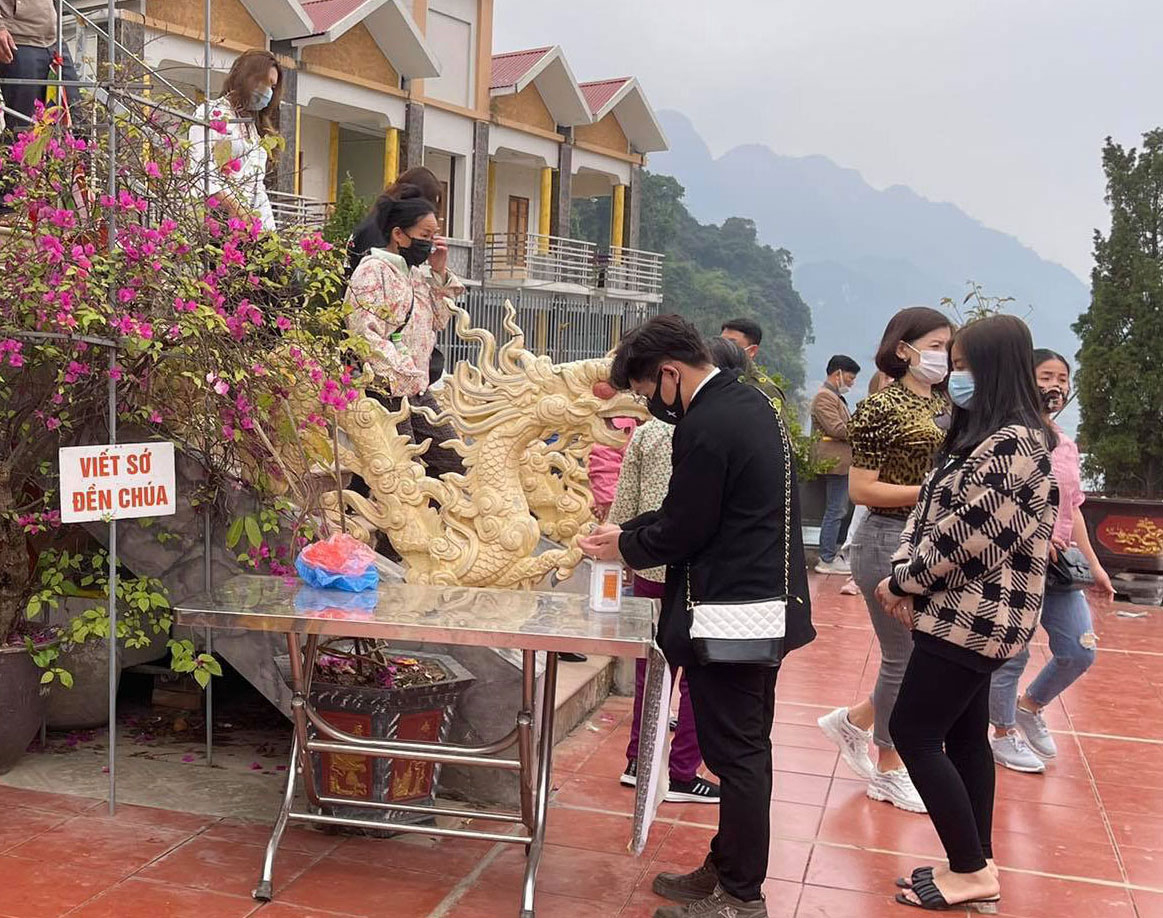 Visitors have all complied with the prevention measures of Covid-19 epidemics.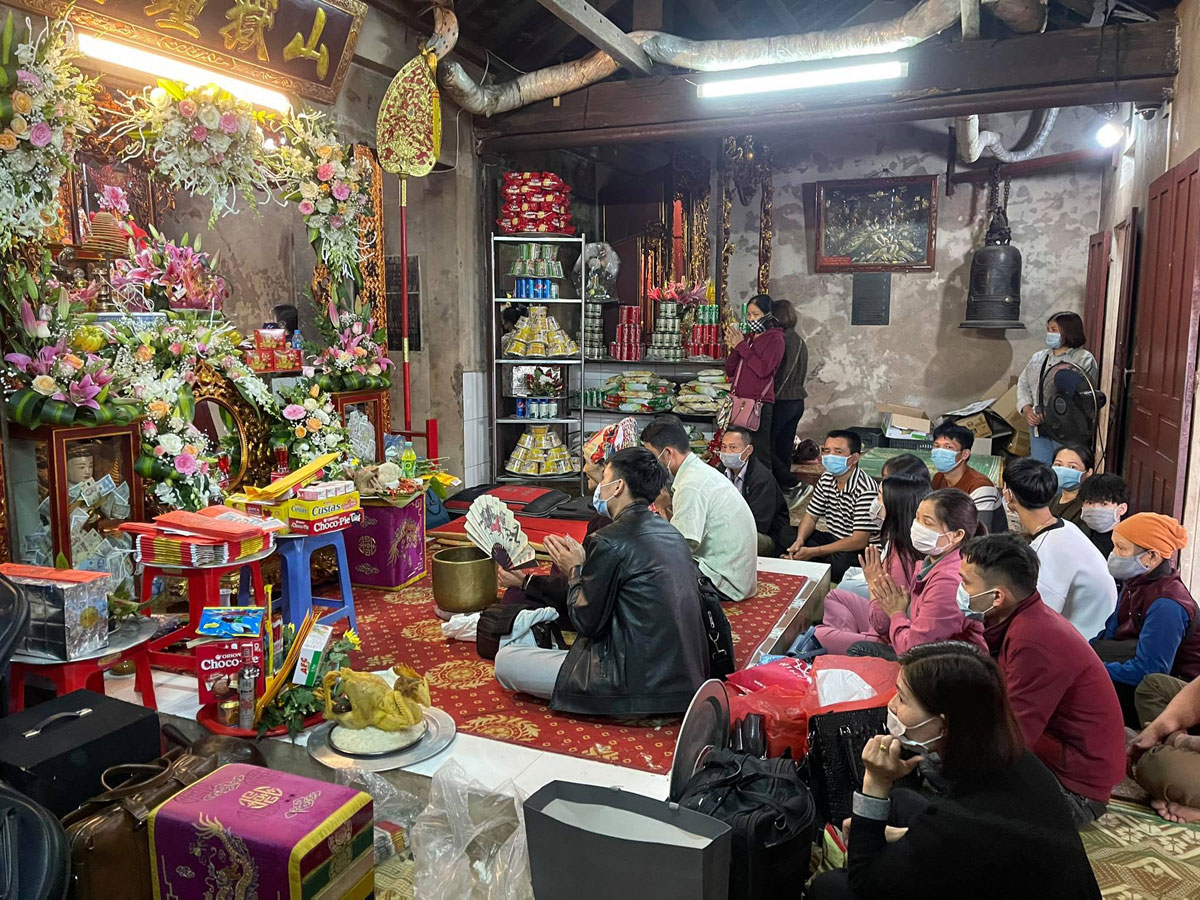 People are worshiping at Ba Chua Thac Bo Temple.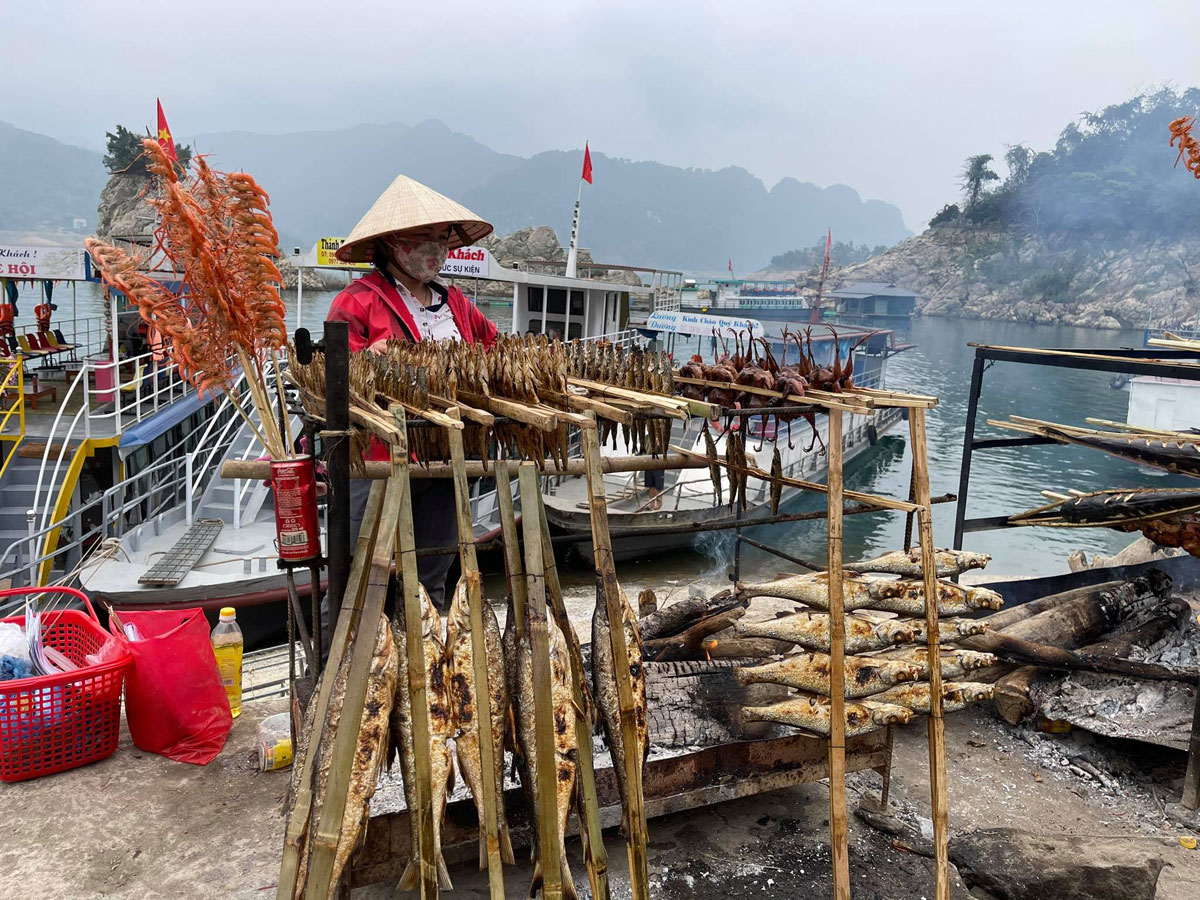 The grilled fish specialty of Da River is popular with tourists.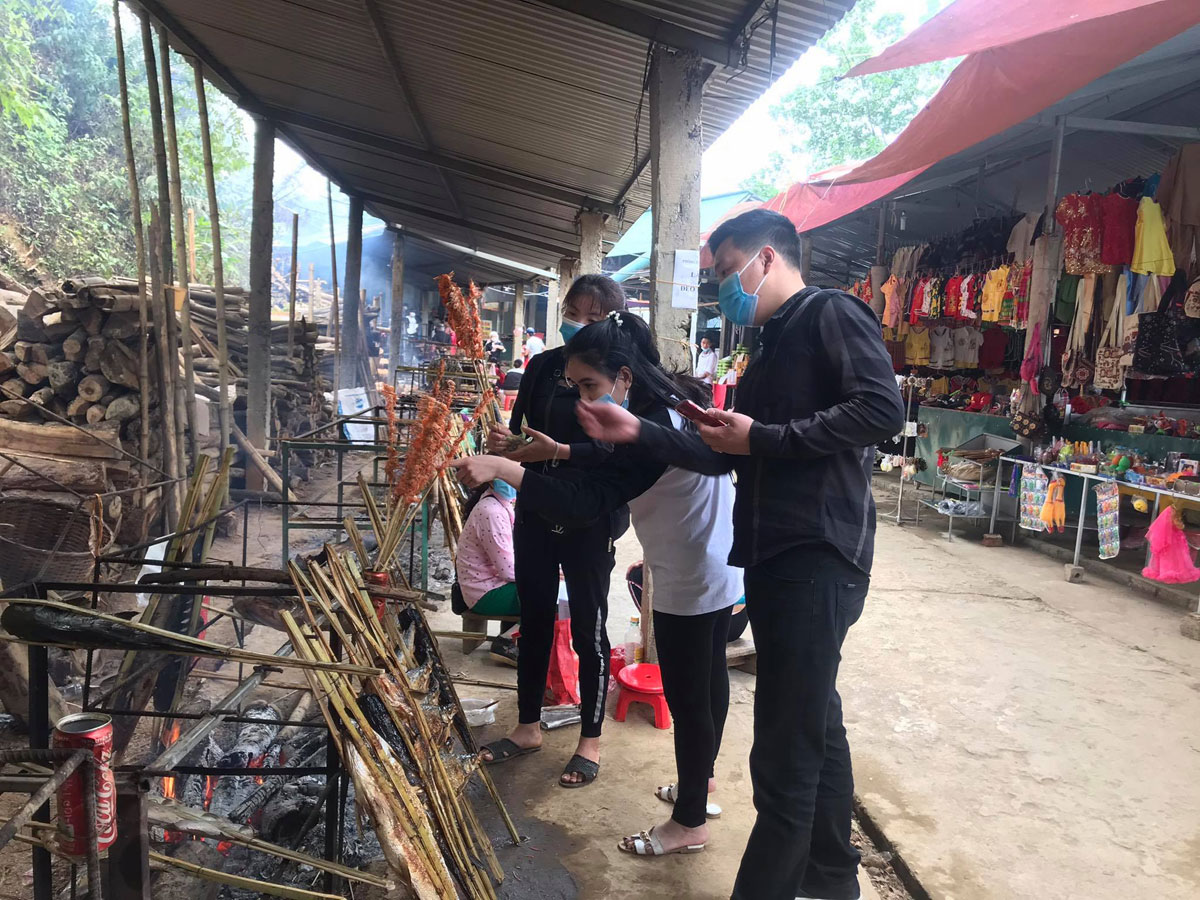 The awareness of epidemic prevention is expressed anytime, anywhere.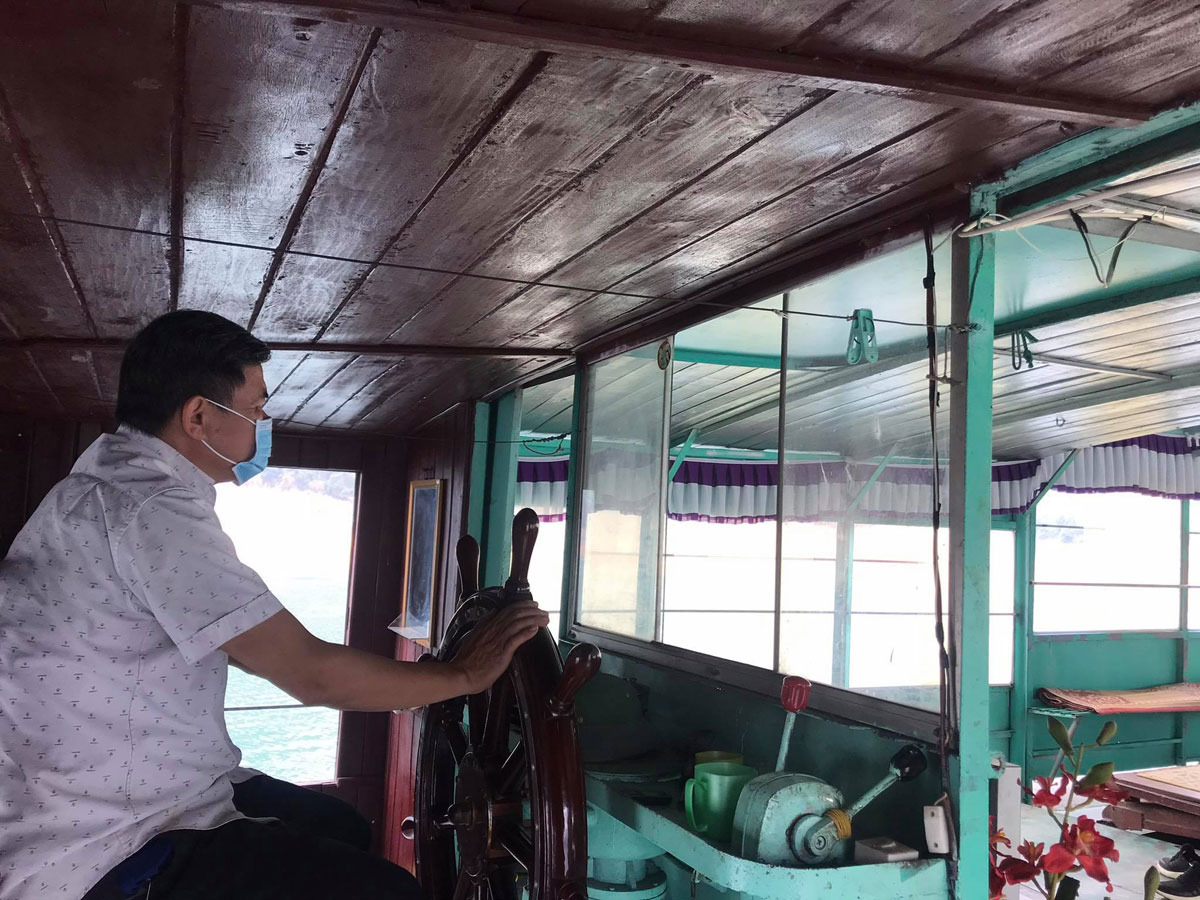 The ship drivers have ensured safe conditions and epidemic control when operating watercraft.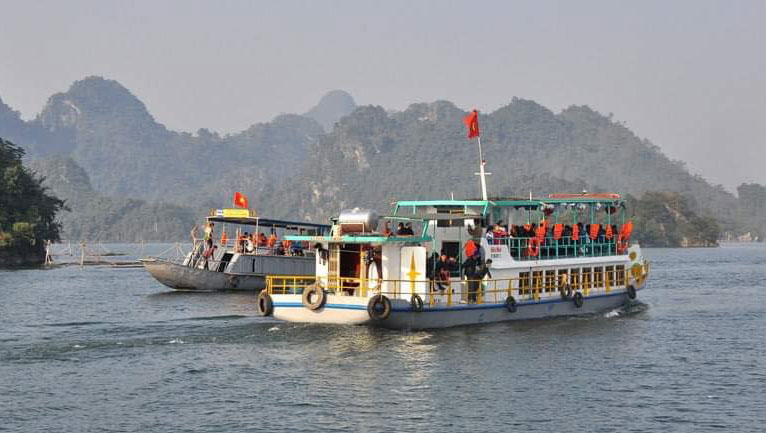 Welcoming the tourists for sightseeing, admiring the scenery associating with the epidemic prevention and control have helped the destinations of Hoa Binh lake more beautiful and safer in the feelings of tourists from different directions.