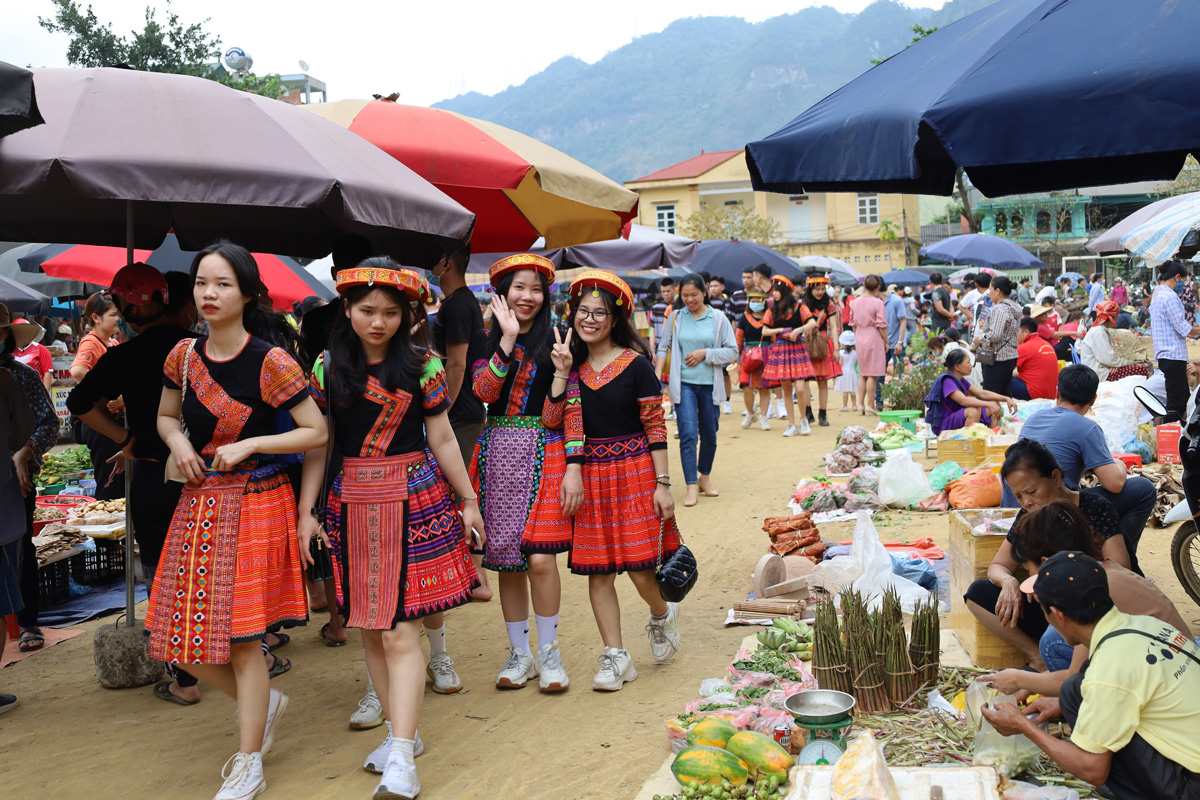 (HBO) - Bearing the bold cultural colors and the unique features of the Northwest market, Mai Chau upland market has just been held in Mai Chau town (Mai Chau) to meet the needs of exchanging and learning about the local culture, as well as it was an outstanding event to stimulate tourism in Mai Chau. The re-creation of the culture of the unique upland market has made the atmosphere become a festival, attracting visitors from all directions on the journey of discovery and experience.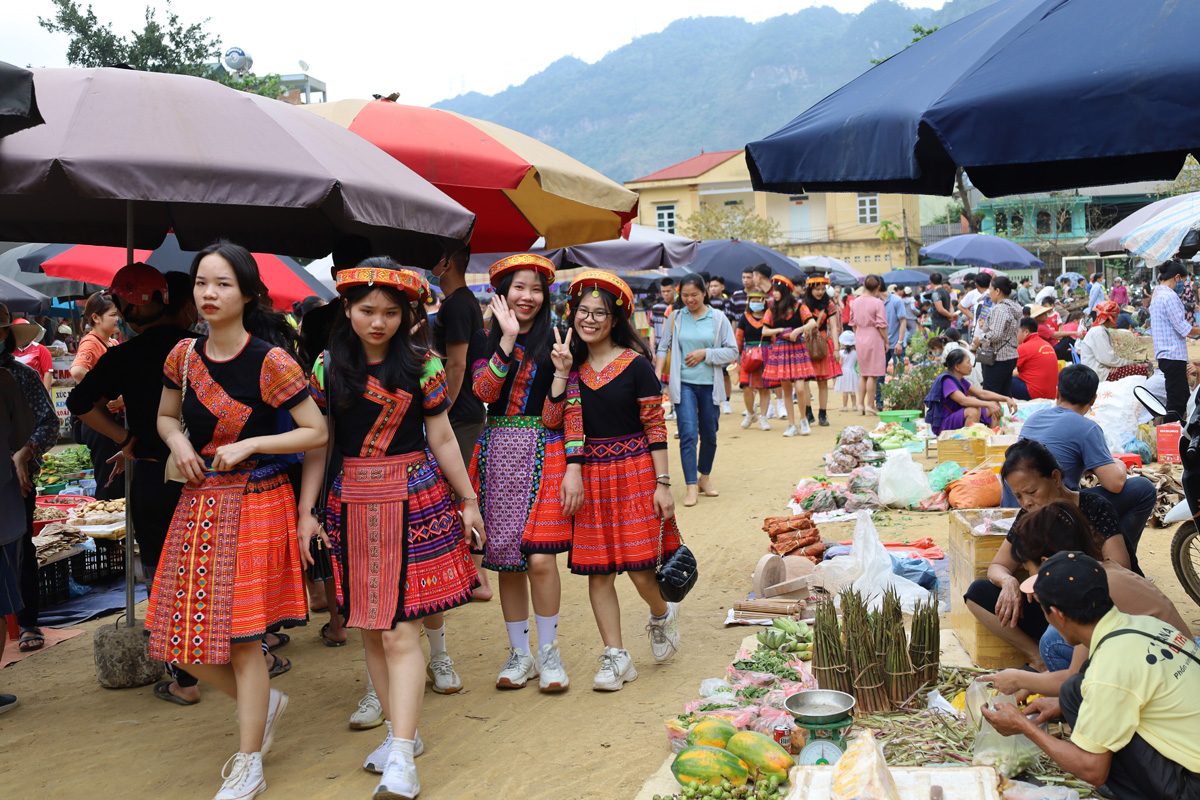 The reporters of Hoa Binh Newspaper have recorded some images at the Mai Chau upland market.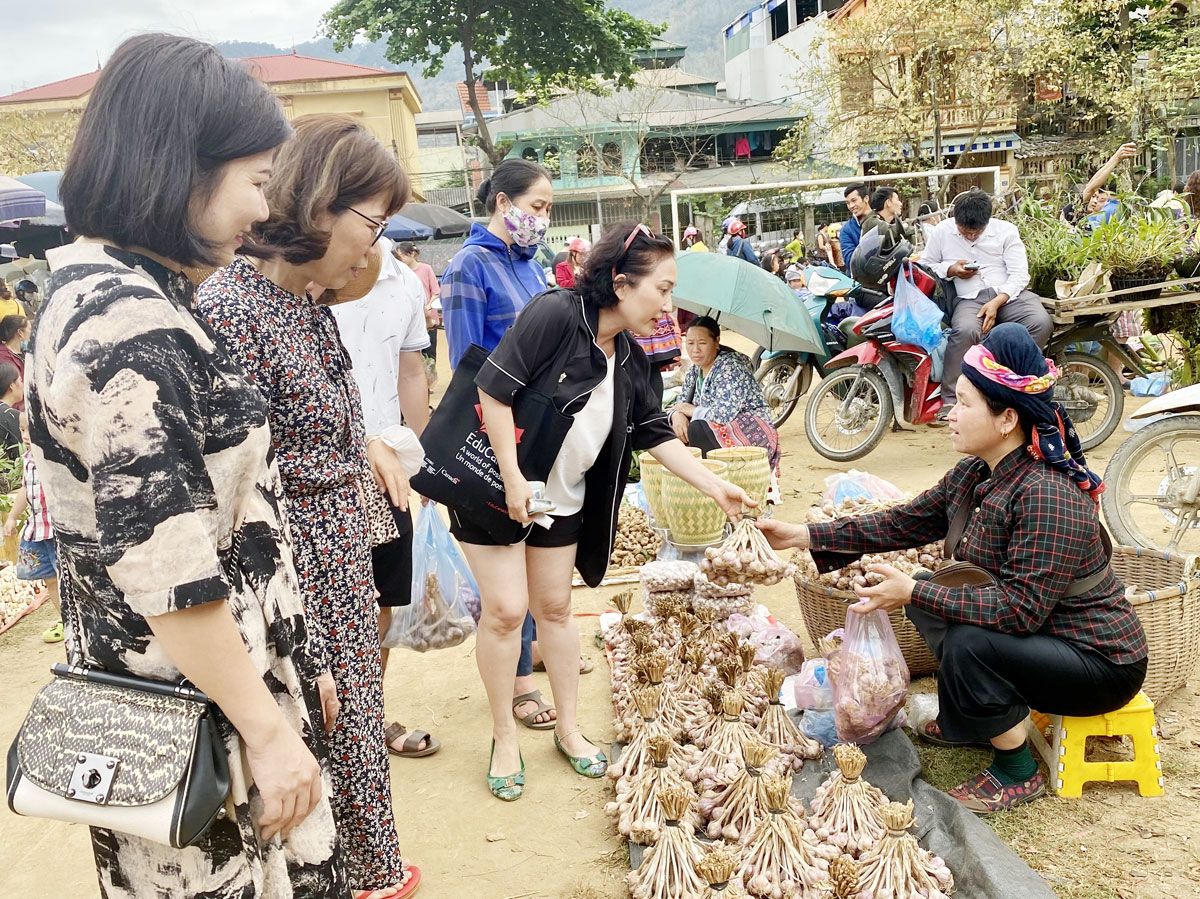 The fair has attracted a large number of visitors to explore and experience the cultural colors.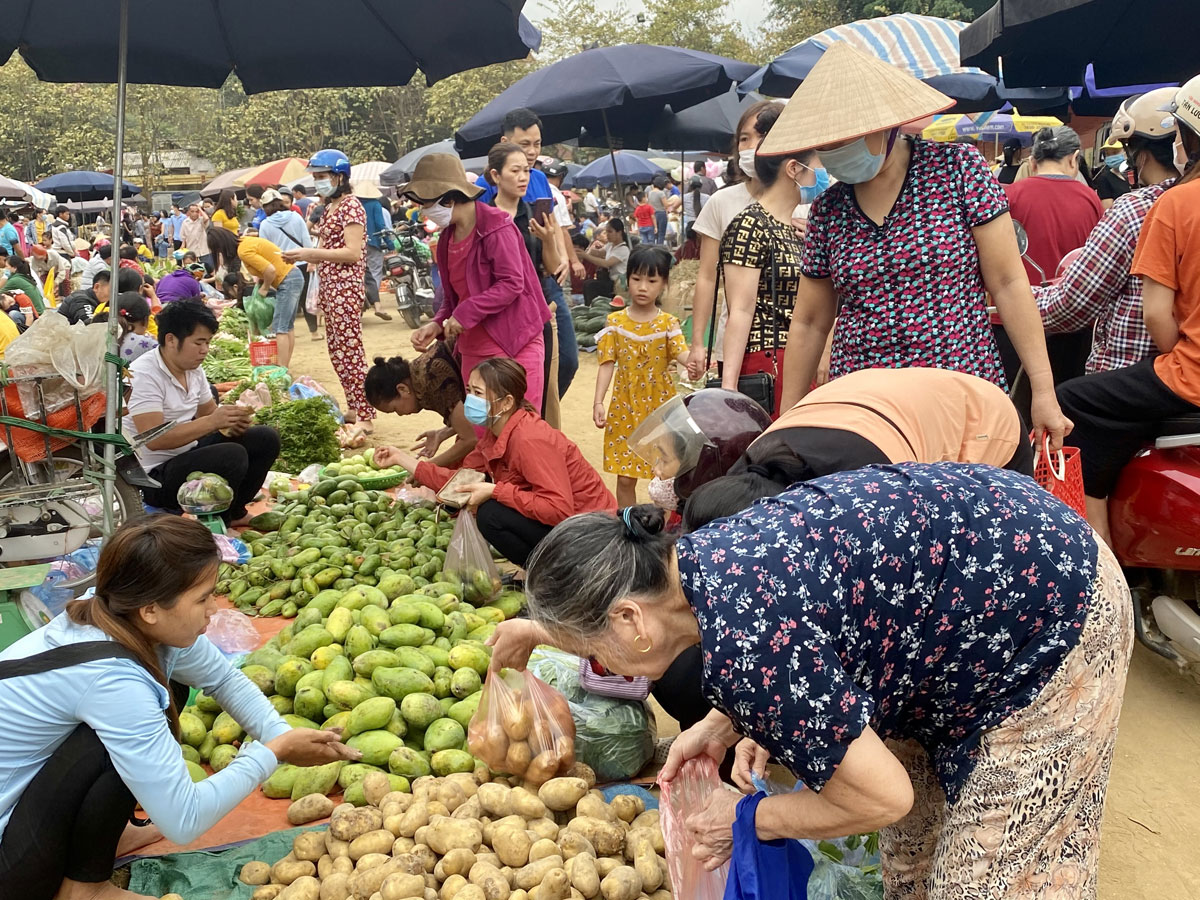 The market atmosphere is bustling and exciting.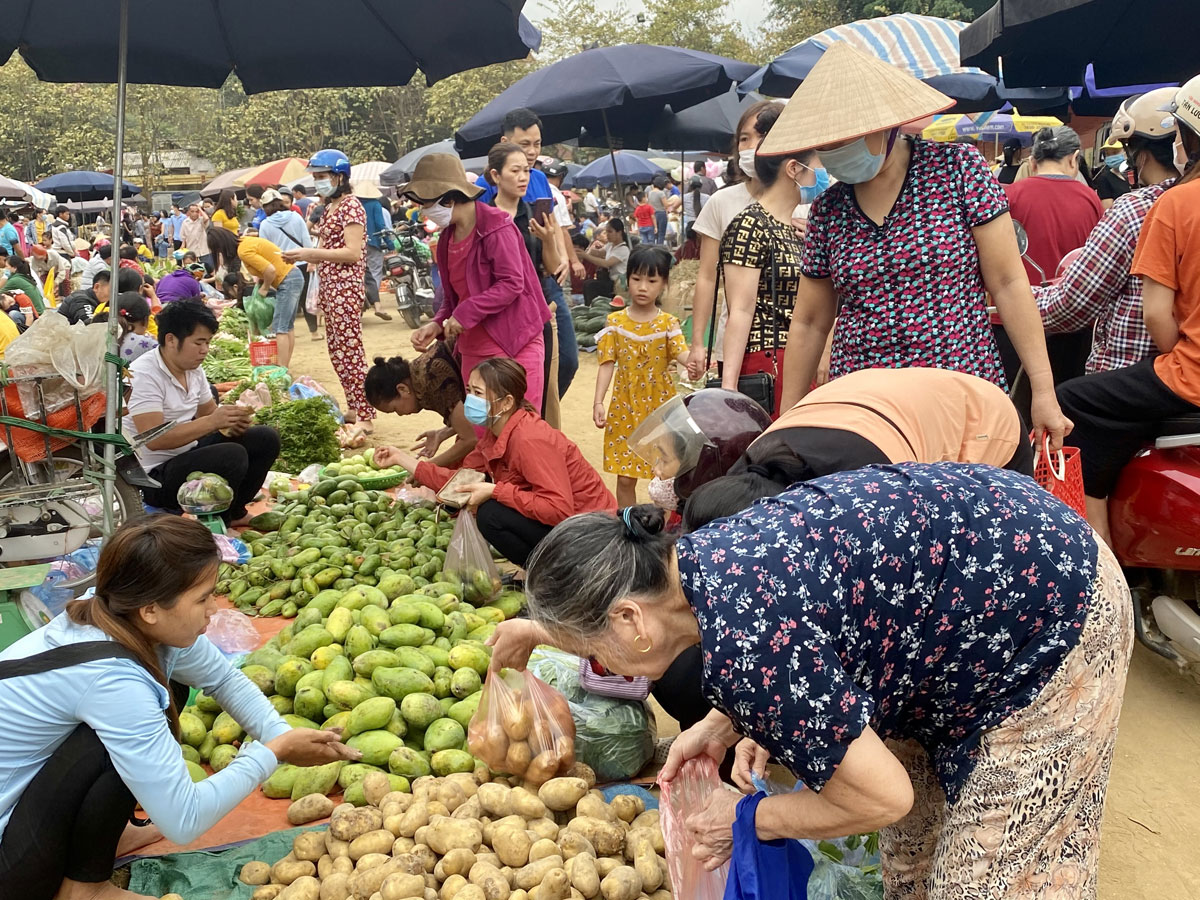 The visitors are especially impressed with the local people's way of bargain.
The children are enjoying the fair market experiences.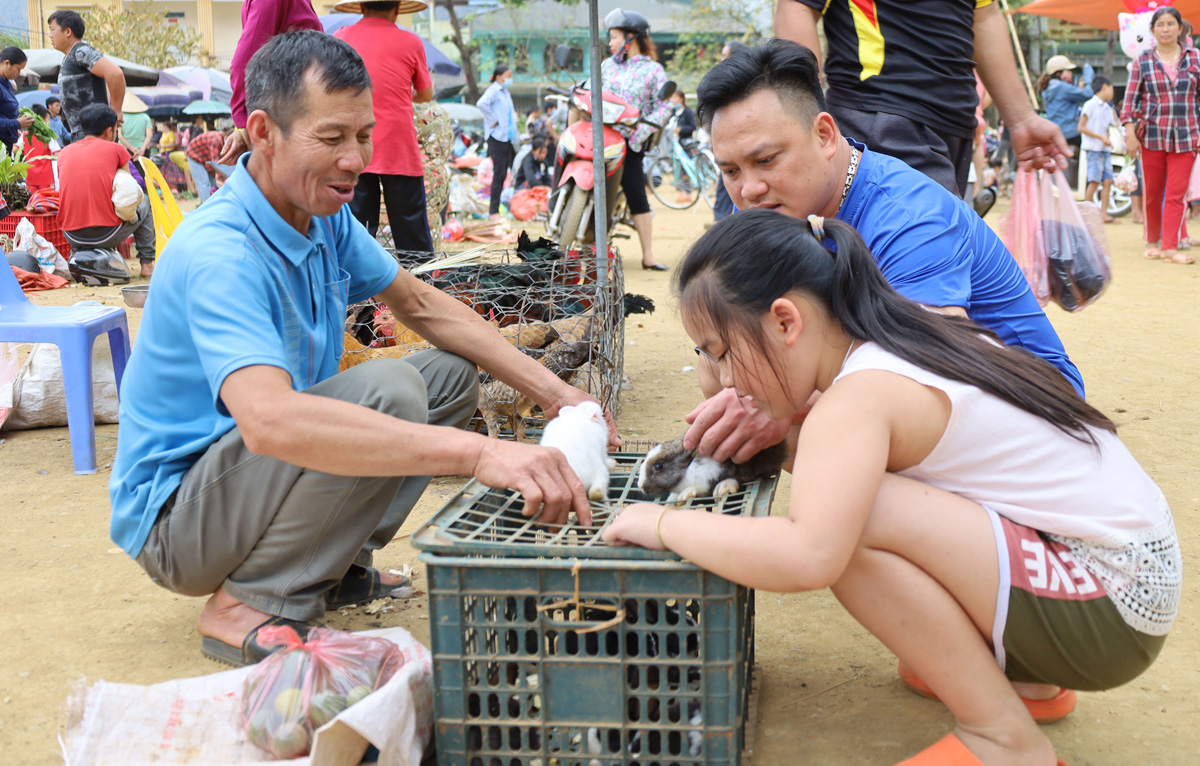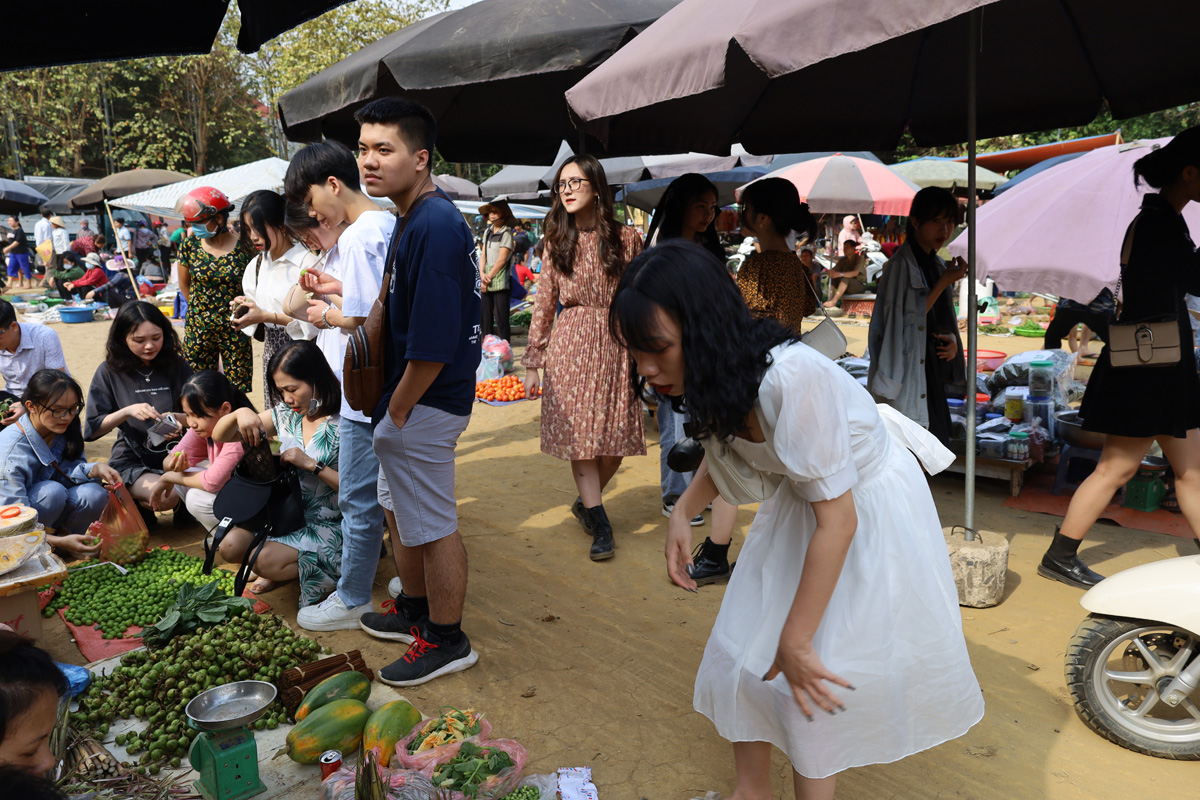 The occasion for the visitors to explore the specialties only in Mai Chau mountain forest.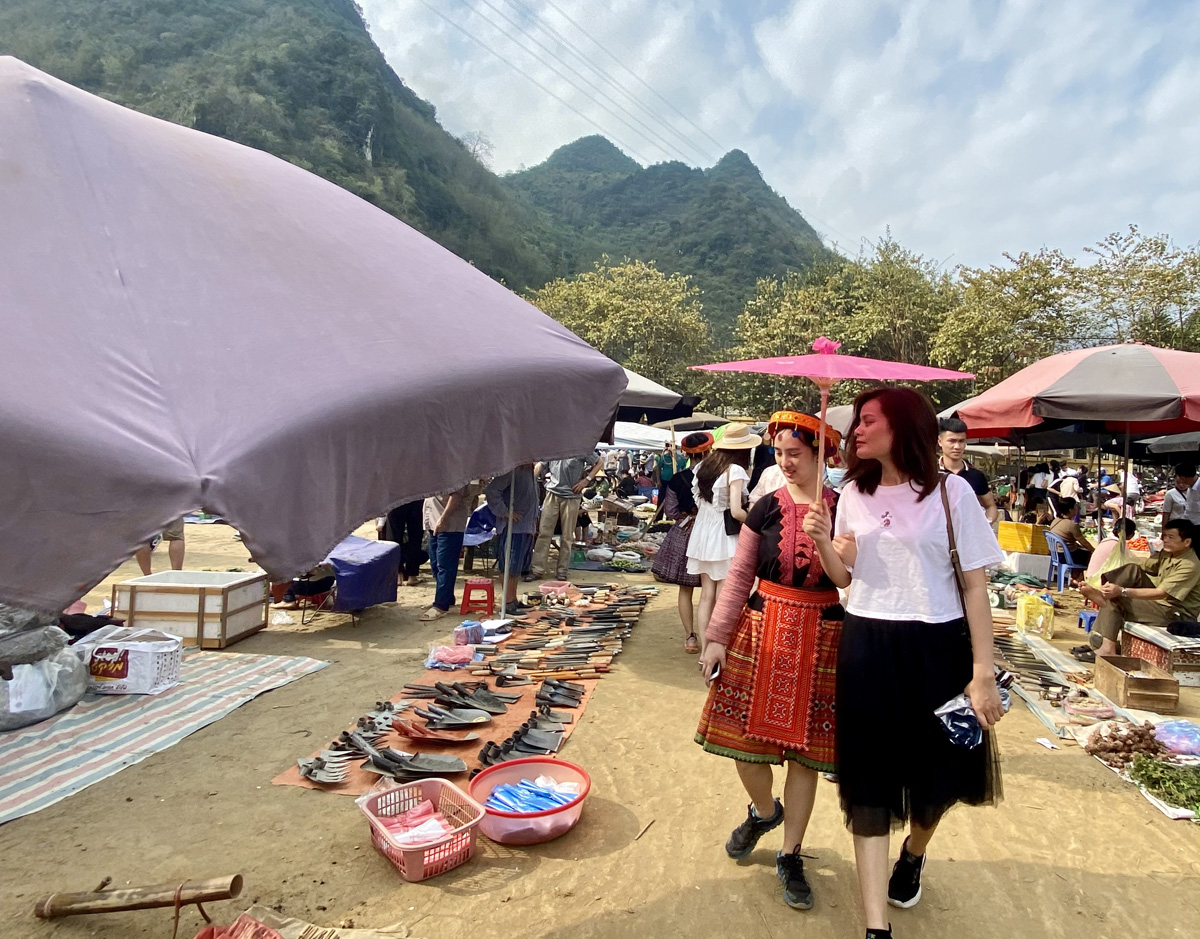 Enjoying the uniqueness of the upland market.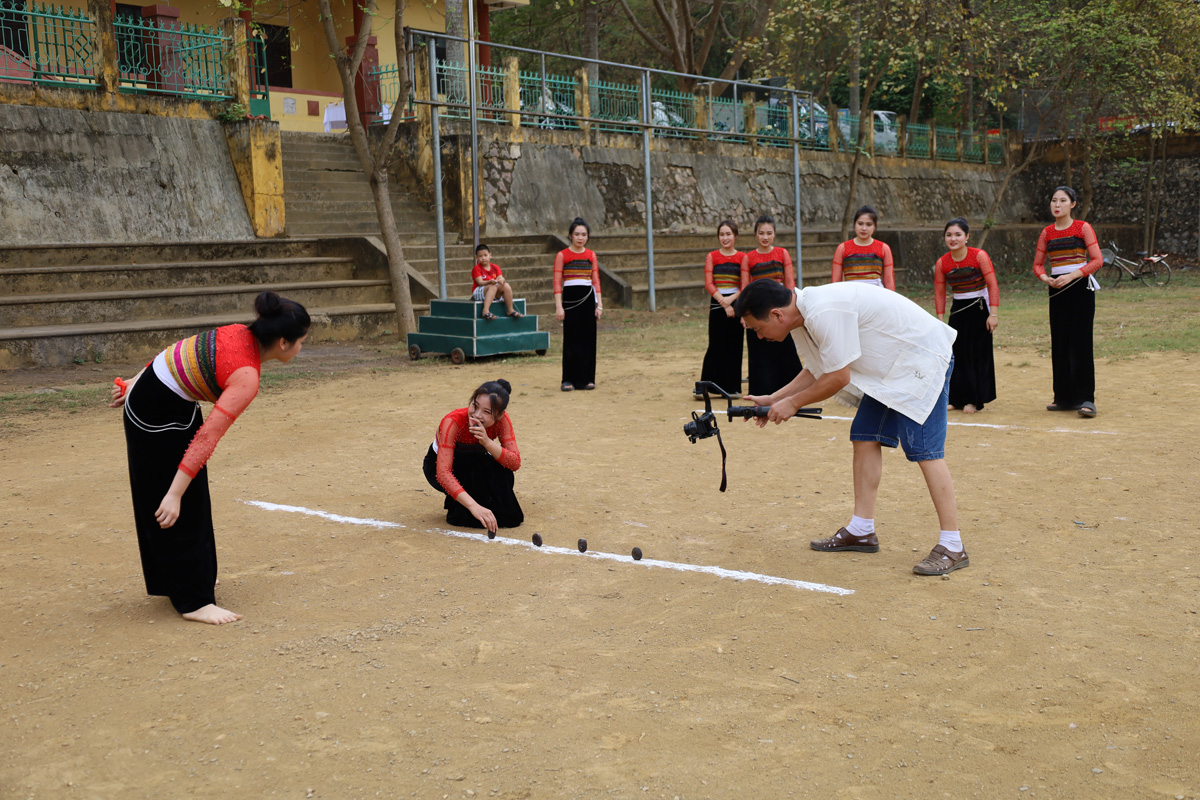 Folk game activities in the market are excitedly recorded by the visitors.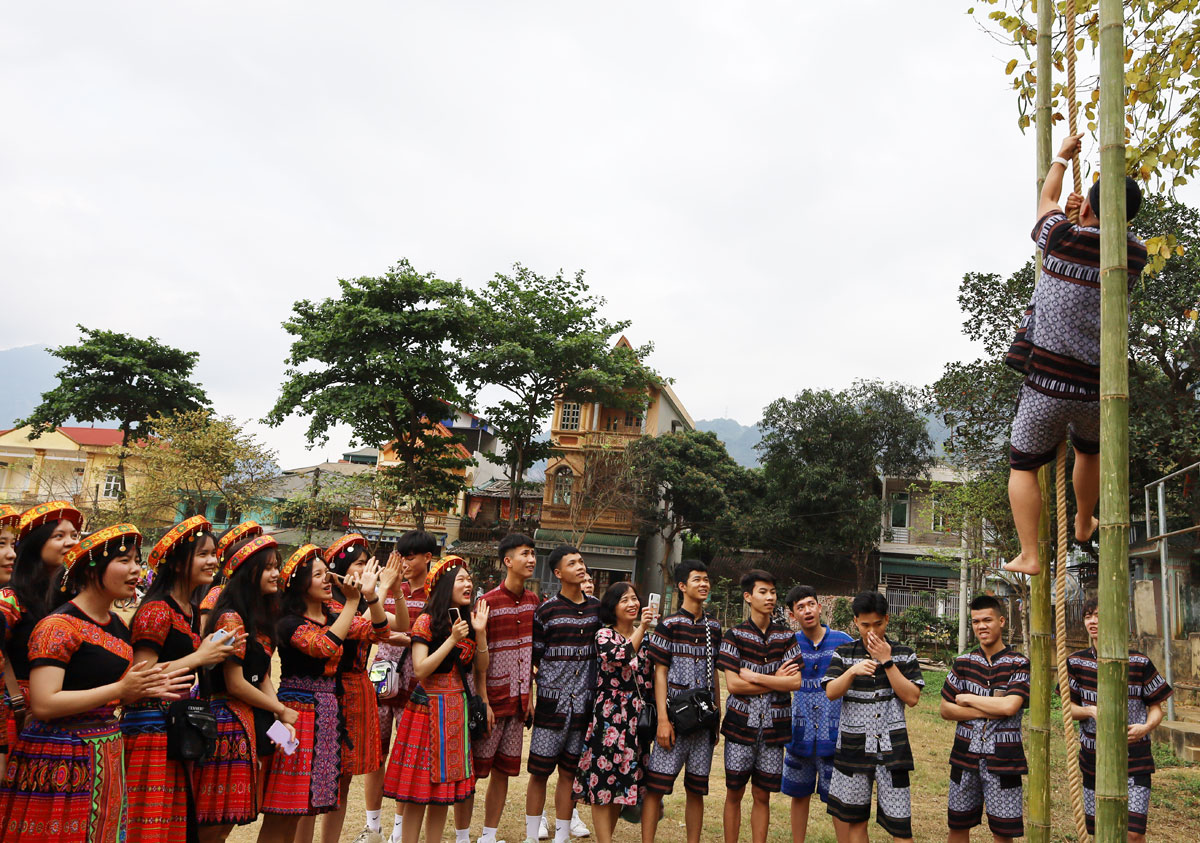 Being excited and funny when visitors experiencing the rope climbing with prizes, one of the folk games of the ethnic minorities in Mai Chau.