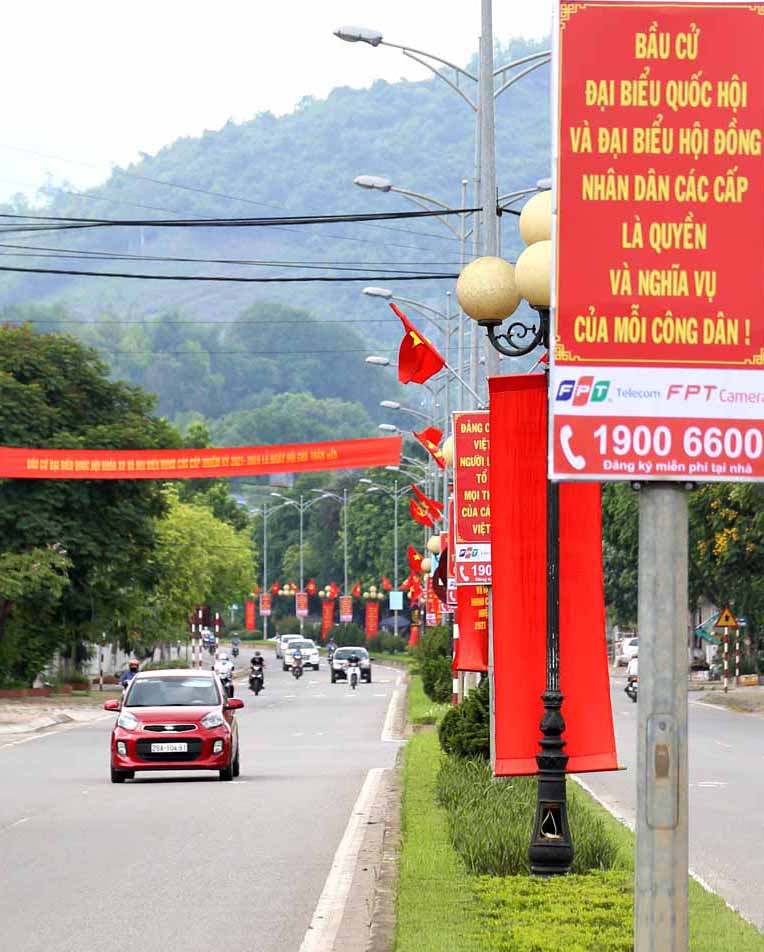 (HBO) - On May 23th, along with the whole country, the voters in our province will eagerly vote, elect congress people for the 15th National Assembly and People's Councils at all levels, term 2021 - 2026. To welcome the important event of our country, all the roads and the residential areas in Hoa Binh city have been filled with colorful flags, banners, slogans, and billboards...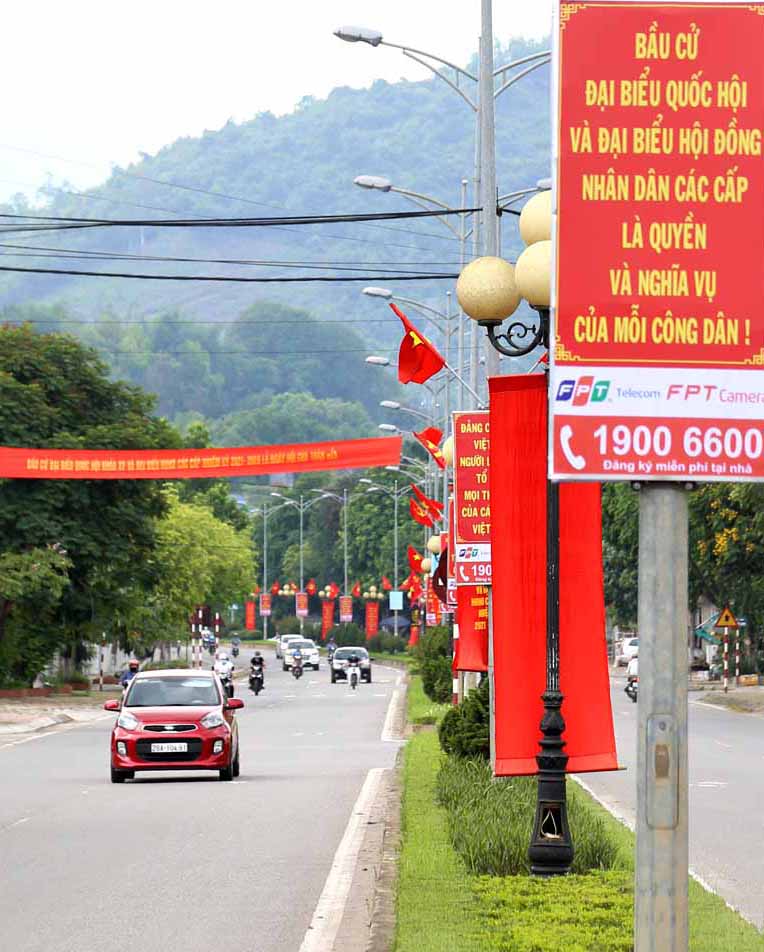 The slogans ppropagandizing about the election in the area of Nang Luong Street, Huu Nghi Ward.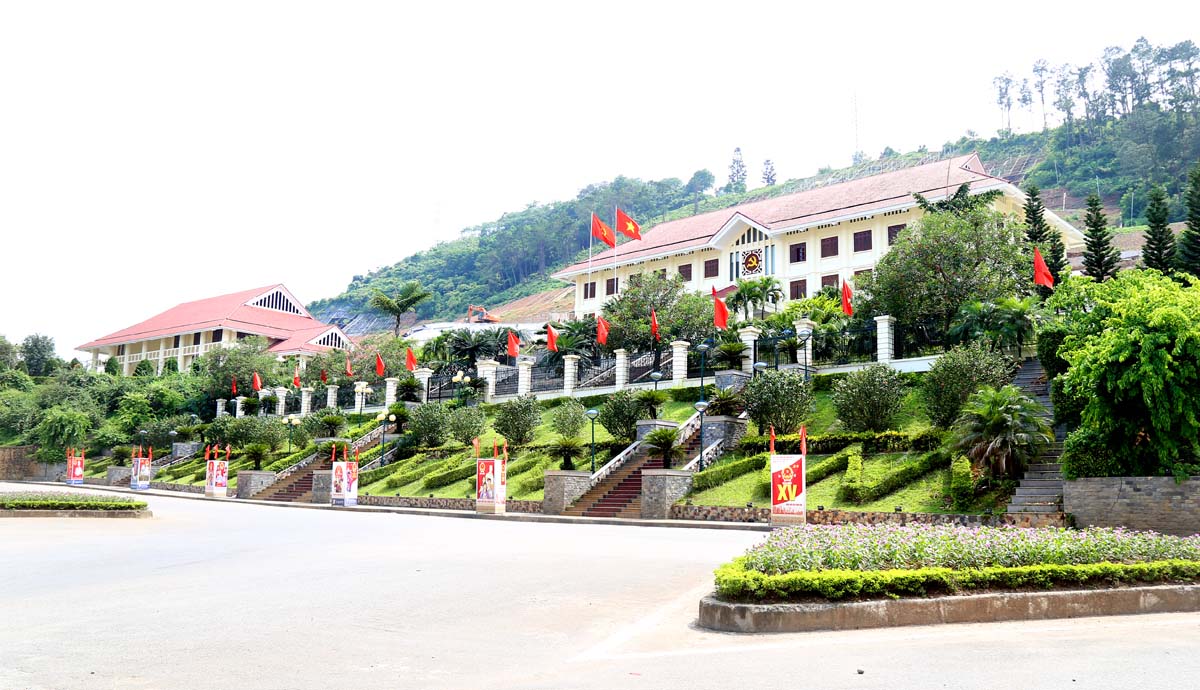 Large panels have been set up in the provincial administrative area, and the roads of the city center.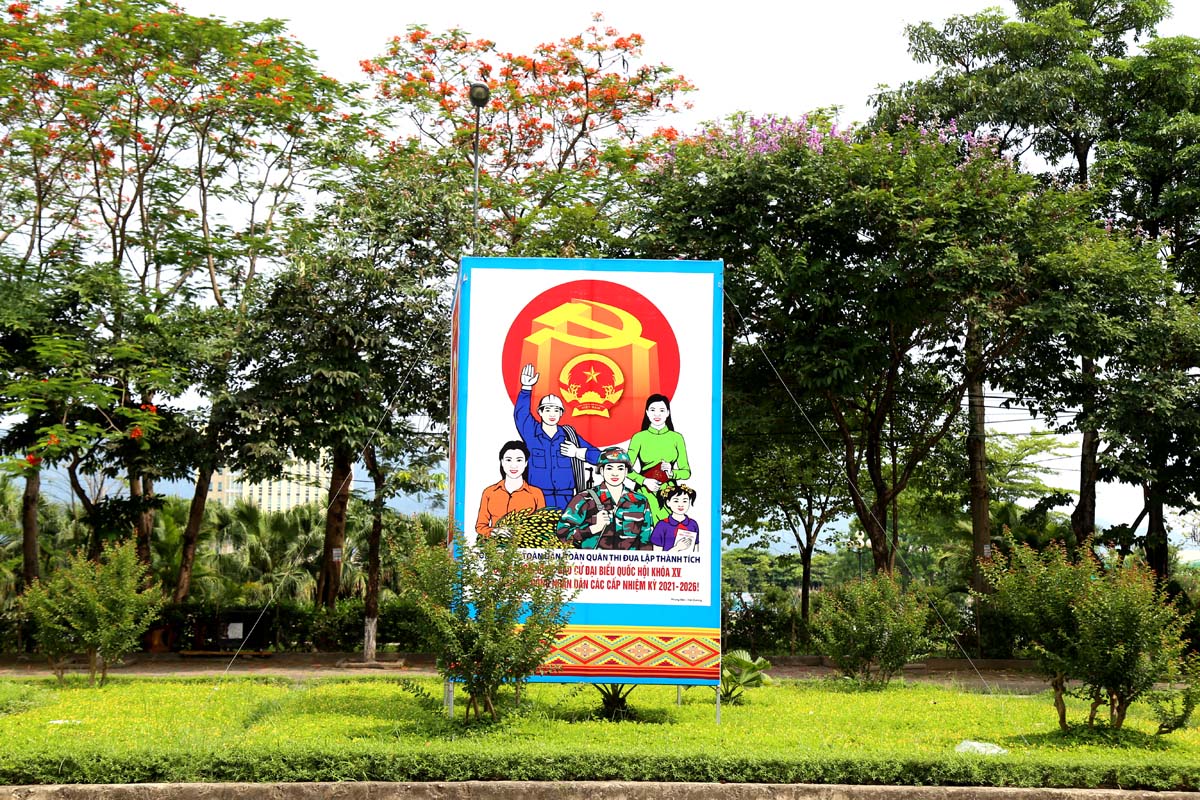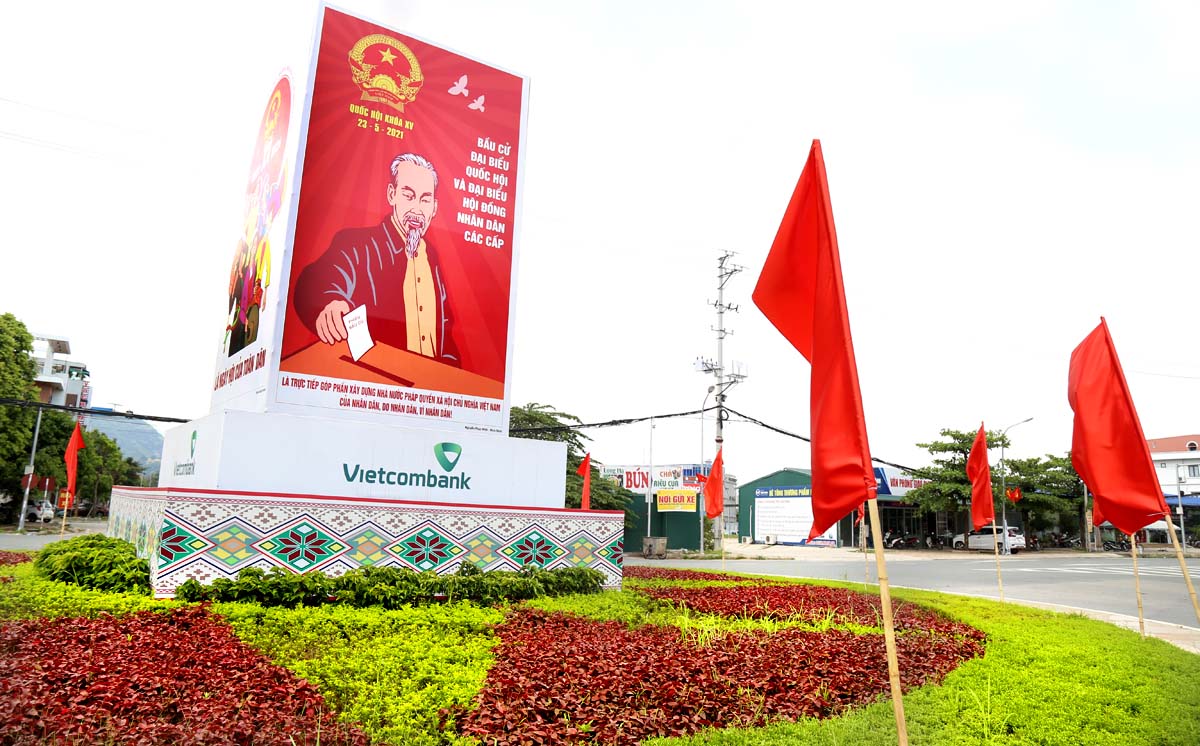 Banners, slogans propagandizing about the election at the Provincial Palace of Culture.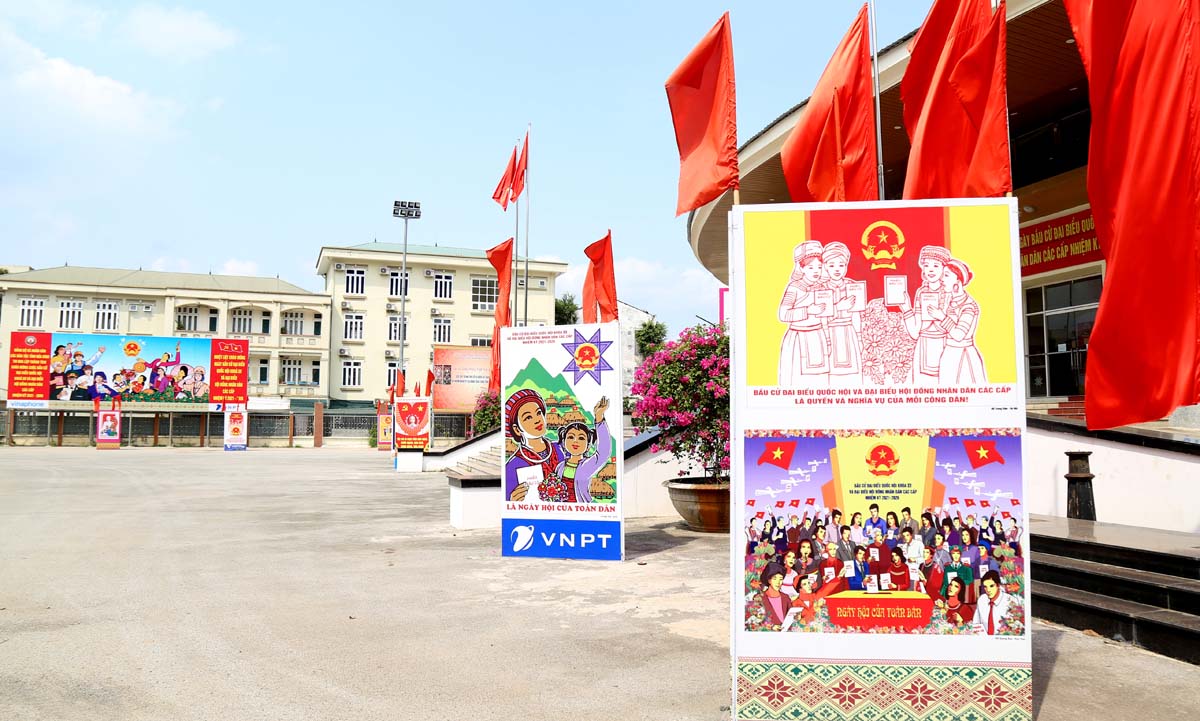 The bright street corners.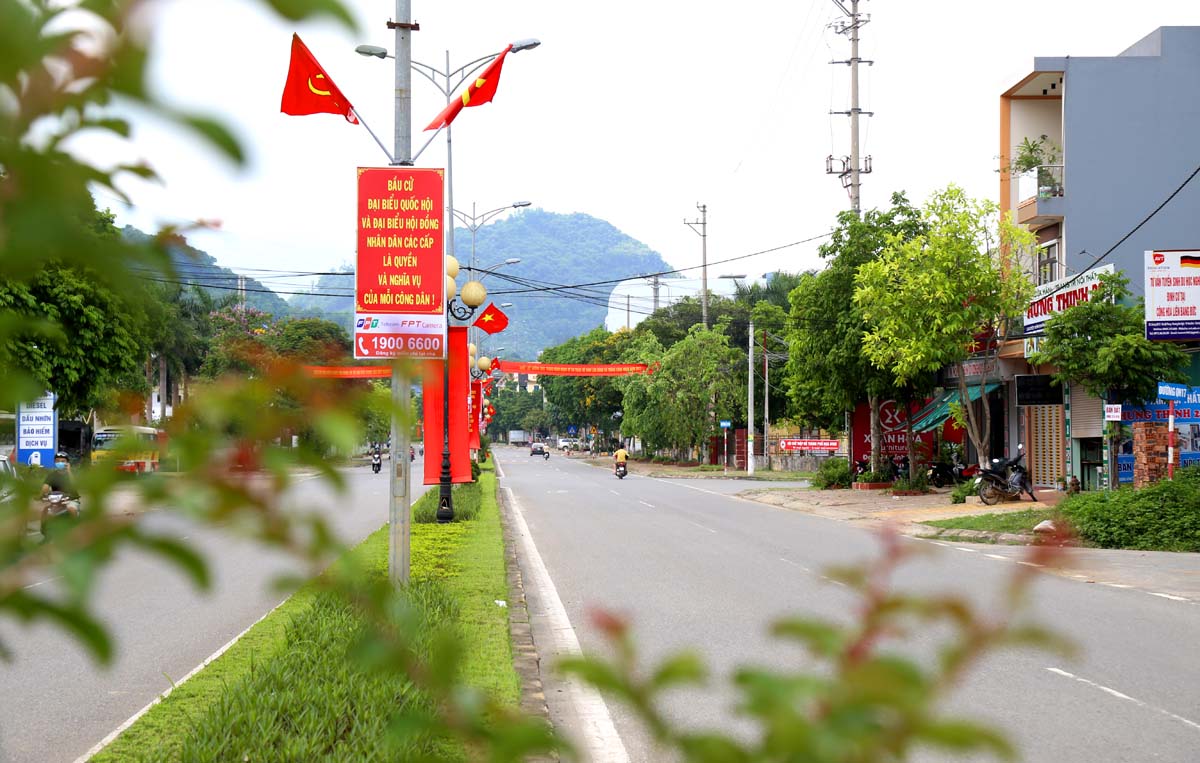 The red flags are flying in the residential areas.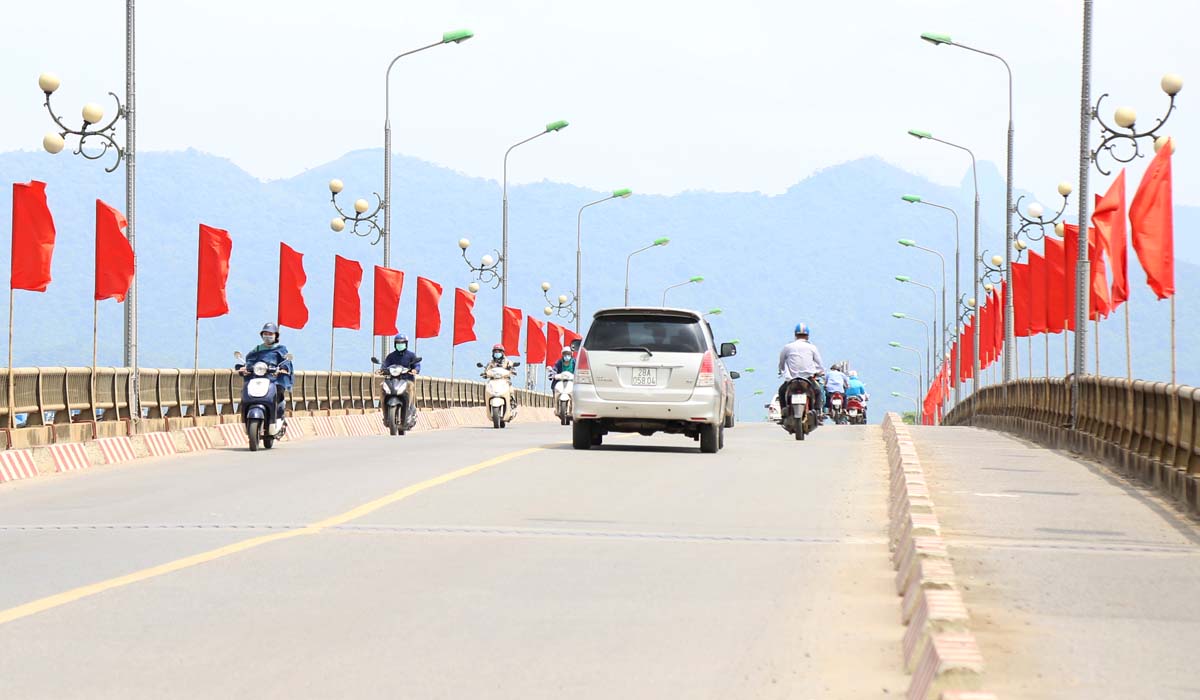 The sites listing the voters are ready to welcome the whole People's festival.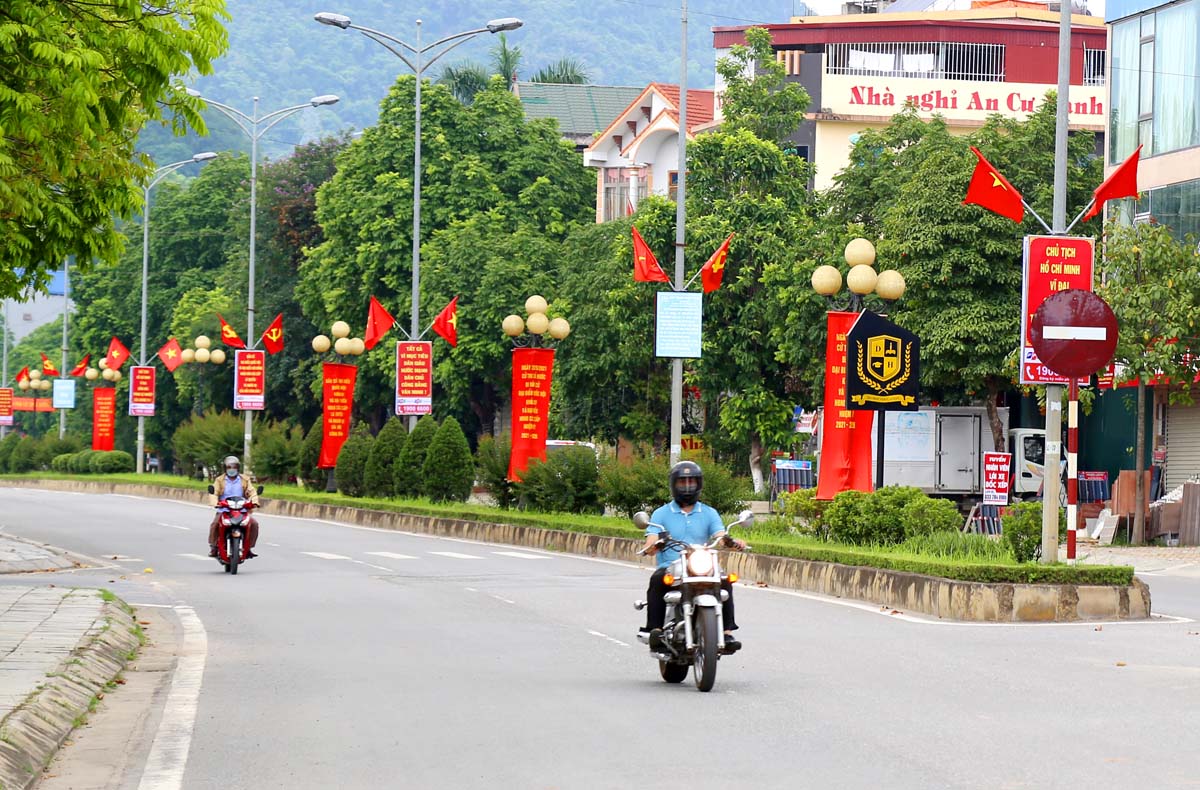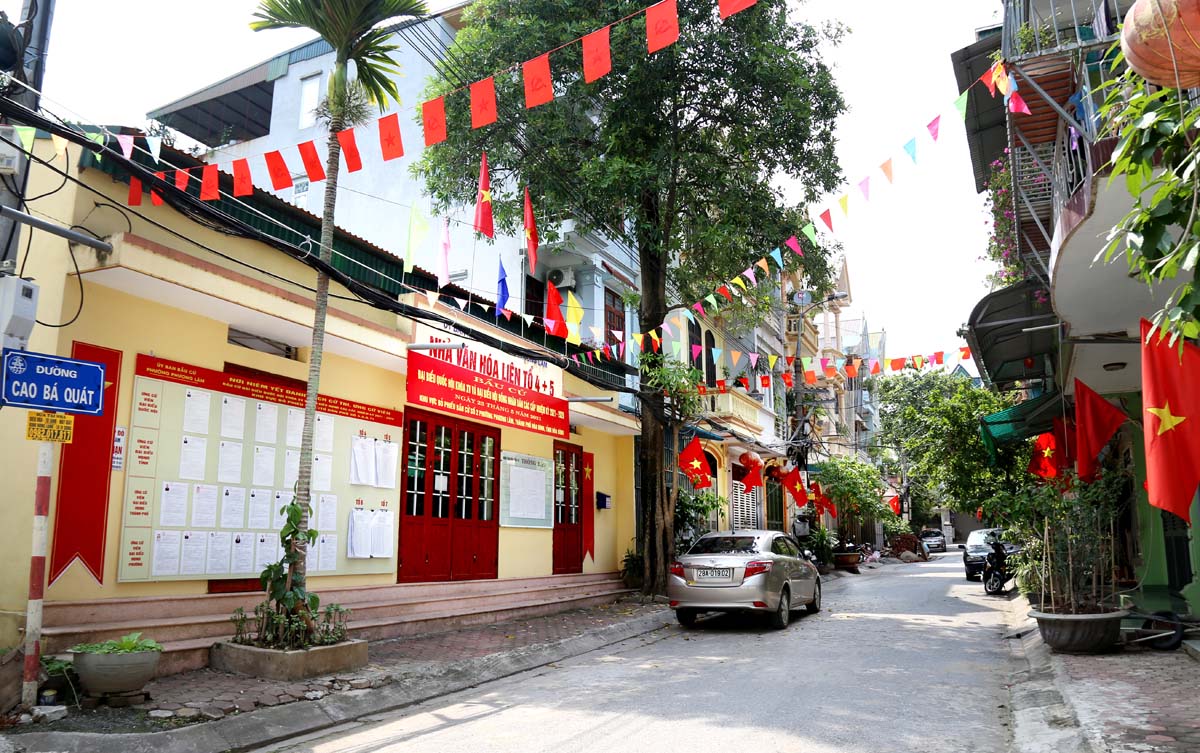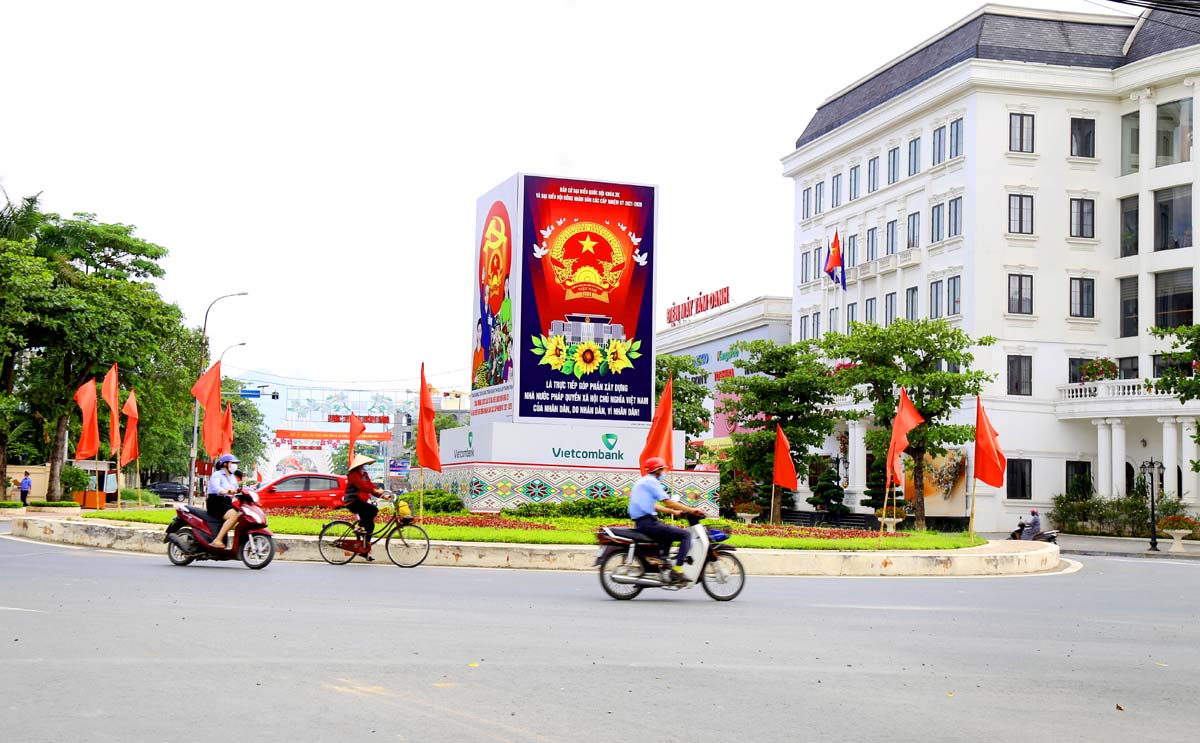 Through the various forms of propagandizing, the cadres, the party members and the People will better understand the role and the position of the National Assembly, the People's Councils at all levels, the importance of participating in elections...