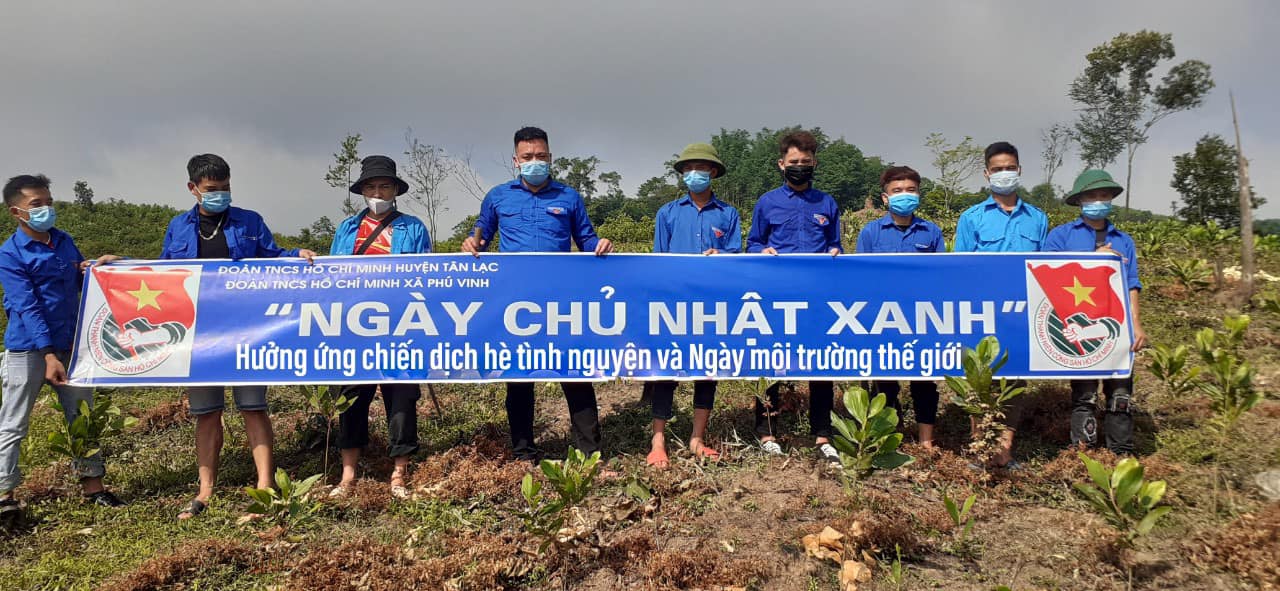 (HBO) - With the spirit of "Hoa Binh Youth has been volunteering, creating for the community", thousands of members of the Communist Youth Union from 10 districts and the participated in response to "The Green Sunday" for the youth memebers focused on supporting the construction of a new countryside, the urban civilization, the social security activities, the prevention and control of Covid-19 epidemics and so on Here are some images of the typical activities in the localities.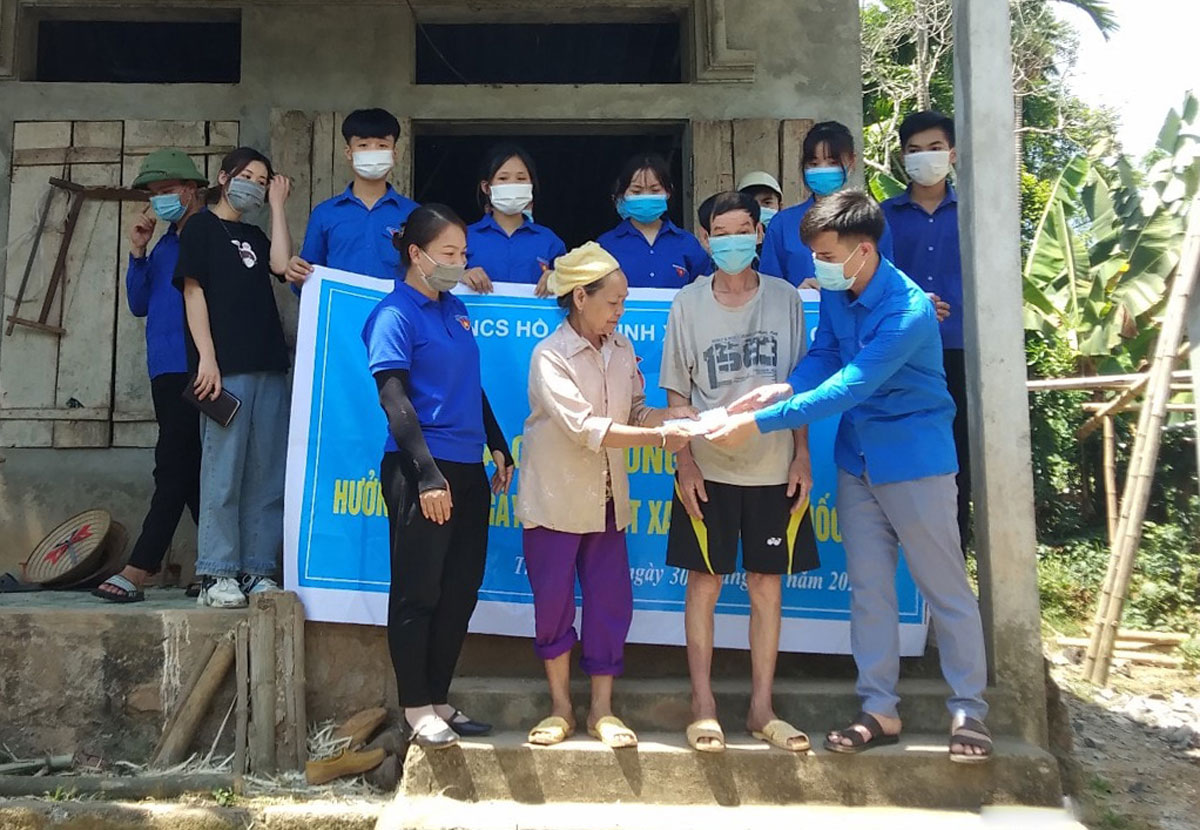 The Communist Youth Union of Thuong Coc commune (Lac Son) have been responding to the launchimg activities by helping, presenting gifts and rebuilding new roofs for the households with particularly difficult circumstances - for example, Ms. Bui Thi Canh's household from Ram Co hamlet.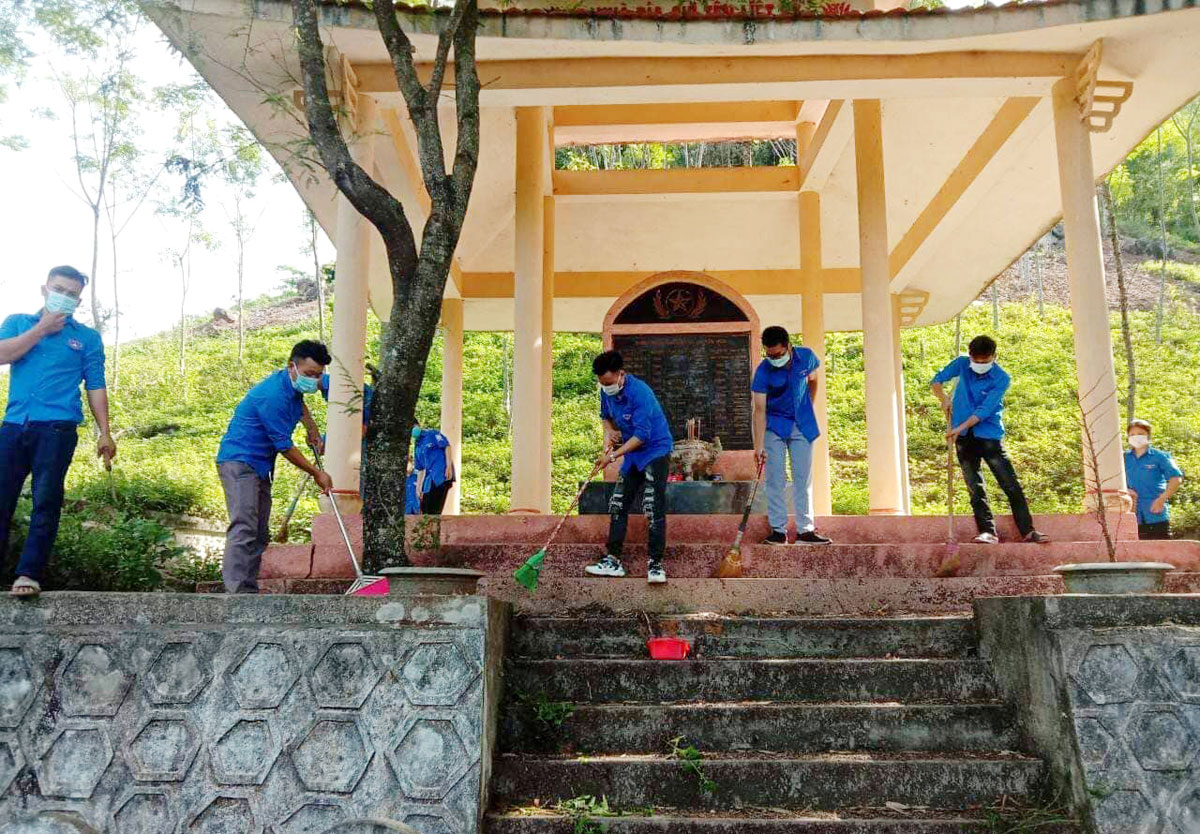 The members of the Youth Communist Union from Yen Hoa commune (Da Bac) are cleaning the martyrs' cemetery, ensuring "5k" during the operation.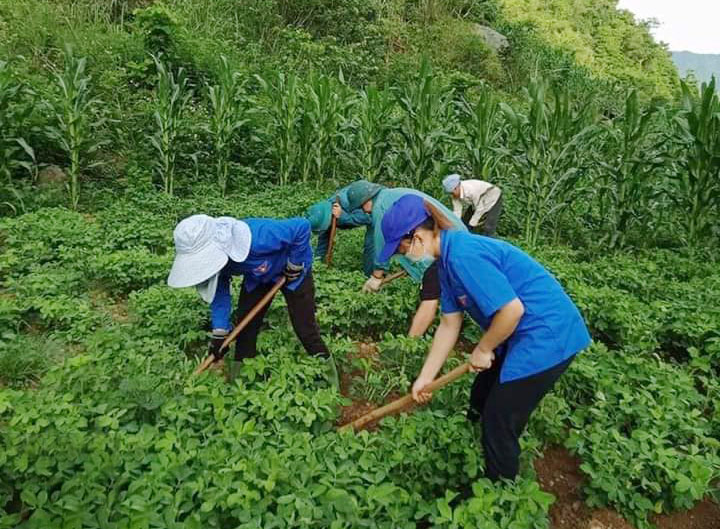 Mai Chau district's Communist Youth Union are helping people to weed in the gardens.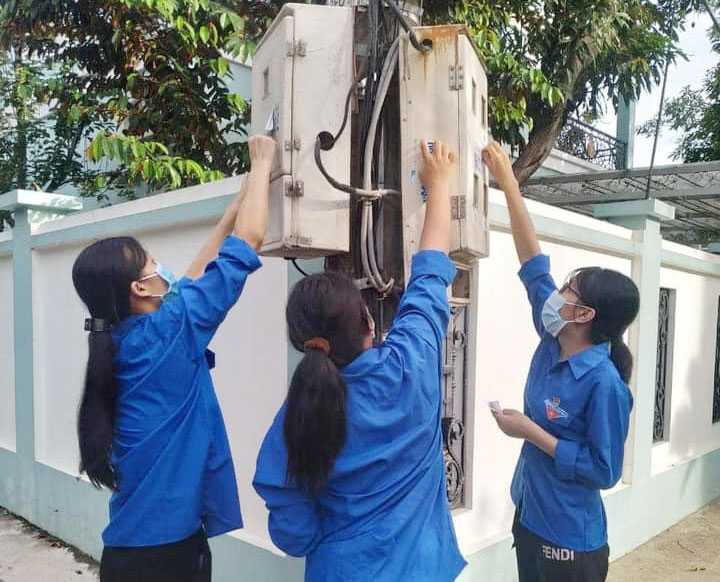 The members of the Communist Youth Union from Thinh Lang ward (Hoa Binh city) are peeling and dismantling the billboards at the power poles and the public places on Tran NhanTong street.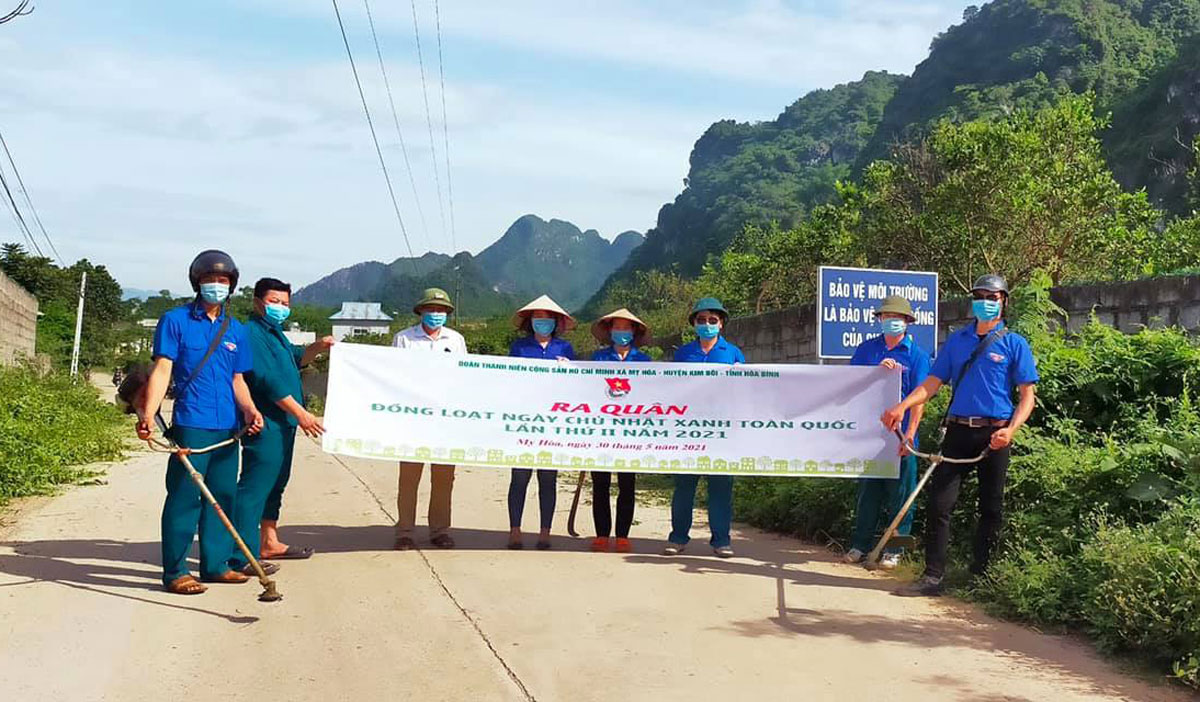 The young people in Kim Boi district are responding to the Green Sunday in 2021 for the second time with a lot of activities such as cleaning, collecting and treating garbage and putting up the sign "No dumping" at black spots of garbage in the locality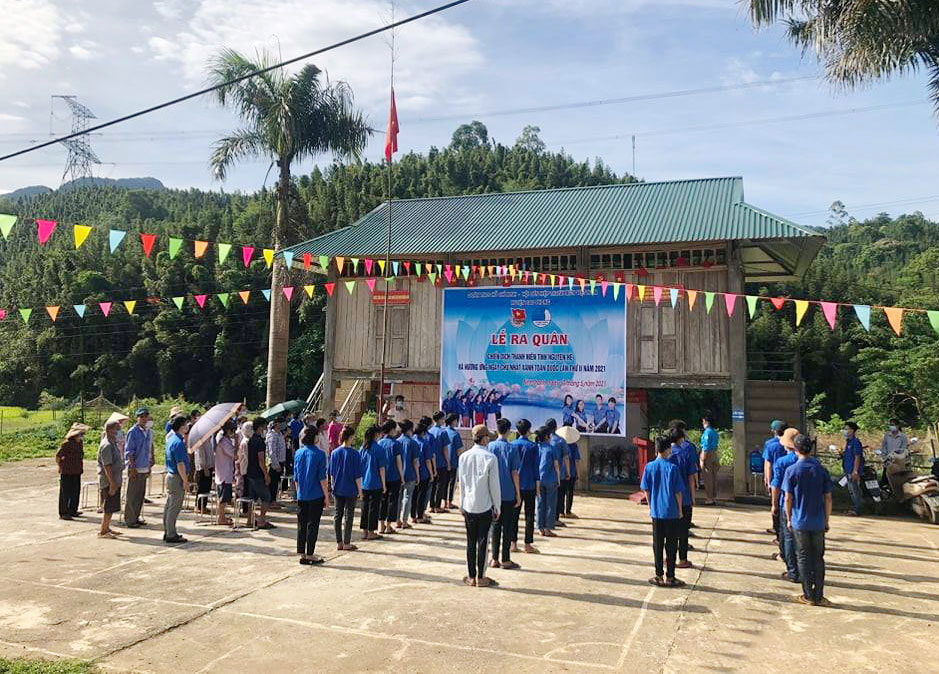 Cao Phong District's Communist Youth Union is holding the launching ceremony of the Summer Volunteering Campaign and responding to the second Green Sunday in Binh Thanh commune.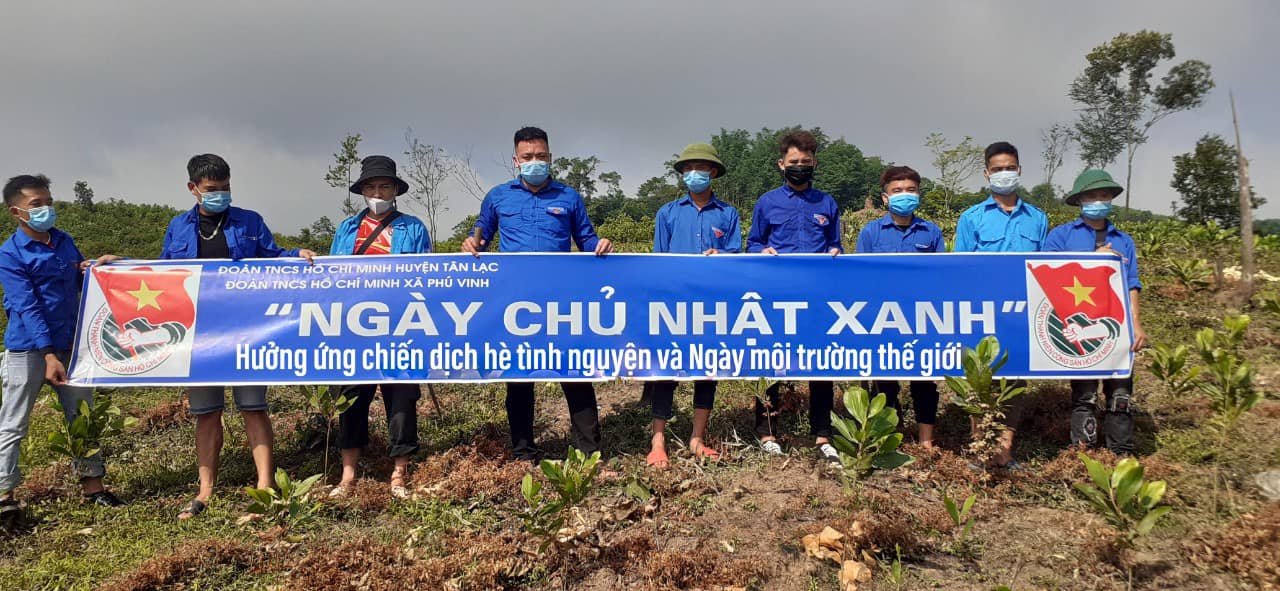 The Youth Communist Union of Phu Vinh commune (Tan Lac) are planting trees to respond to "The Green Sunday" and the Summer Volunteering Campaign.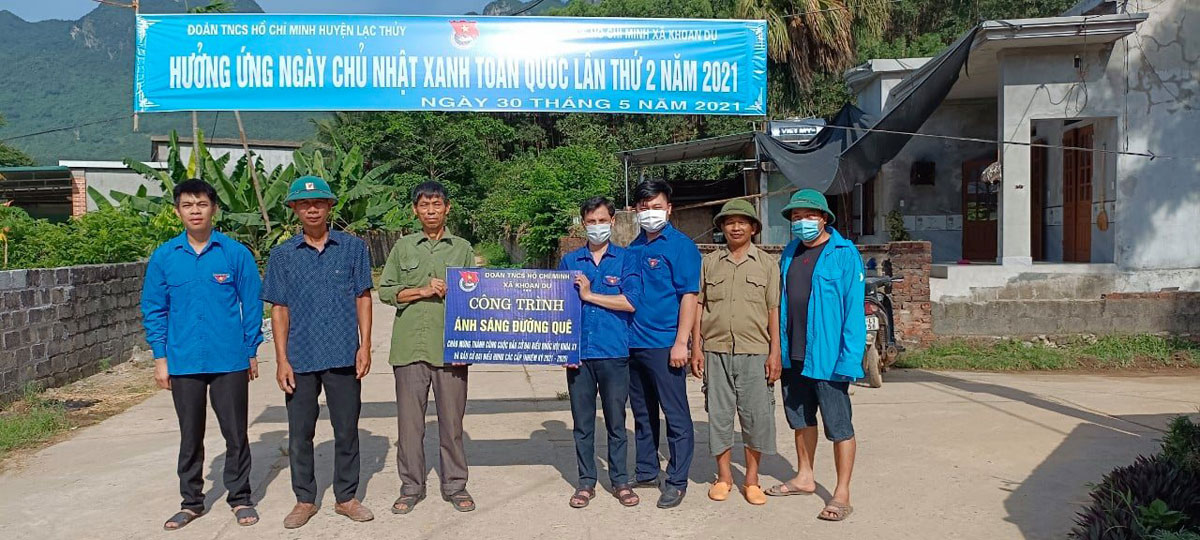 The Youth Communist Union of Khoan Du commune (Lac Thuy) are carrying out the project "Light of the countryside".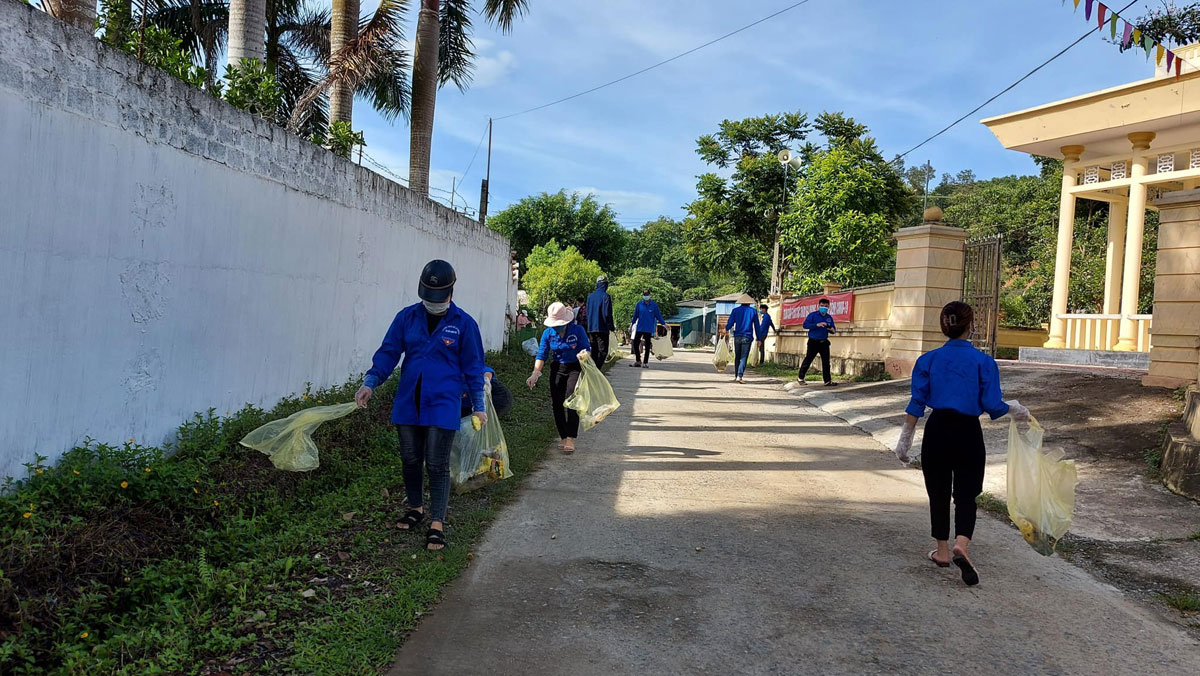 The Youth Communist Union of Luong Son district is organizing a campaign to perform the environmental sanitation, collecting, classifying and treating waste, propagating and raising awareness of all classes of people about the harmful effects of plastic waste.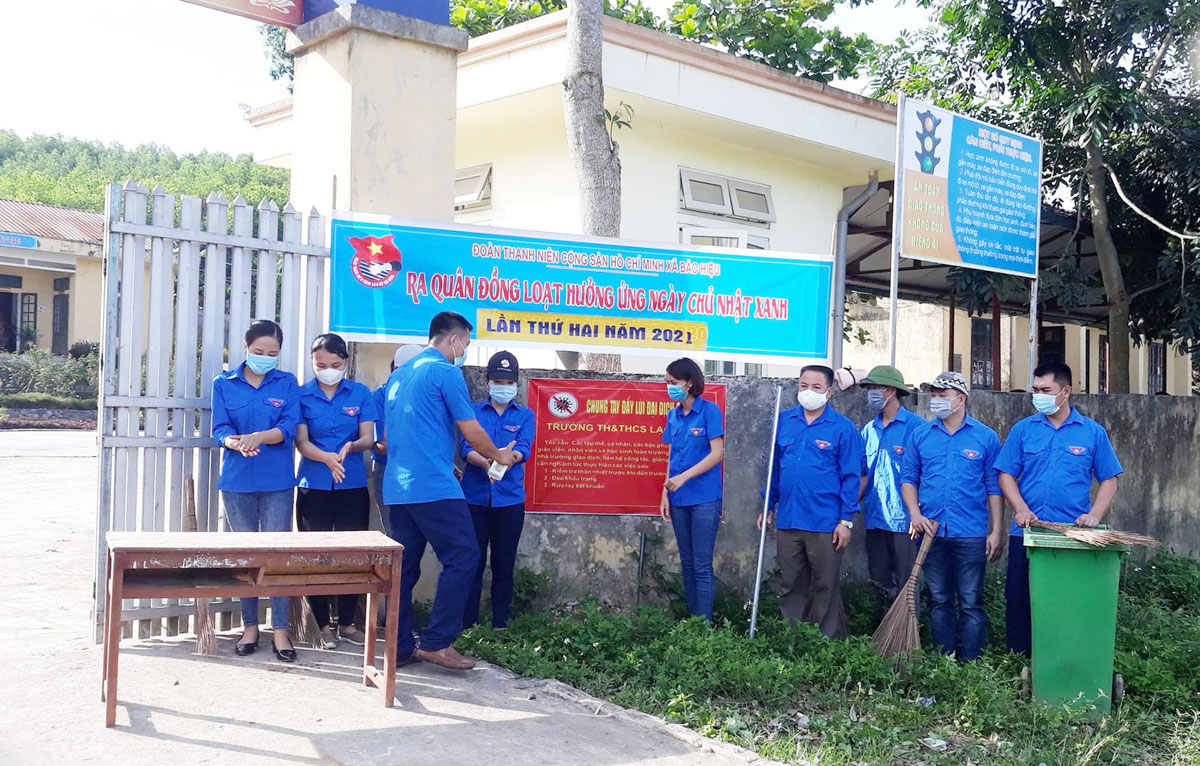 The Youth Communist Union of Bao Hieu Commune (Yen Thuy) are carrying out the propaganda on preventing Covid-19 epidemics and the activities of cleaning the environment, collecting garbage and protecting the environment.