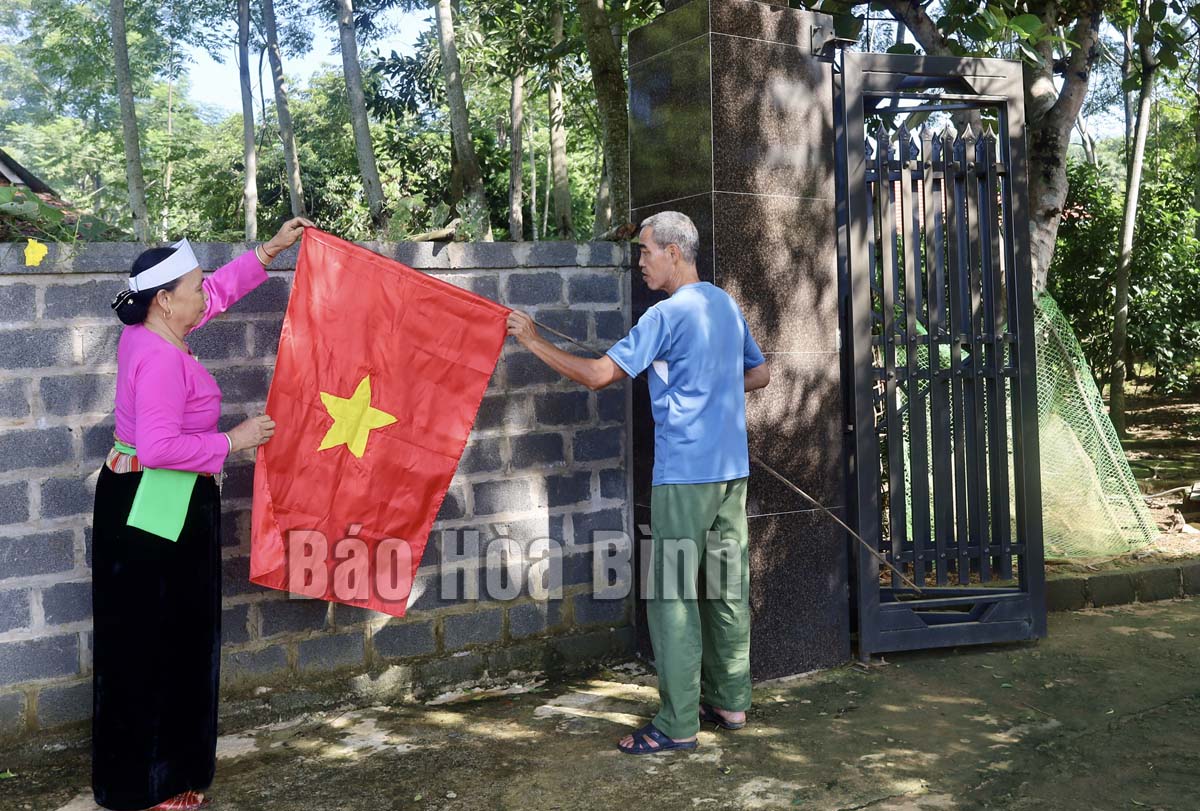 (HBO) - With the meaning of gratitude to the Party and Uncle Ho, celebrating the success of the August Revolution, praying for a prosperous homeland, a peaceful country, Muong Vo area, NhanNghia commune (Lac Son) always celebrates the Independence Day earlier and happier than other Muong regions. Welcoming a special Independence Day in the current situation of Covid-19 epidemics, without thetraffic jams and theguests bustling to celebrate Independence Day, thefamilies in Muong Vo, on the one hand, strictly follow the regulationsdetermined to prevent and fight the epidemics for the common goals, on the one hand, they still preserve and promote the identity of the IndependenceDayin each house. The reporters of HoaBinh Newspaper haverecorded some pictures of the atmosphere celebrating Independence Day there.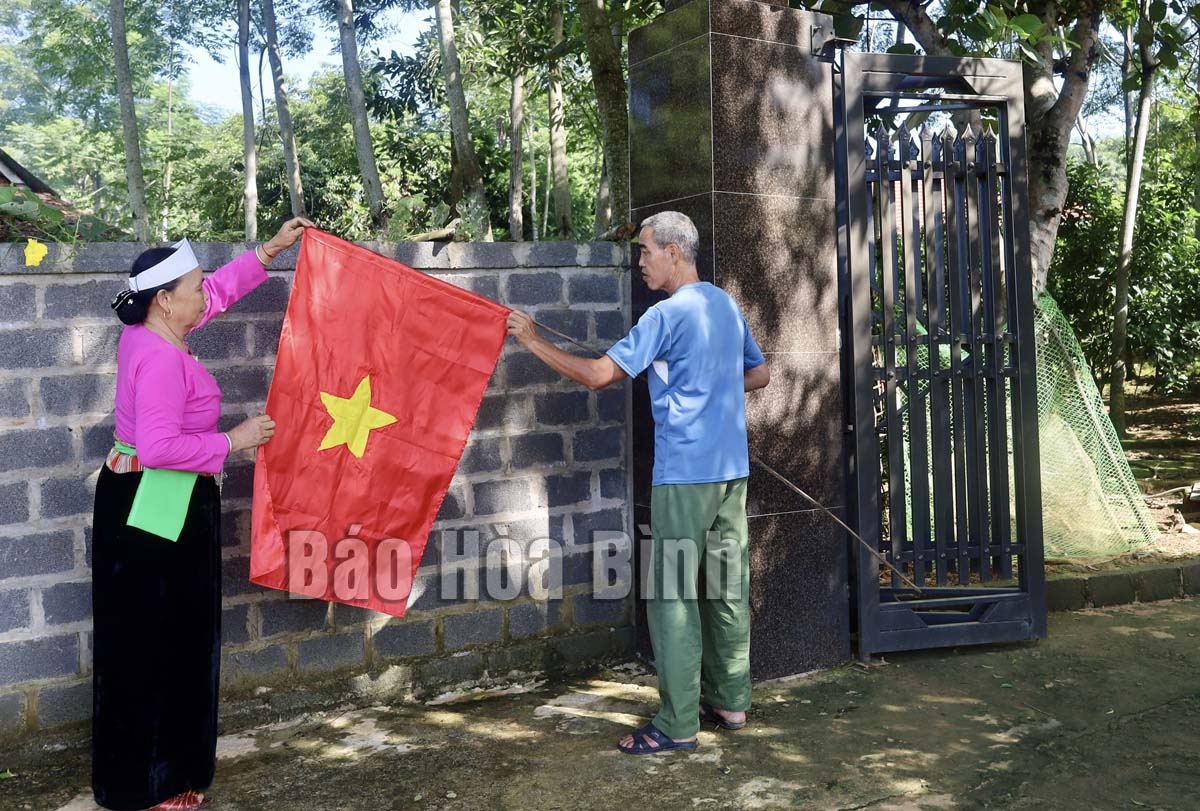 Keeping the custom of arranging a tray of rice on the altar of theancestors and Uncle Ho, praying for health, theprosperity, and peace for the homeland.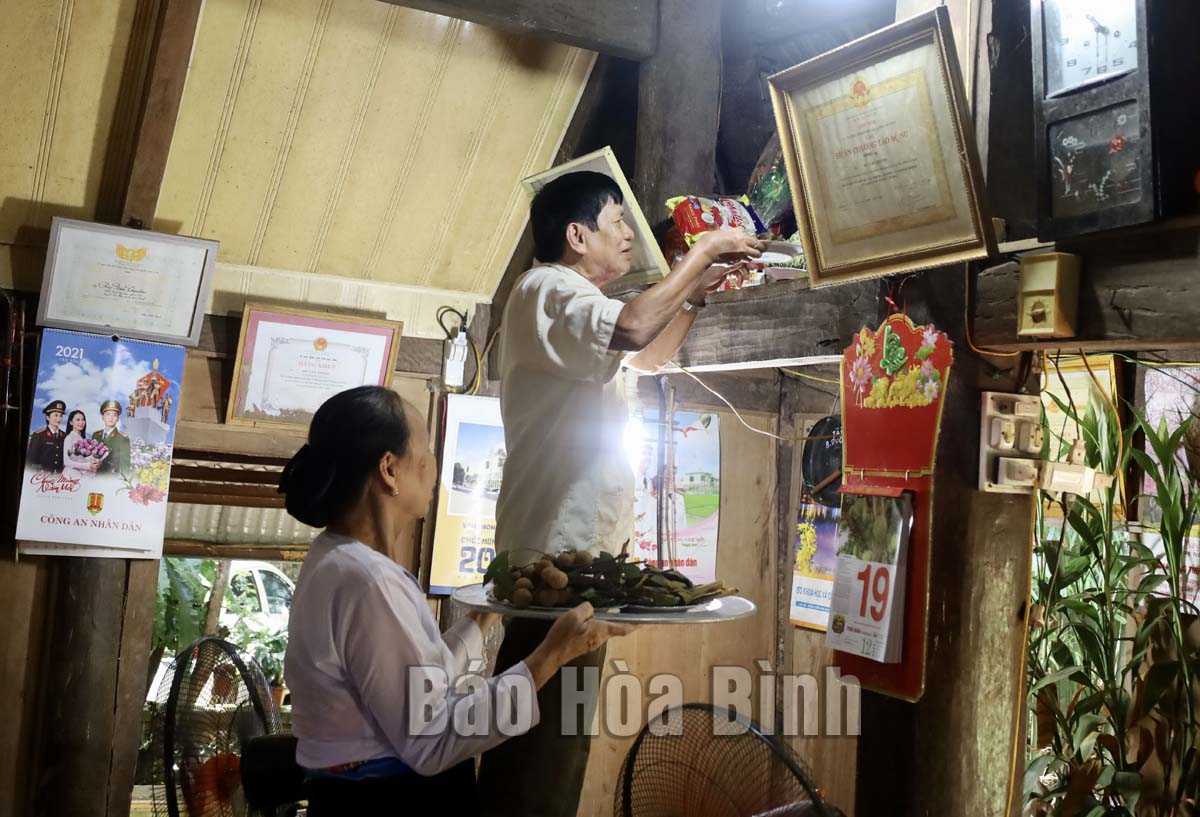 The peoplearepreparing Uoi cakes, the most unique and indispensables cake on Tet Fesstivals.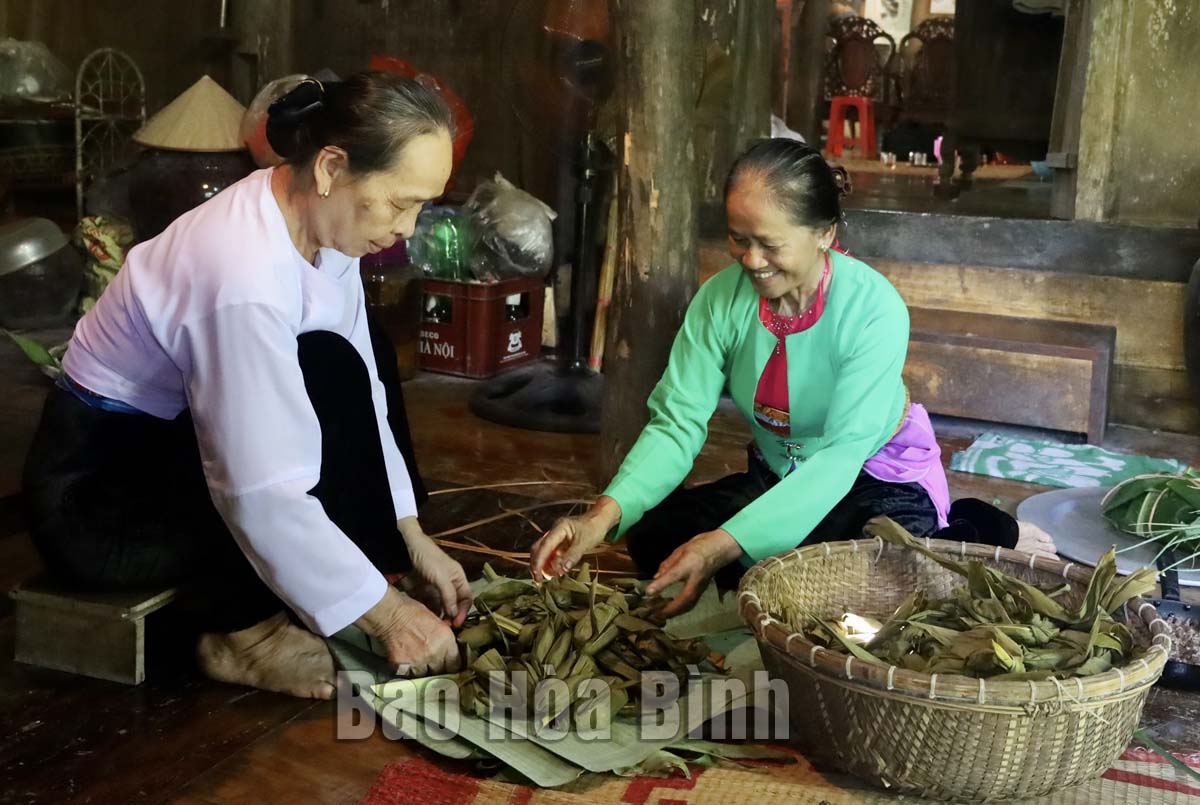 The sticky rice is made from the skillful hands of themothers and thesisters.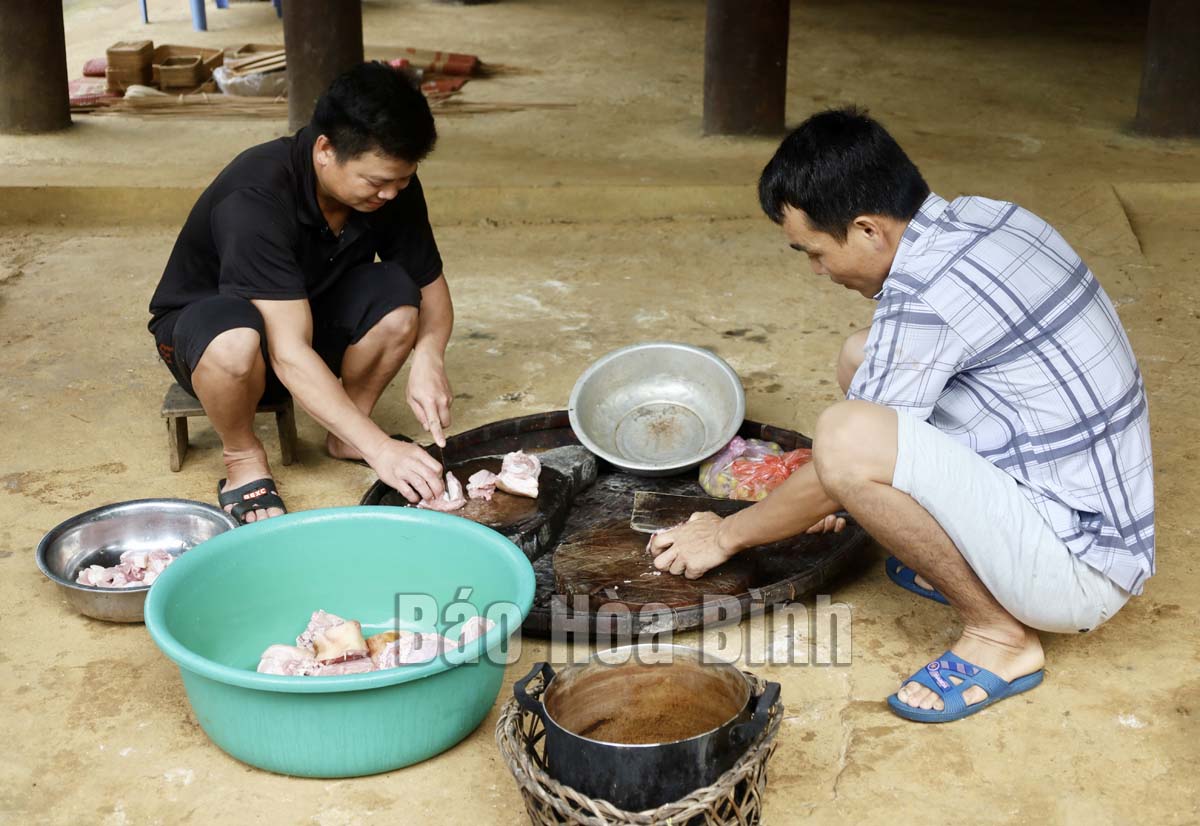 The sourrses of food are mostly prepared on the spotby thefamilies.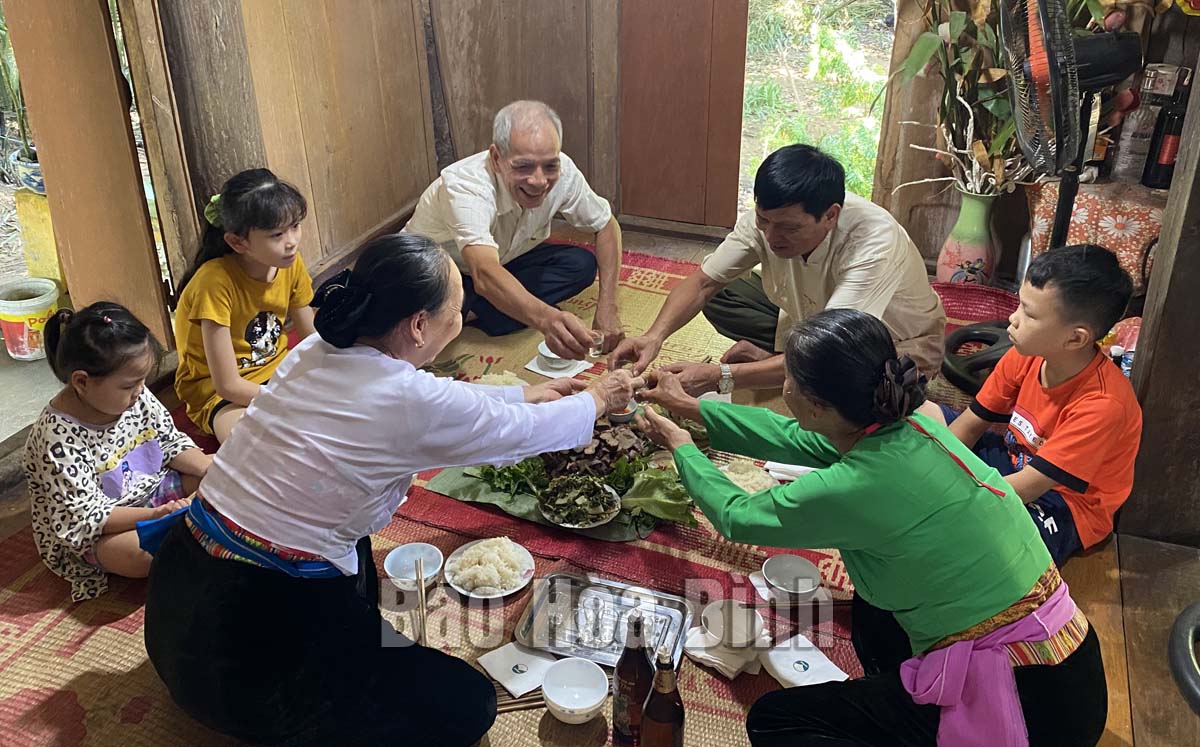 The atmosphere celebrating the Independence Day is warm, family-sized, and it is not crowdingin the Muong Vo area.