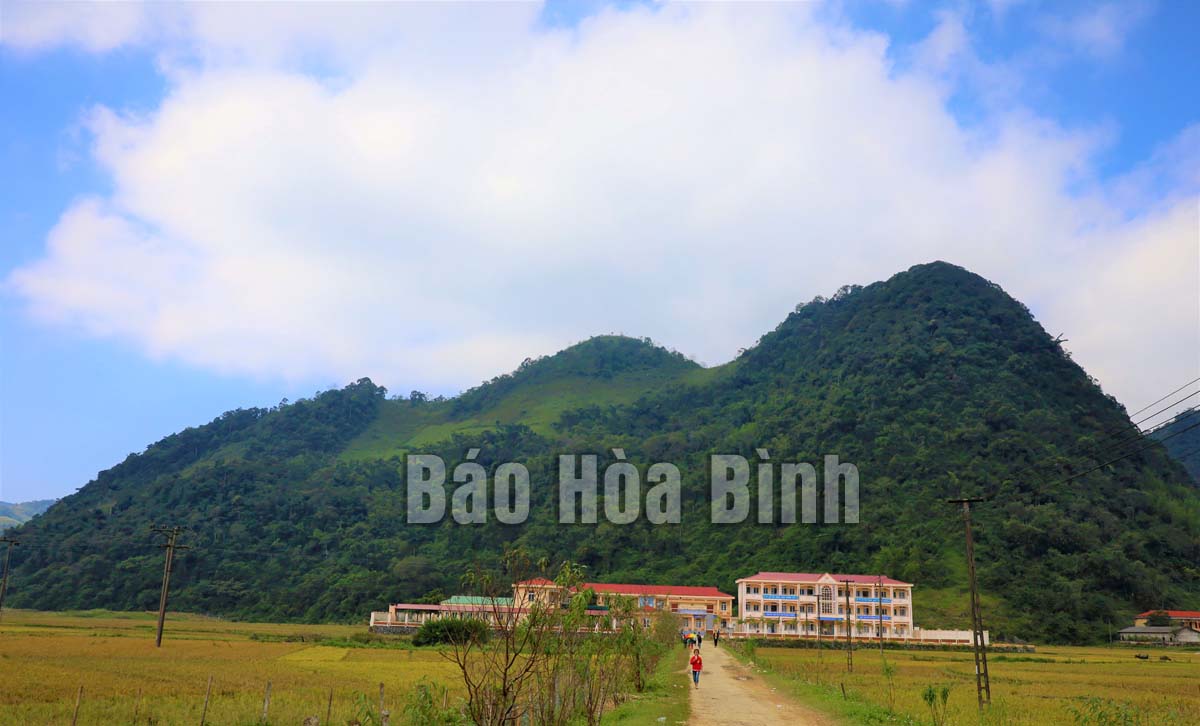 (HBO) - Through the winding roads like walking on the cloudy steps, visitors have the opportunity to discover the natural beauty and life in Van Son commune (Tan Lac). This place has been considered to be a fairyland of the highland, giving visitors the feeling of being surprised by the wonders of creation and experiencing the unique cultural flavor of the highland.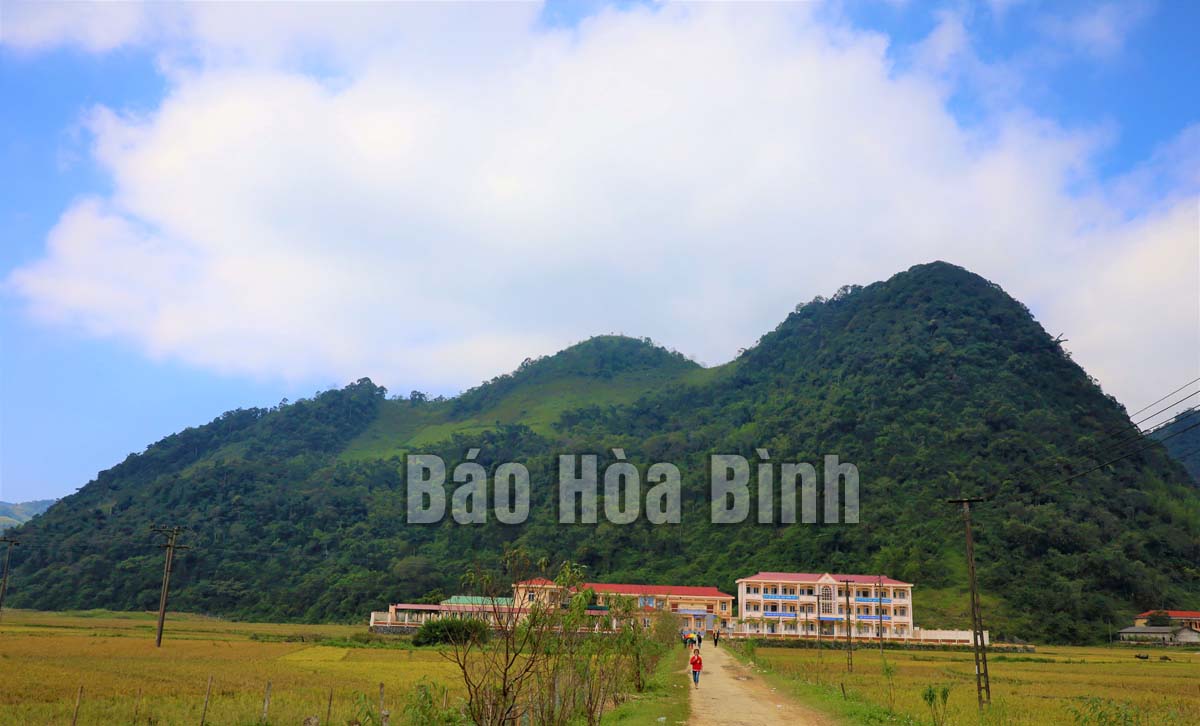 Tien mountain with the legend that the fairy is sleeping on the "roof" of Muong Bi area, attracting and arousing curiosity.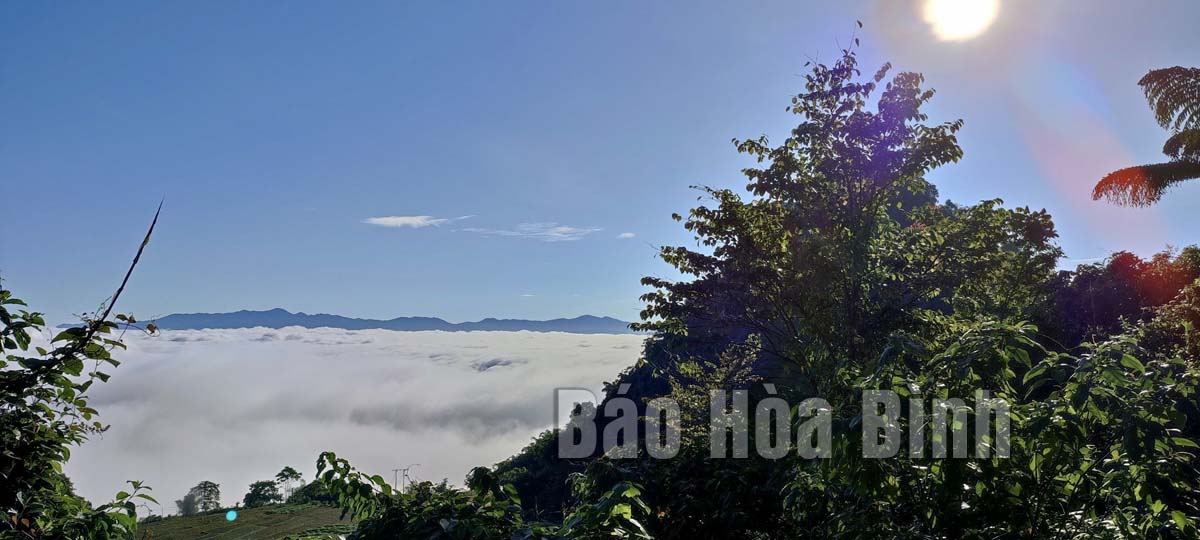 Now it is the ideal time for visitors to explore and hunt clouds from the high hills.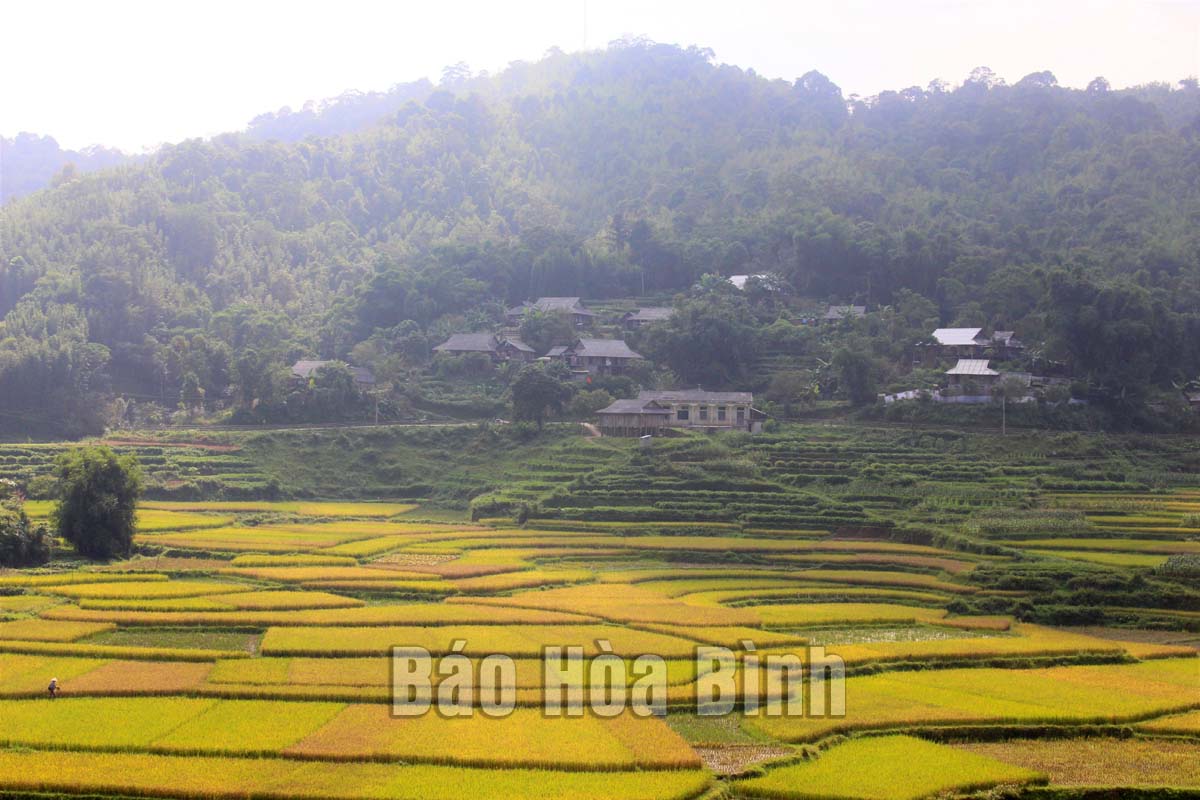 The golden season on Lu hamlet with its enchanting beauty is a favorite stopover and check-in destination for tourists.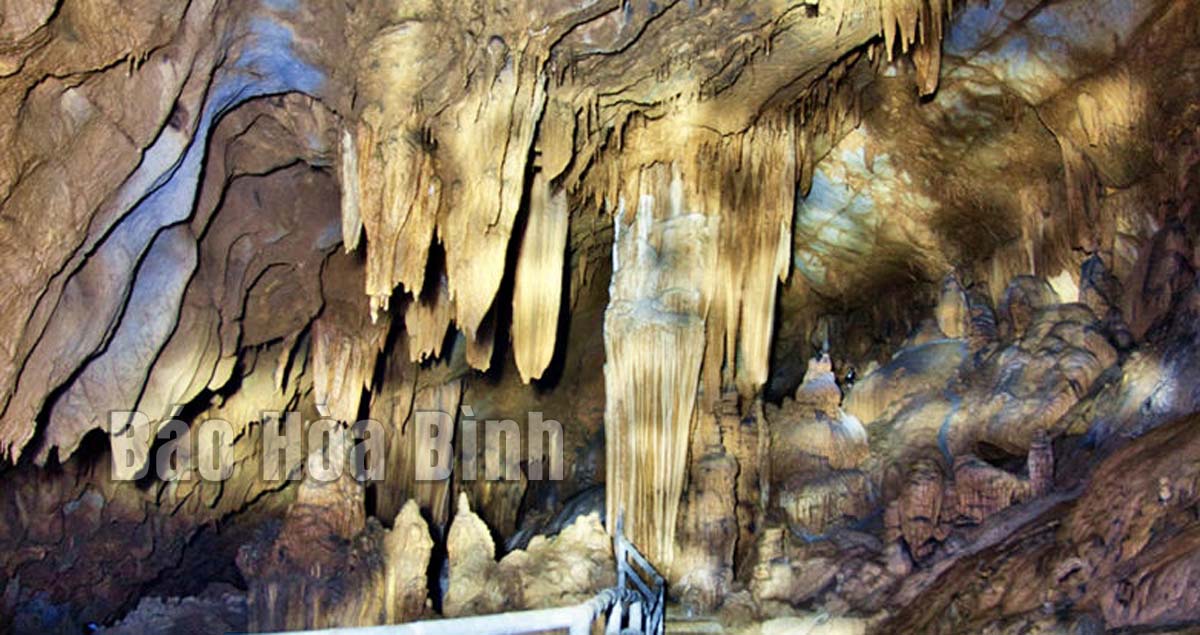 Ton cave (Nam Son cave) with a mysterious and wild beauty invites visitors to explore.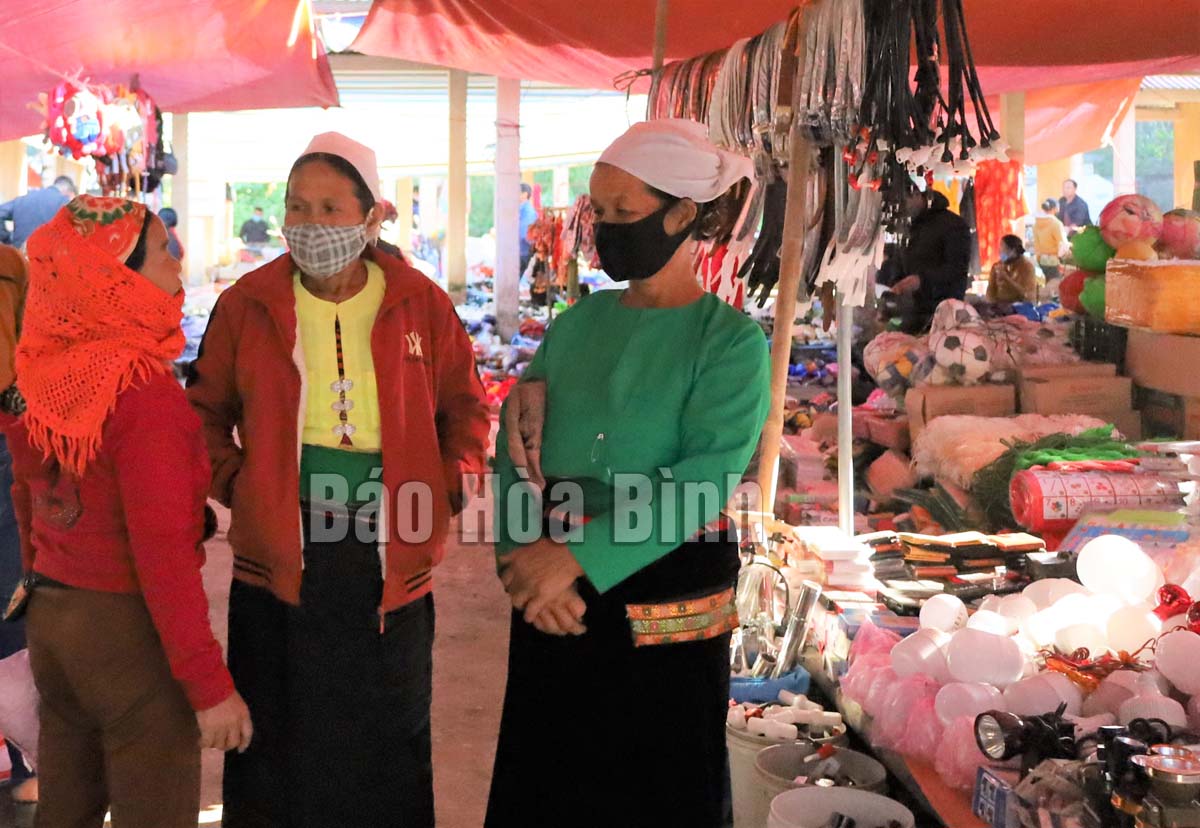 Van Son upland market is also an interesting stop on the journey to experience the culture and the people on a peaceful land.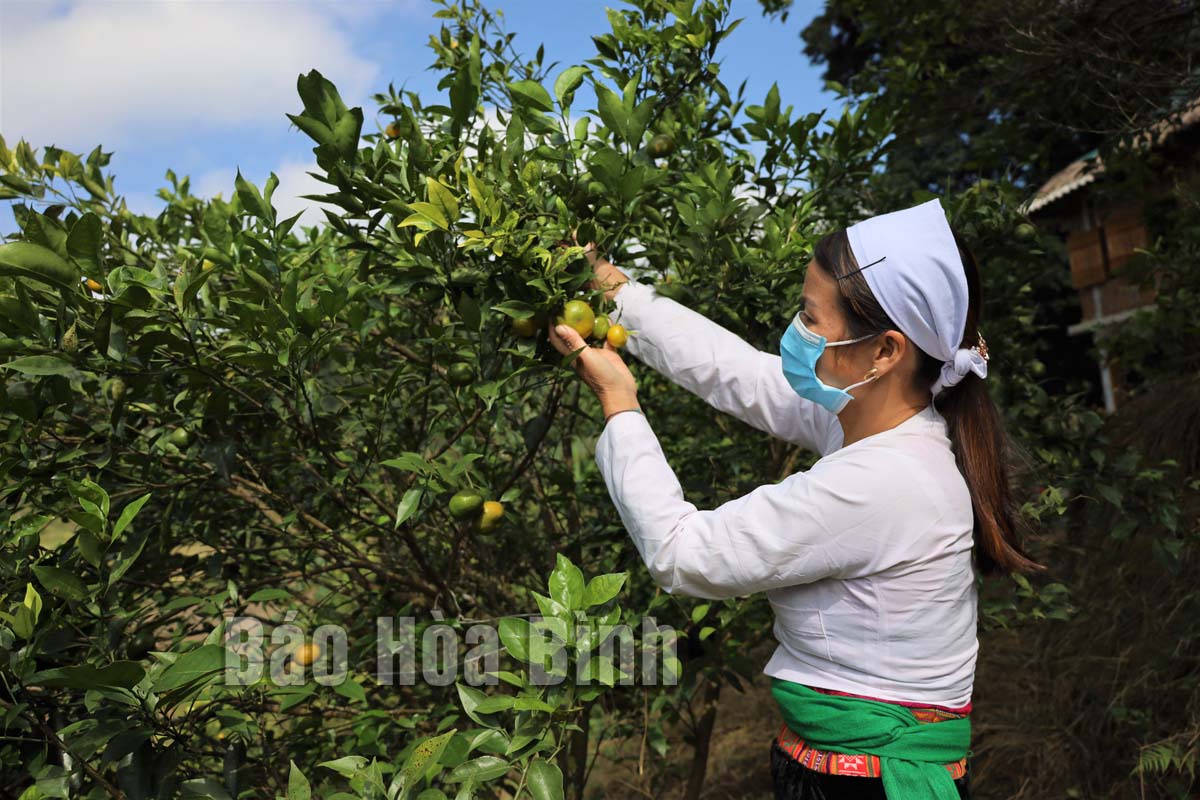 Coming to Van Son highland this October and November, tourists will be able to visit the gaderns of ancient mandarin and sweet tangerine and enjoy the crops of ripe fruits.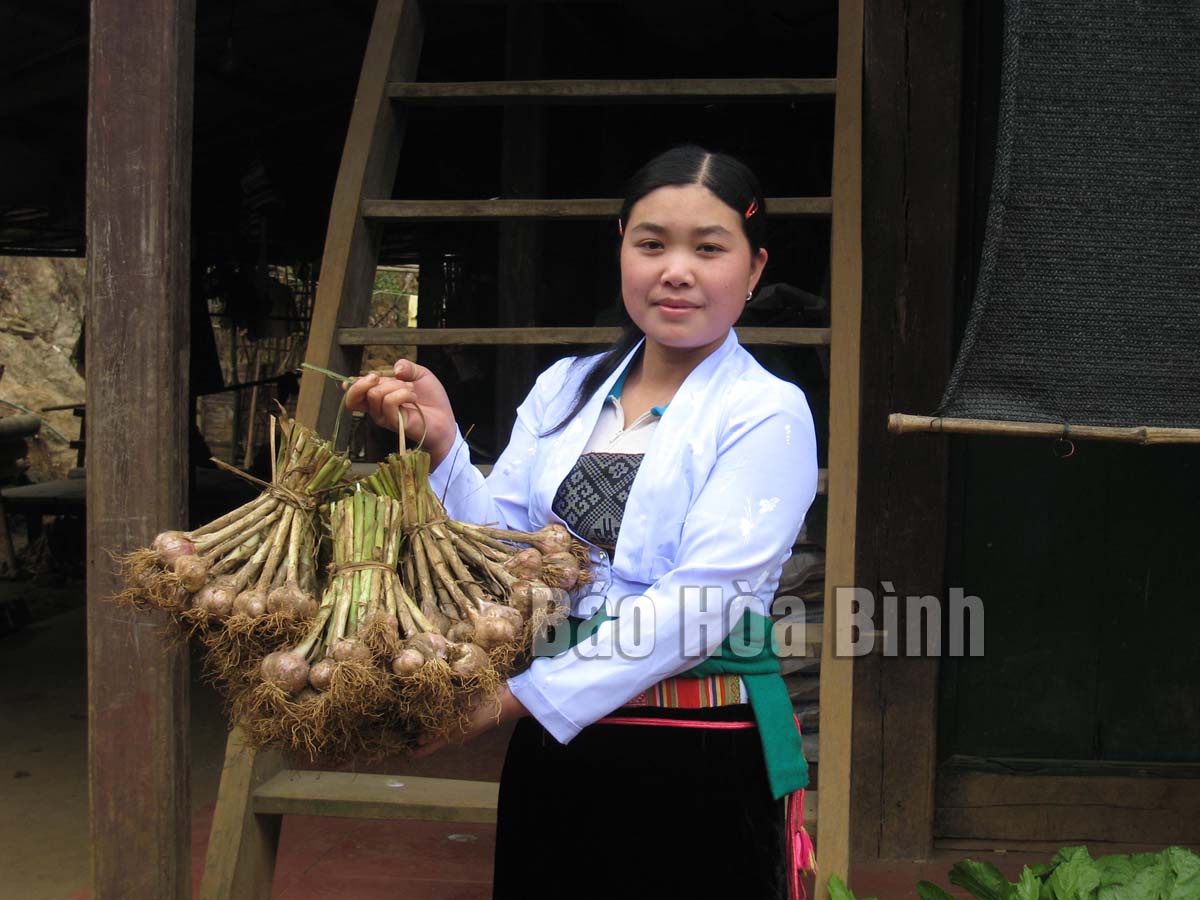 The purple garlic, one of the indigenous products here, has also been harvested.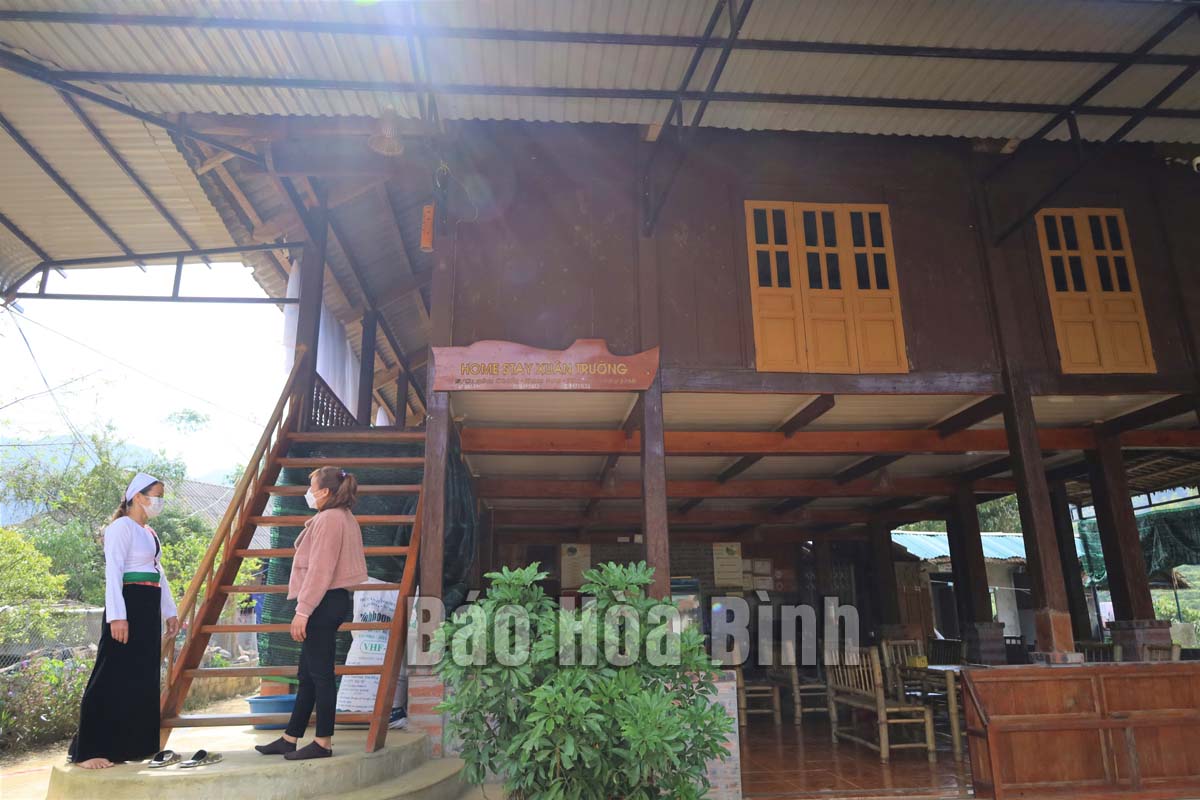 The homestays in Chien hamlet are welcoming visitors learning more about the nature, the culture, the cuisine and the community life of Muong village.