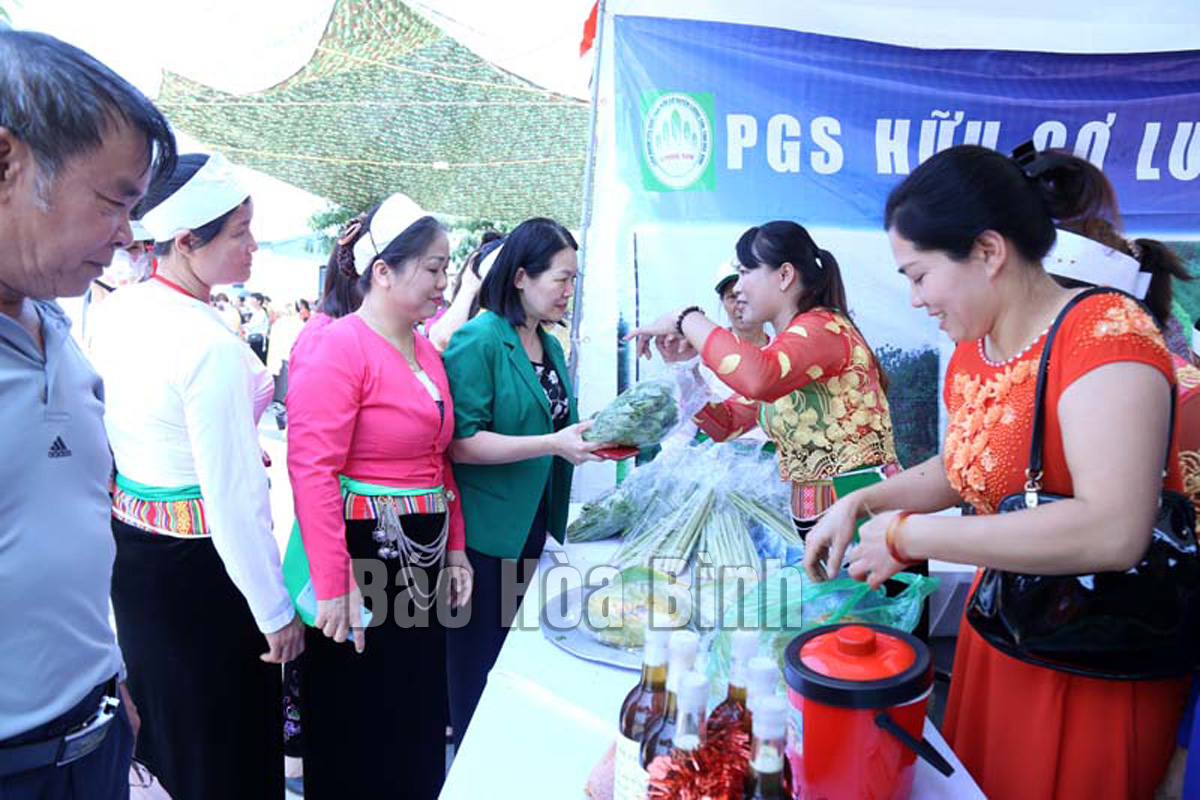 (HBO) - The program "Traditional fair - Entrepreneurship stories for the ethnic minority women" has been organized by the Vietnam Women's Union in collaboration with the Provincial Women's Union in Luong Son district.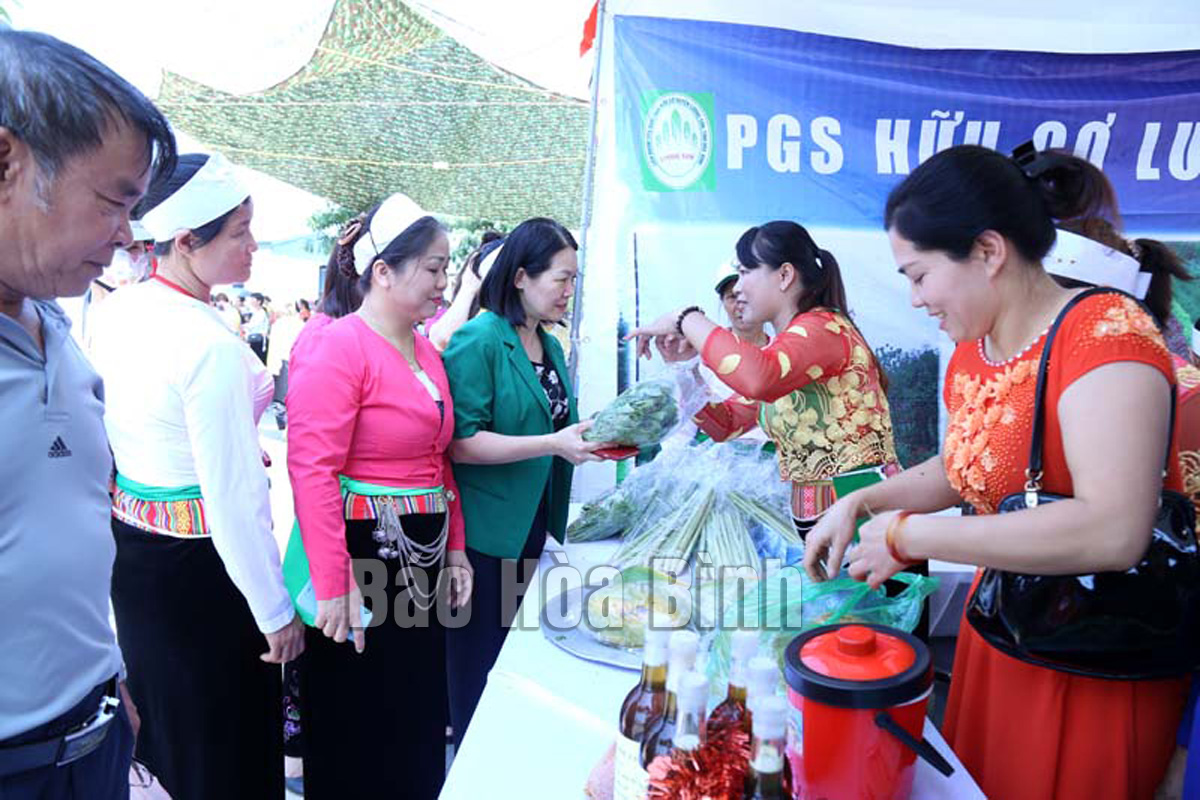 The provincial Women's Union is awarding the support to build a livelihood model of "Raising cows for reproduction" in Son La province in the program "Accompanying the border women".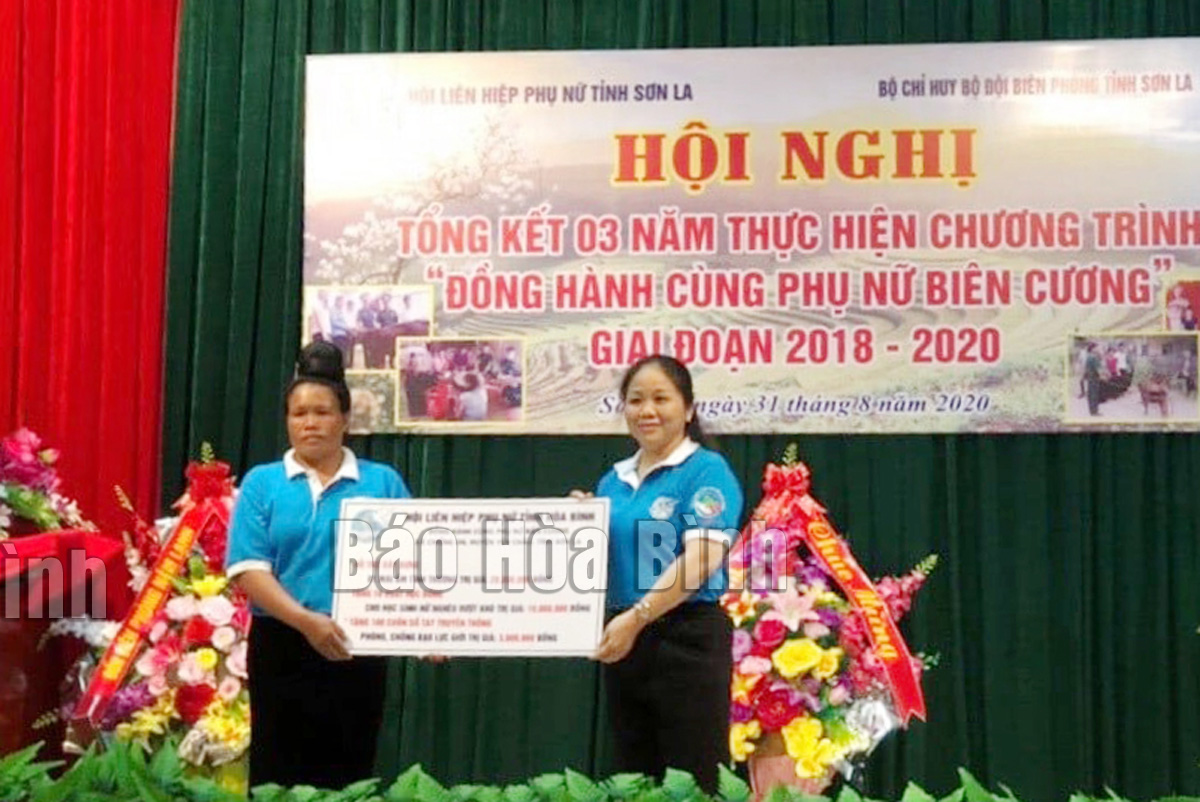 A member of "Cao Phong Women's club – the Application of the ecological farming processes" has won the second prize of the contest "Women joining hands to restore the ecosystem" organized by the Central Vietnam Women's Union.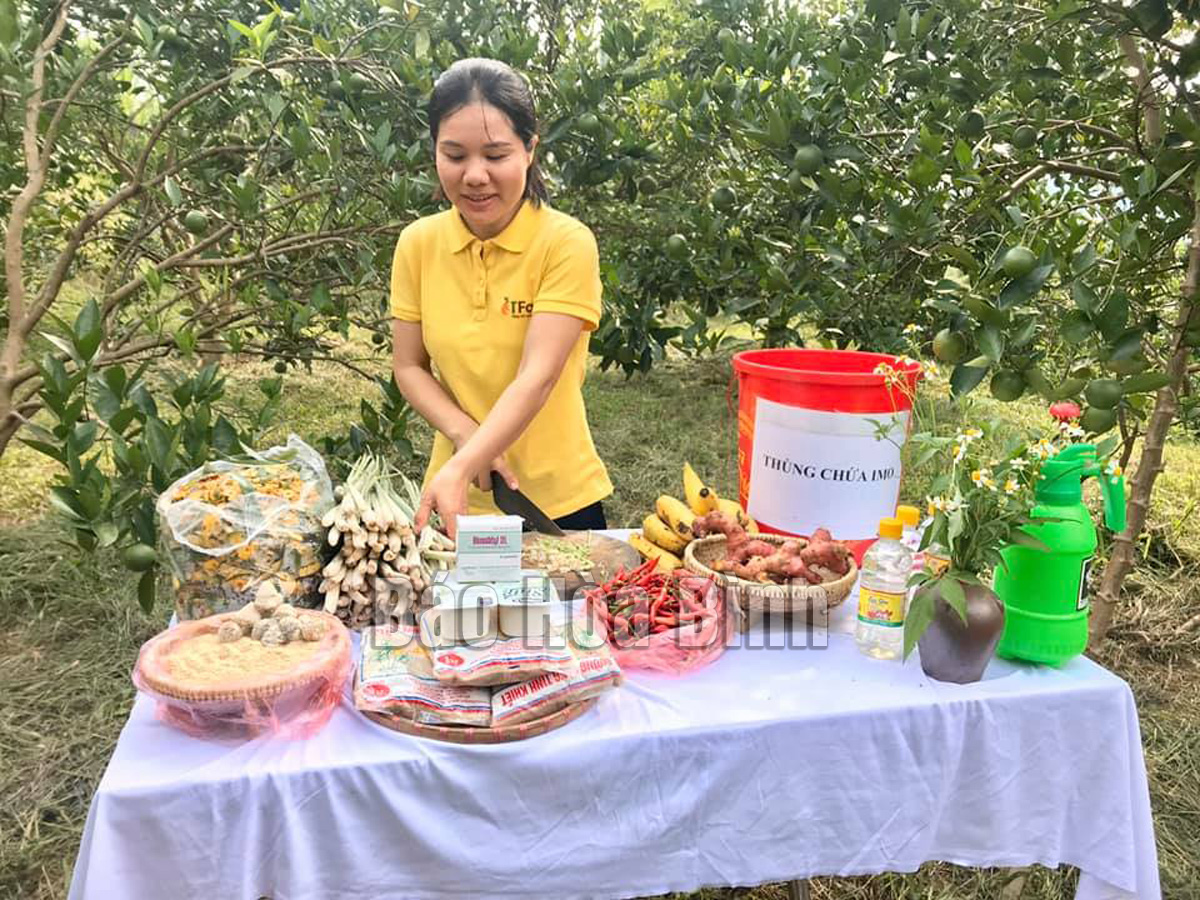 The Women's Unions of the districts and the city in the province have signed a contract to implement the food safety.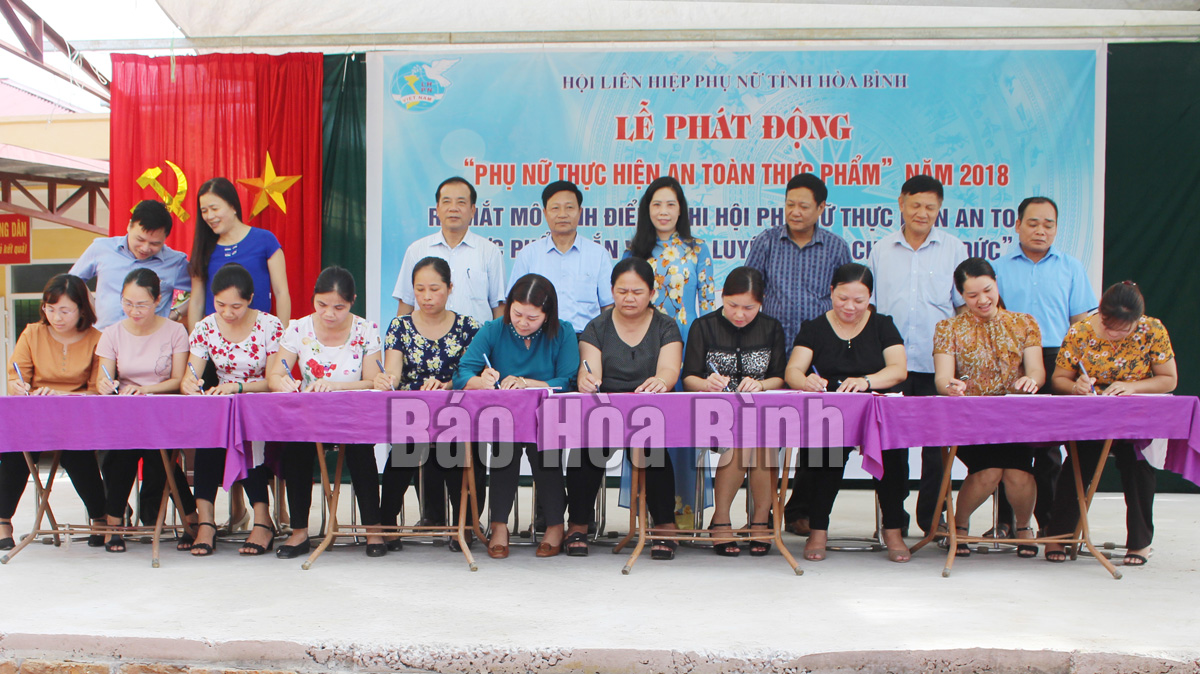 The Women's Union of Kim Boi district at all levels have been focusing on the vocational training and job placement for the members and the women.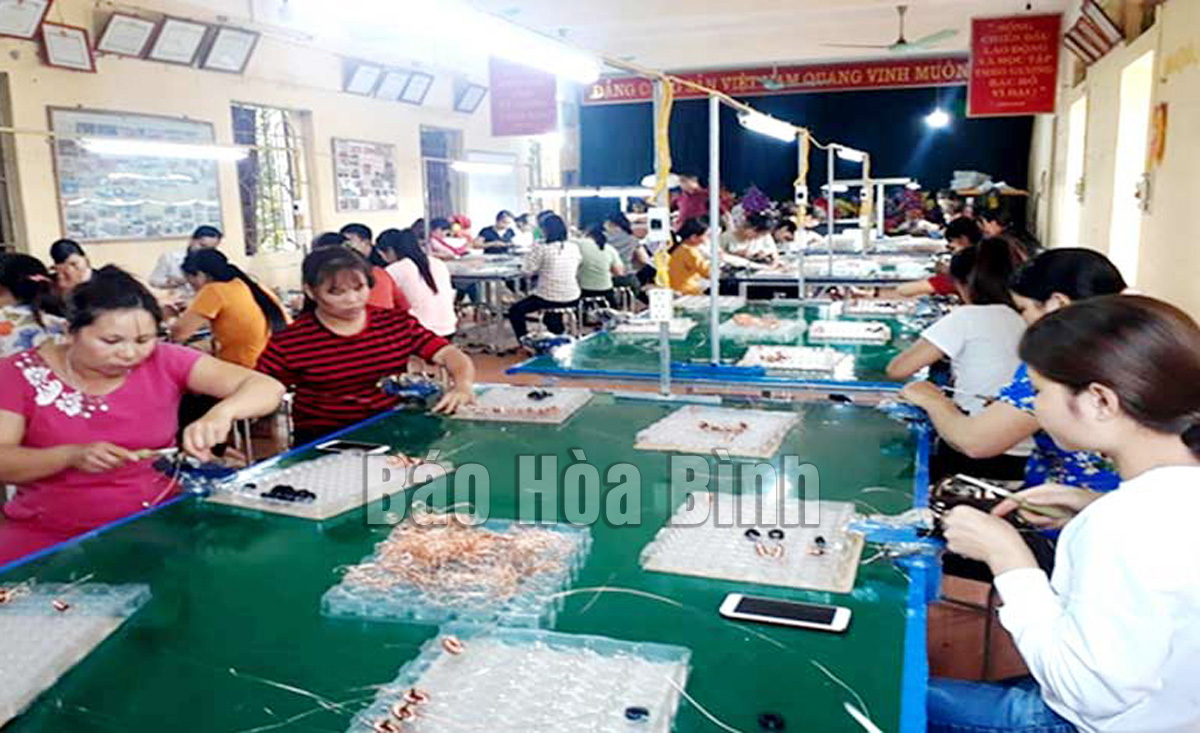 The Women's Union of Lac Thuy district has cooperated with other appropriate authorities to pay attention to the education, protection and care of children.