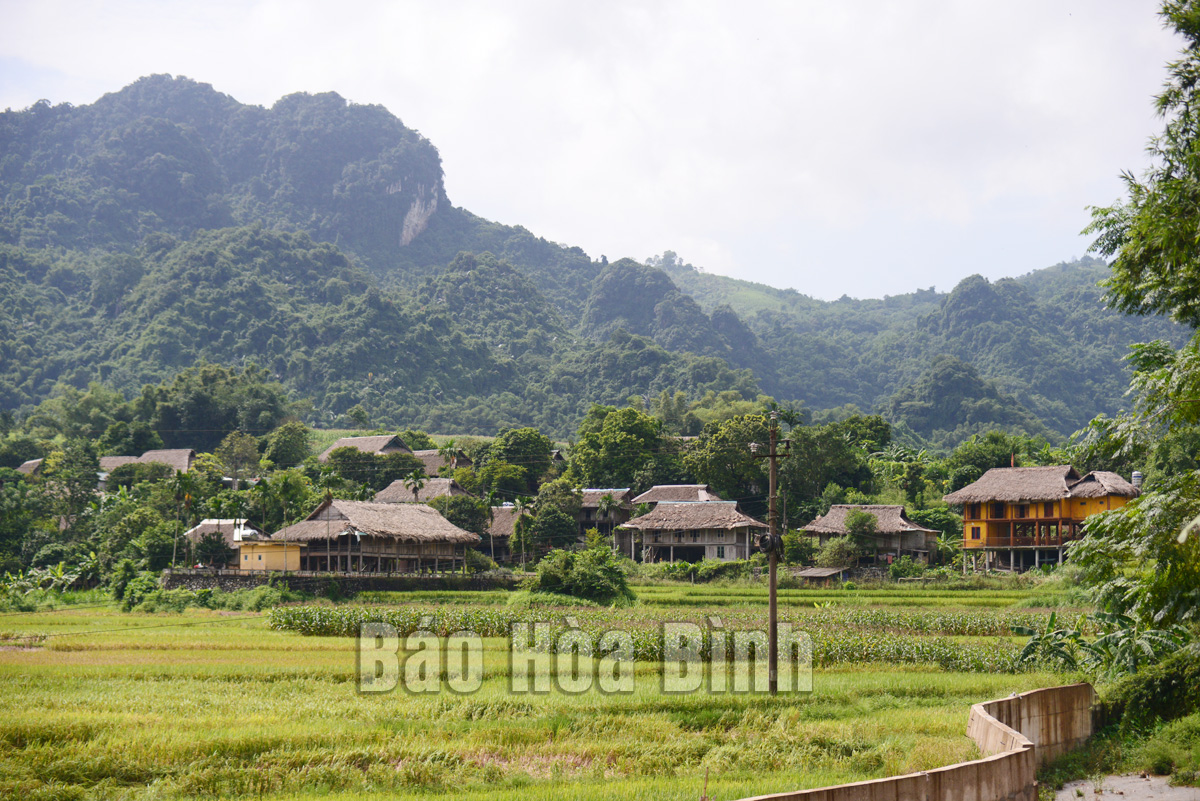 (HBO) - Giang Mo, a Muong village (now it is Mo hamlet), in Binh Thanh commune (Cao Phong) is located at the foot of Mo mountain, which neatly in a small valley, surrounded by the strolling streams. The village is located halfway up to the hill, the terraced fields that change color according to the season behind and in front of it. Fading behind the green trees, Giang Mo, a Muong village, appears as a beautiful picture along with the traditional culture of the Muong ethnic group that is sustainable over the time. The reporters of Hoa Binh Newspaper have recorded some pictures of the village.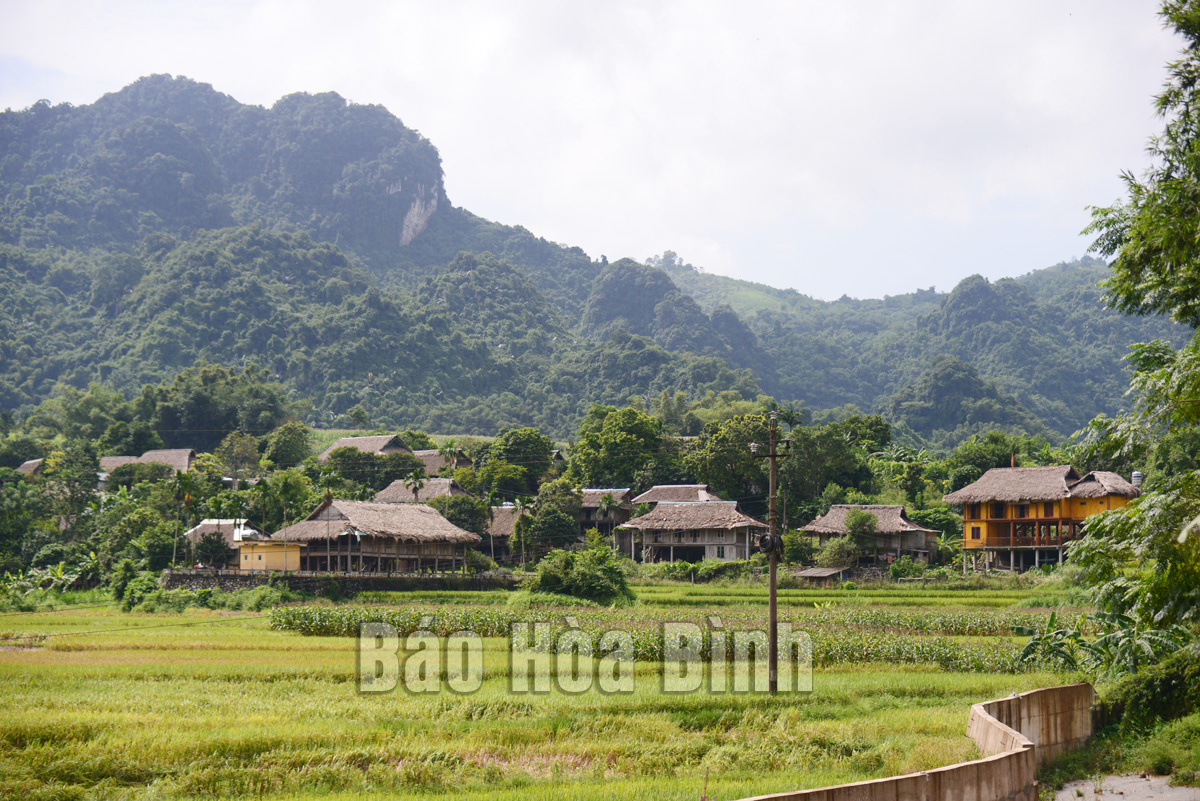 The houses on stilts and the rice fields create an attractive space to tourists.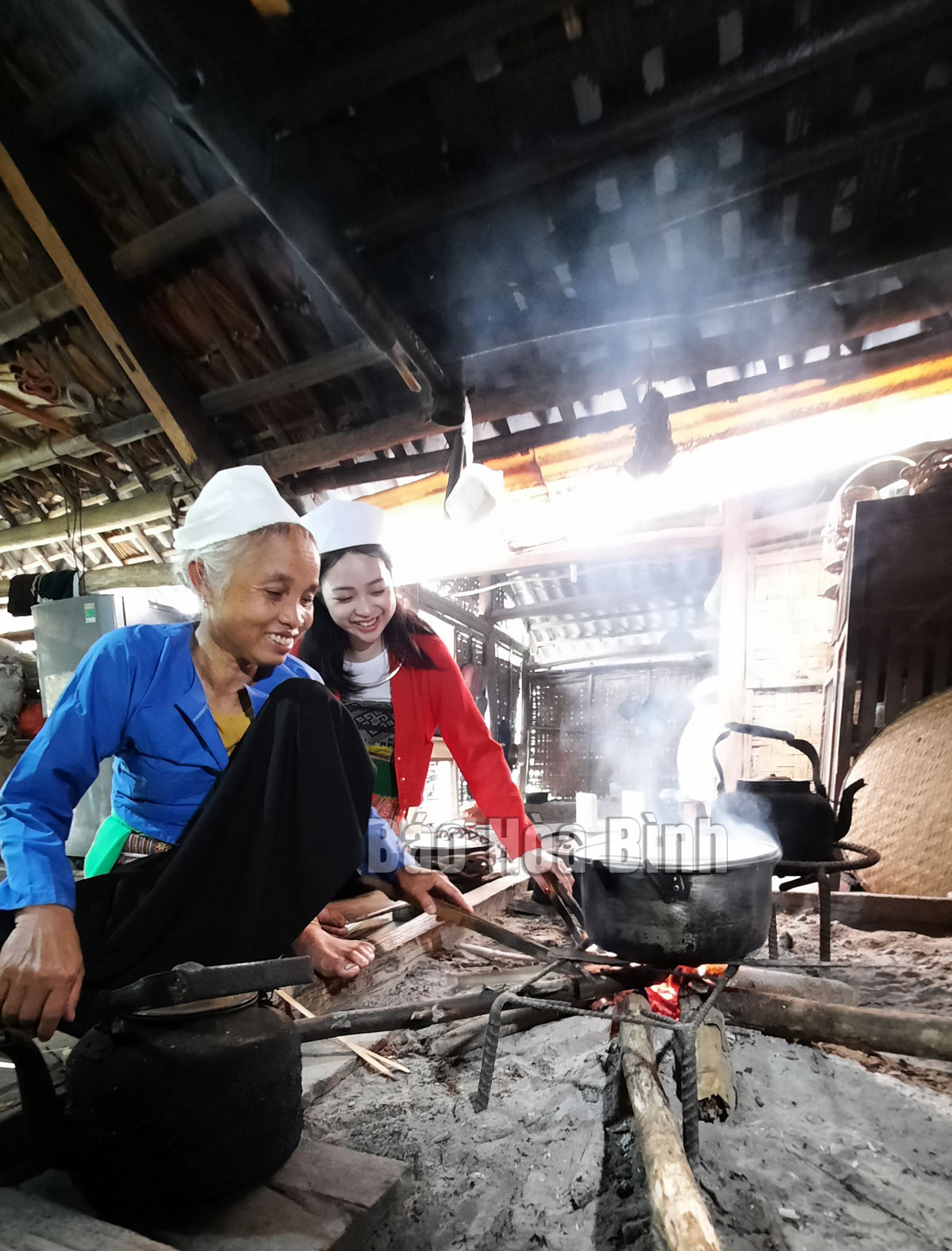 Muong people in Mo hamlet still retain their cultural practices in the daily life.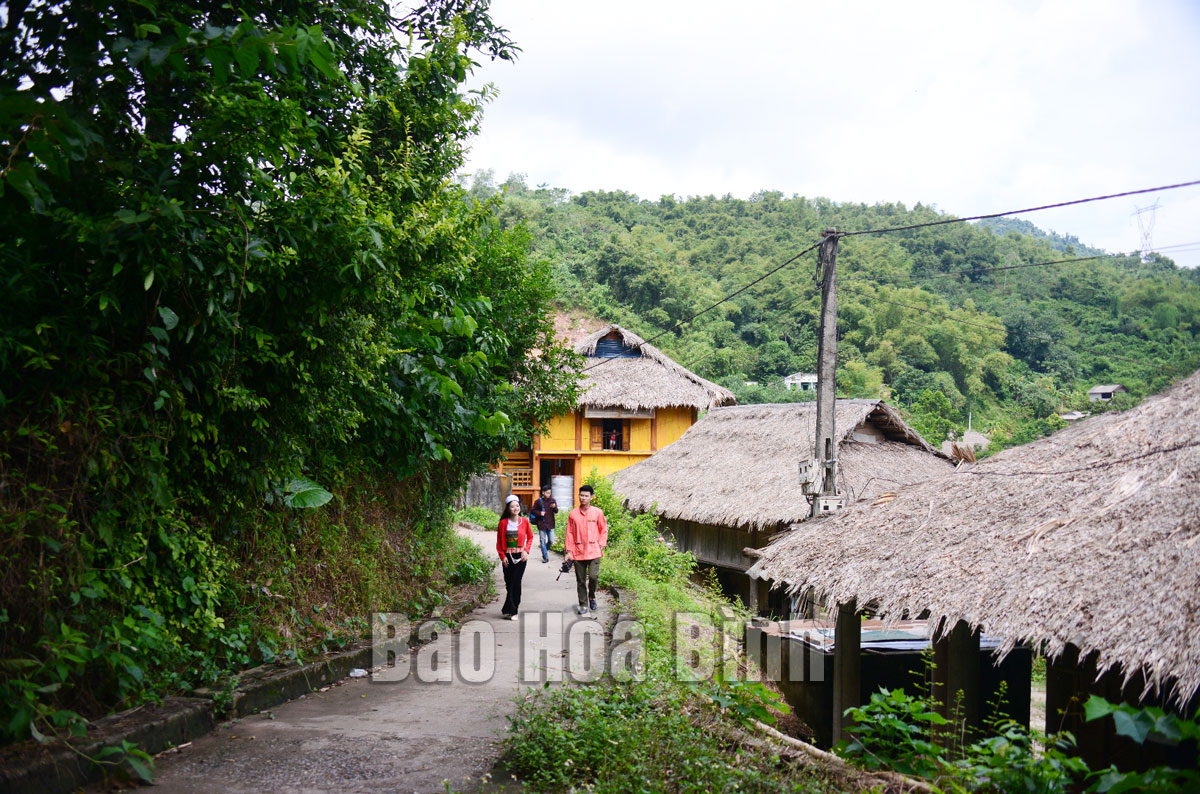 Visitors will be delighted to enjoy the fresh space between the green mountains and the fruit trees.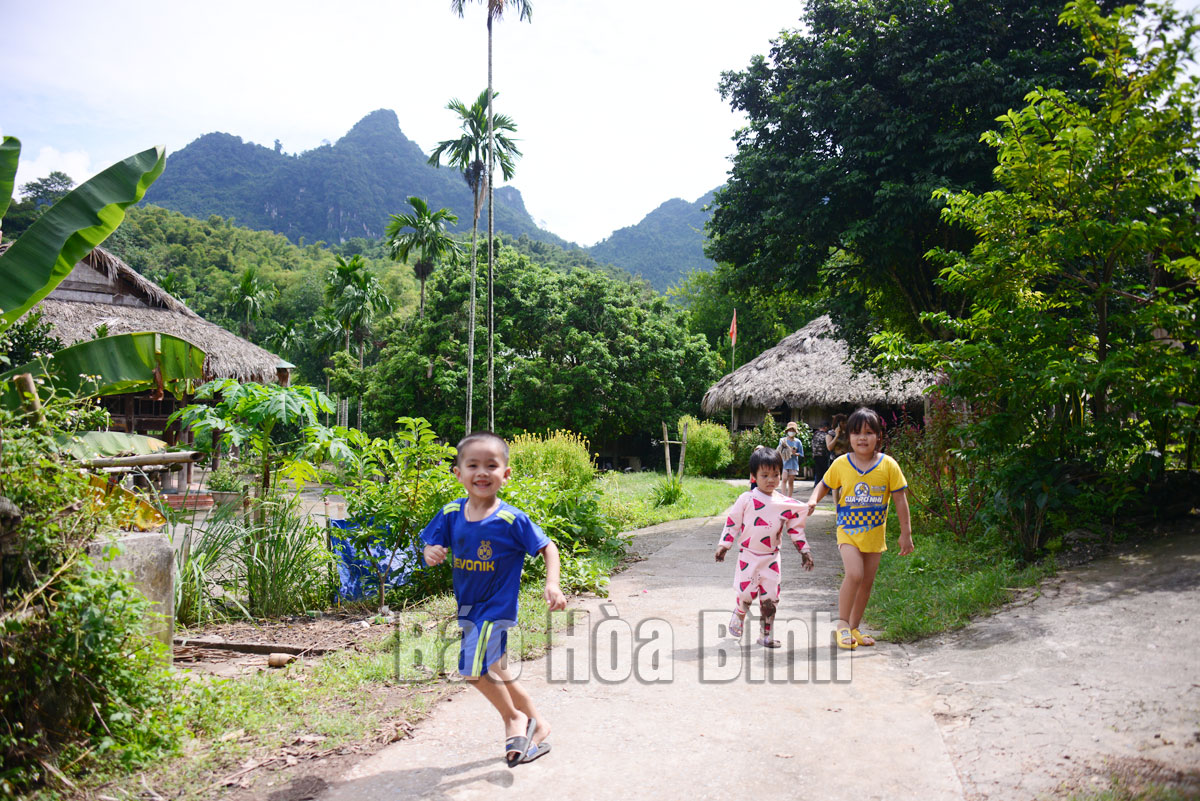 And they experience a peaceful life of the people here with innocent children playing in the village.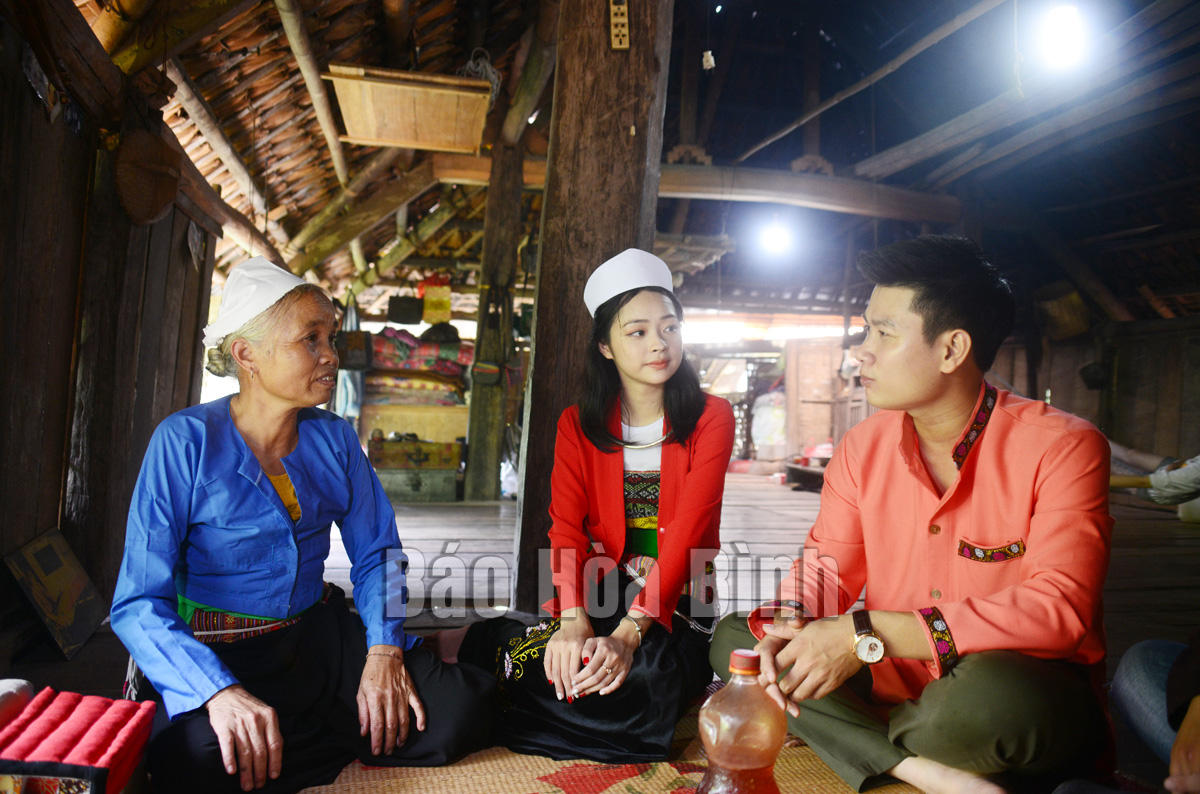 Muong women here are very good at knitting, weaving, making pillows and Lau cushions. They often make the traditional handicrafts by hands to introduce to visitors.