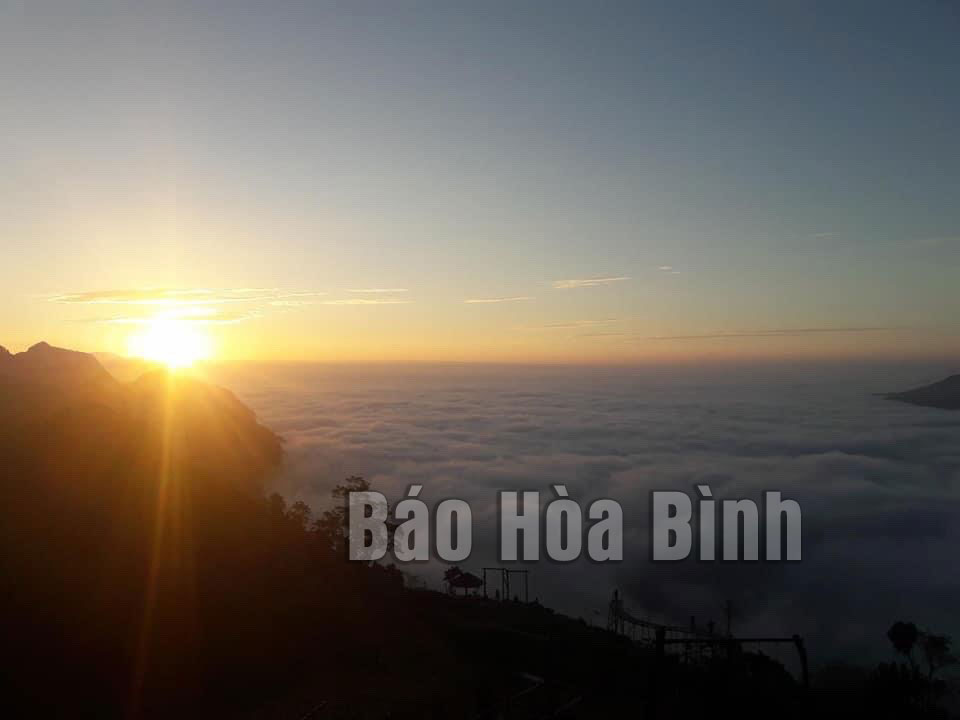 (HBO) Only 160 km far from Hanoi, the highland commune of Hang Kia (Mai Chau) is a cultural tourism destination of Mong ethnic group, attracting visitors thanks to its wild beauty and unique human resources. Especially, with a new discovery in a place where there are "waves of mountains, sea of clouds", the harmonized nature, heaven and earth, Hang Kia is becoming an enchanting "cloud hunting paradise".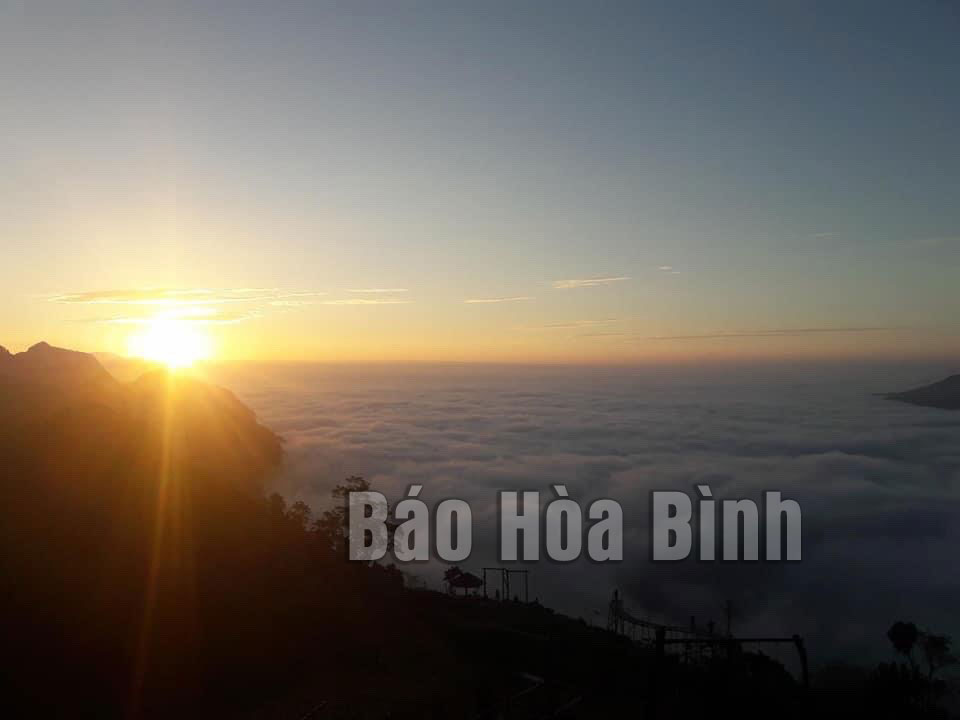 Welcoming the clouds at the "heaven's gate" when the dawn dawns.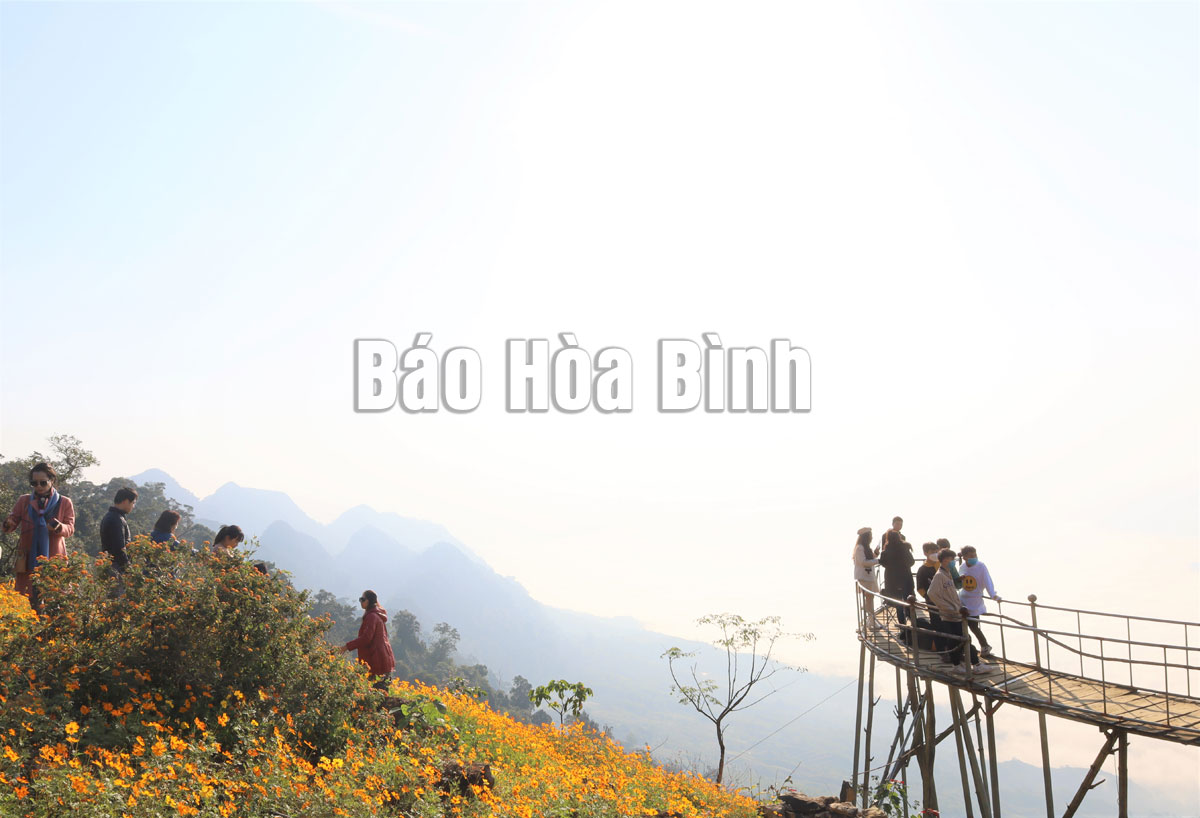 Visitors can freely explore the magical beauty of clouds and mountains.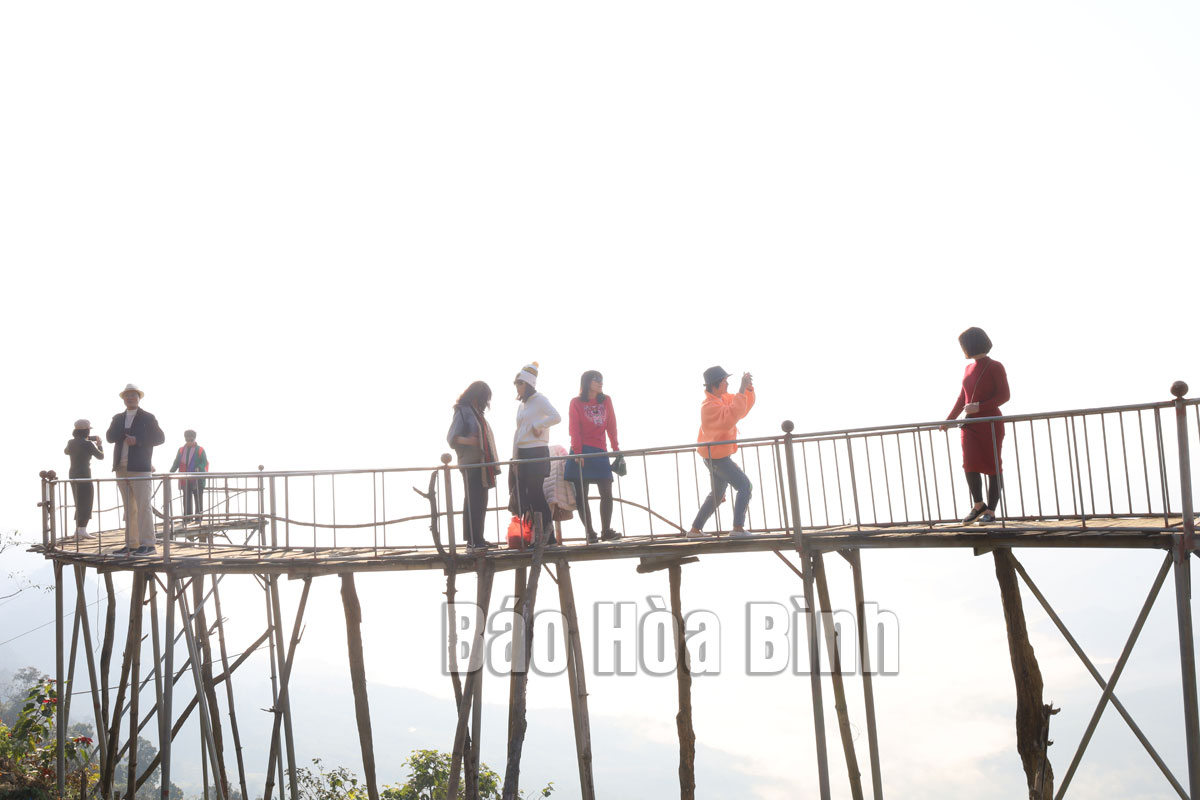 The newly-emerged "cloud hunting paradise" in Hang Kia has the advantage of being close to Hanoi is attracting a large number of tourists, trying and experiencing this pleasure.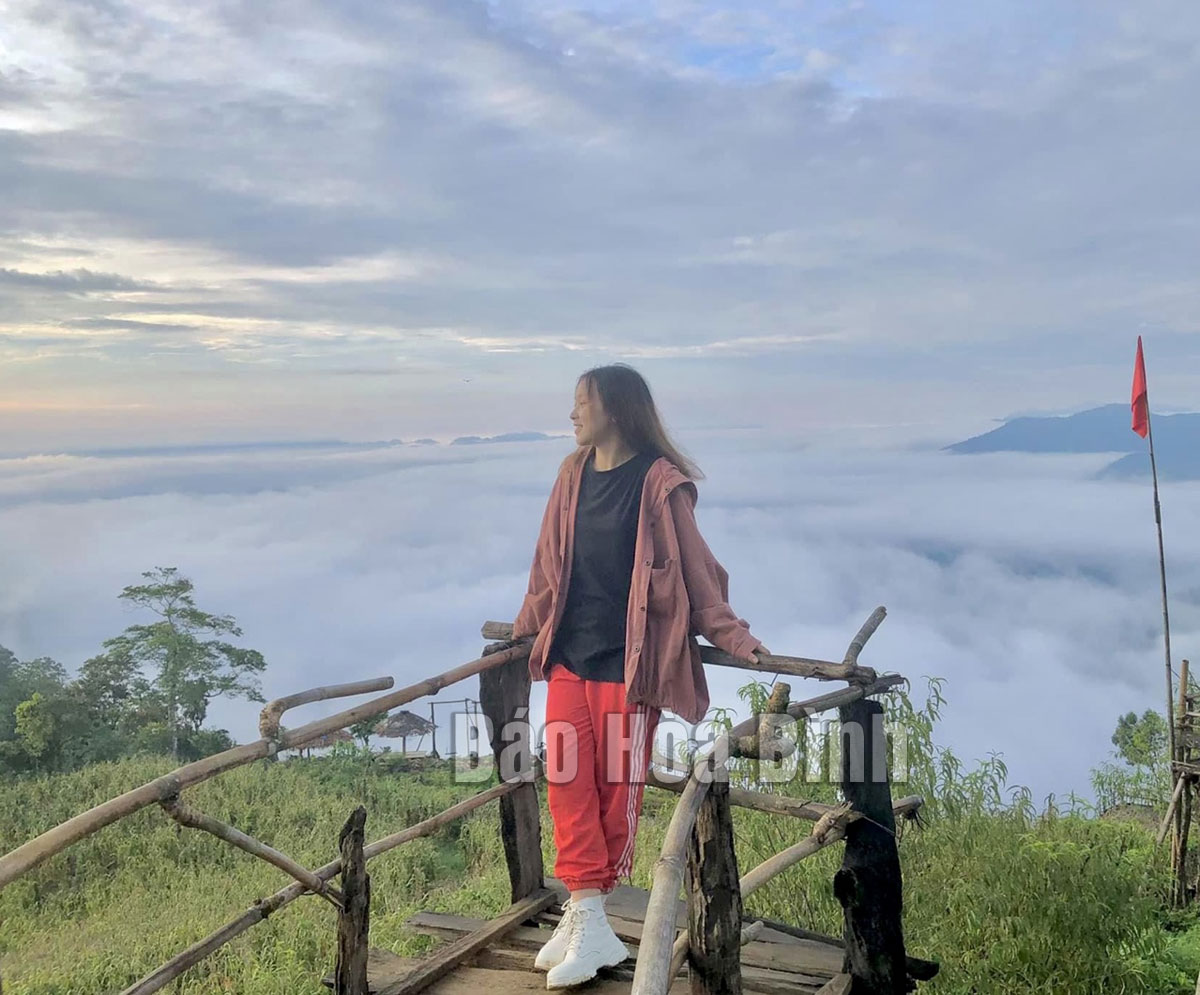 The shacks erected in the sky help visitors save the precious pictures.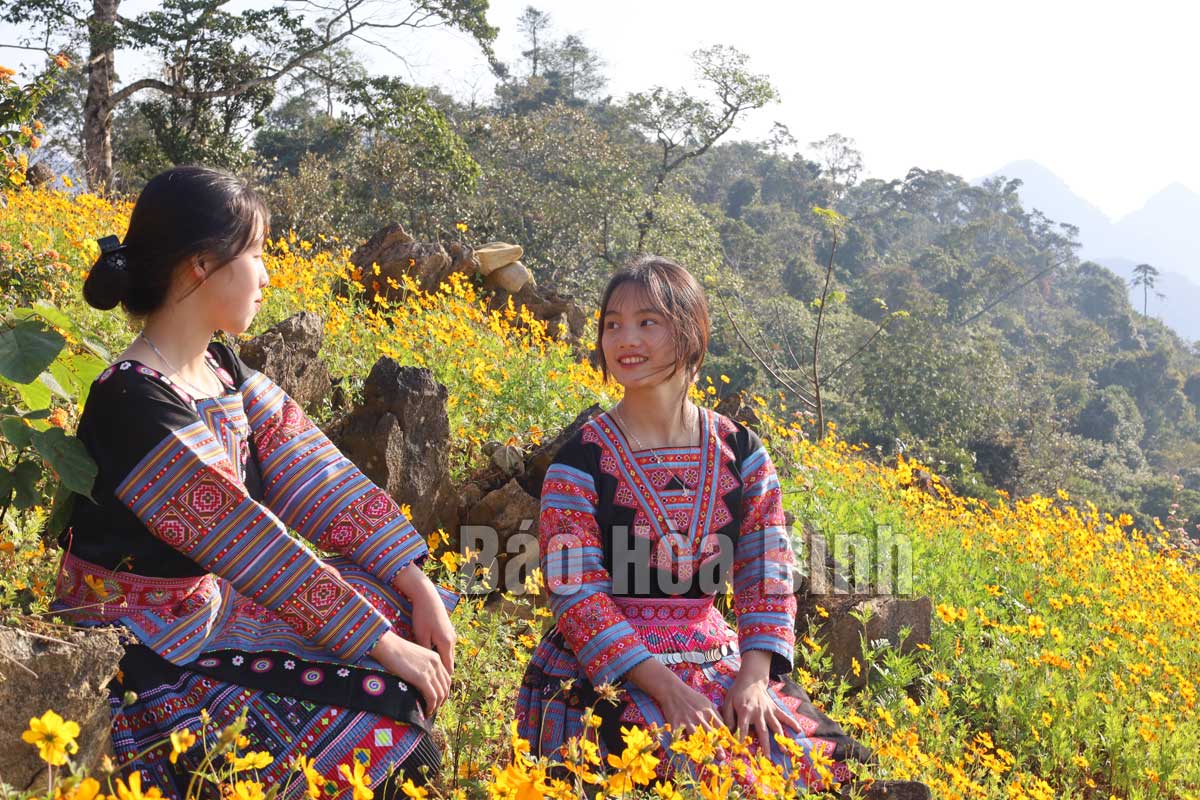 The moments in the field of brilliantly yellow flowers at the meeting place for cloud hunting in Hang Kia.