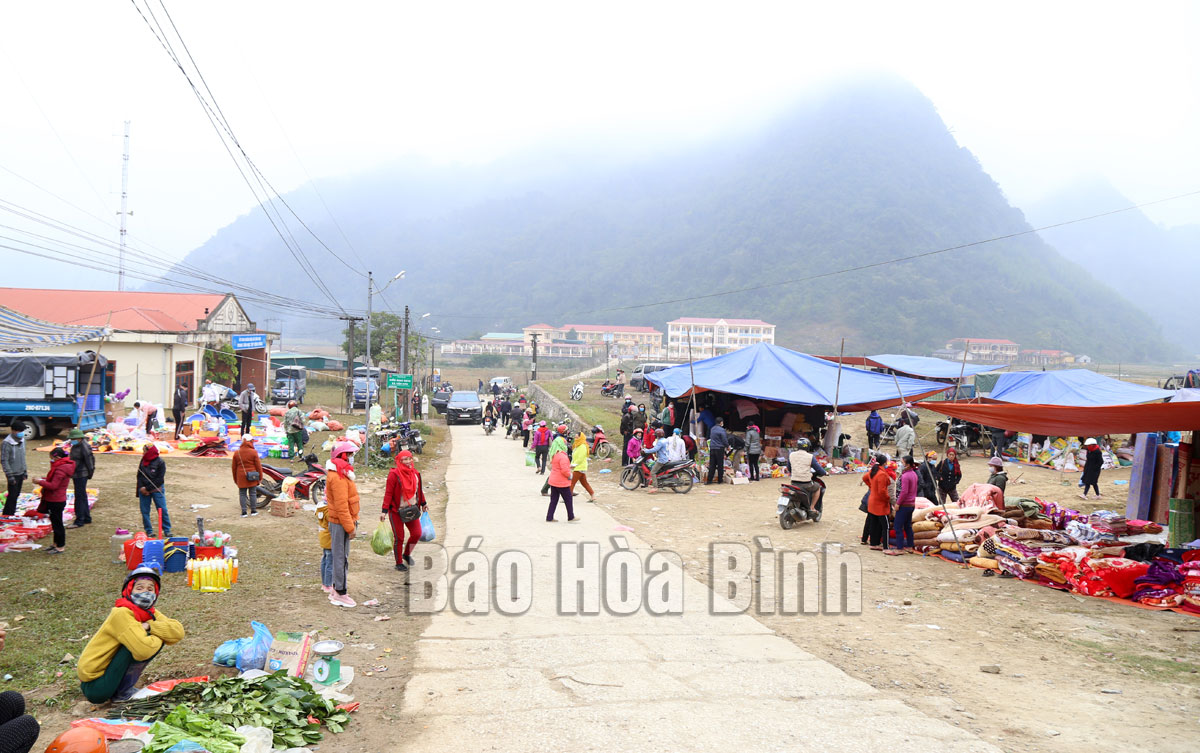 (HBO) - We have the opportunity to return to Van Son highland commune, Tan Lac district with the impressive experiences. The market takes place once a week, on every Tuesday. The lush colors of the forests, chayote, mandarin and many other special things are so fascinating.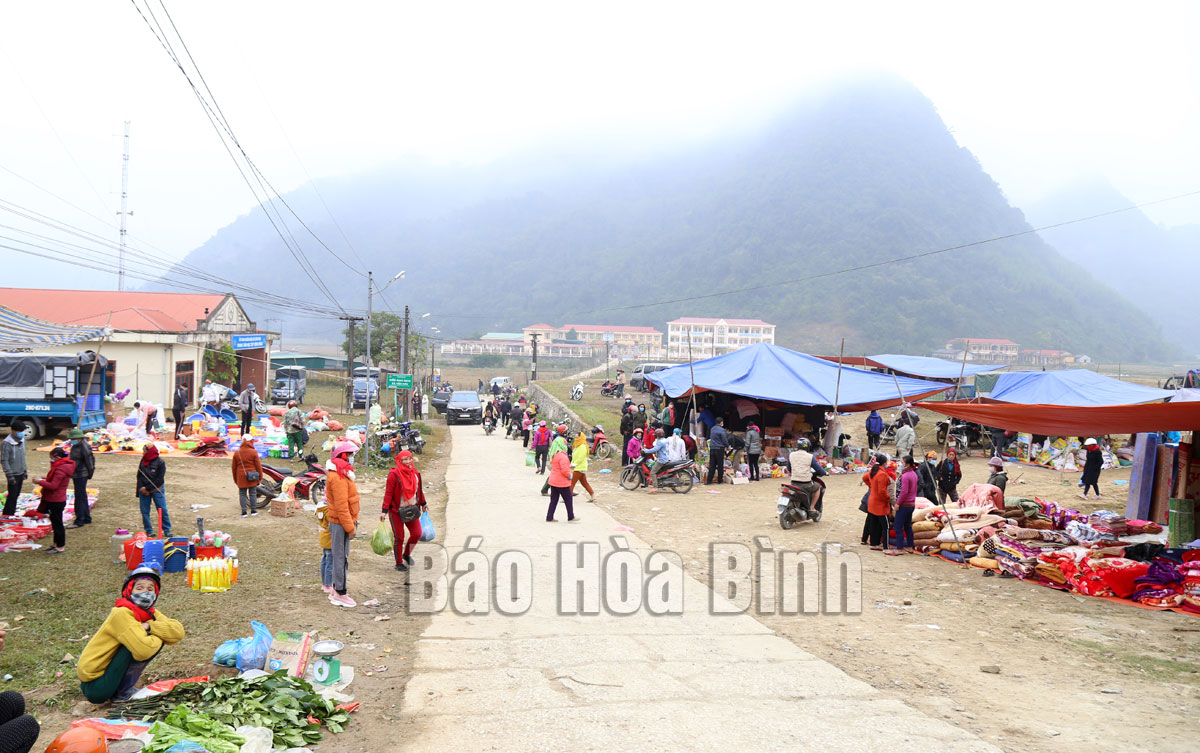 The market in the center of the commune is impressive with many local products and the unique identity of the highland market, attracting many visitors to experience.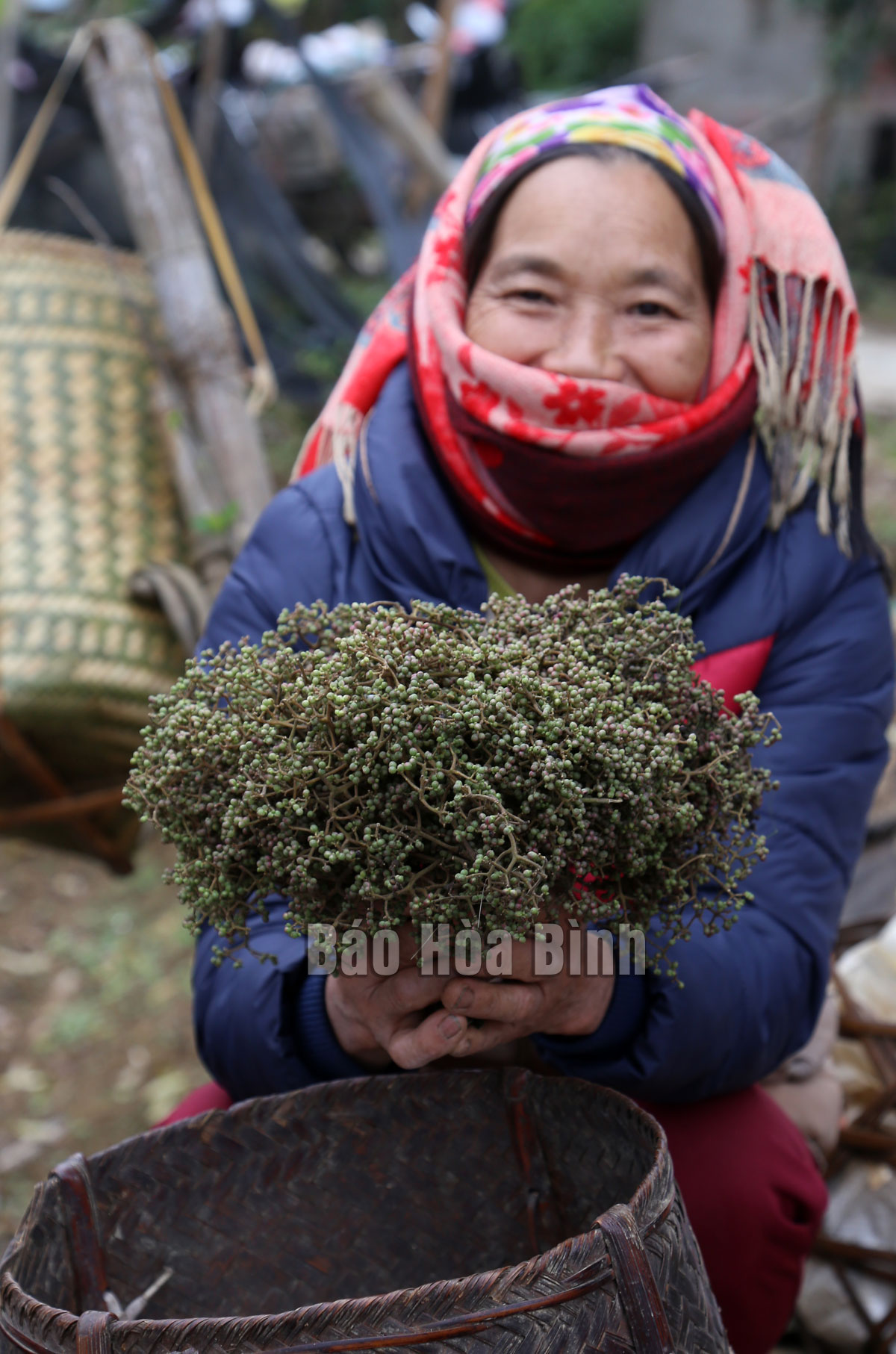 The joy of the local people with the special gifts from the mountains.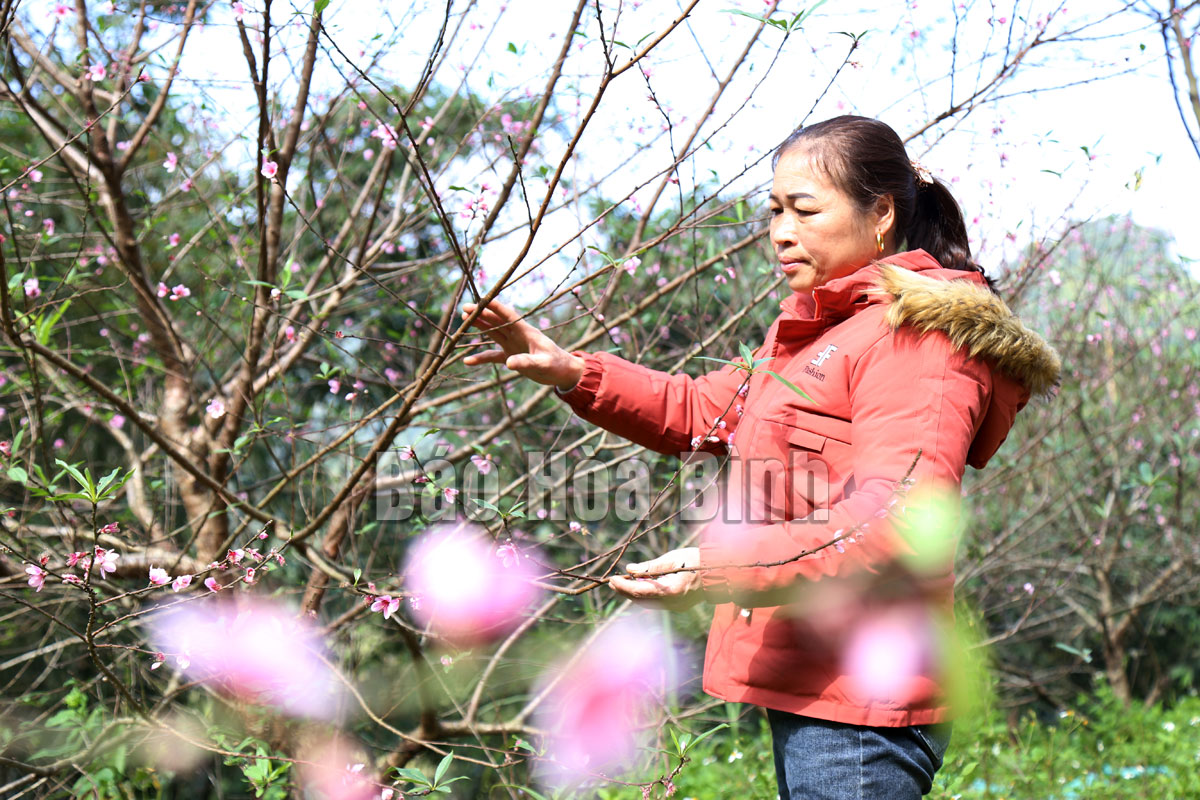 In the whole commune there are over 45 hectares of peach trees and the peach blossoms in this highland commune have begun blooming, adding a brilliant picture to welcome spring.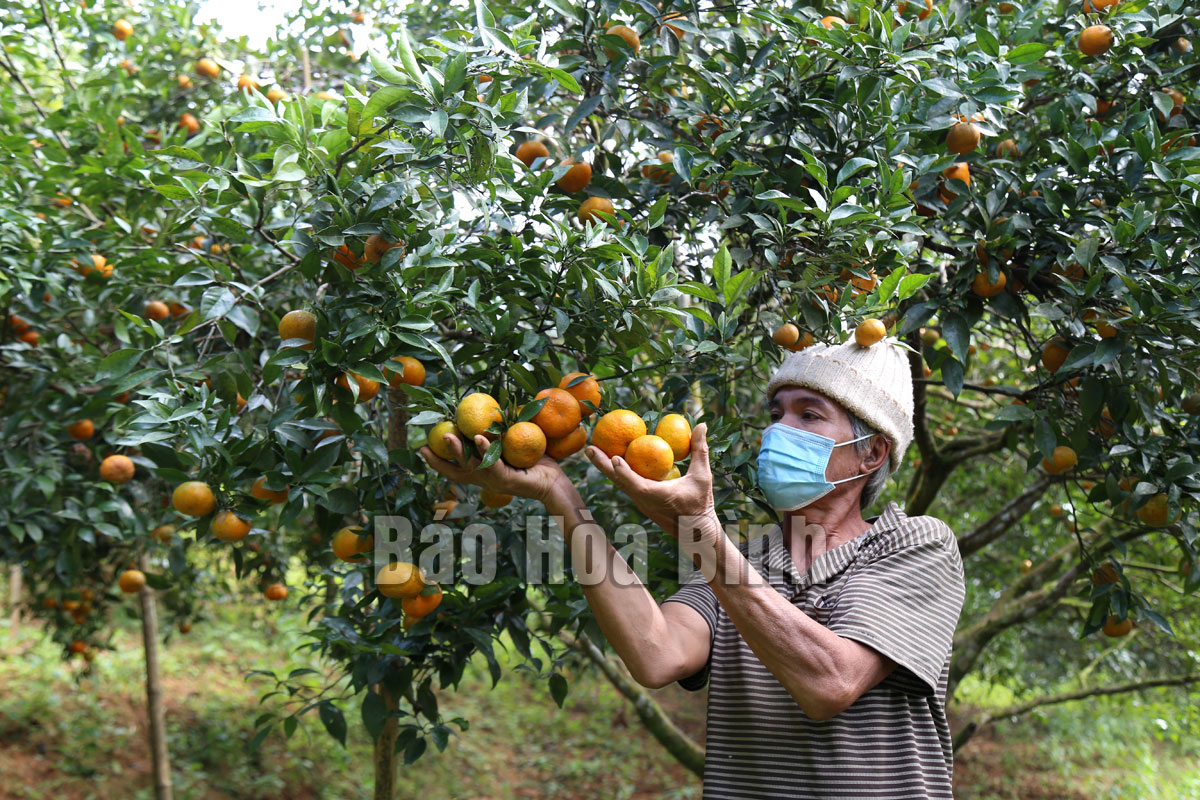 There are over 180 hectares of tangerines in the commune, and this agricultural product has brought the stable income for many households.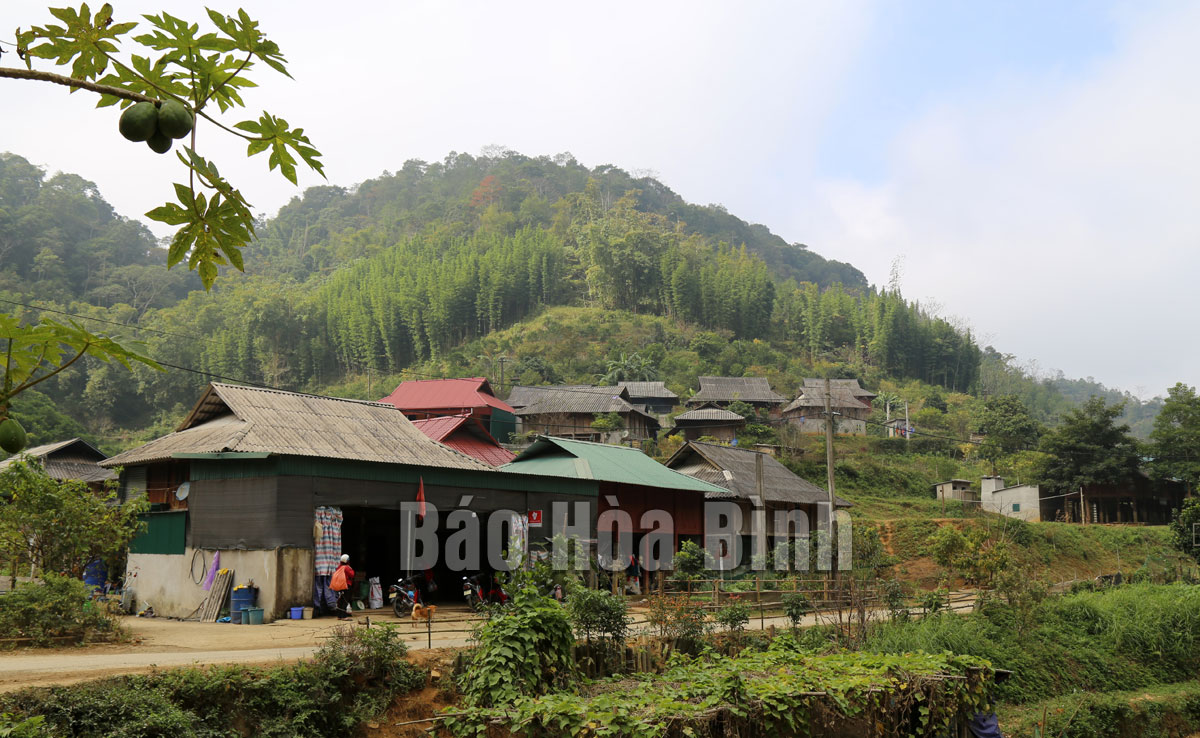 The peaceful houses in the highlands.