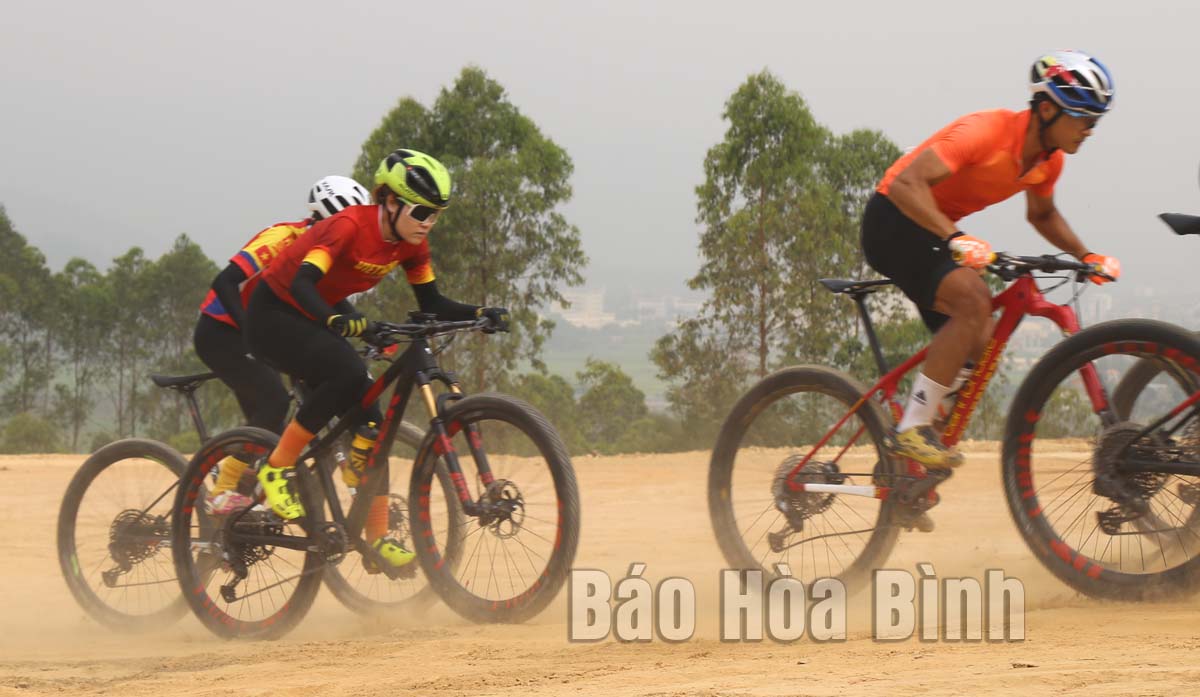 (HBO) - SEA Games 31 is cominmg. Hoa Binh province is honored to host the cycling race with 2 disciplines: the terrain cycling and the long-distance cycling. As planned, the cycling race takes place in the province from May 14th to 22nd. The terrain race track in Dan Chu ward (Hoa Binh city) has been designed and built in accordance to the international standards and it is considered as a difficult race with high, winding and challenging slopes. In which, the downhill track is 2 km, the cross-country track is 5 km with flying docks and wavy roads.
From the end of March 2022, the Vietnamese national team of terrain cycling, consisting of 14 athletes and coaches, have gathered in the province to get familiarized themselves with the track and they have been practicing hard to compete in 5 events (men's and women's downhill passes individually; men's and women's Olympic cross-country; men's and women's team cross-country relay) with the opponents from Southeast Asian countries. There are 3 athletes from Hoa Binh province.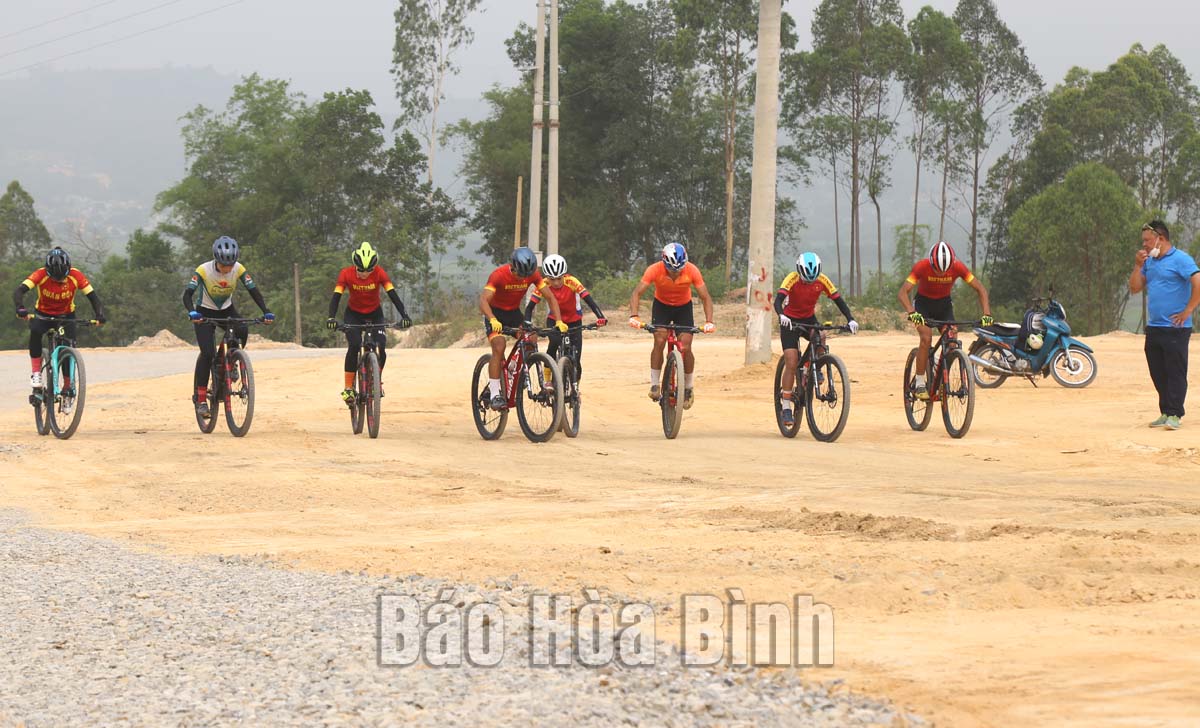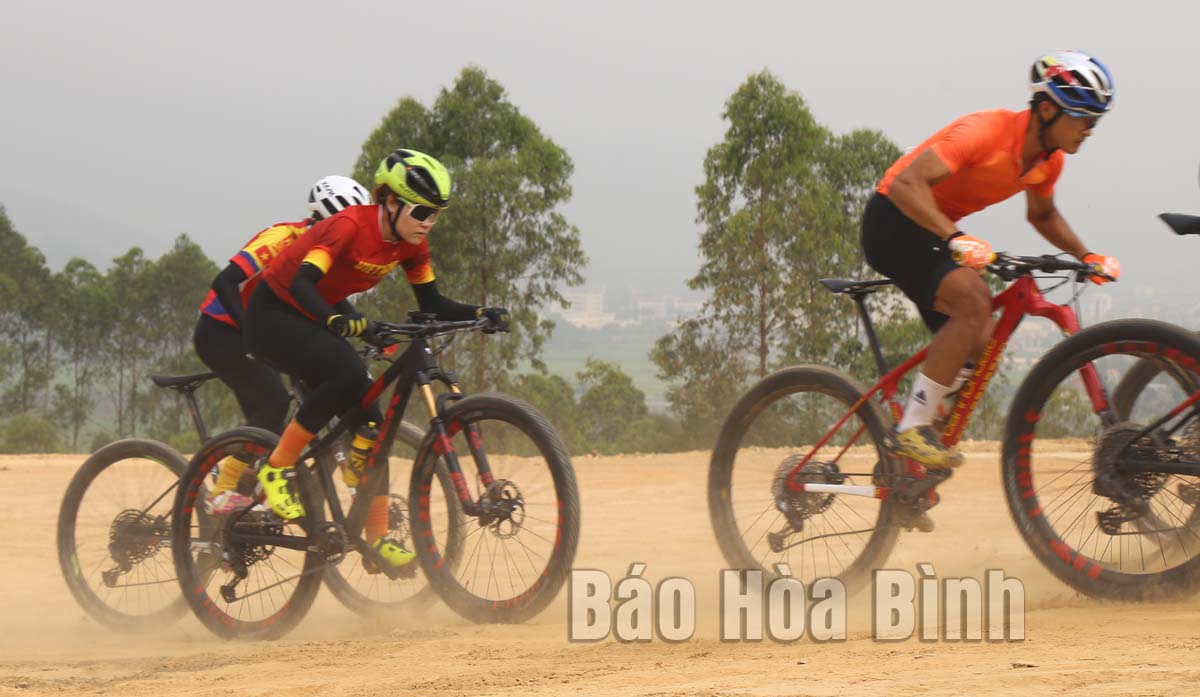 The head coach of the Vietnamese national cycling team, Mr. Nguyen Dang Son, is blowing the starting whistle and the athletes start practicing and trying to get the high results at home competition place.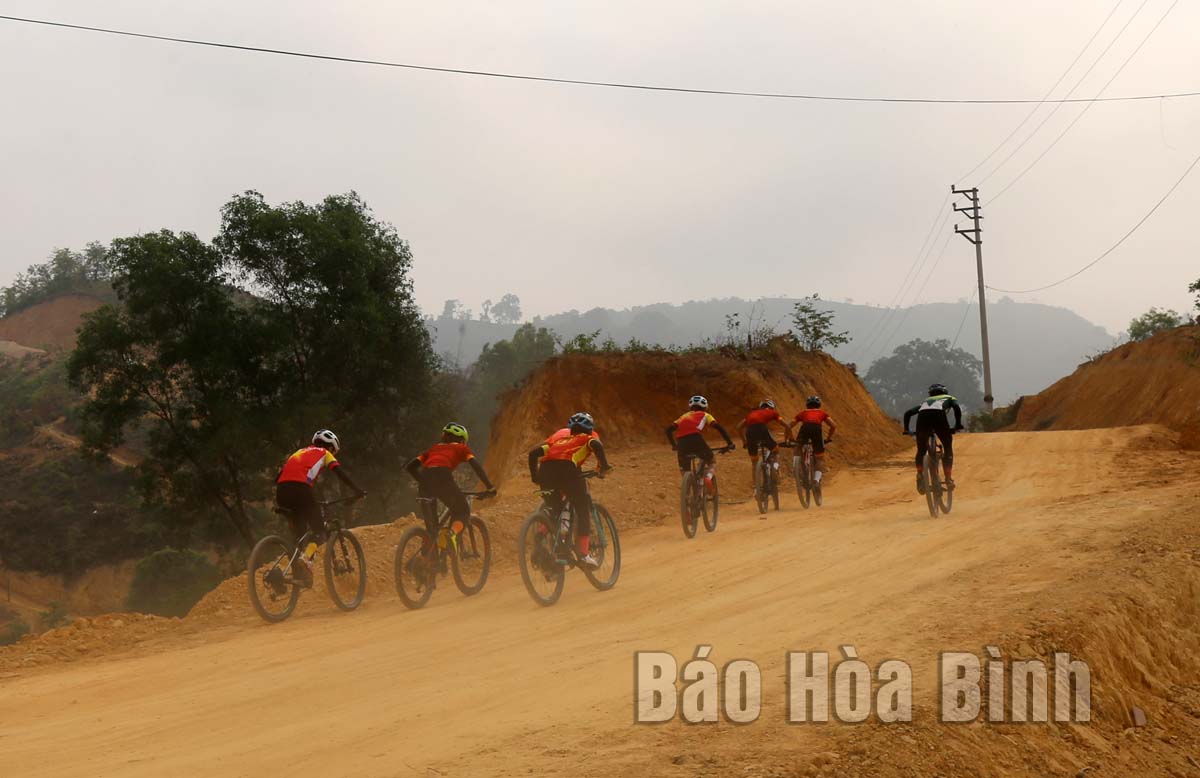 The athletes are practicing with a winding and steep cross-country track.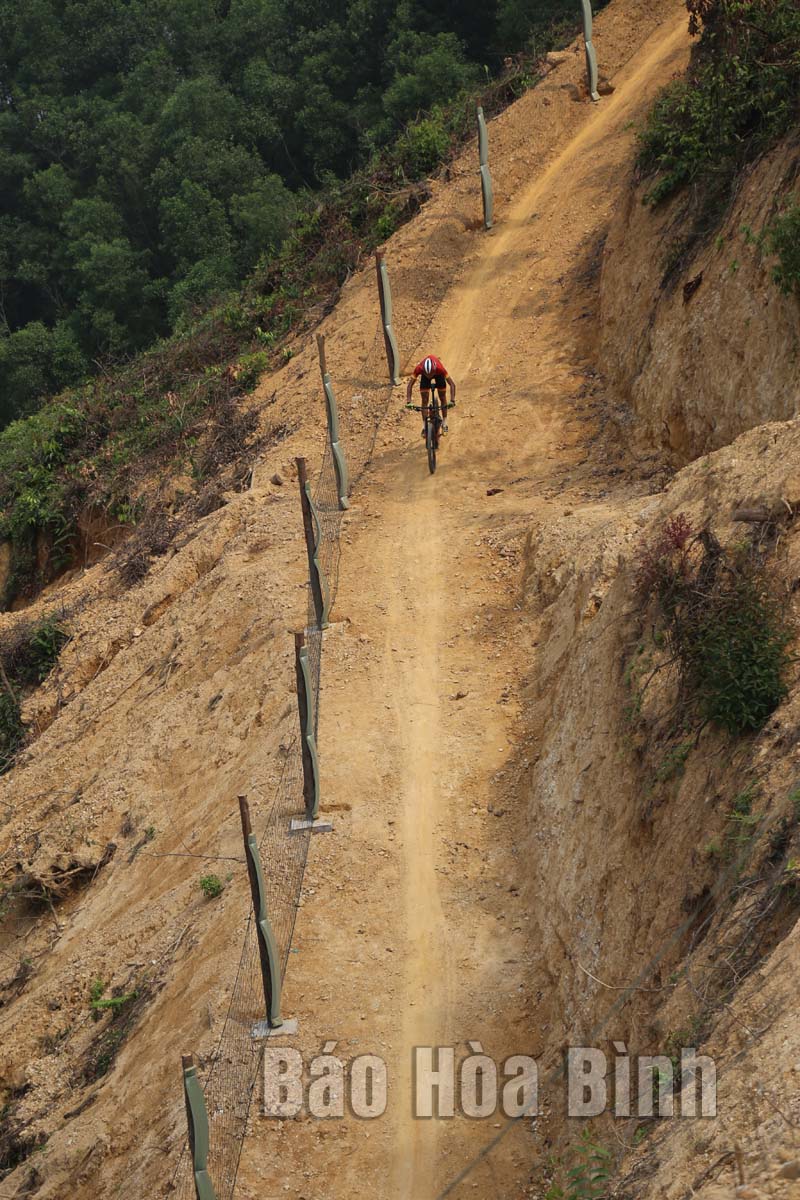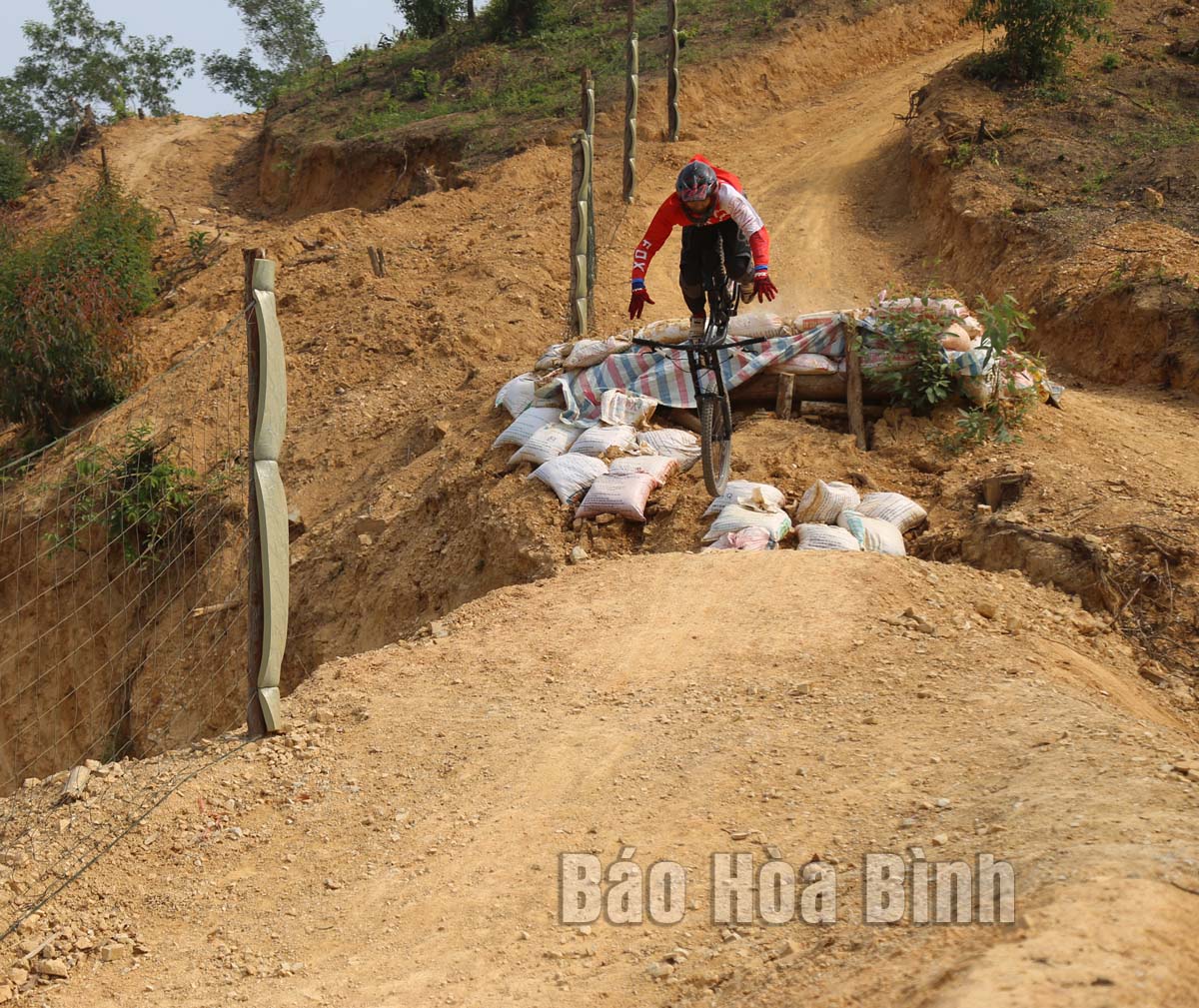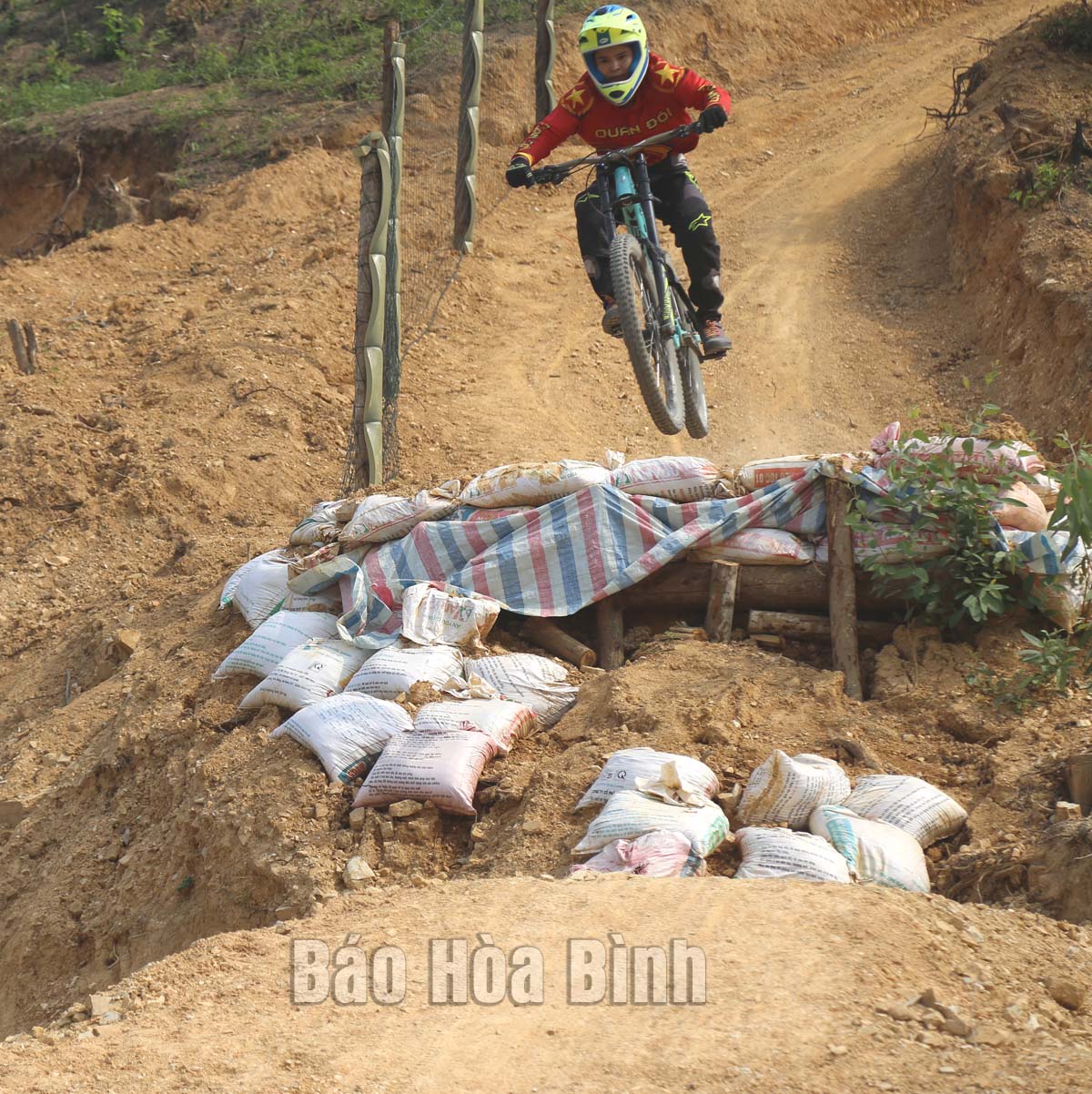 The athletes arrived at the docks of the high and steep downhill racetrack full of challenges and it is not every practice goes smoothly, however, they are still determined to overcome and win the highest prize in the regional arena, bringing the glory to the Fatherland.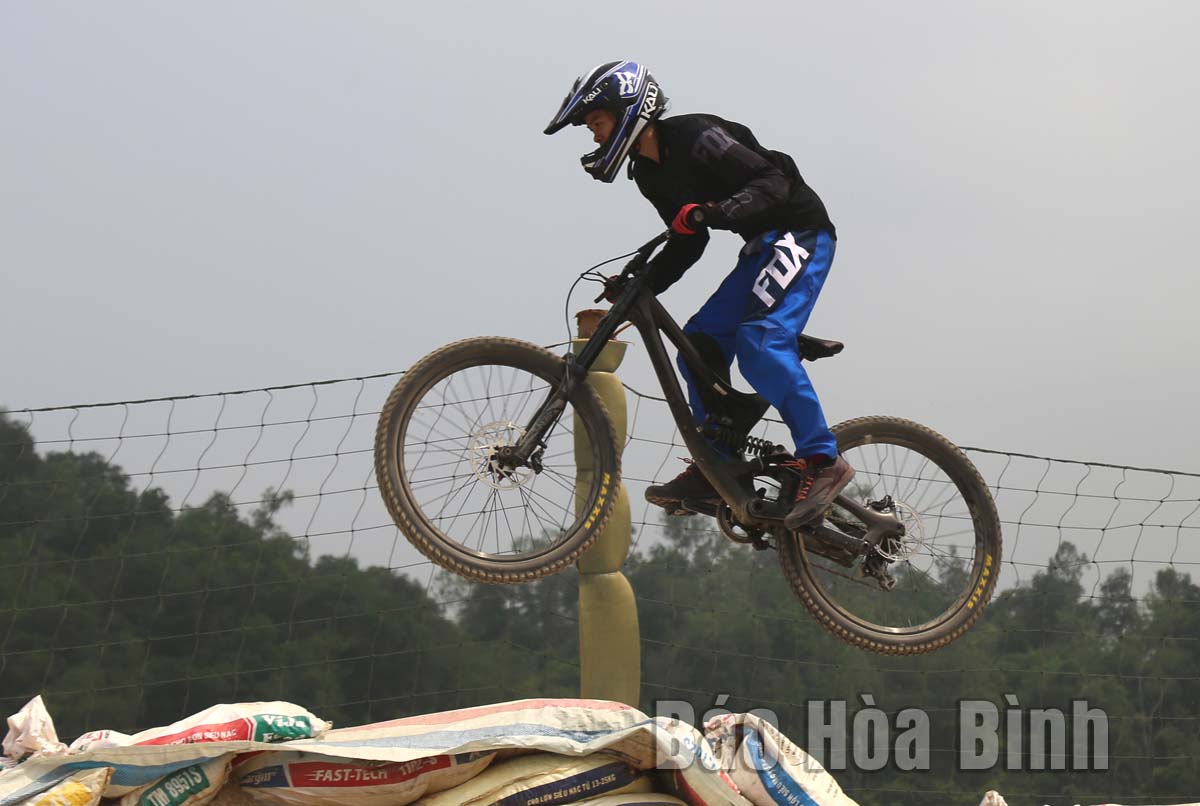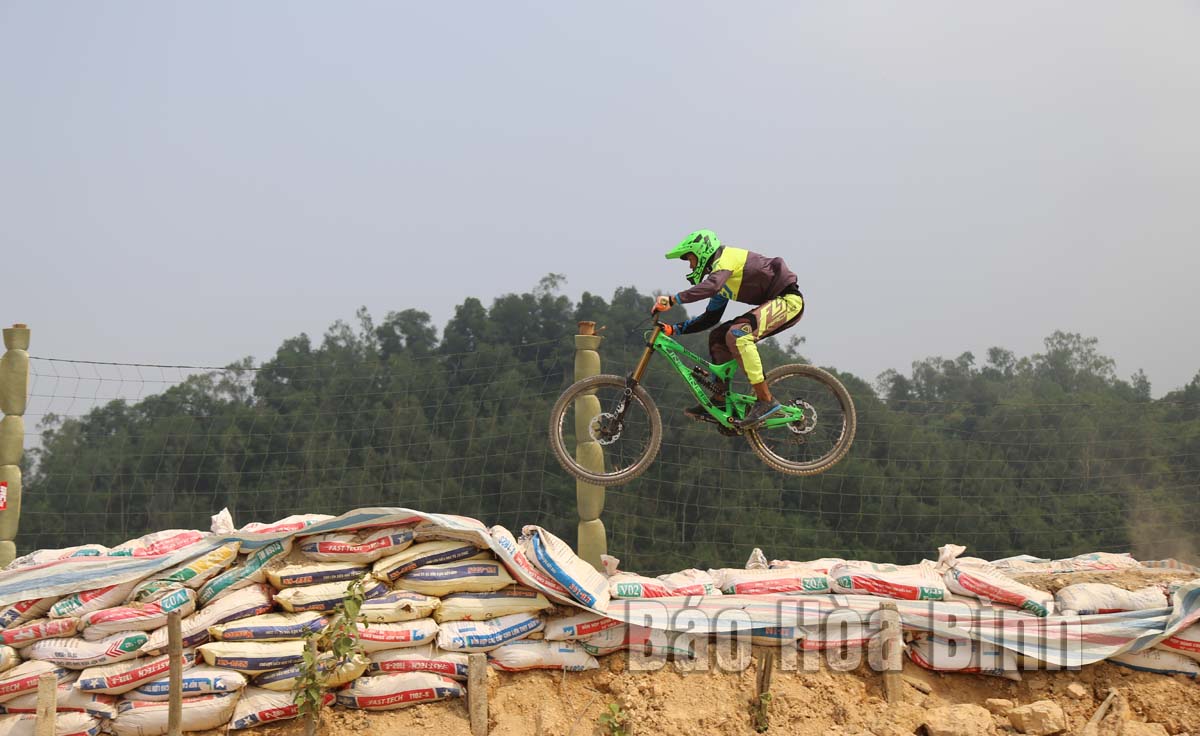 The members of the Vietnamese team of terance cycling are training hard and have excelled in overcoming the hilly slopes.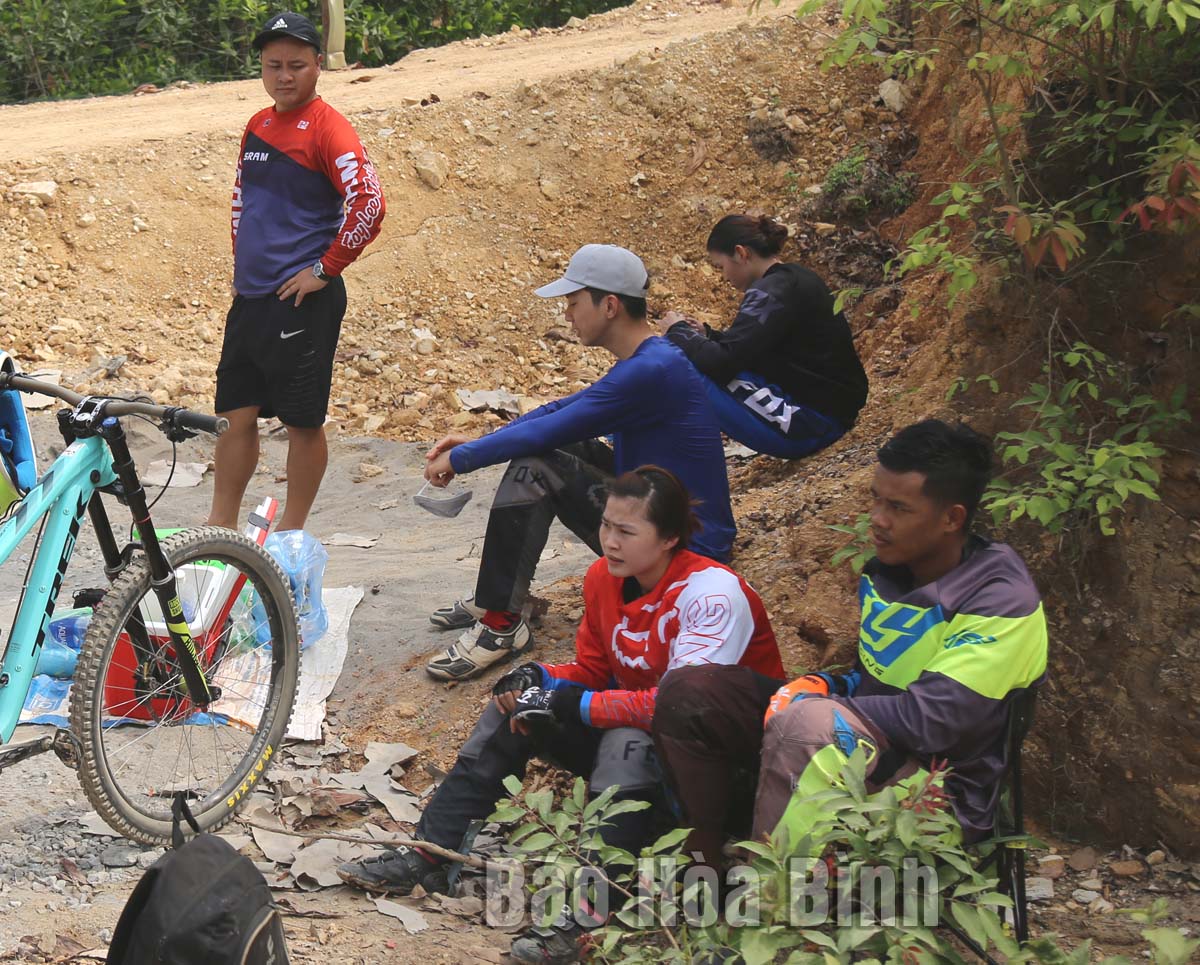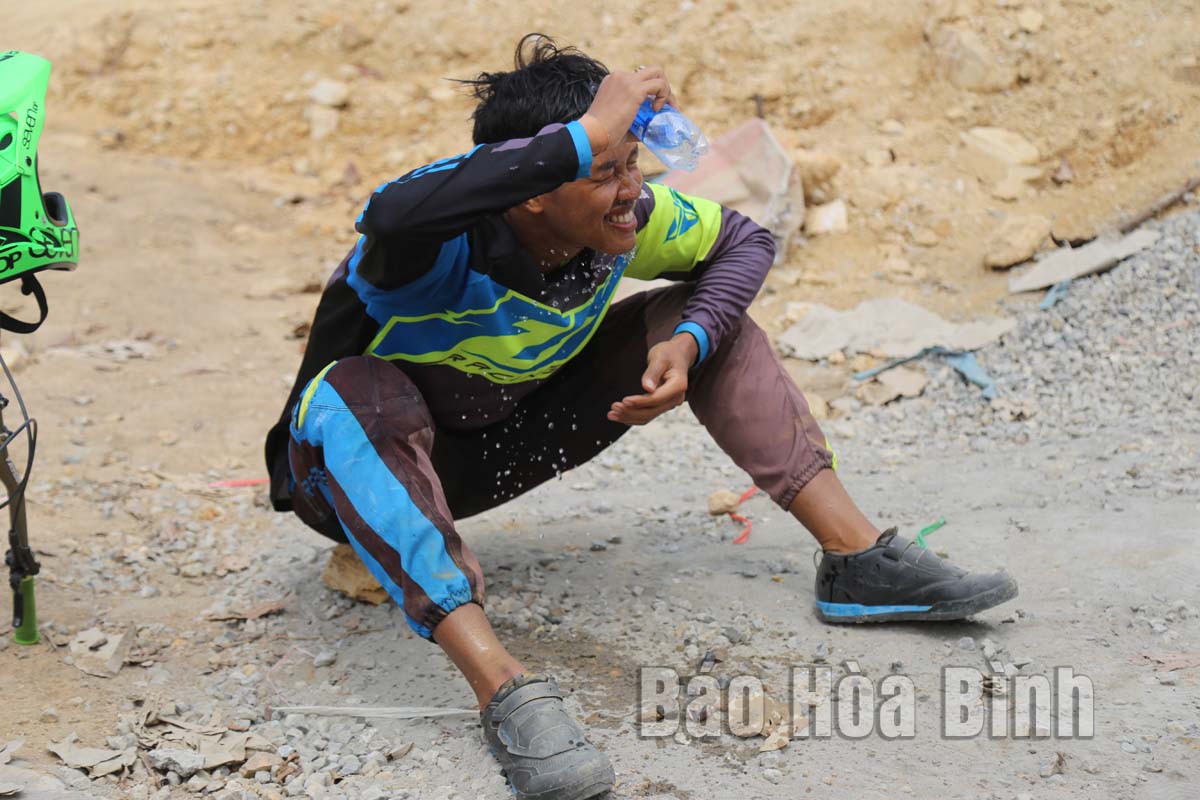 The sthlete's break time.