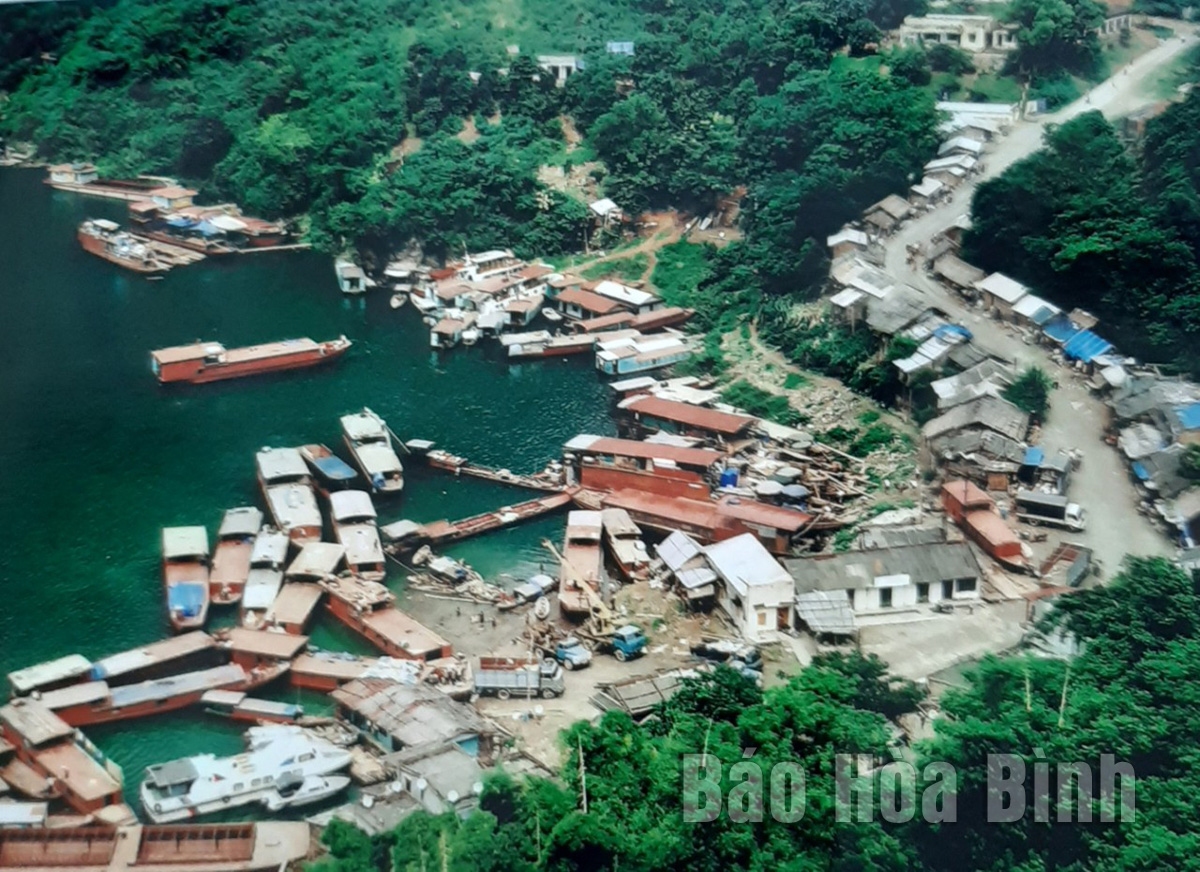 (HBO) - The reservoir of Da River is a place for ecological and spiritual tourism, however, it is also a very suitable place to raise fish in cages. Visiting the reservoir of Da River, visitors can see a beautiful Ngoi Hoa, a calm river area, relaxing with wooden boats, or swimming in floats, enjoying delicious grilled fish, meeting Muong and Thai girls in colorful costumes and enjoying folk dances and songs... In particular, visitors can burn the incense in the sacred Bo temple of the river origin...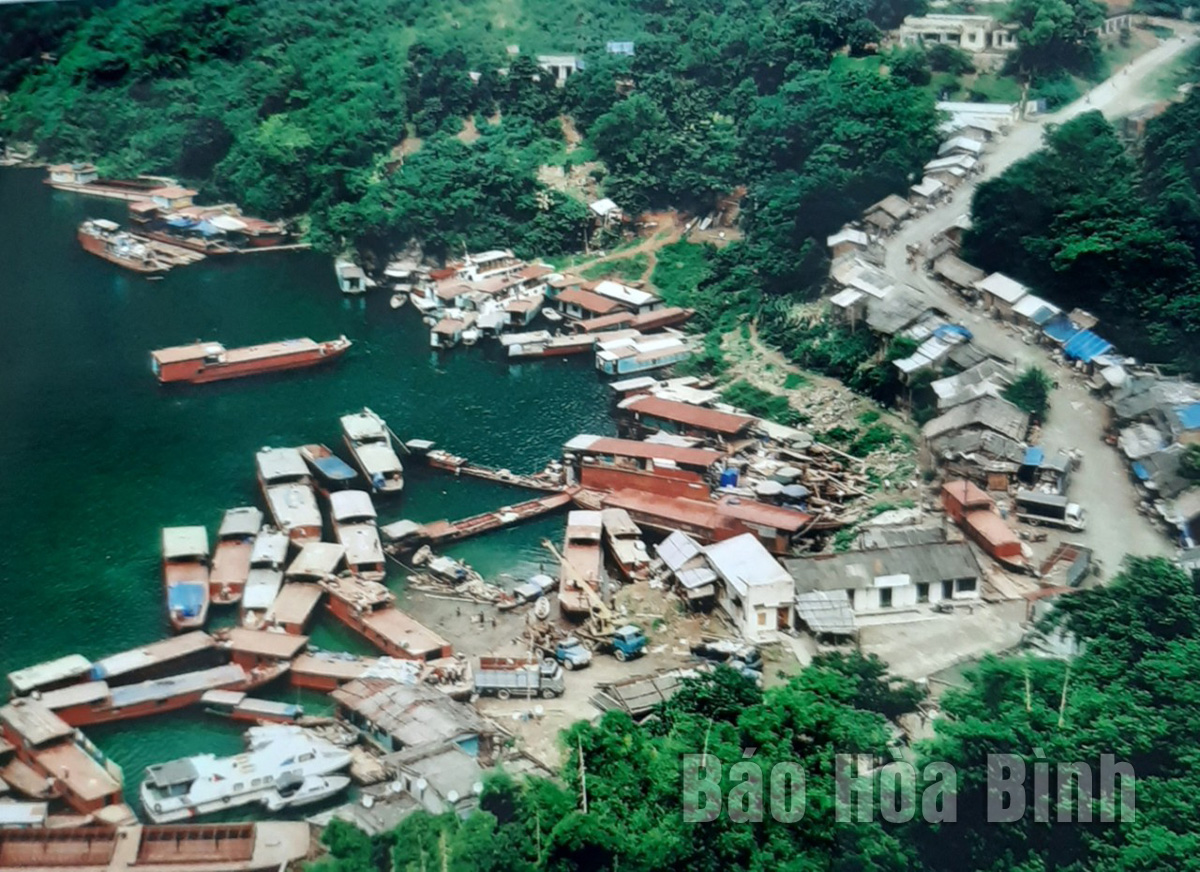 Bich Ha Port (Hoa Binh City) is busy with boats.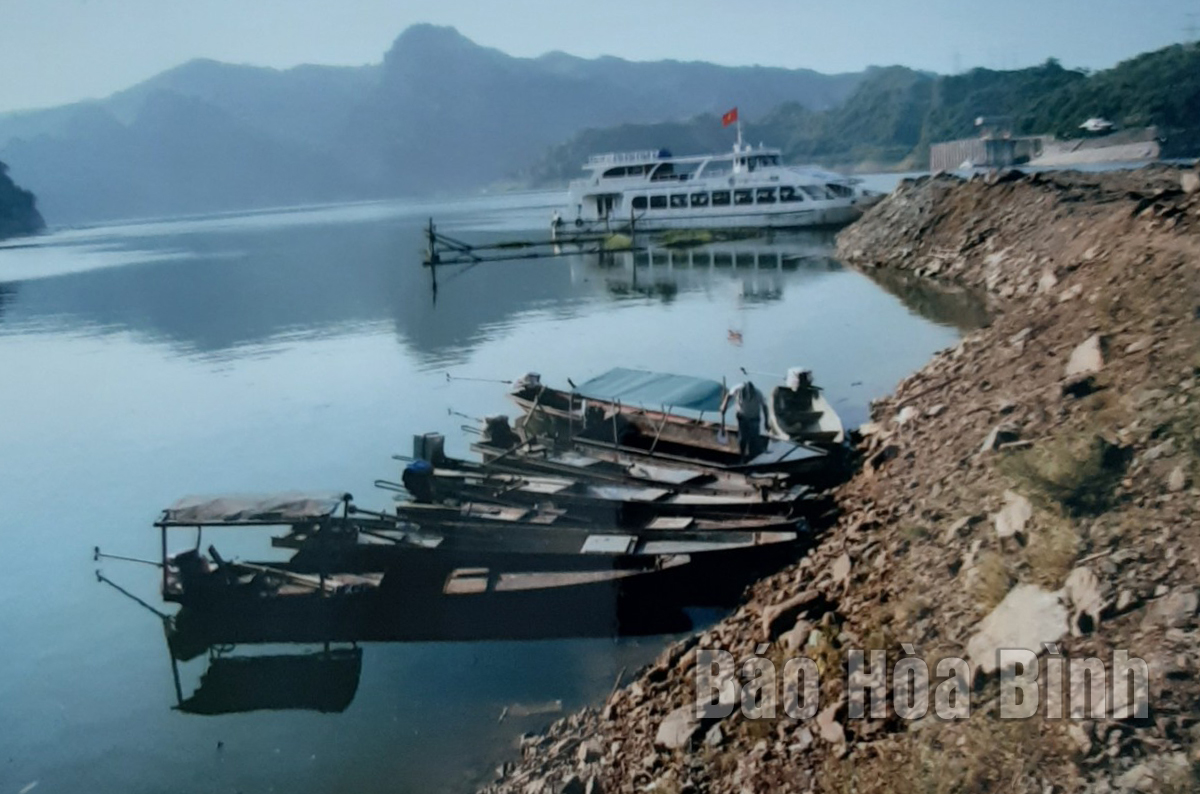 The tourism boats in the reservoir of Da River are ready to welcome guests.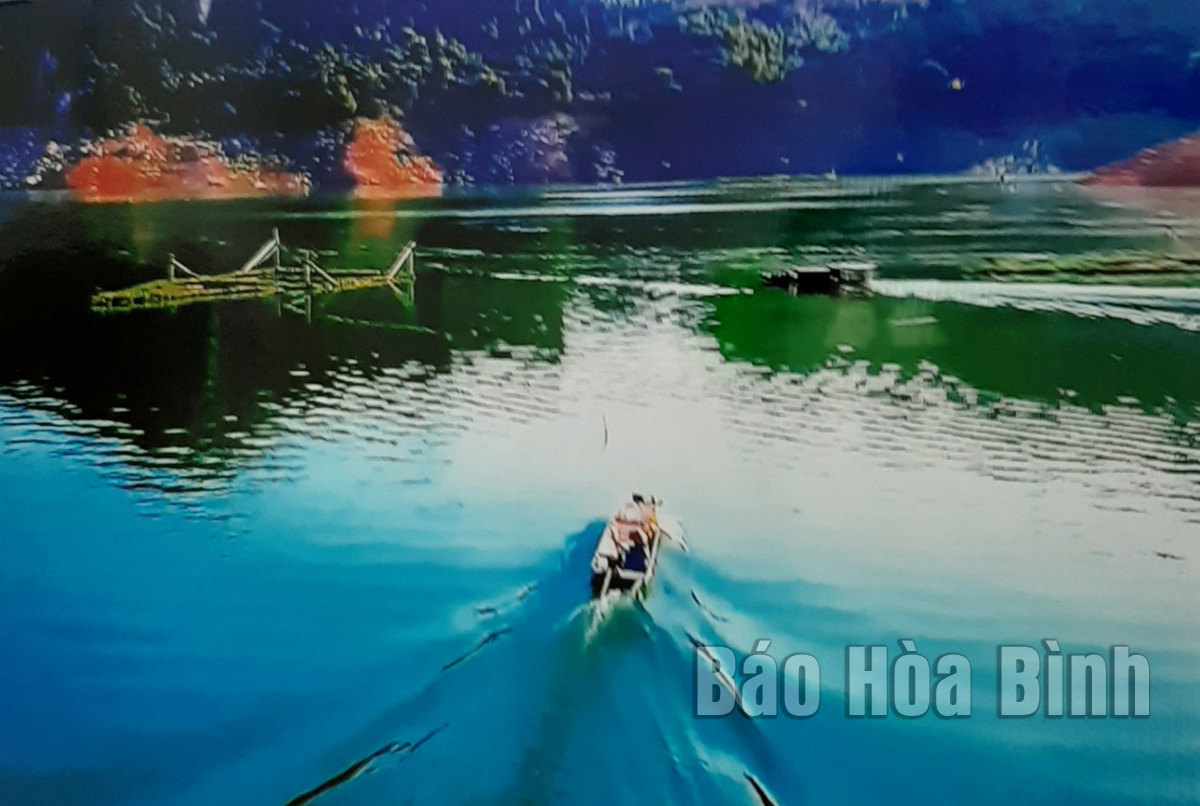 The road to Ngoi Hoa (Tan Lac) is so magical.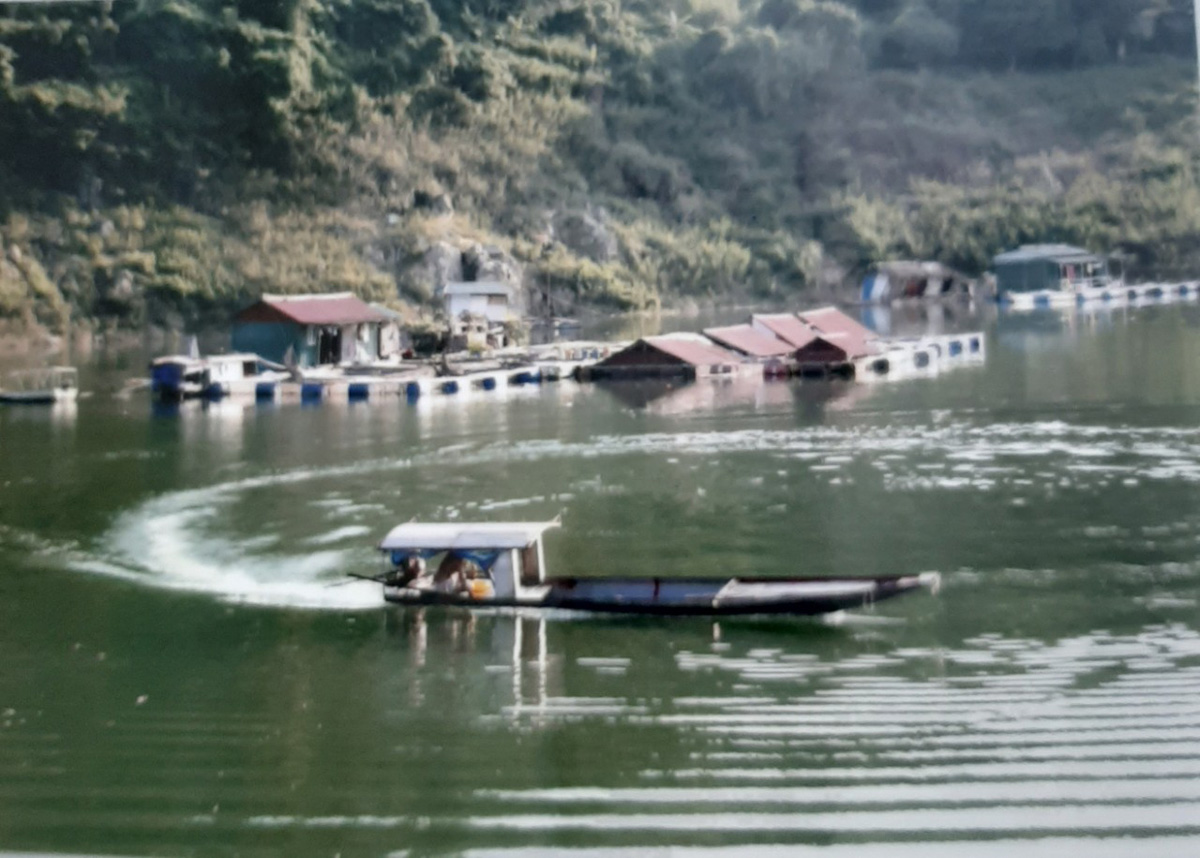 The people have been exploiting the potential of the reservoier for raising fish in cages to increase their income.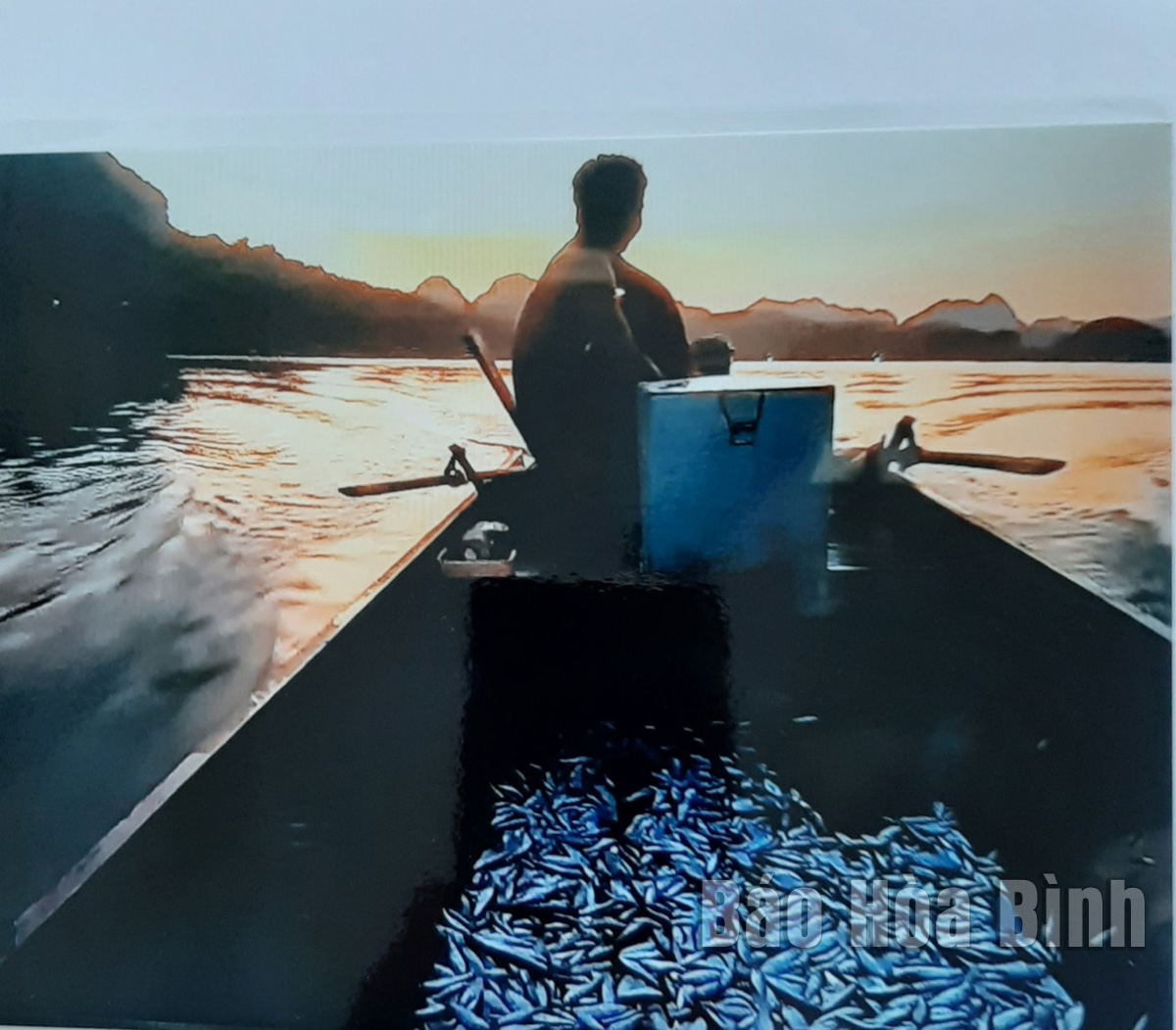 The people are exploiting the aquatic resources with the joy of catching and harvesting fish every day.