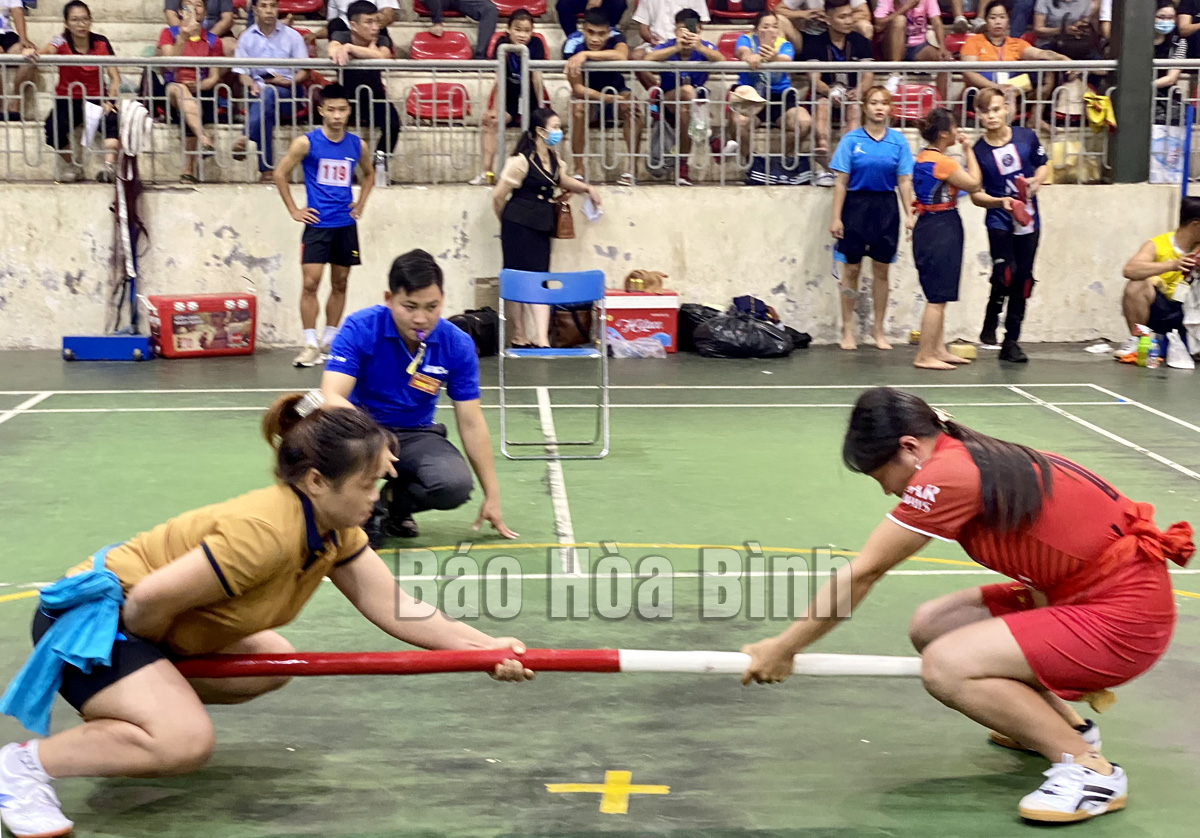 (HBO) – After the opening ceremony of the 7th Games of Hoa Binh province, athletes competed in the last four sports of the event, namely athletics, pole pushing, crossbow shooting, and tug-of-war. Braving unfavourable weather, they showed strong determination to have the best performance and set new records. Every competition attracted great support from local fans, contributing to the success of the province's biggest sporting event.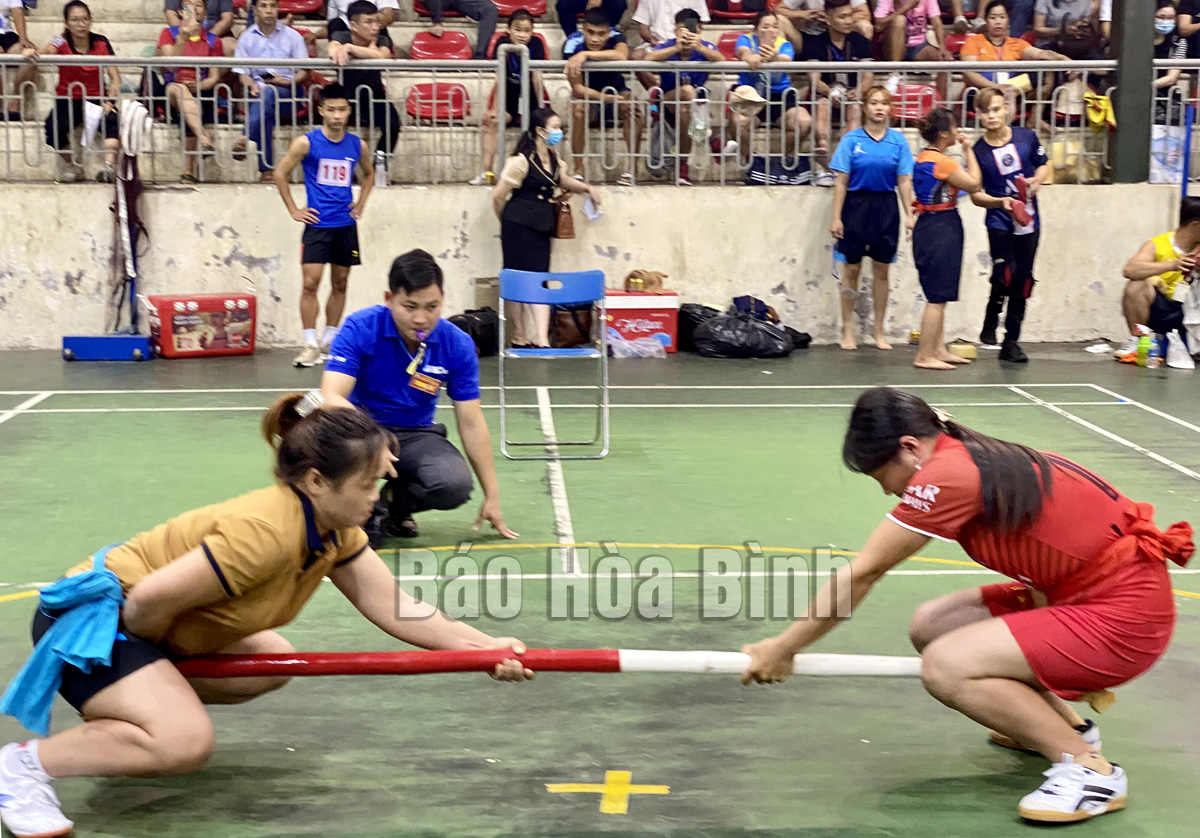 A competition of the women's pole pushing category.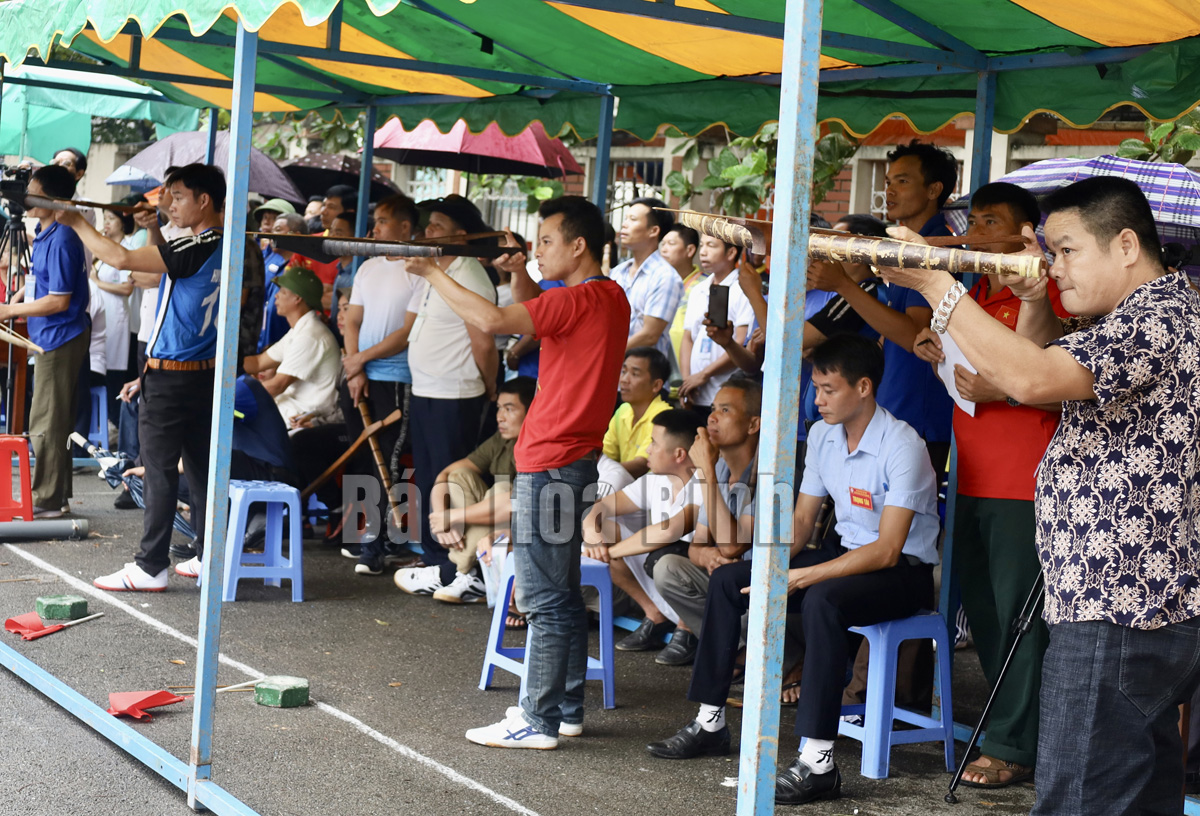 Spectators follow an event of the men's crossbow shooting category.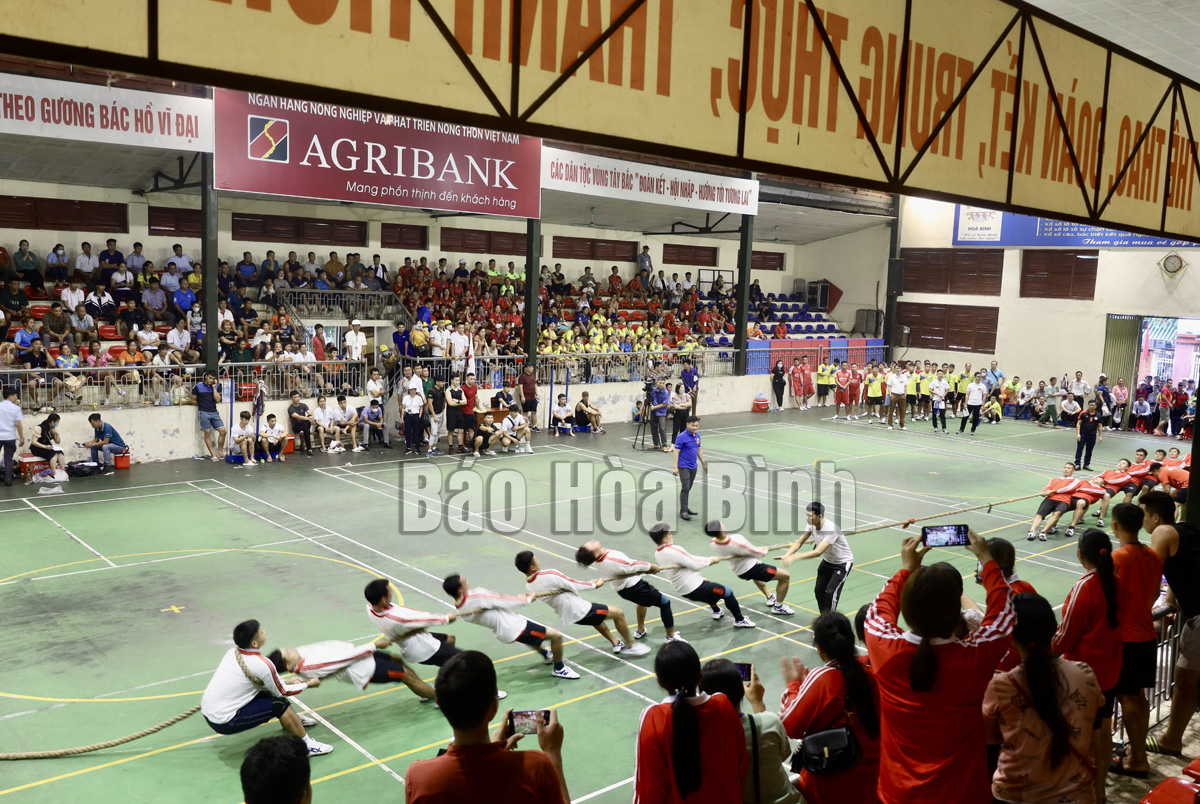 A tug-of-war competition at the provincial Games.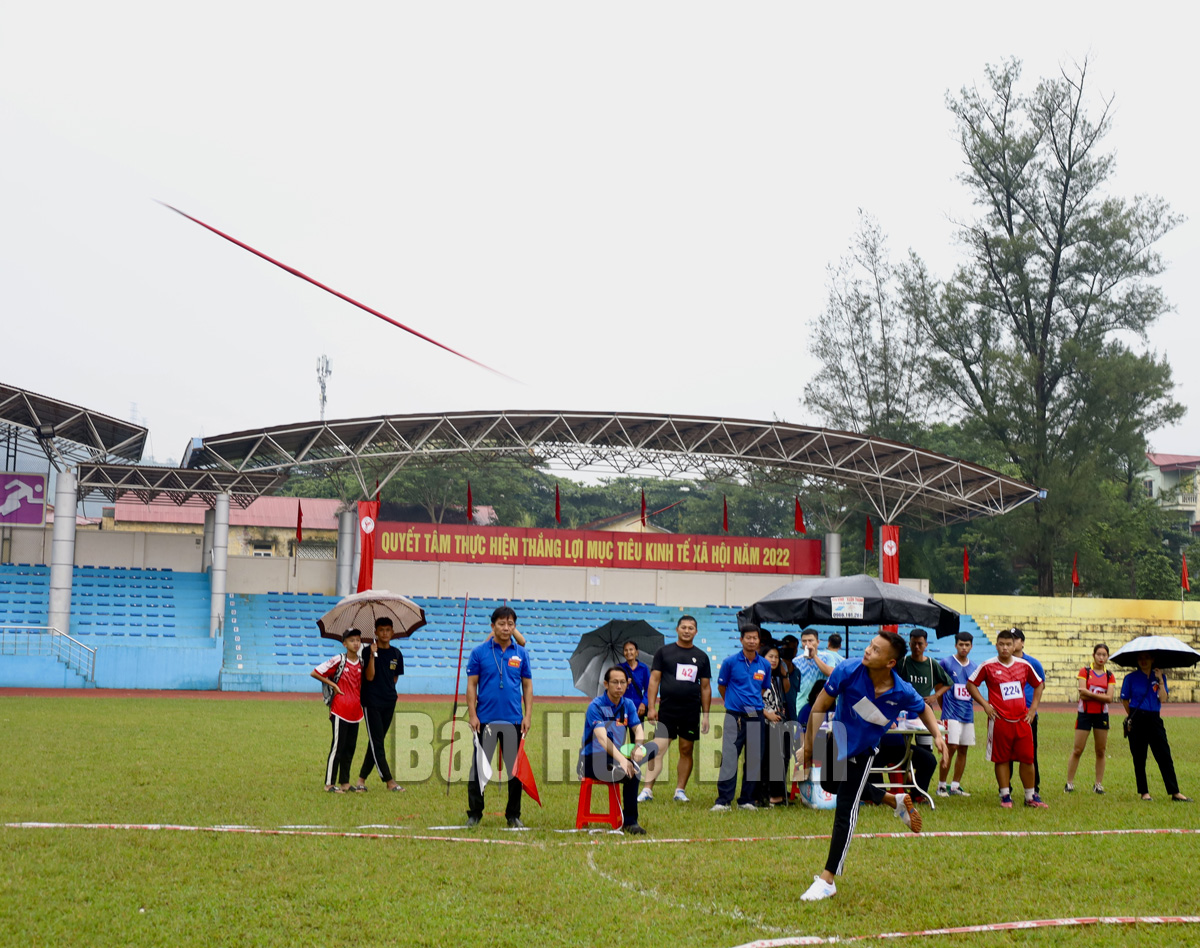 An athlete in the javelin throw event.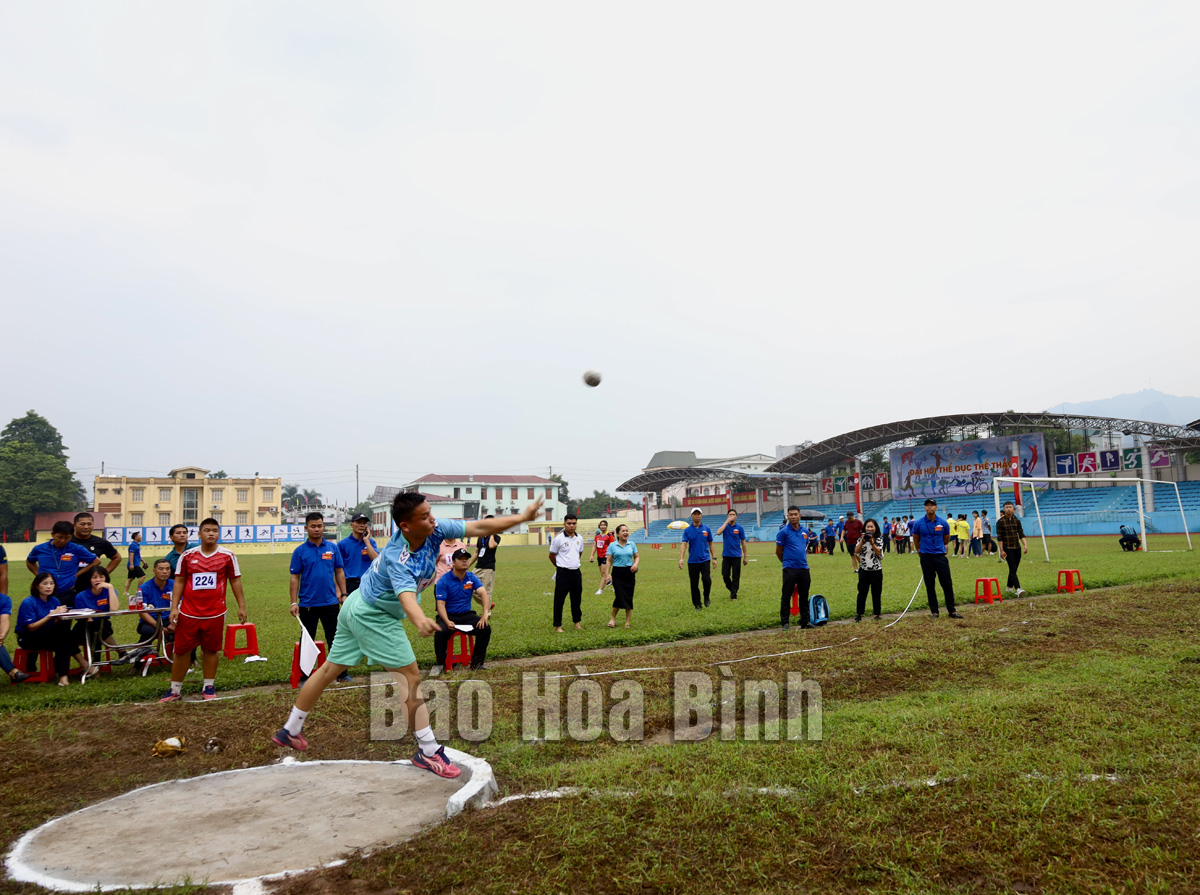 A male athlete strives to have the best shot put result.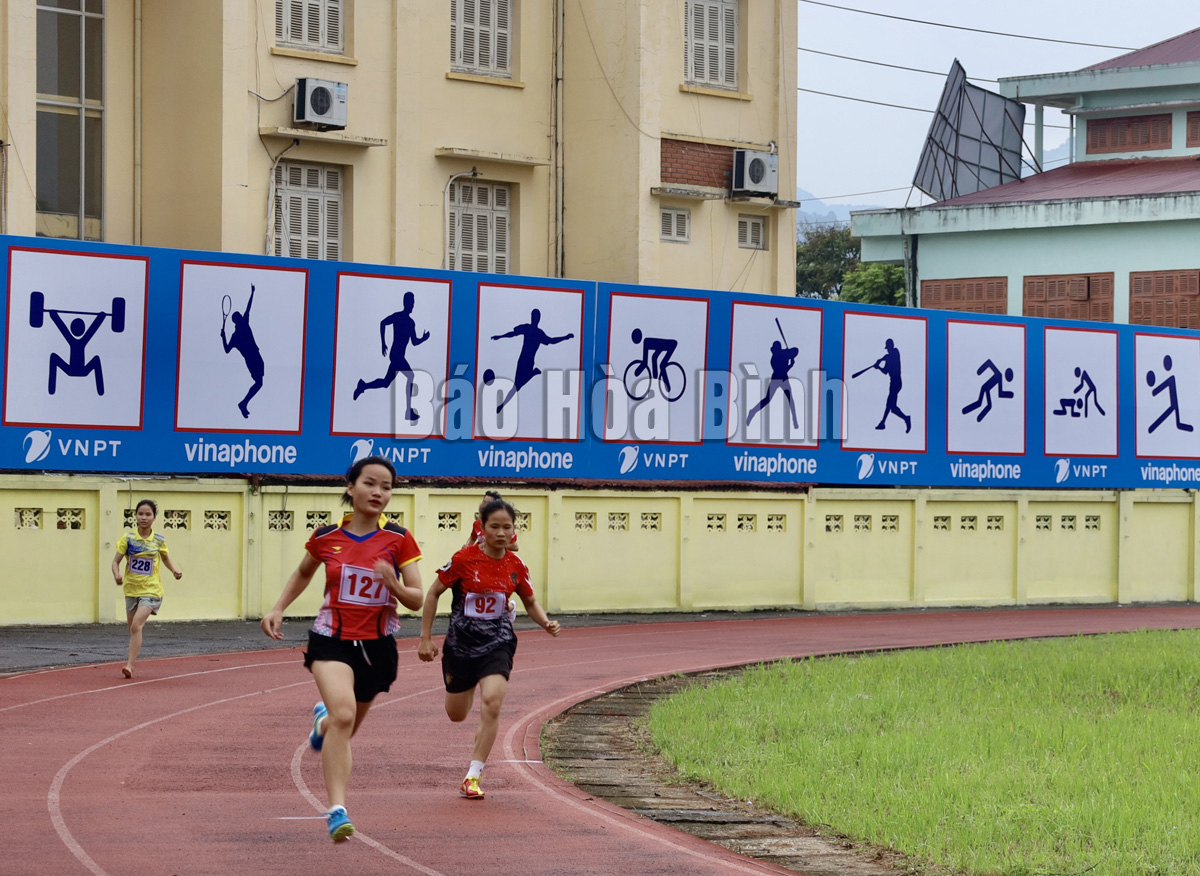 Runners compete in the women's 400m category.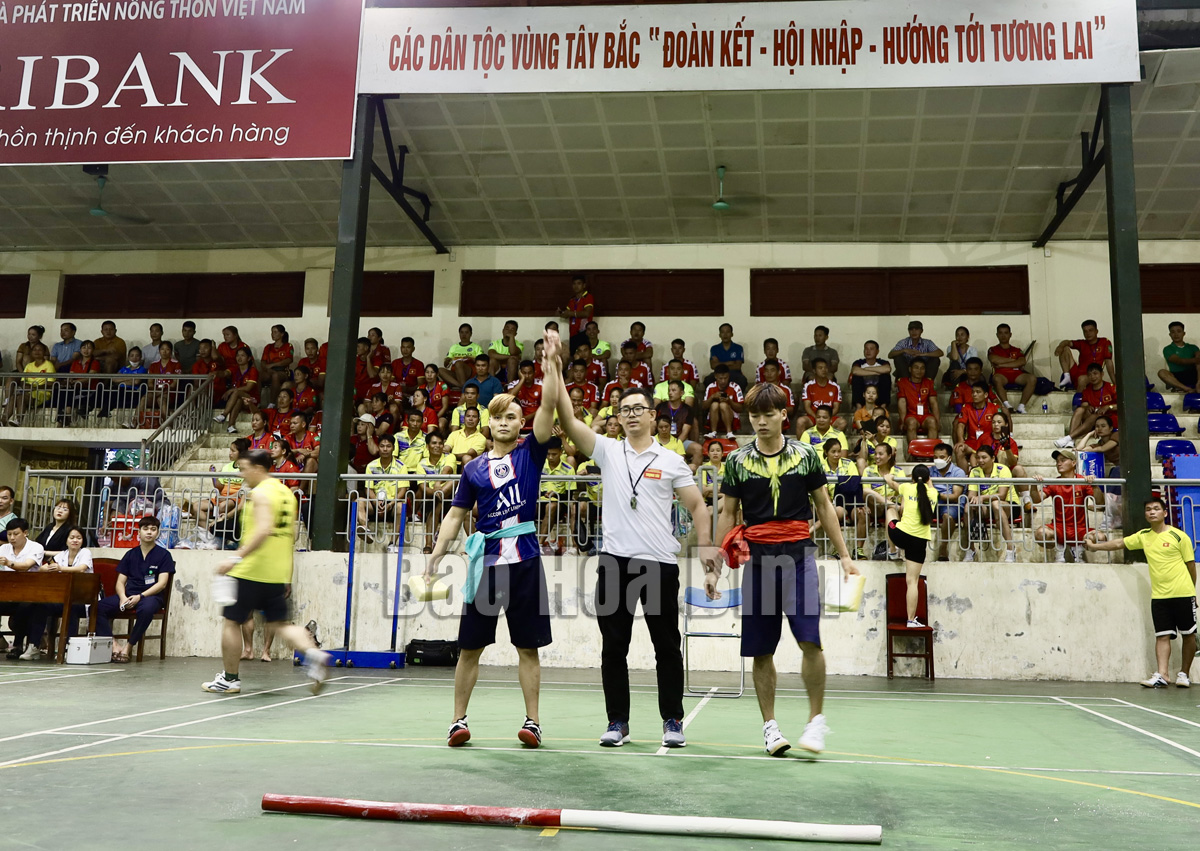 The Games' spirit of "Solidarity - Honesty - Nobility - Progressiveness" can be seen in each competition.