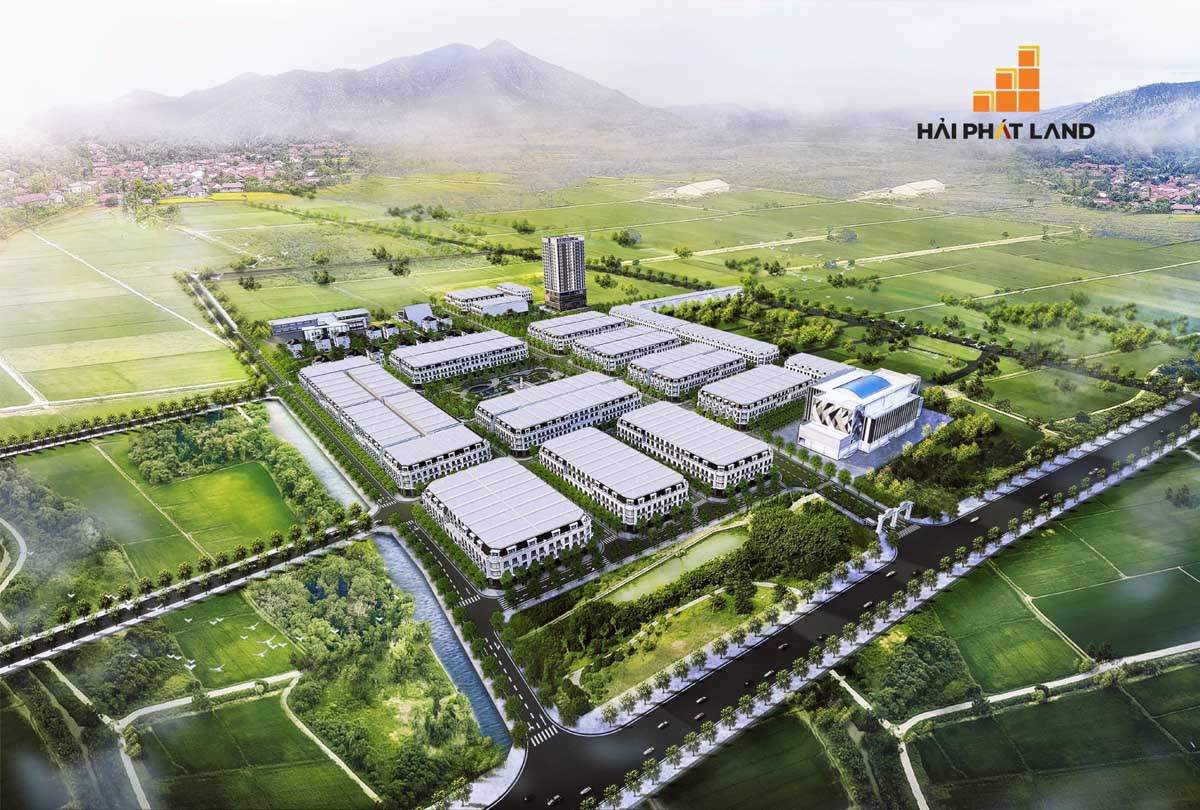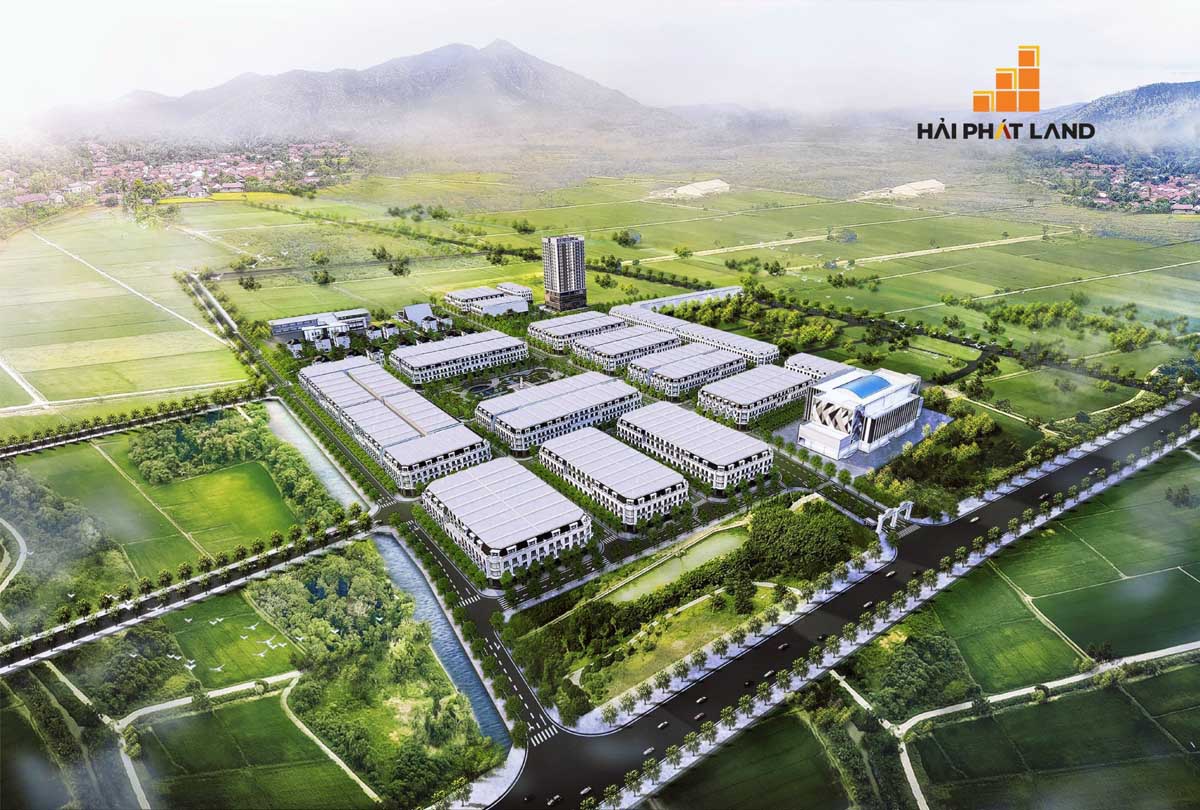 The project of Muong Khen urban area is being actively implemented, promising to create a breakthrough in the infrastructure of Tan Lac district.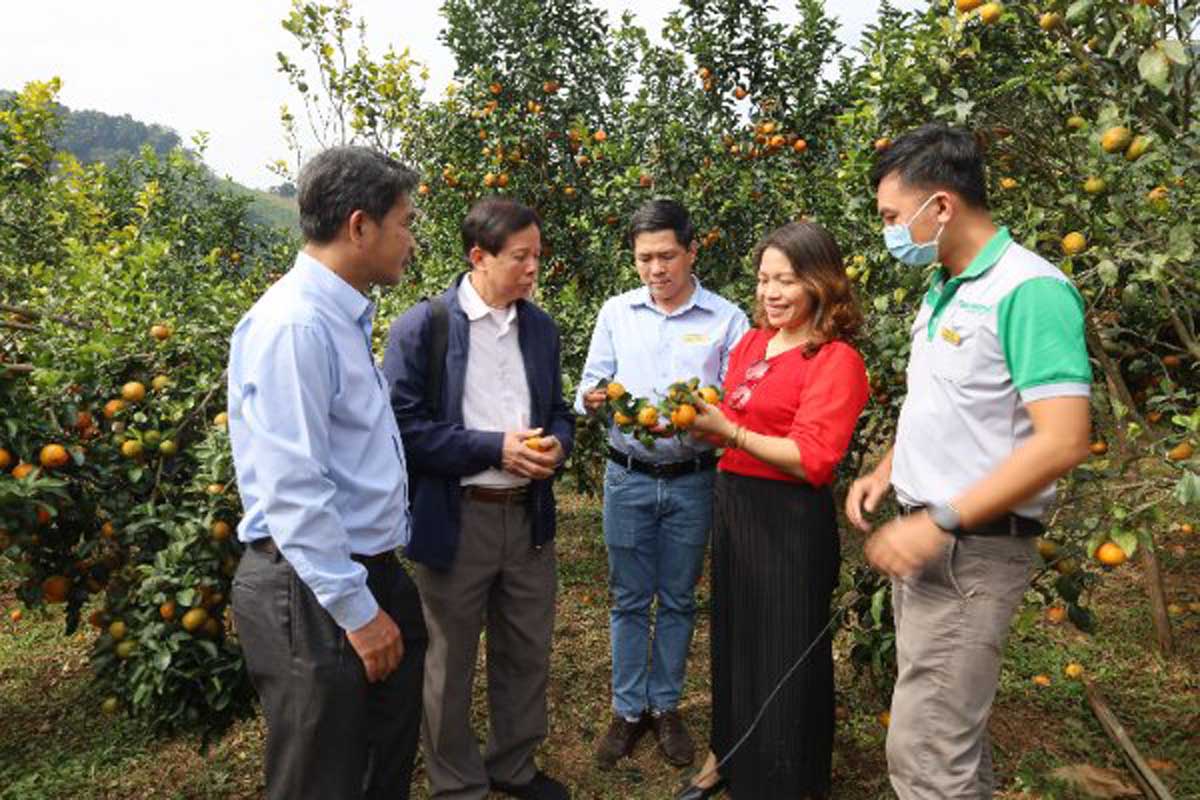 The district has been promoting the restructure to improve the agricultural production efficiency, focusing on developing the organic agriculture.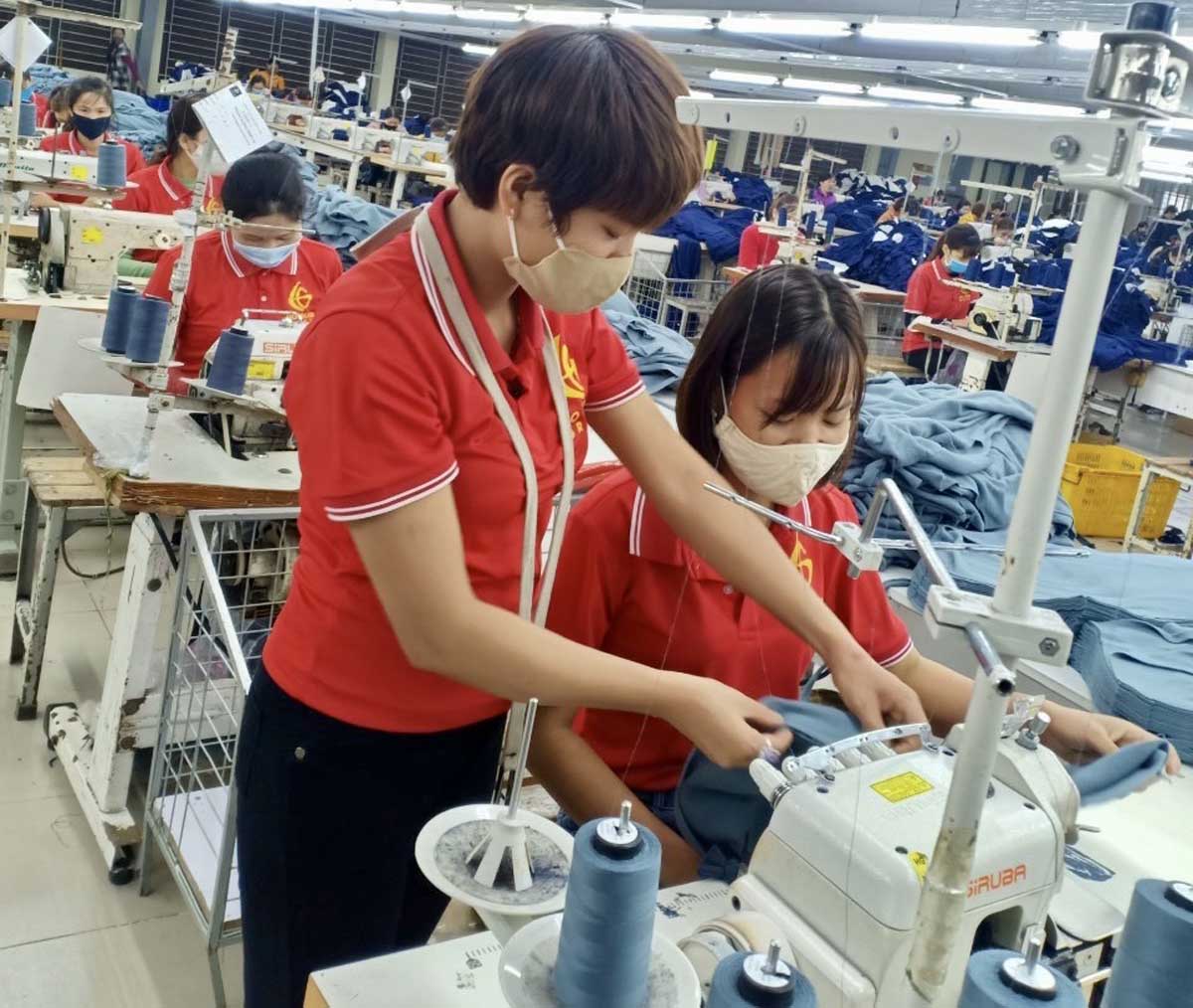 Ho Guom Garment Factory - Tan Lac branch has been creating jobs and stable incomes for more than 400 local workers.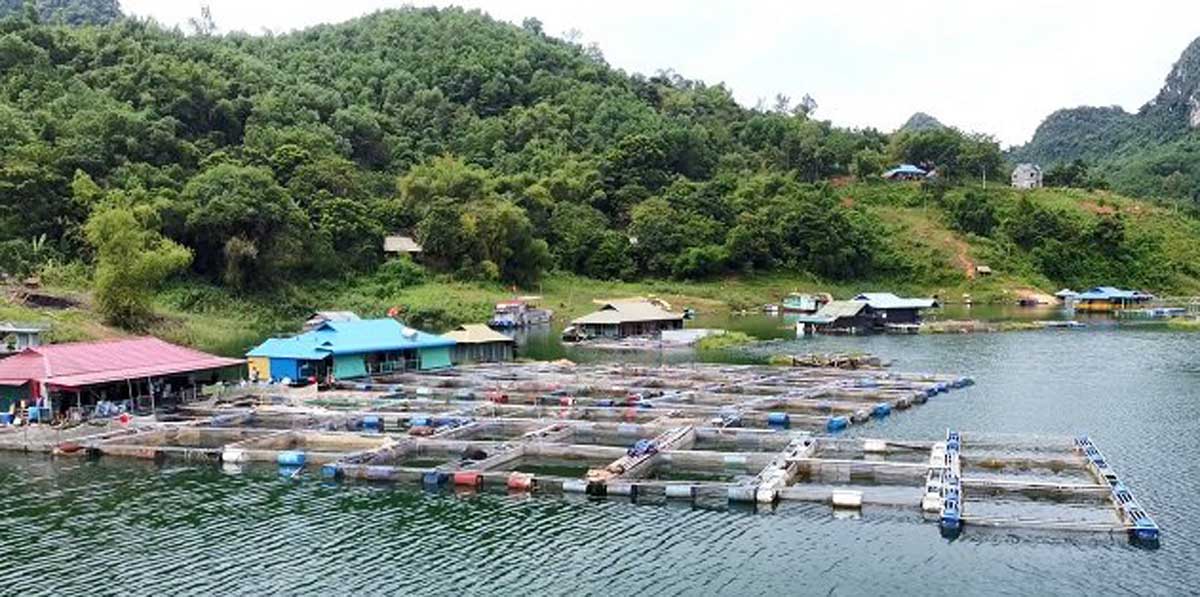 Promoting the strengths of the lake region, the district has been focusing on attracting investment in experiential tourism products and clean agriculture.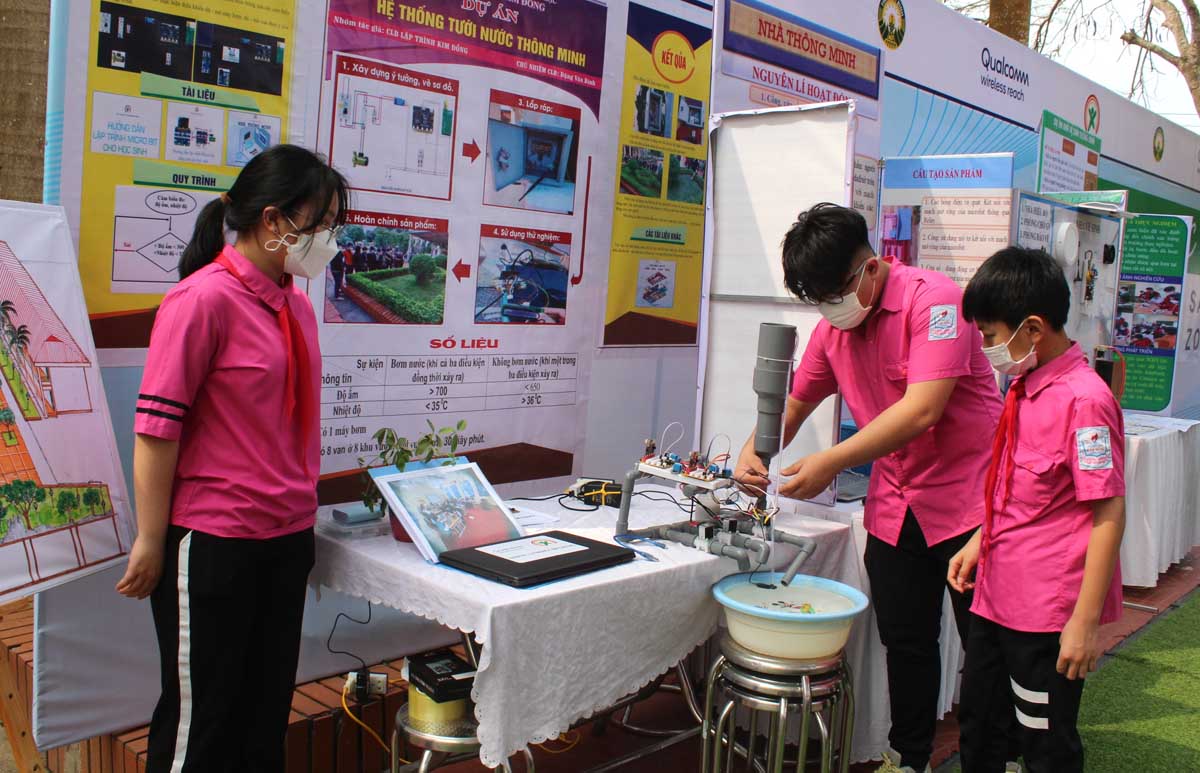 The Education and Training Sector of Tan Lac district has alwways been applying the information technology, creating a breakthrough to improve the quality of the comprehensive education.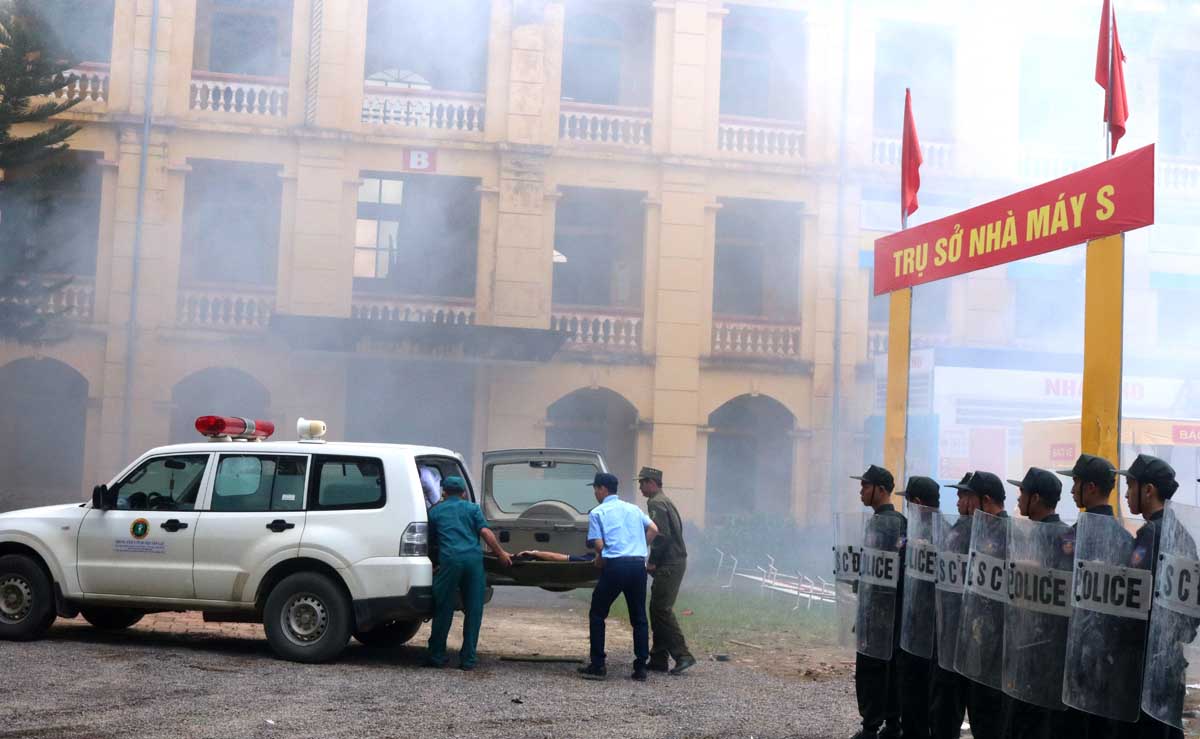 The People's Armed Forces of Tan Lac district has always done a good job of protecting the people's peaceful life. The photo: The district's Armed Forces are conducting the defense drills to prevent terrorism in 2022.