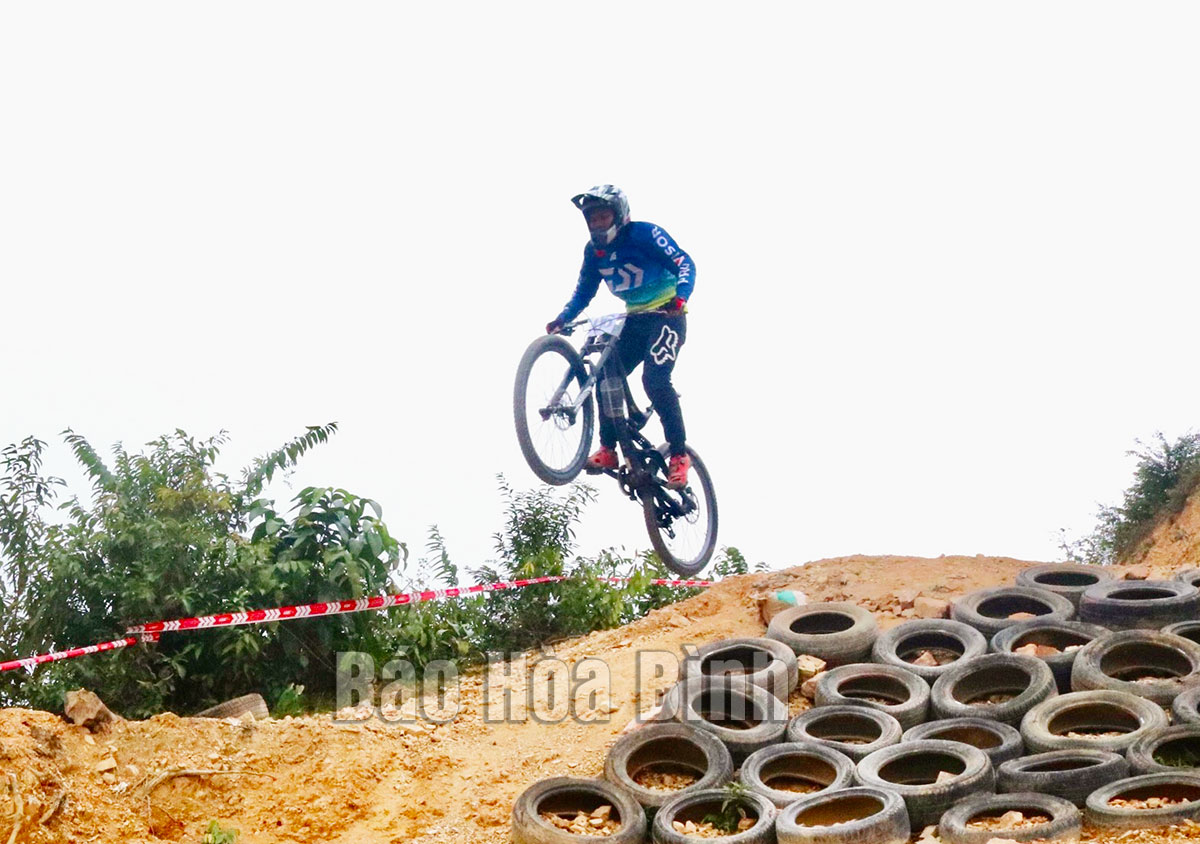 (HBO) - The 9th National Sports Congress take places from December 9 to 21, 2022. Hoa Binh is one of the host sites of the Congress with the content of off-road cycling race. Hoa Binh newspaper has recorded the sublime moments on the track of the athletes conquering this fascinating sport.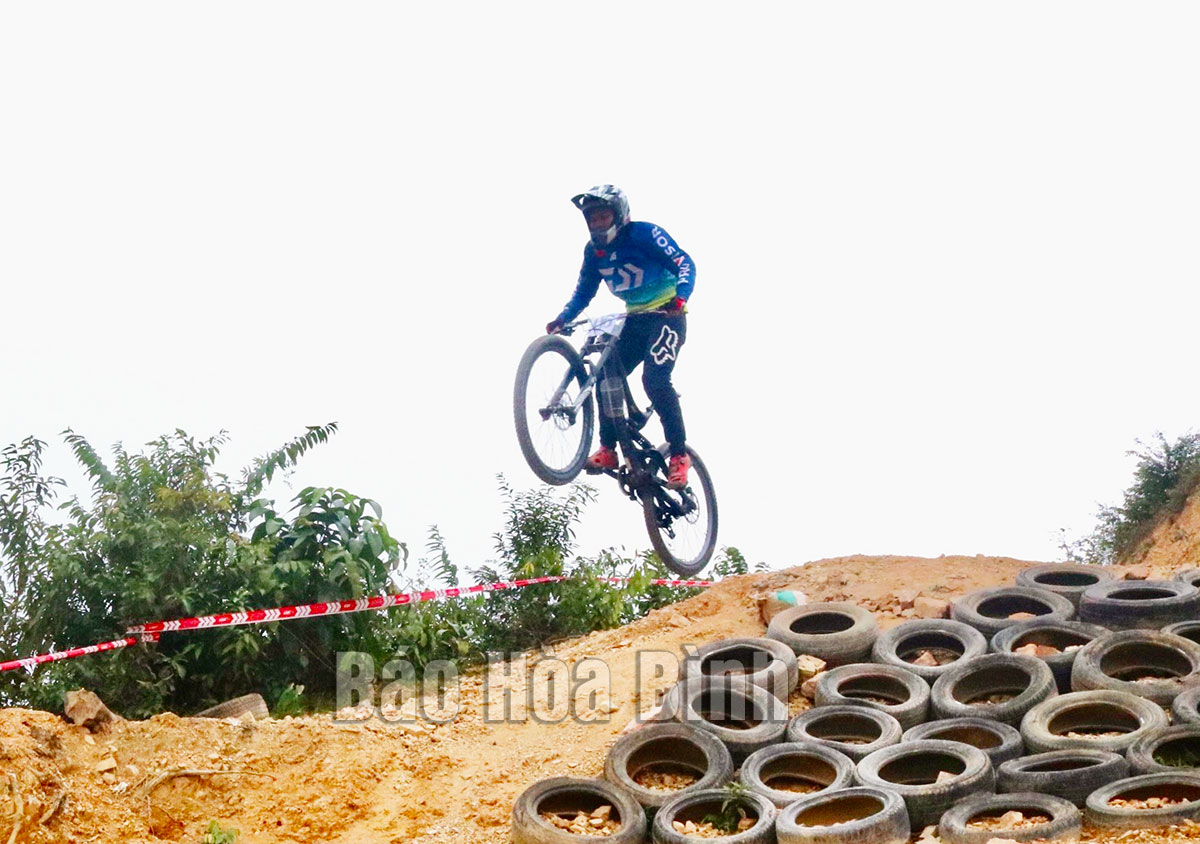 The impressive moments when the athletes are overcoming the obstacles of passing the downhill.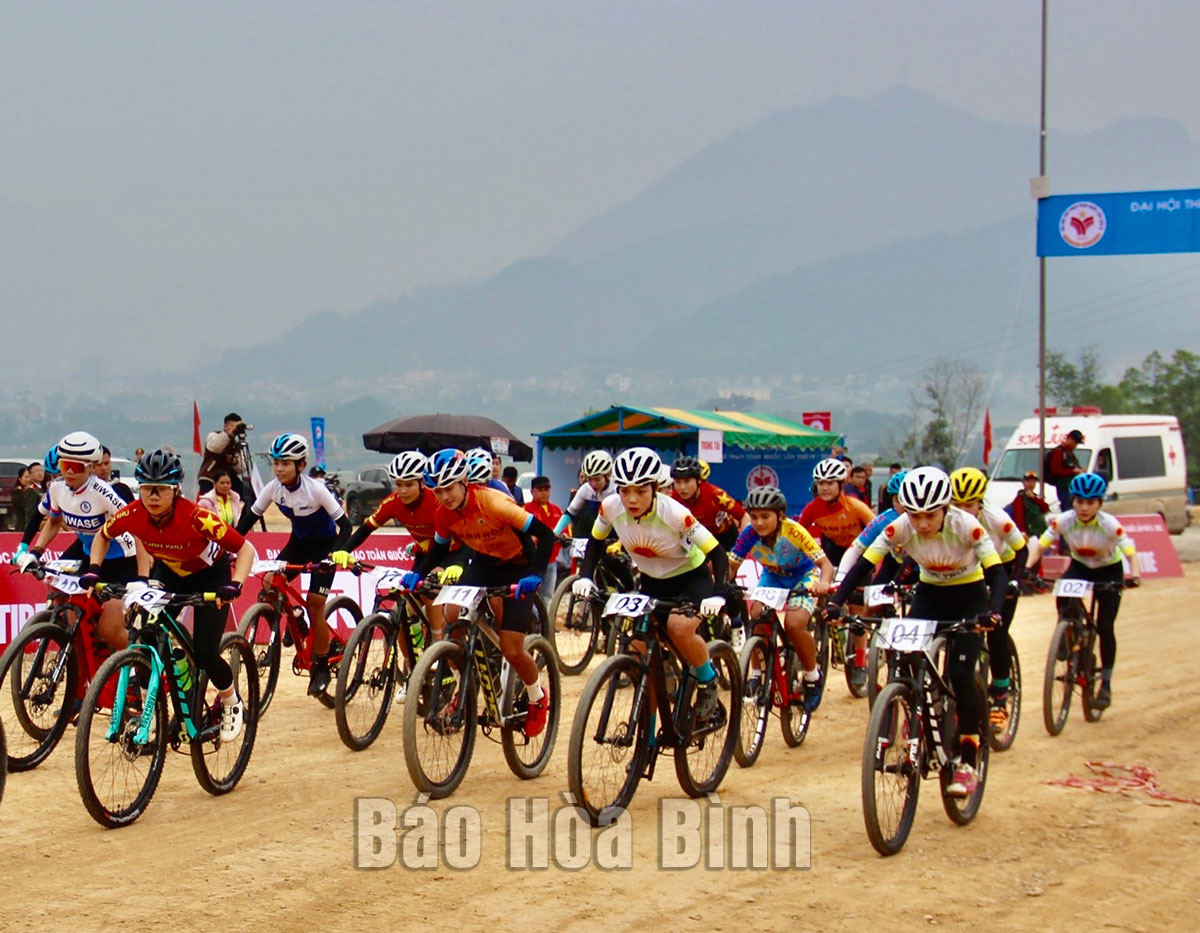 The female cyclists are competing with the determination to set a new record.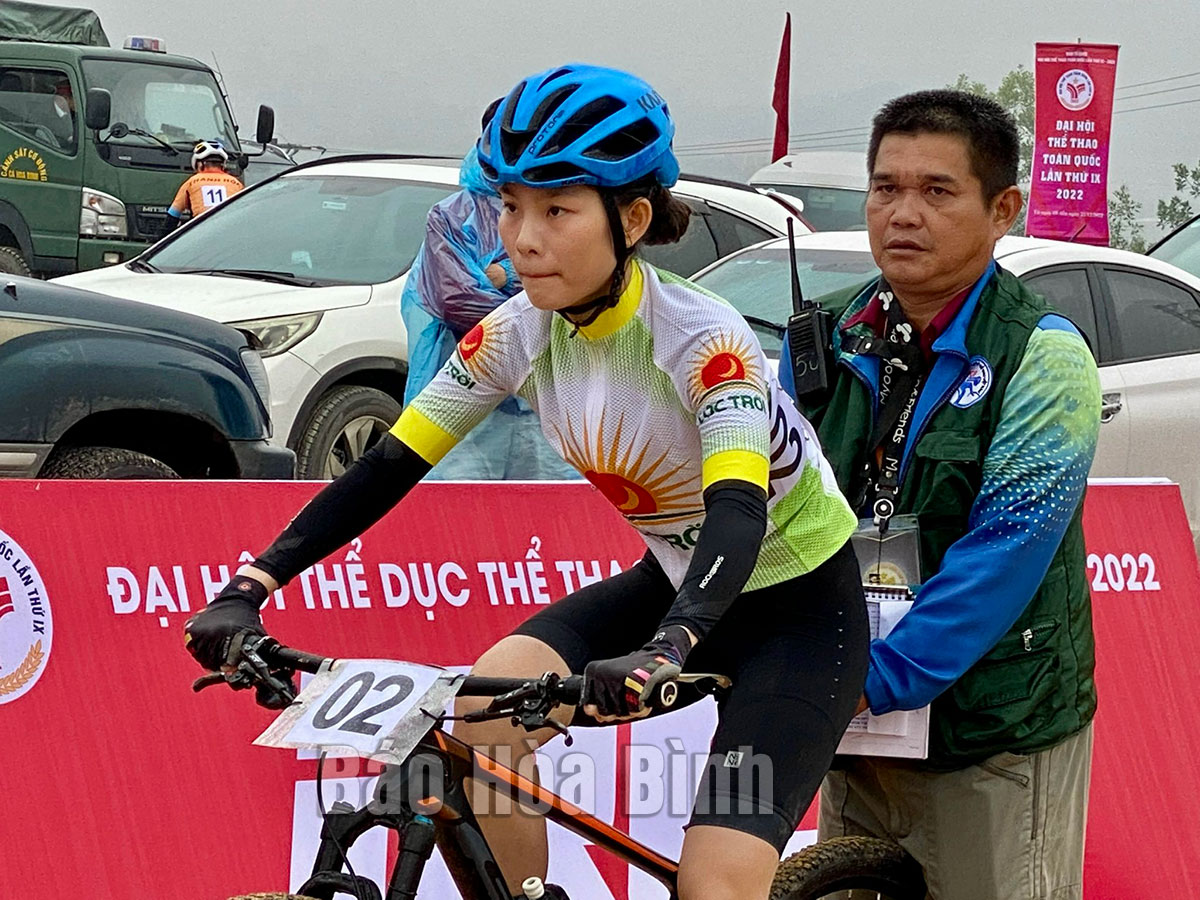 The cyclists are ready to start the race.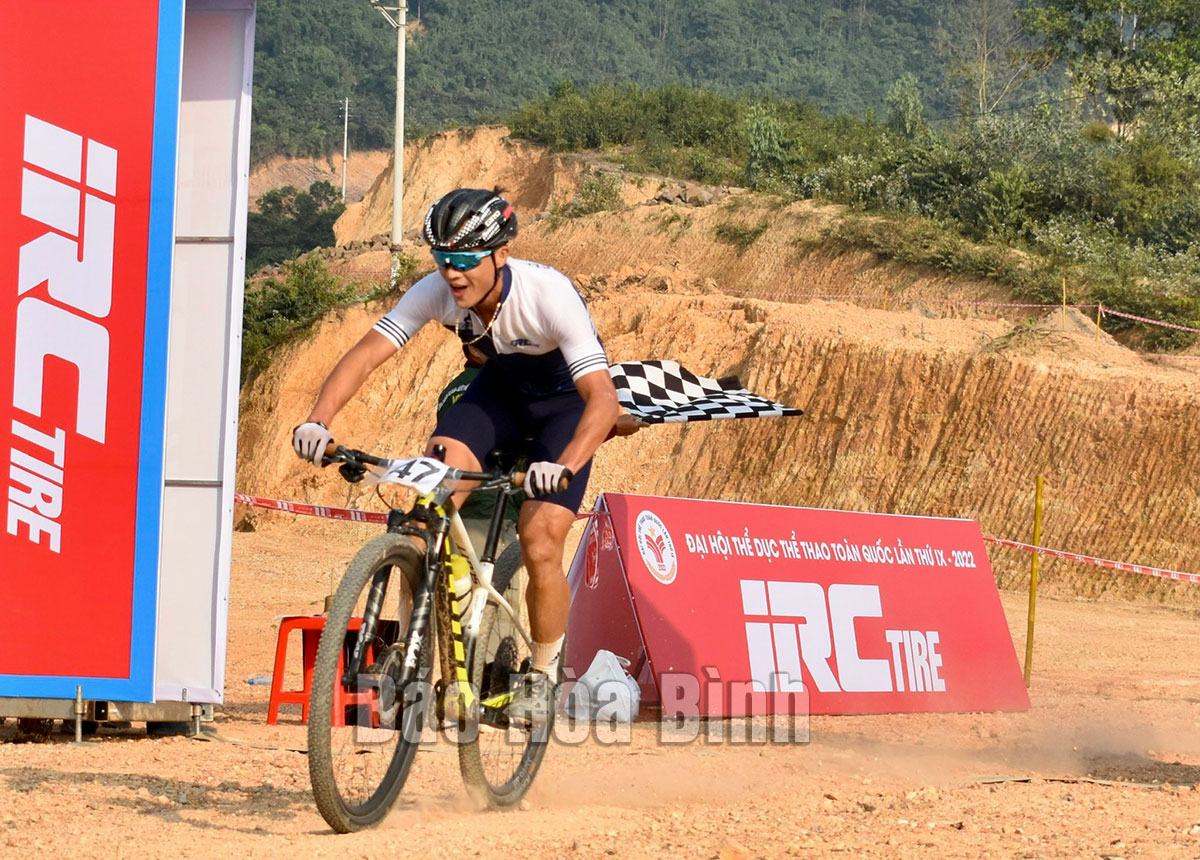 The athlete number 47, Dinh Van Linh, from Hoa Binh, has excellently conquered the track.
The audience are enthusiastically cheering and encouraging the athletes on the track.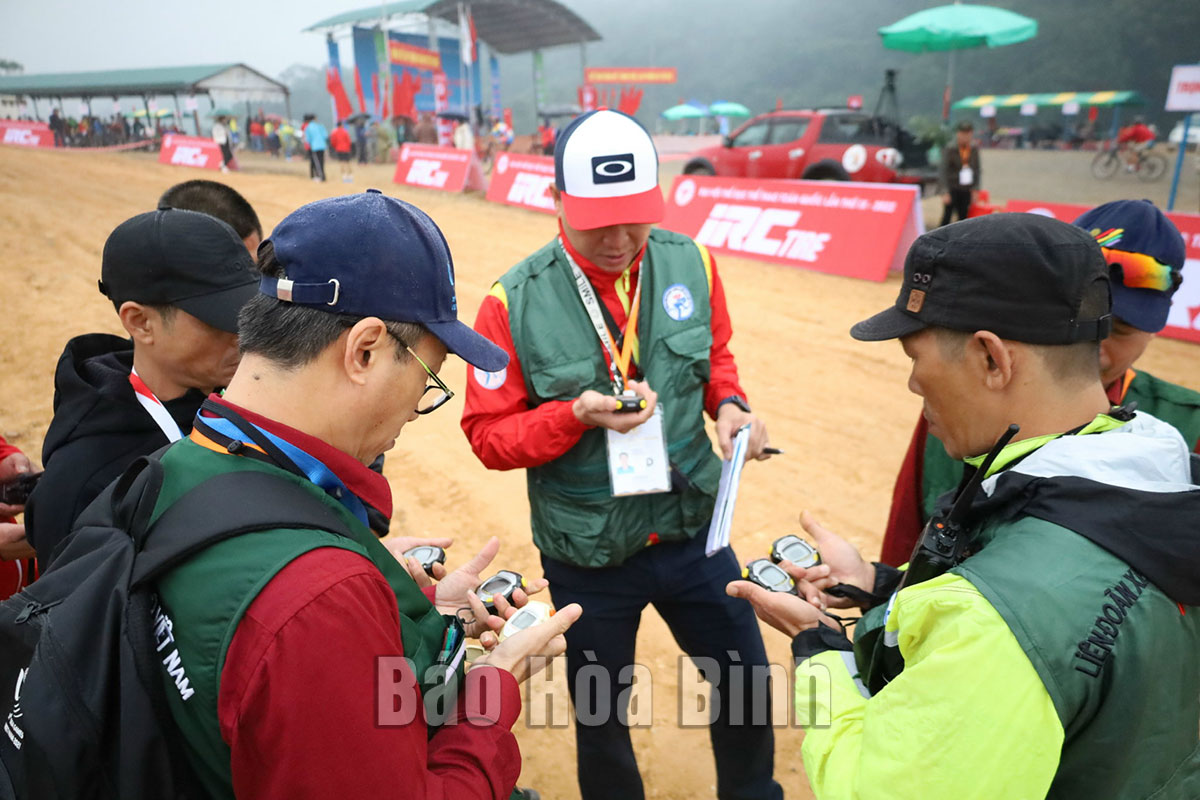 The referee force has played an important role in contributing to the success of the tournament.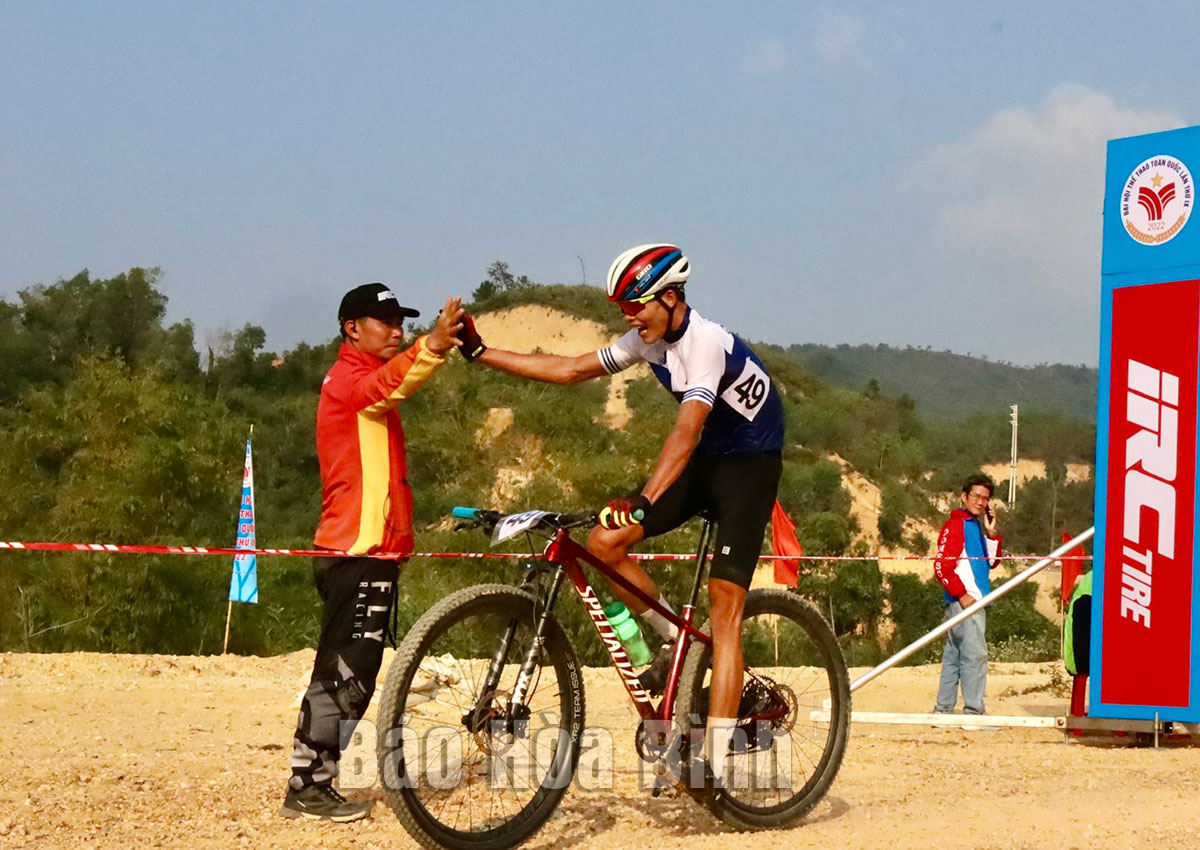 The victory celebration of the teachers and the atheletes of the Hoa Binh mountain bike team after completing the men's Olympic cross-country content.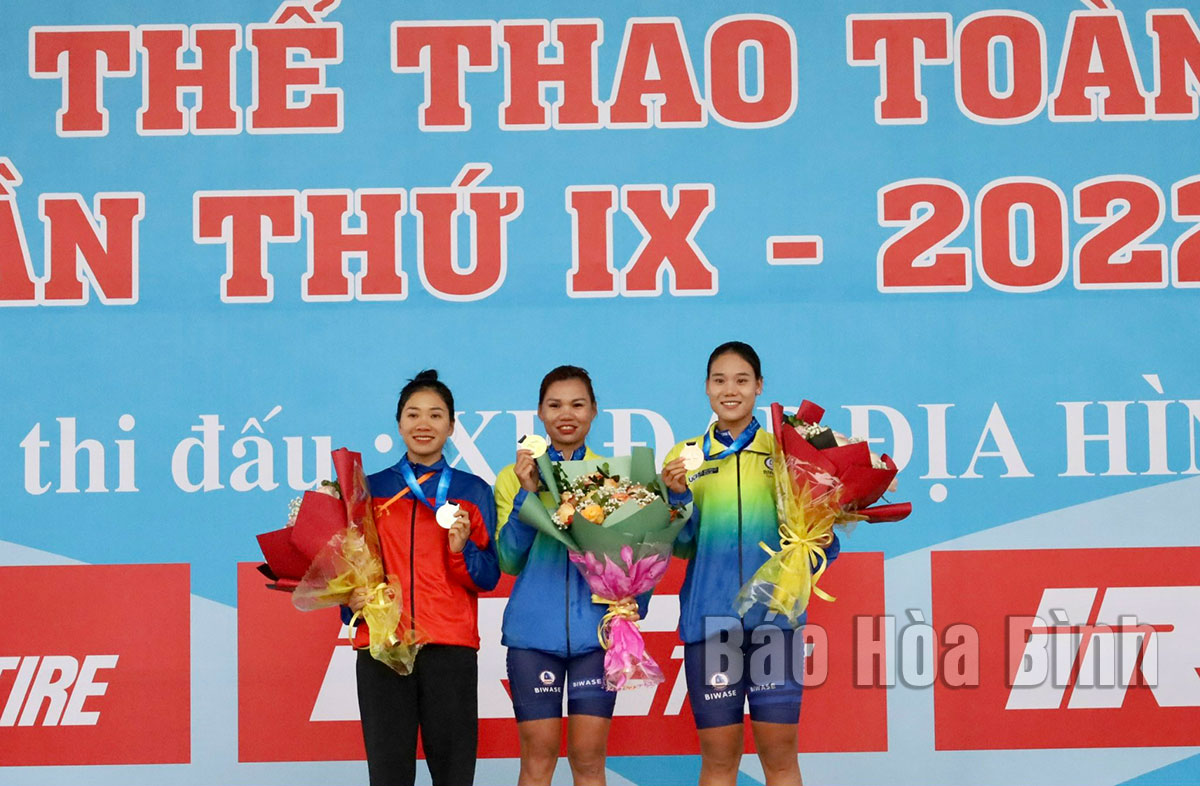 The shining smiles of the excellent cyclists conquering the challenging track.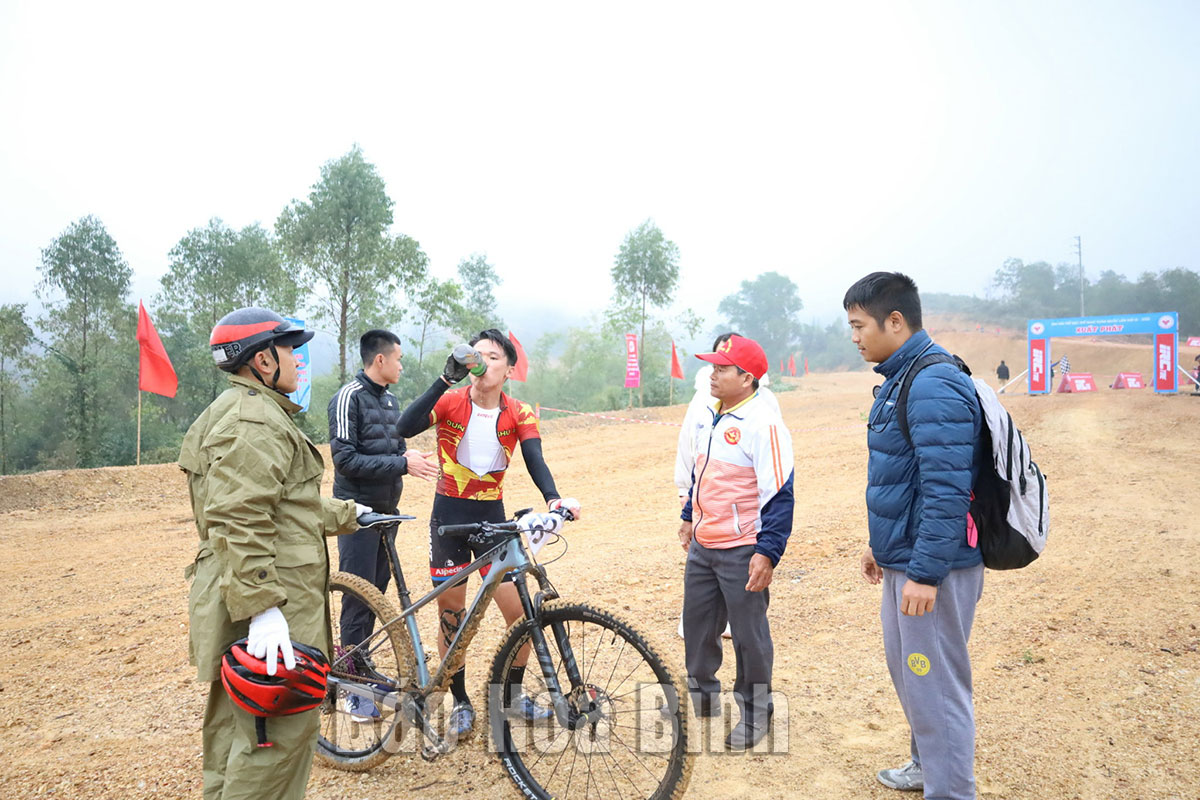 A team of doctors and medical staff have promptly supported and taken care of the racers.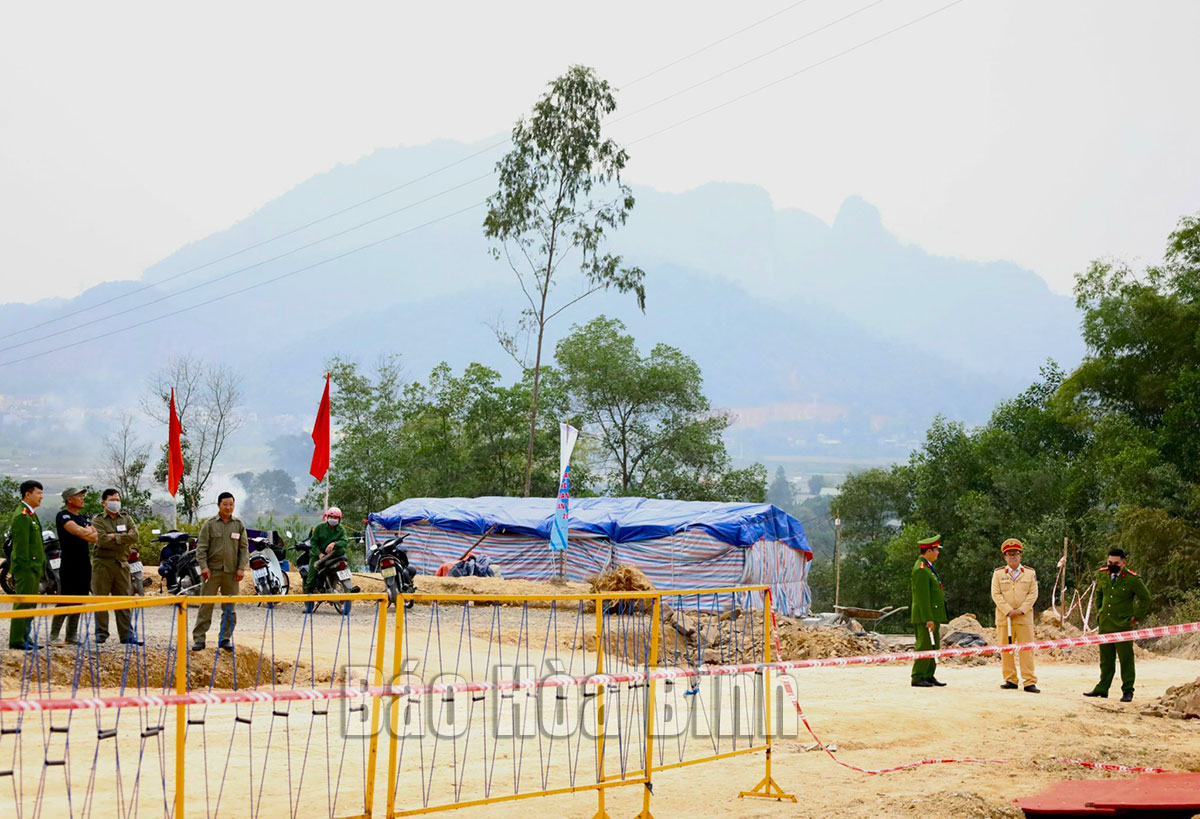 The police officers are on duty to protect the safety and the ordrer of the race track throughout the tournament.