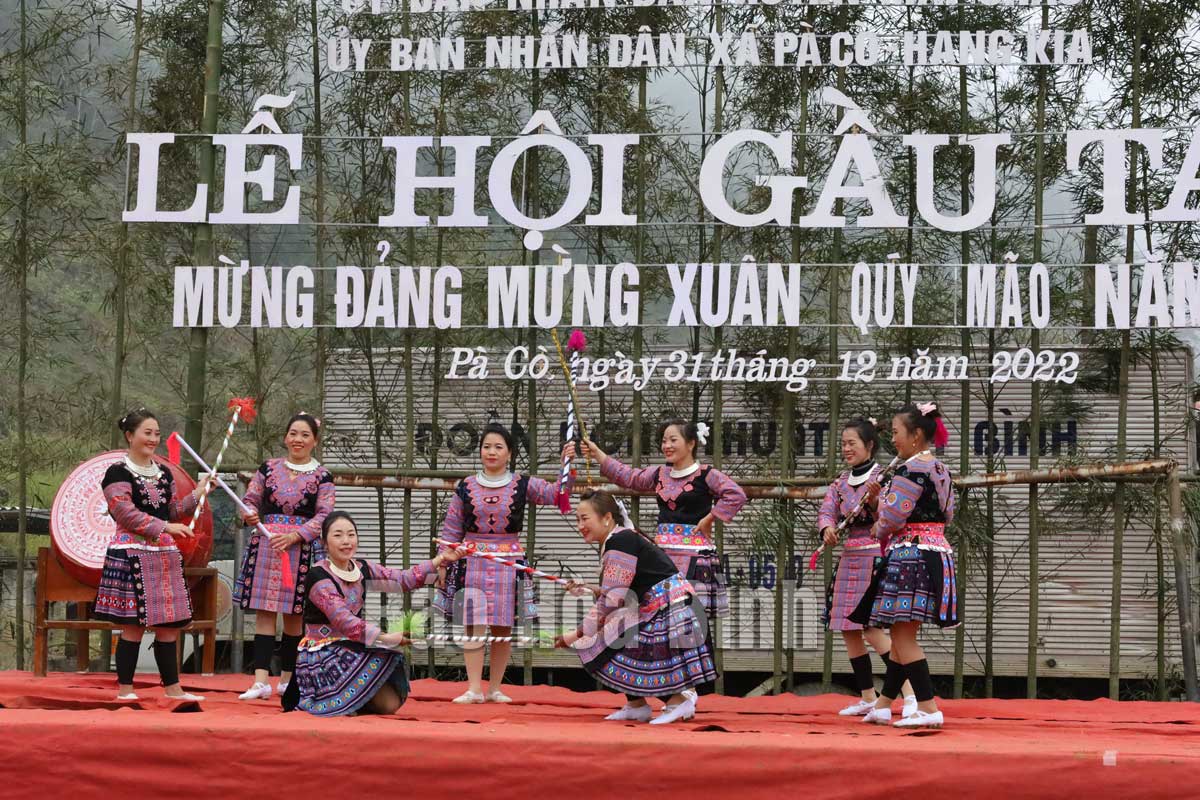 (HBO) - Taking place on the occasion of the traditional New Year of Mong ethnic minority, Gau Tao festival celebrating the Party and the Lunar New Year in 2023 organized by the People's Committees of 2 communes, Pa Co and Hang Kia, (Mai Chau) has brought a joyful and thriling New Year atmosphere. Many exciting and attractive cultural and sports activities imbued with the identity of Mong ethnic minority have been attracting visitors to experience and explore. Hoa Binh newspaper has recorded the special images of this festival.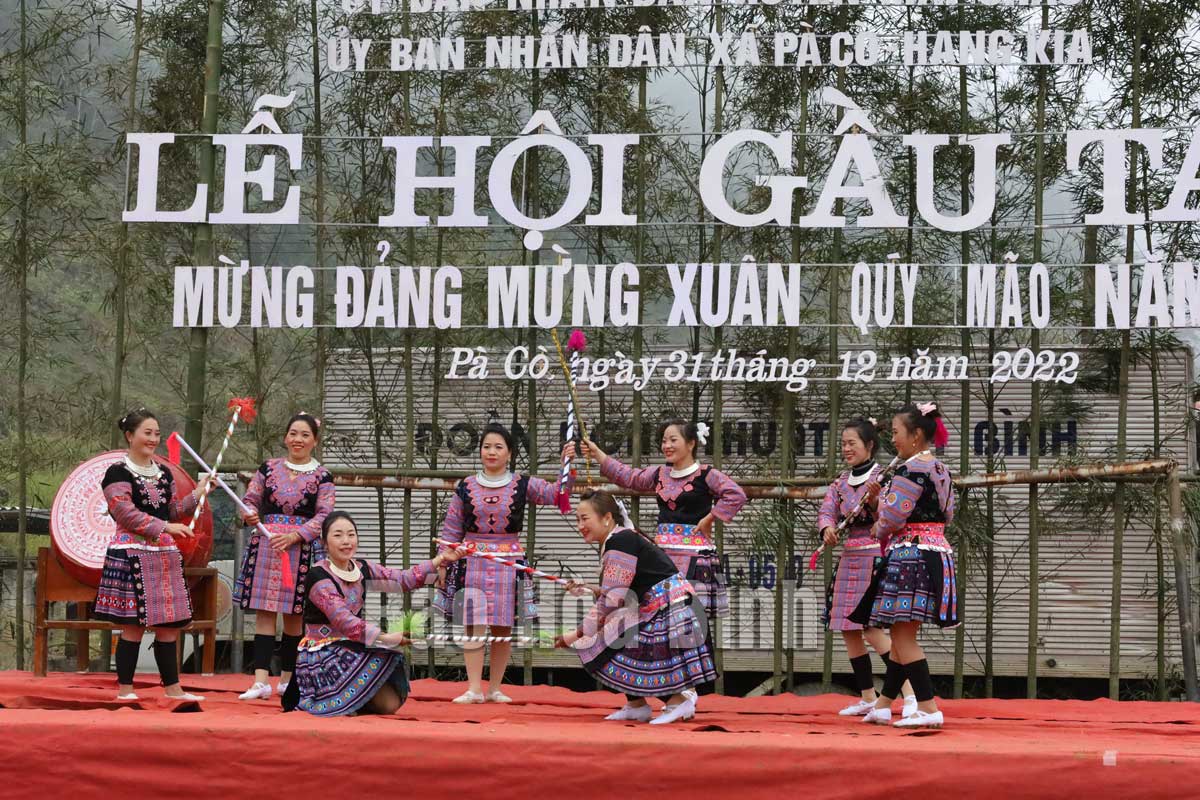 Mong ethnic minorities in Hang Kia and Pa Co communes are performing to celebrate the Party and the Spring.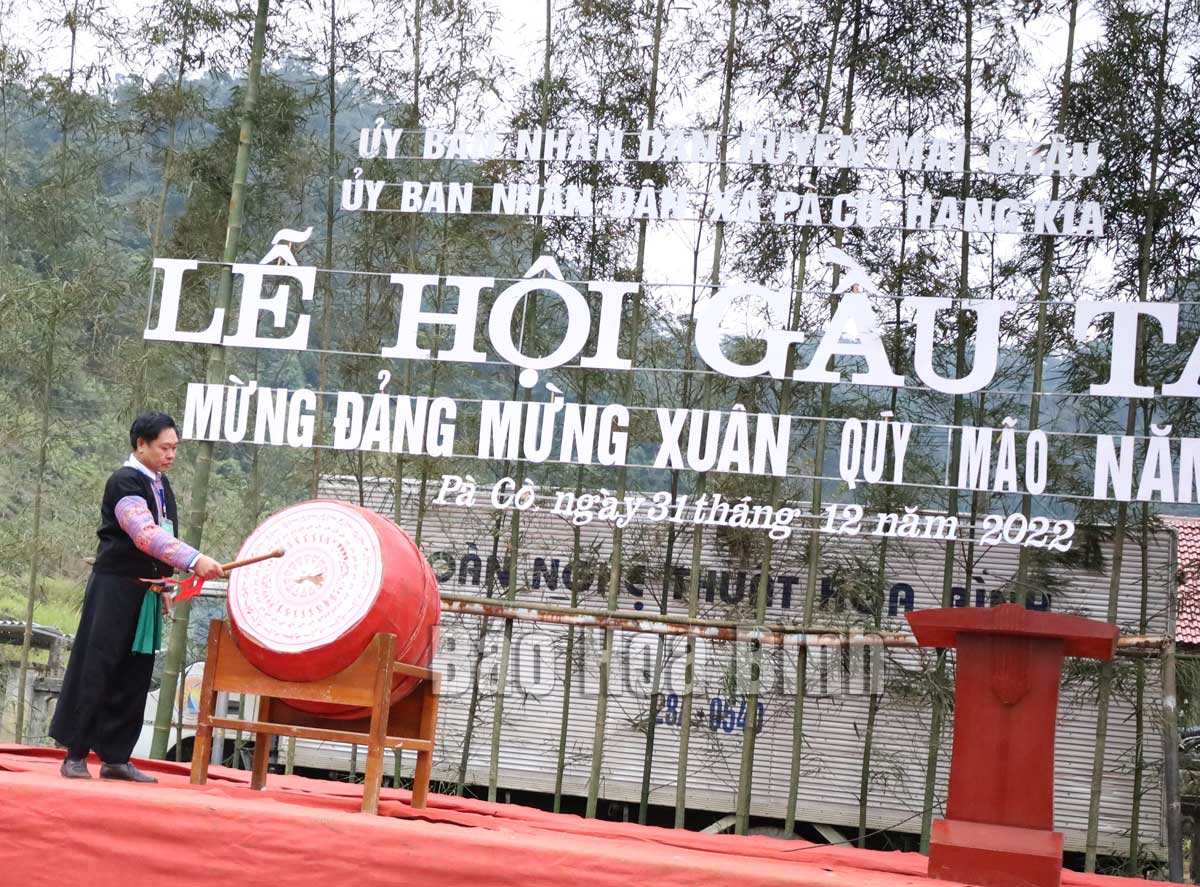 Beating the drums to open Gau Tao festival.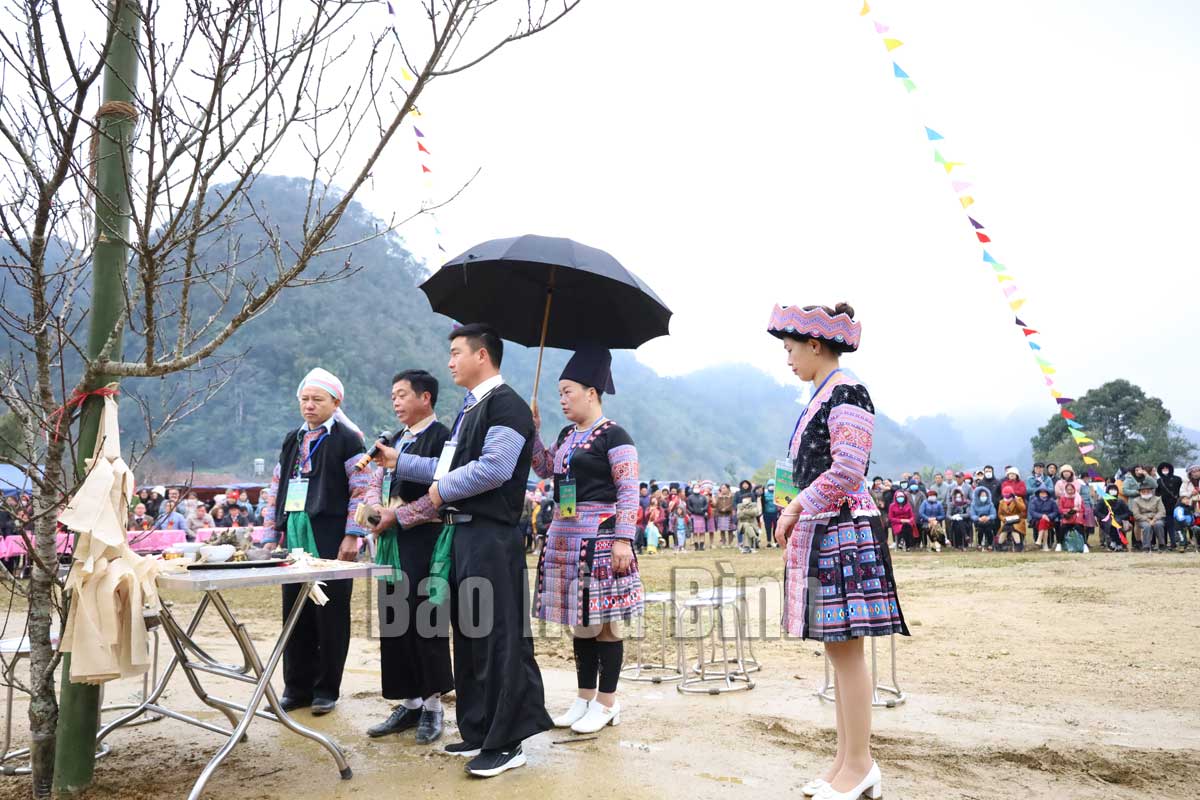 Performing the spiritual rituals by Neu tree to pray for the health of the people and bountiful crops.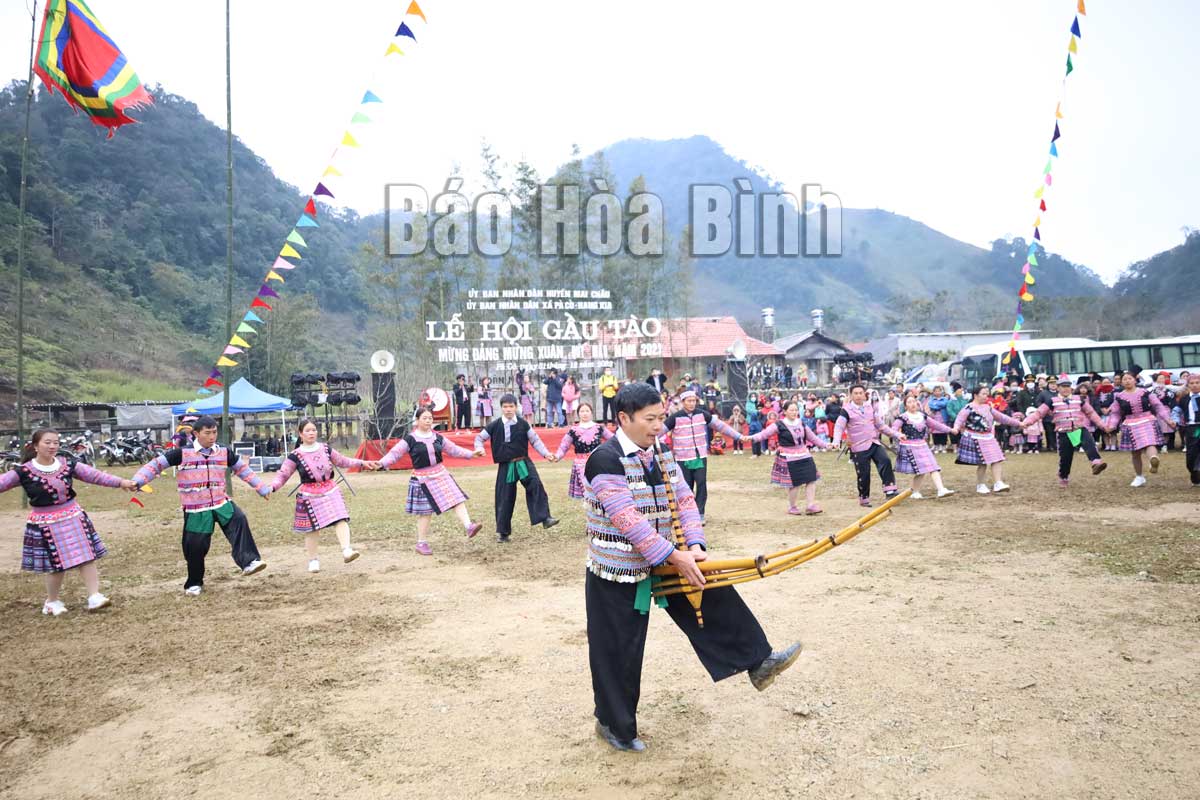 The sound of the trumpet calling for Spring to open the festival.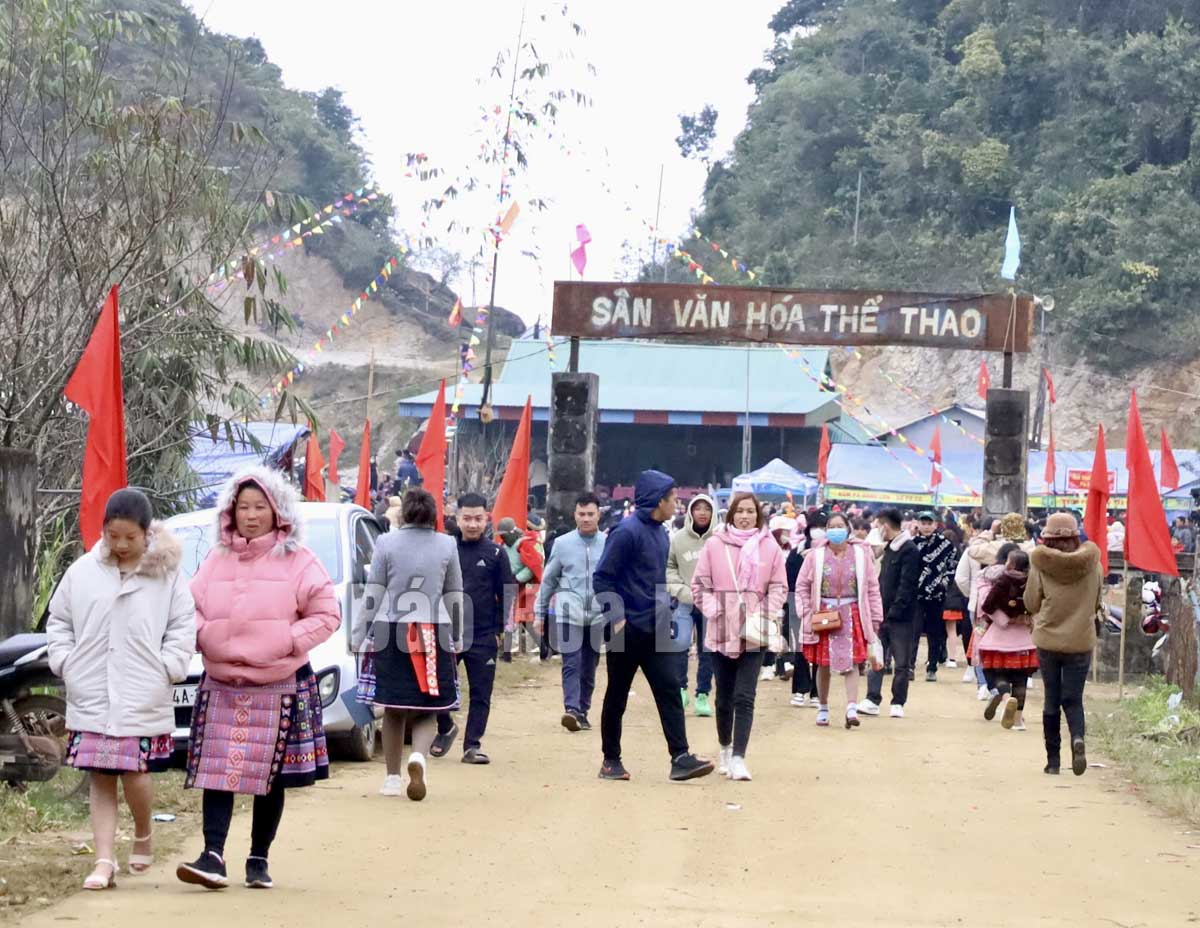 Urging the footsteps of the relatives and tourists to come back to open Gau Tao festival.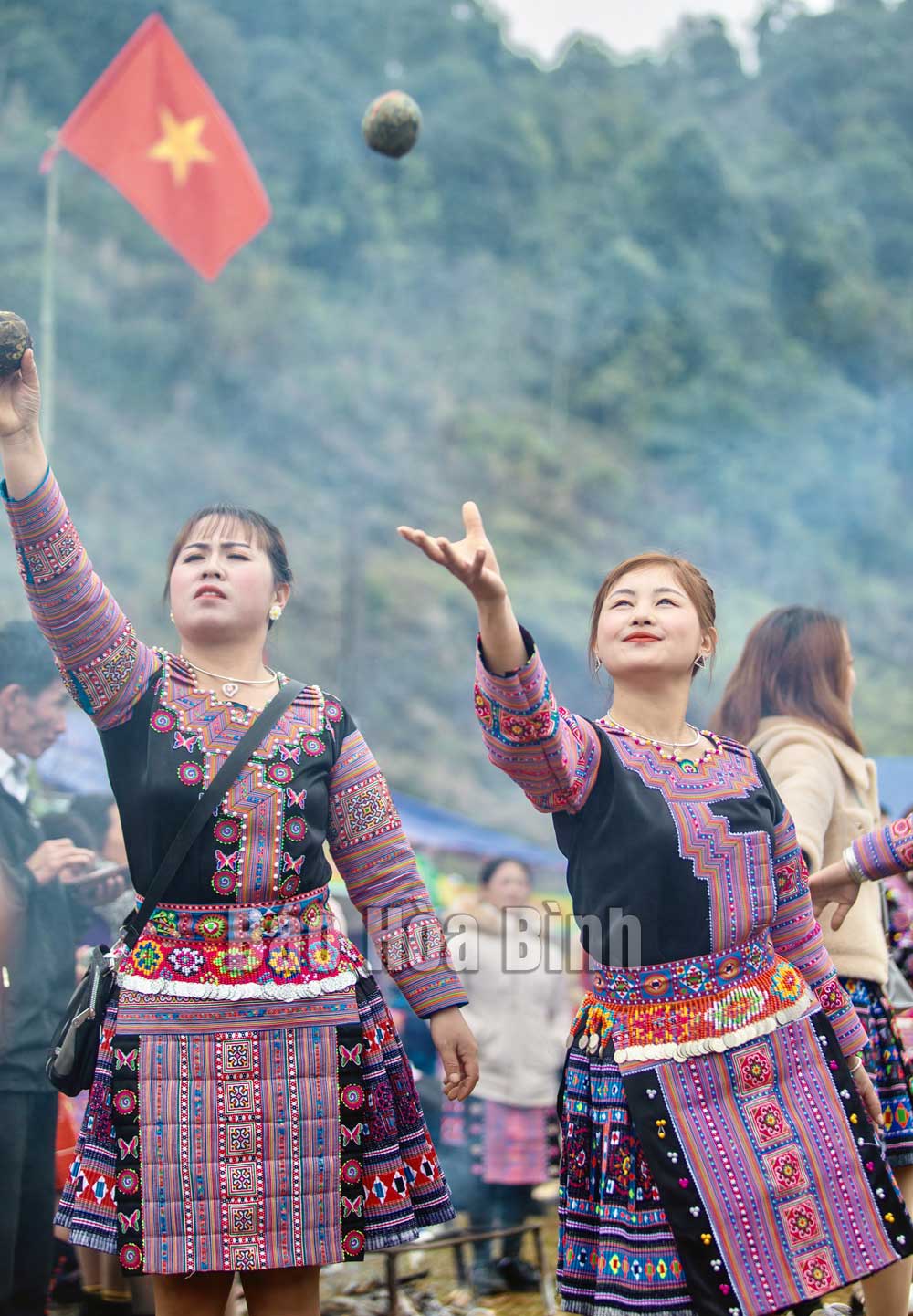 Mong girls in Hang Kia are radiantly beautiful with Pao throwing games.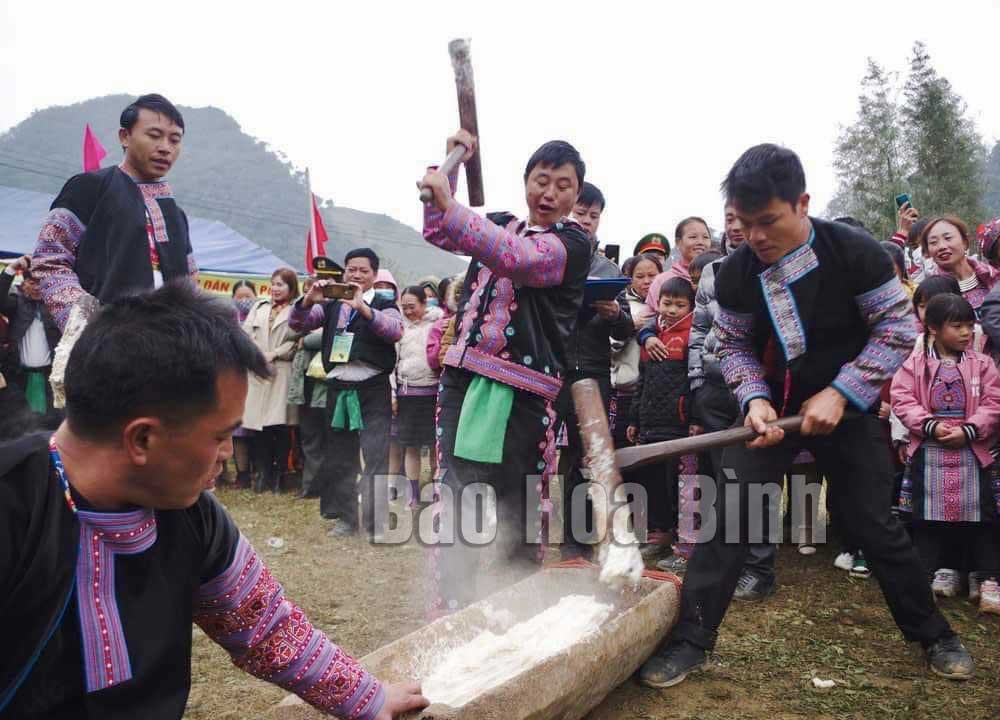 The men are competing in pounding Day cakes - a work requiring a lot of energy and technique.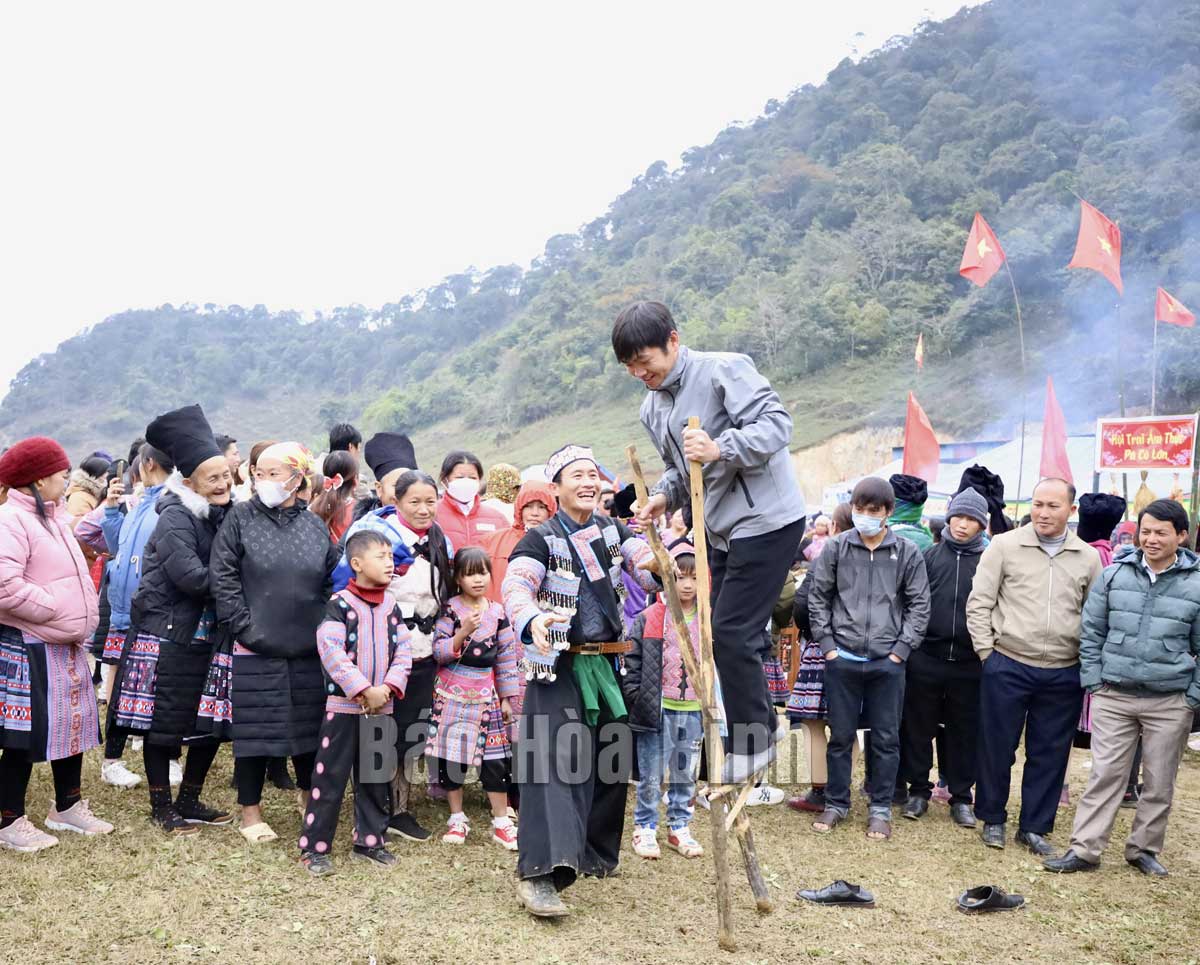 Visitors are experiencing the national sports of walking on stilts.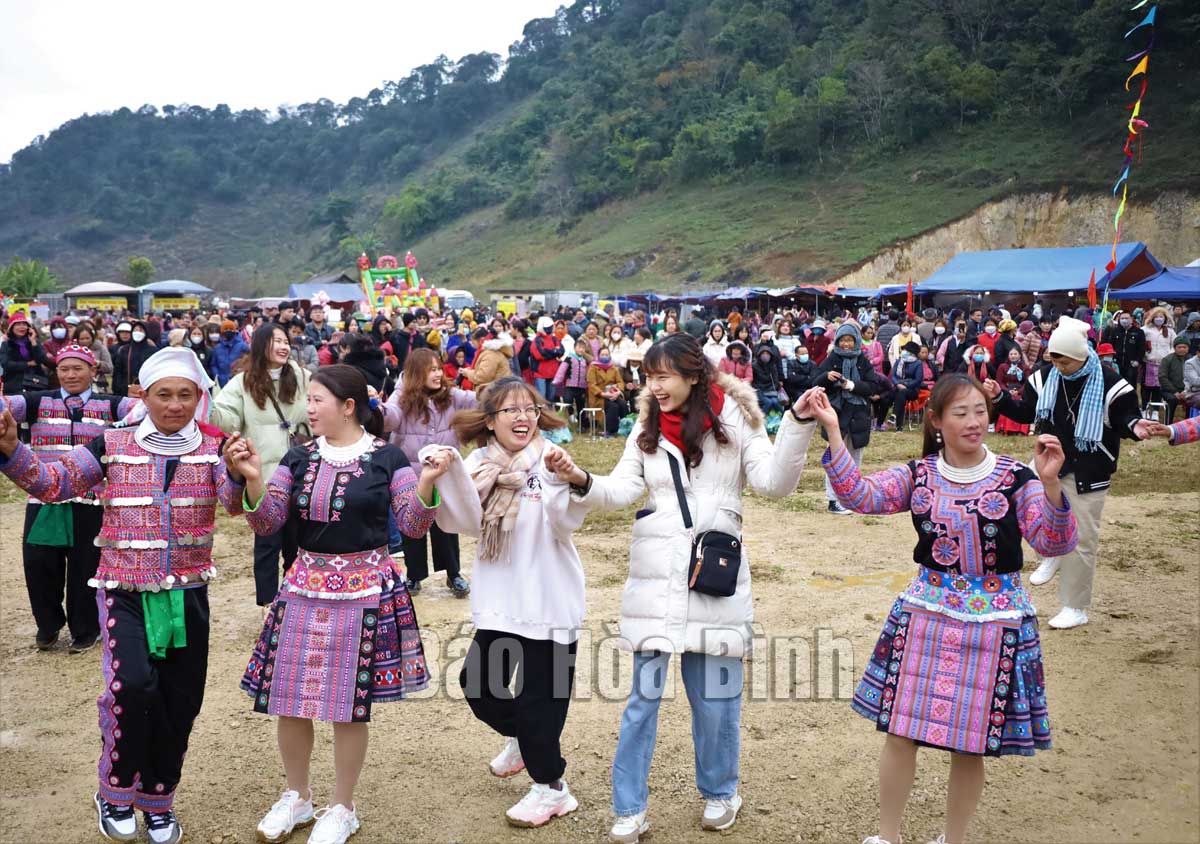 Immersing oneself in the joyful festive atmosphere.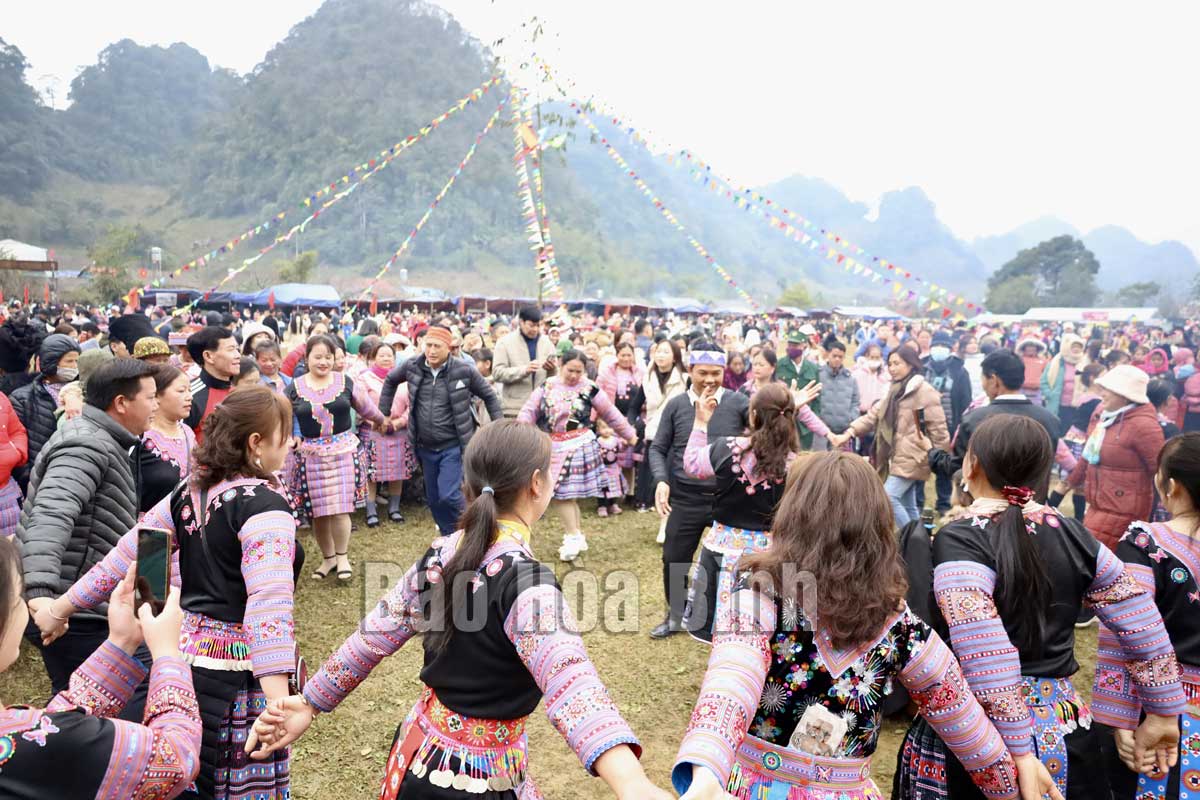 Extending the circle of Xeo dancing of the national unity.