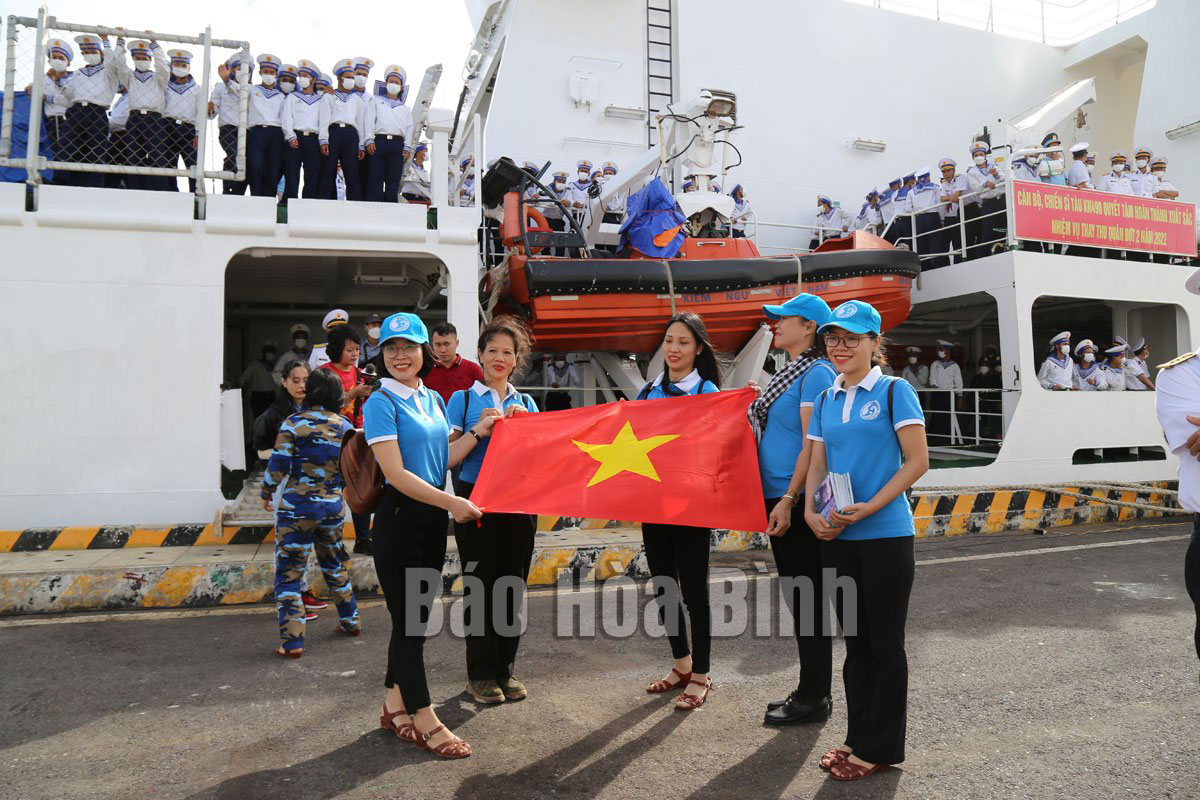 (HBO) - In the last days of 2022, Cam Ranh Military Port (Khanh Hoa) is busier than usual, where the farewell activities of the officials, the soldiers and the reporters on duty are taking place. They are visiting and wishing a happy New Year to the troops and the people of Truong Sa on the occasion of preparing to welcome the Lunar New Year, the Year Rabbit, 2023. There are some emotional images before the ship leaves the mainland to the outpost islands of Truong Sa Islands.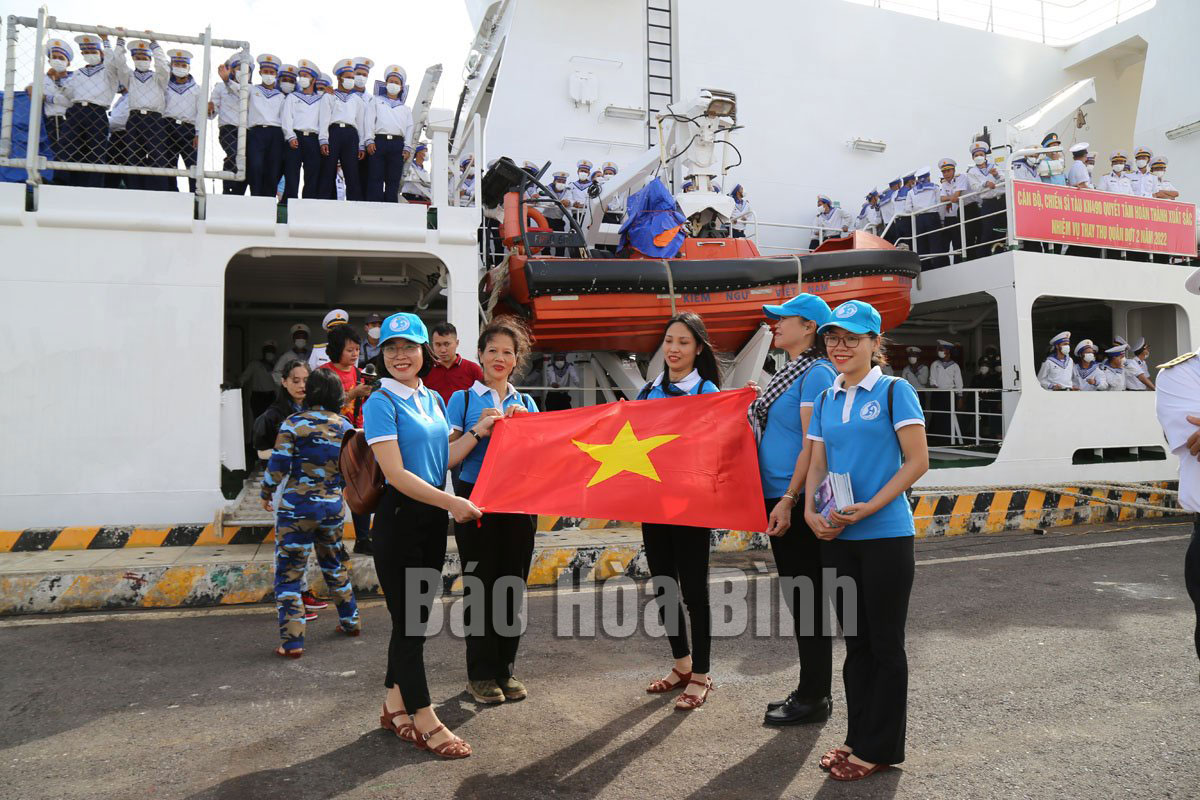 The national flag sent by the people of the whole country to the officials, the soldiers and the people of the Truong Sa Islands.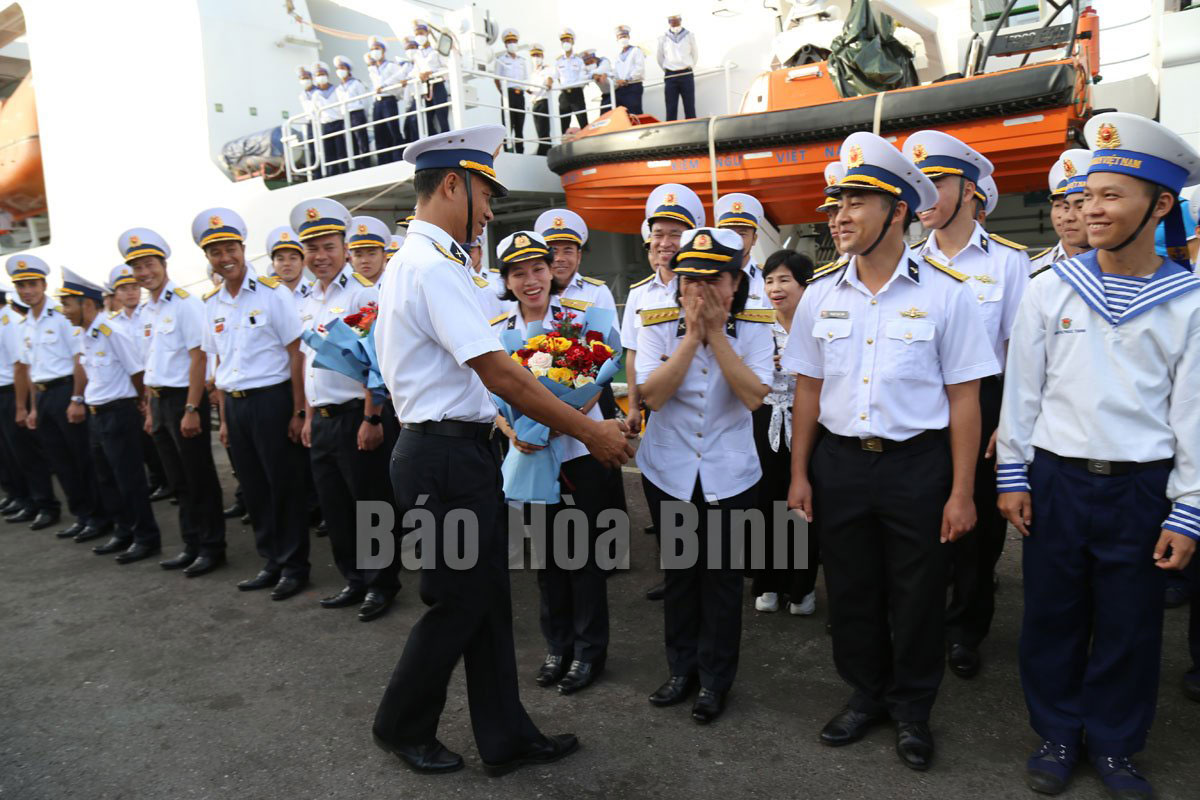 The bouquets of flowers and warm hugs, the unending words of the mainlanders, saying goodbye to the islanders.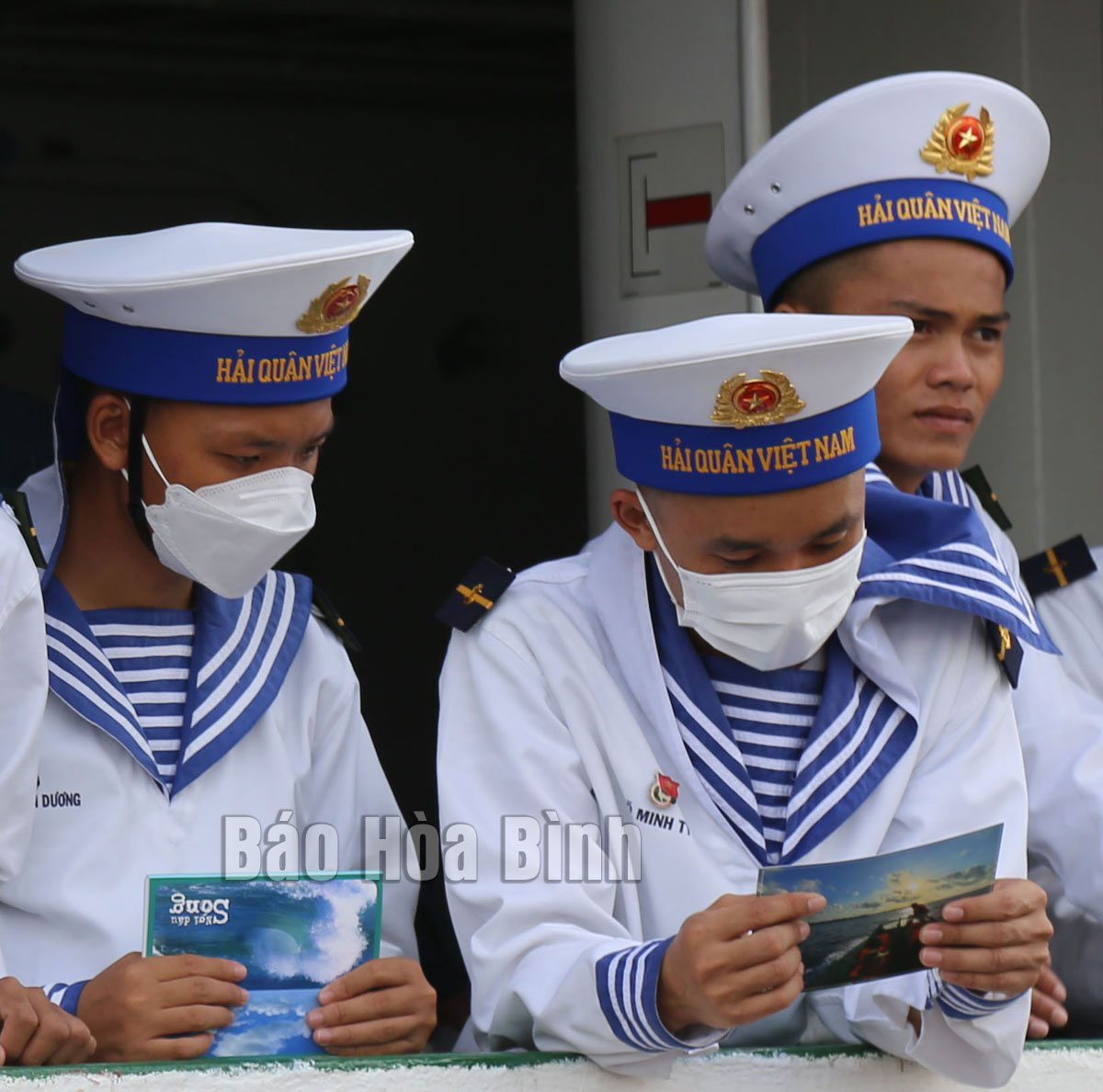 The messages and the guestbooks hastily sent to the relatives who are working in the islands.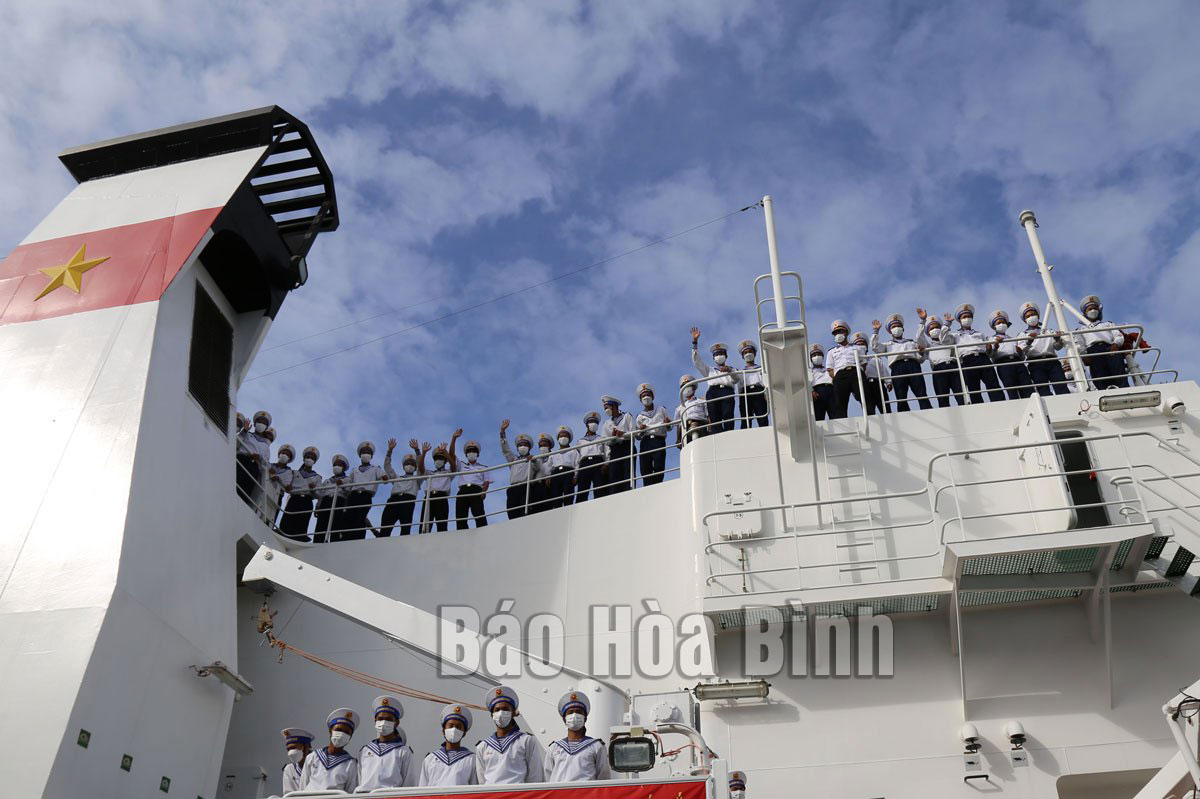 Saying goodbye to the mainland, the young soldiers have vowed to follow the fathers' footsteps to firmly defend the Fatherland's sacred sovereignty over sea and islands.