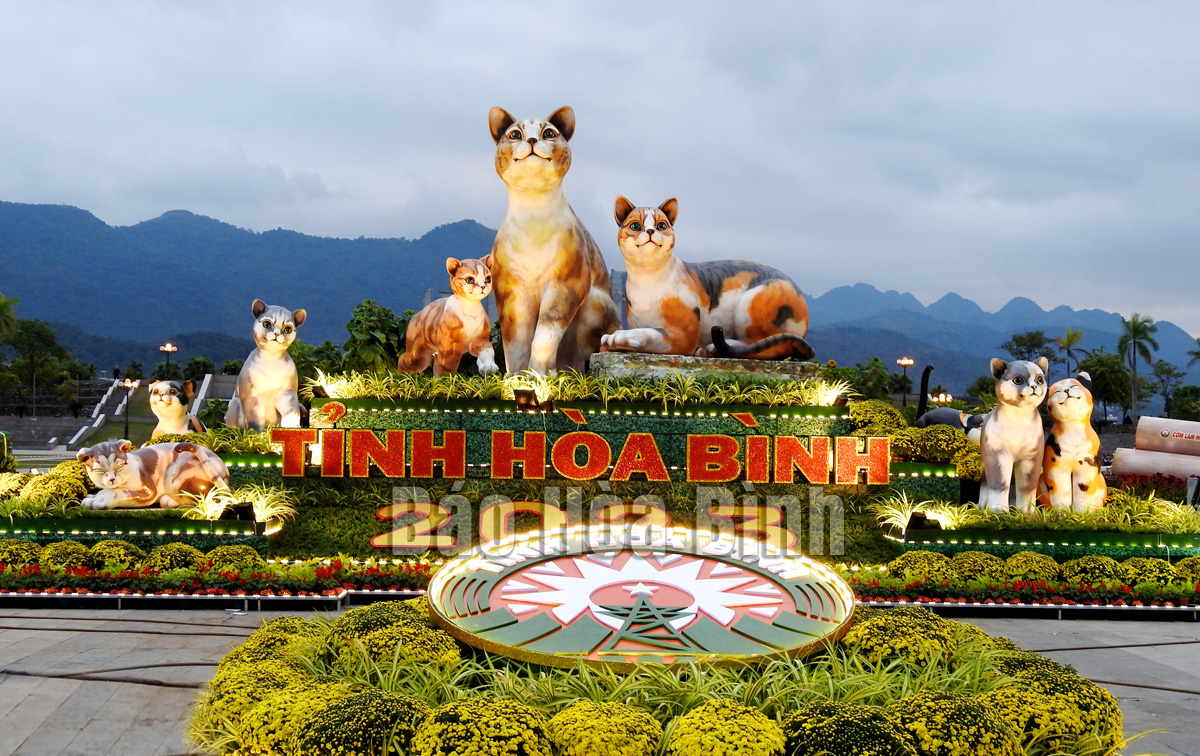 The symbol of mascot has been set up at Hoa Binh Square. The front face is the Cat family gathering to welcome the spring (including 9 cats: the father cat, the mother cat and 7 kittens) which are lively, playful and happy together.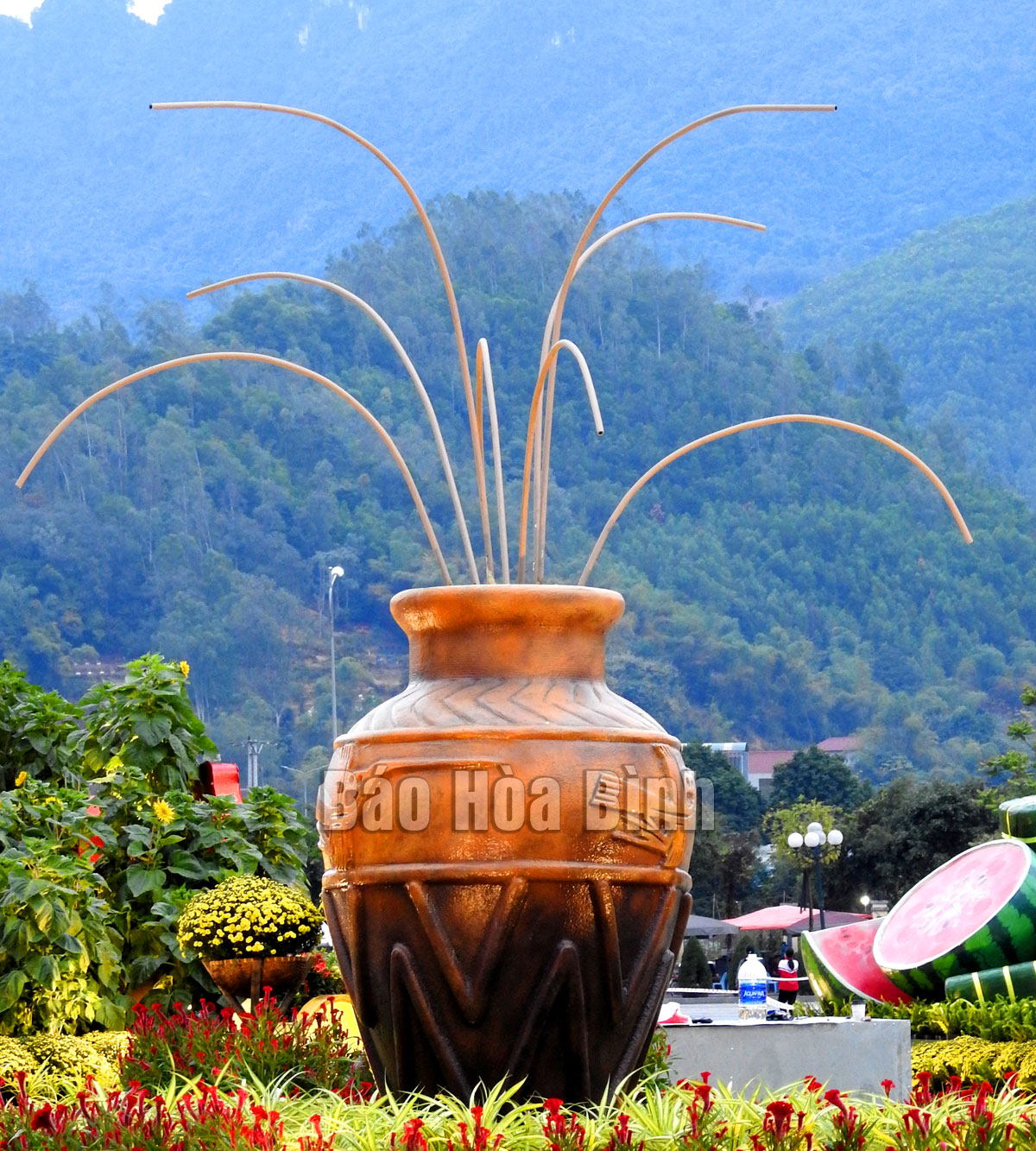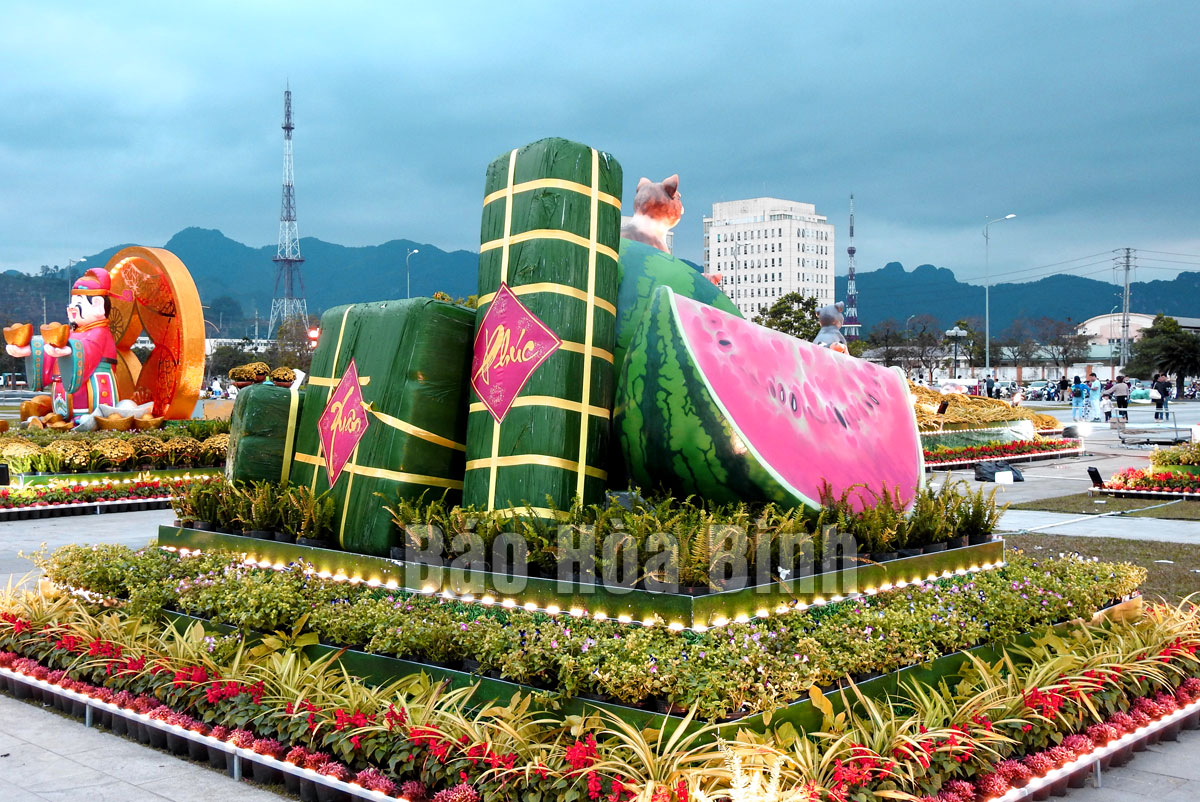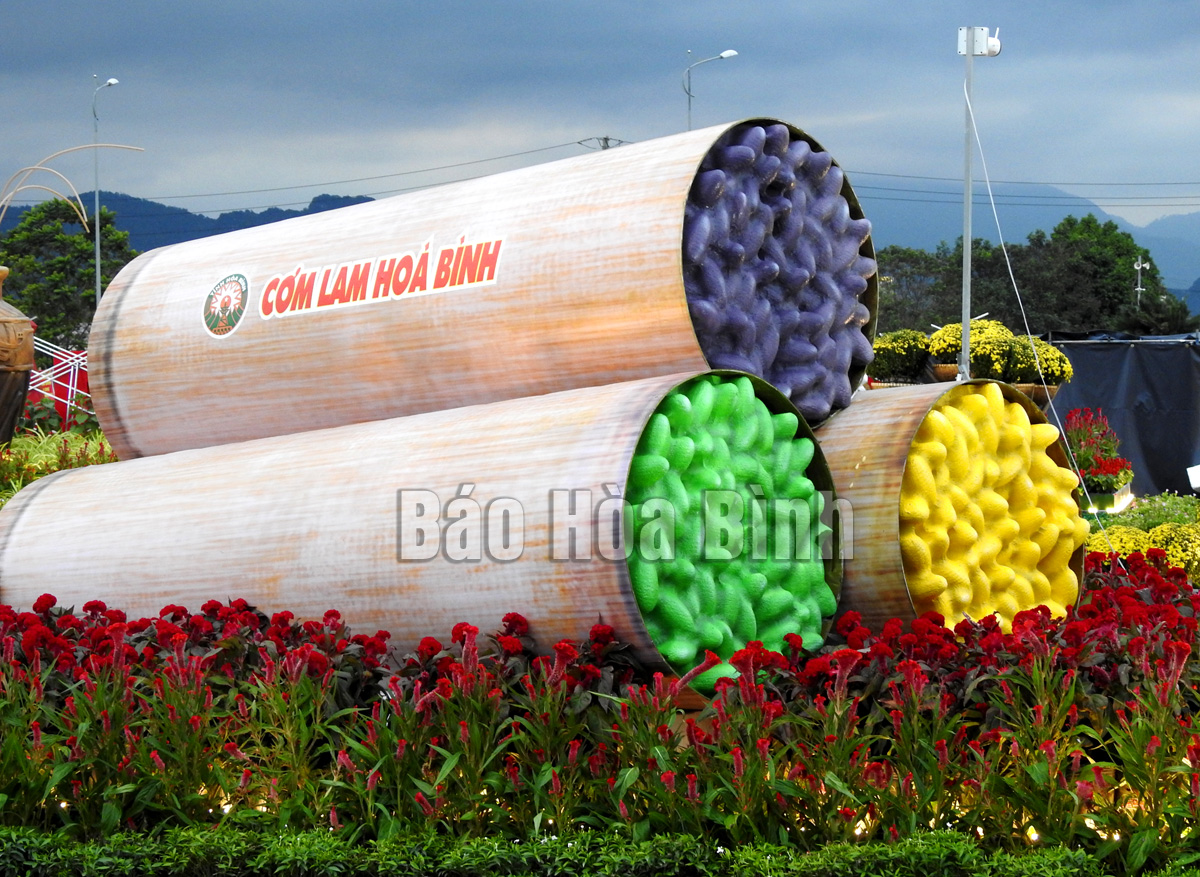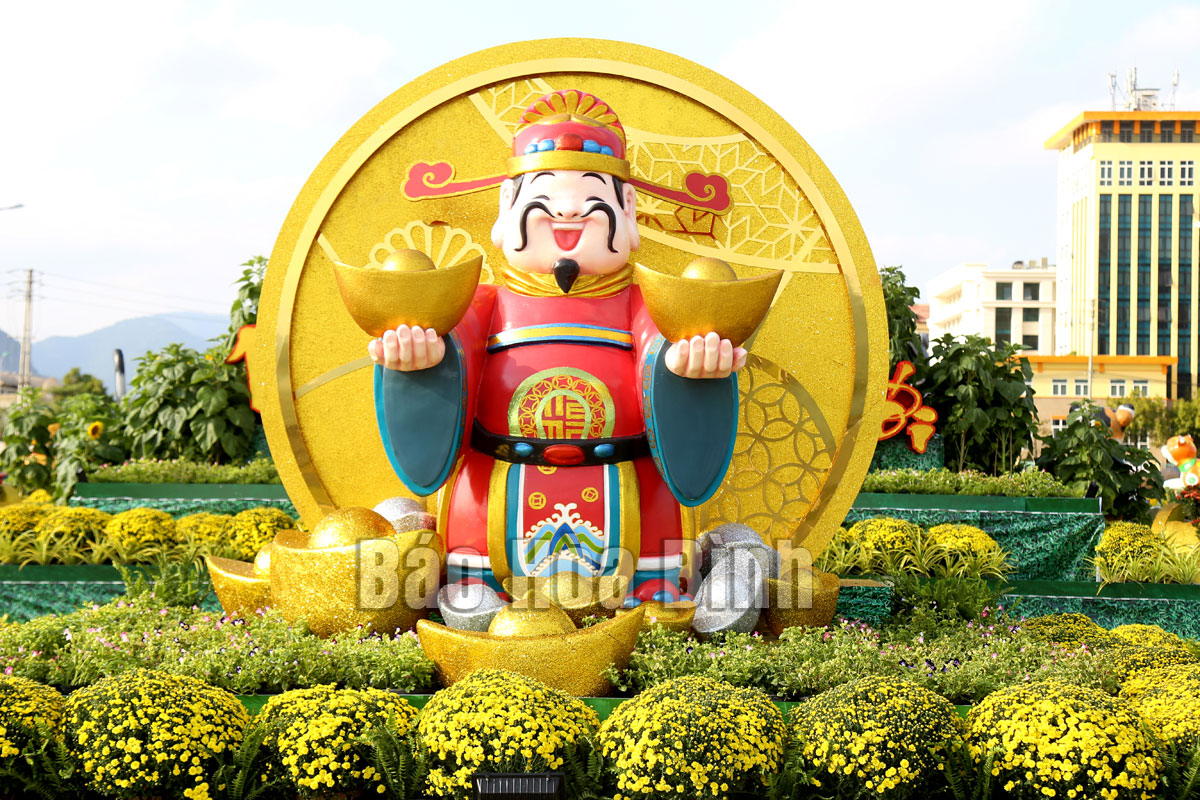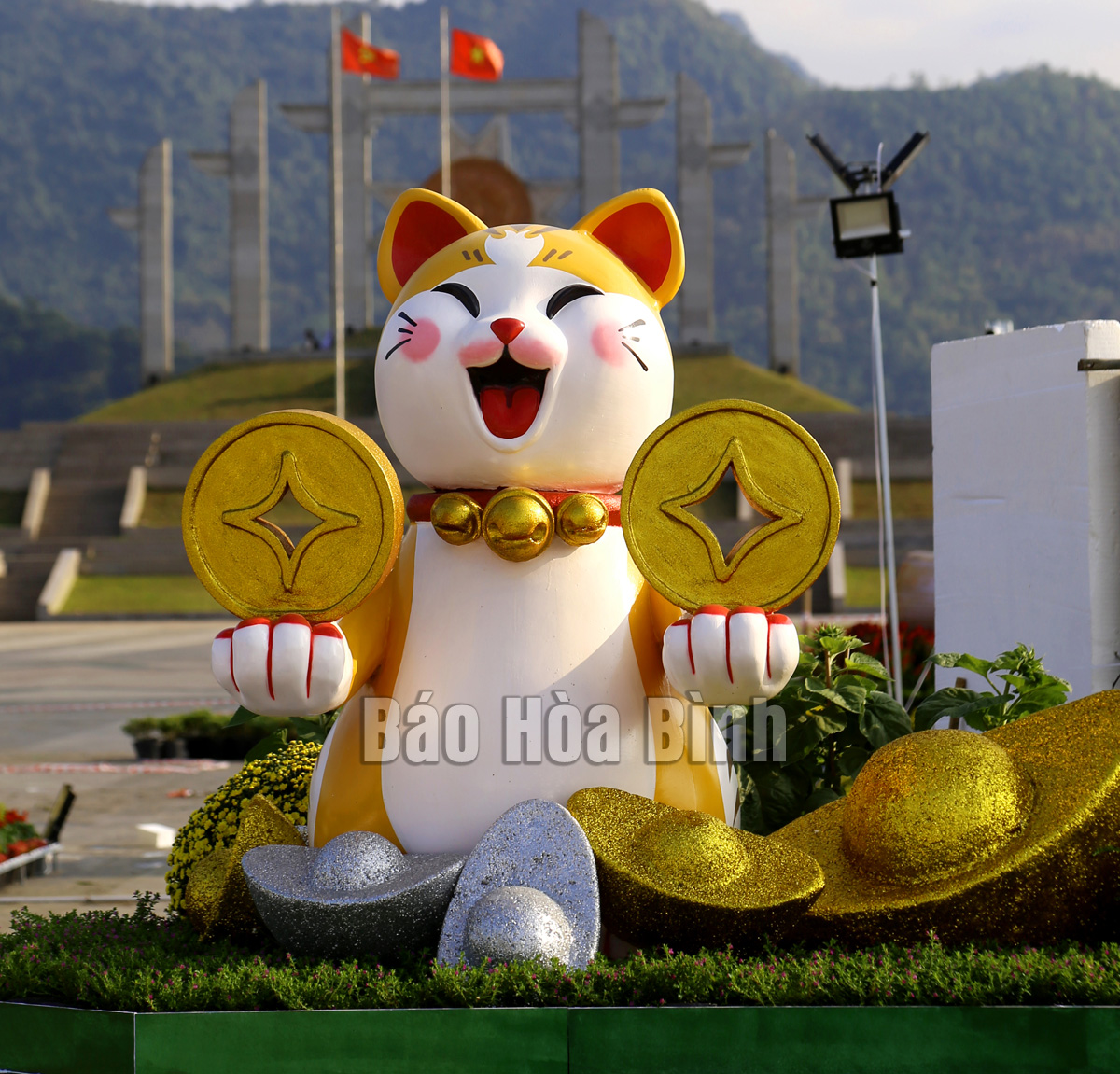 The two sides and the back are clusters of sub-symbols, showing the culture of Hoa Binh homeland such as: Can wine, Lam rice and clusters of lucky symbols to welcome spring, yellow cats, stylized decorated cats...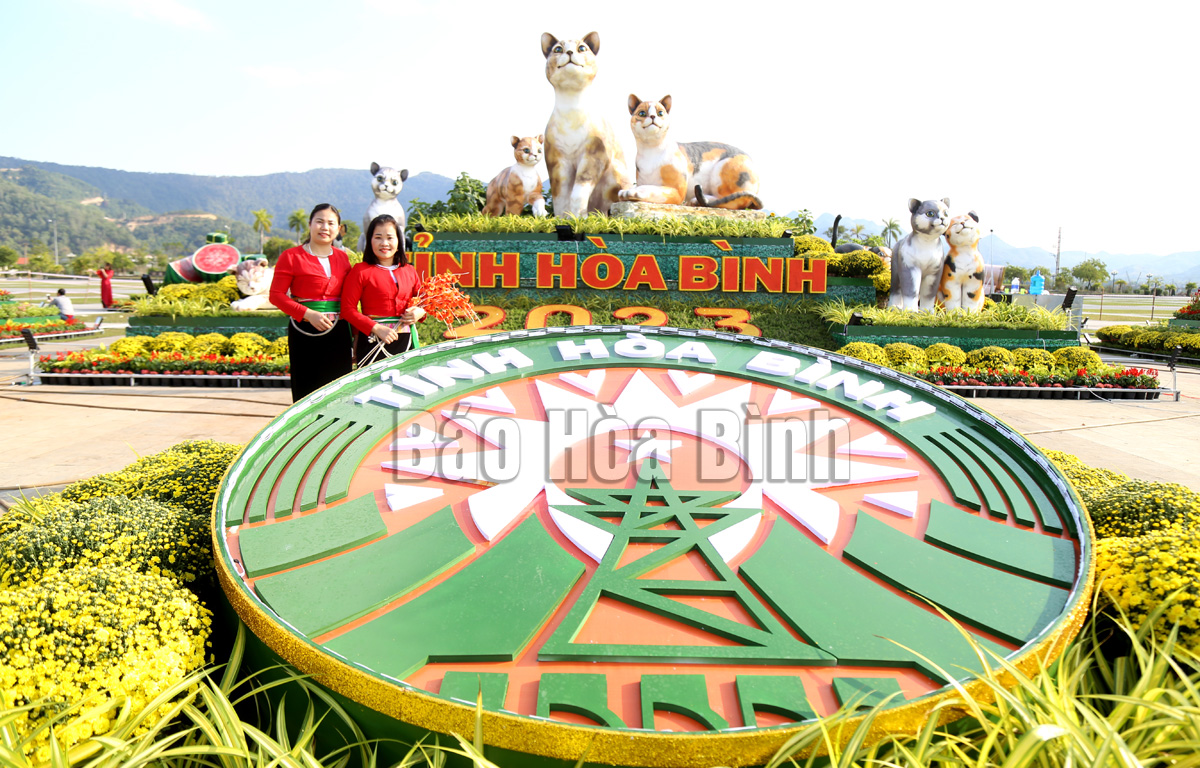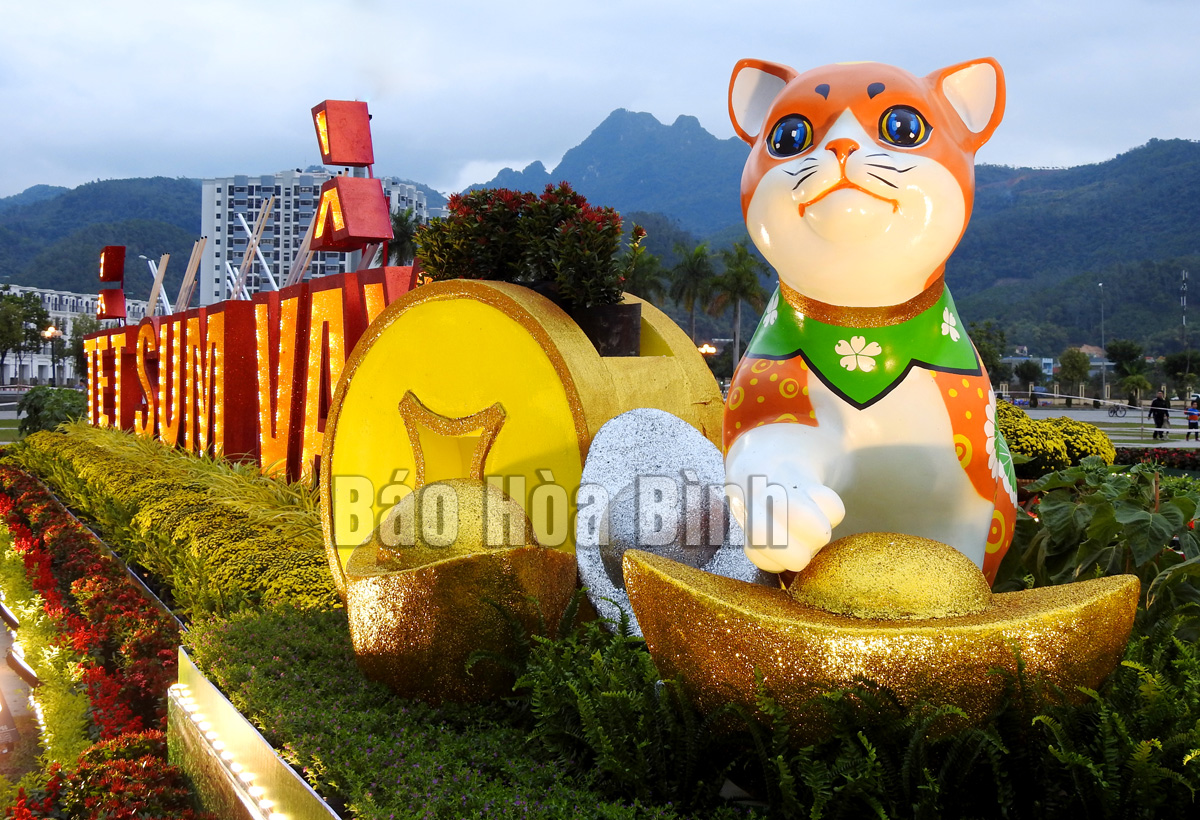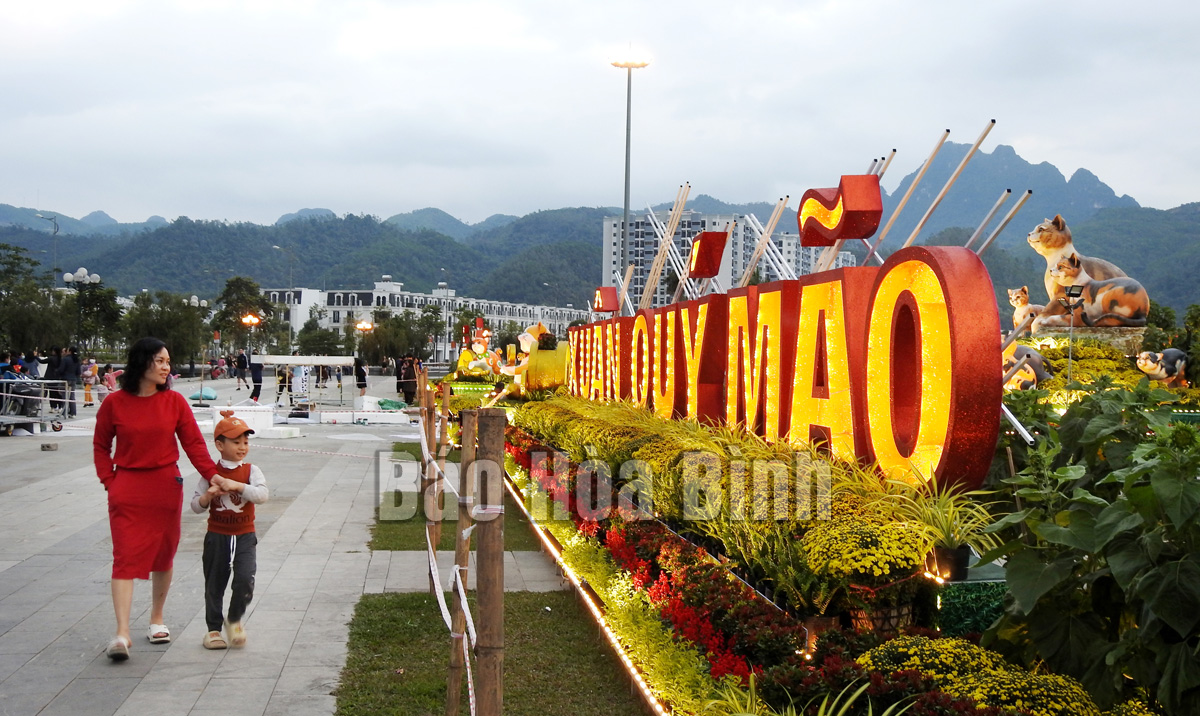 The main part in front is the greeting gate, the spring flower clusters and the two wings are the clusters of stylized Cat models, creating a playful shape with 2 sets of words "The Happy New Year – The Spring of Cat".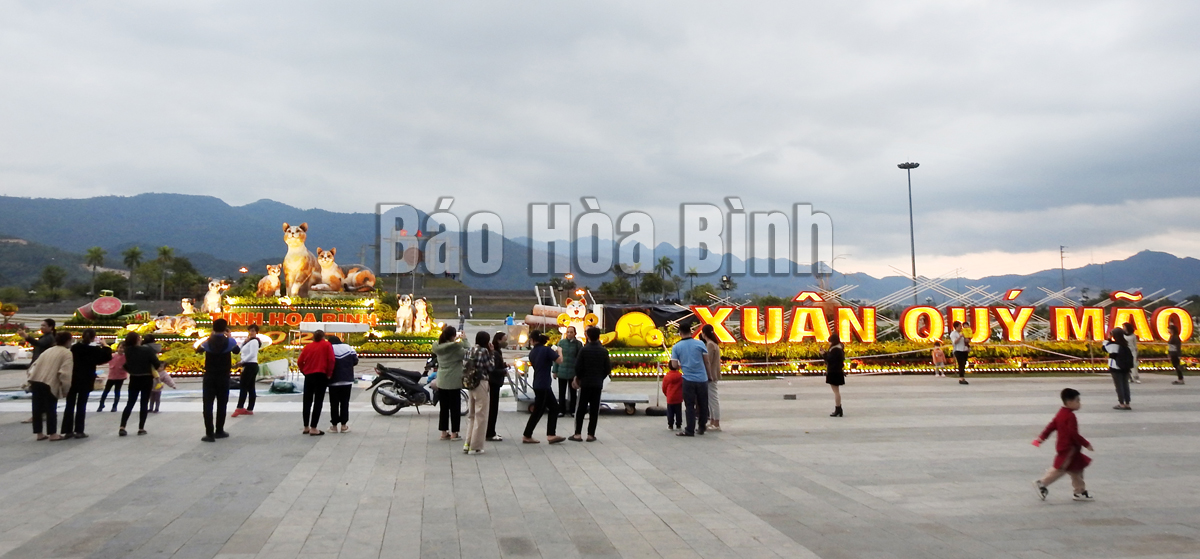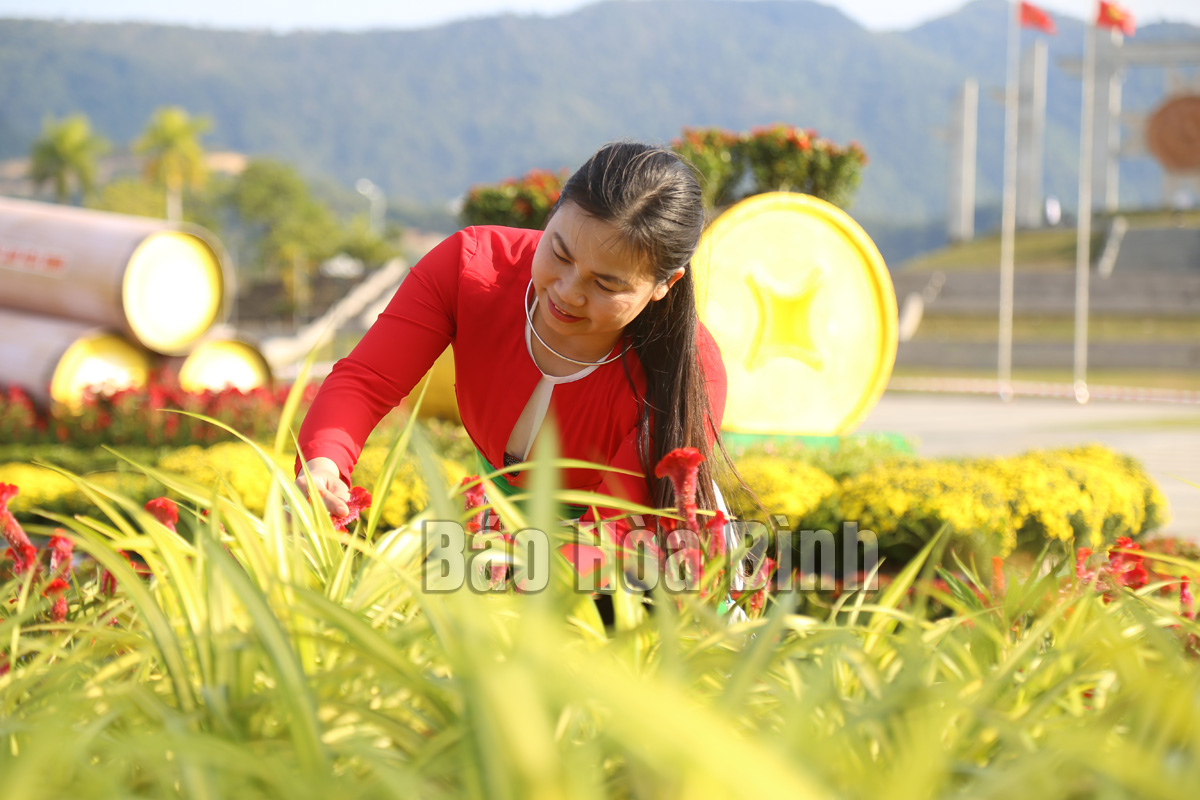 As planned, the symbol is on display from January 16 to 31, 2023. However, for more than a week, since the image of the symbol of mascot has been set up, thousands of people from localities inside and outside the province have come to Hoa Binh Square to admire and record the impressive moments.