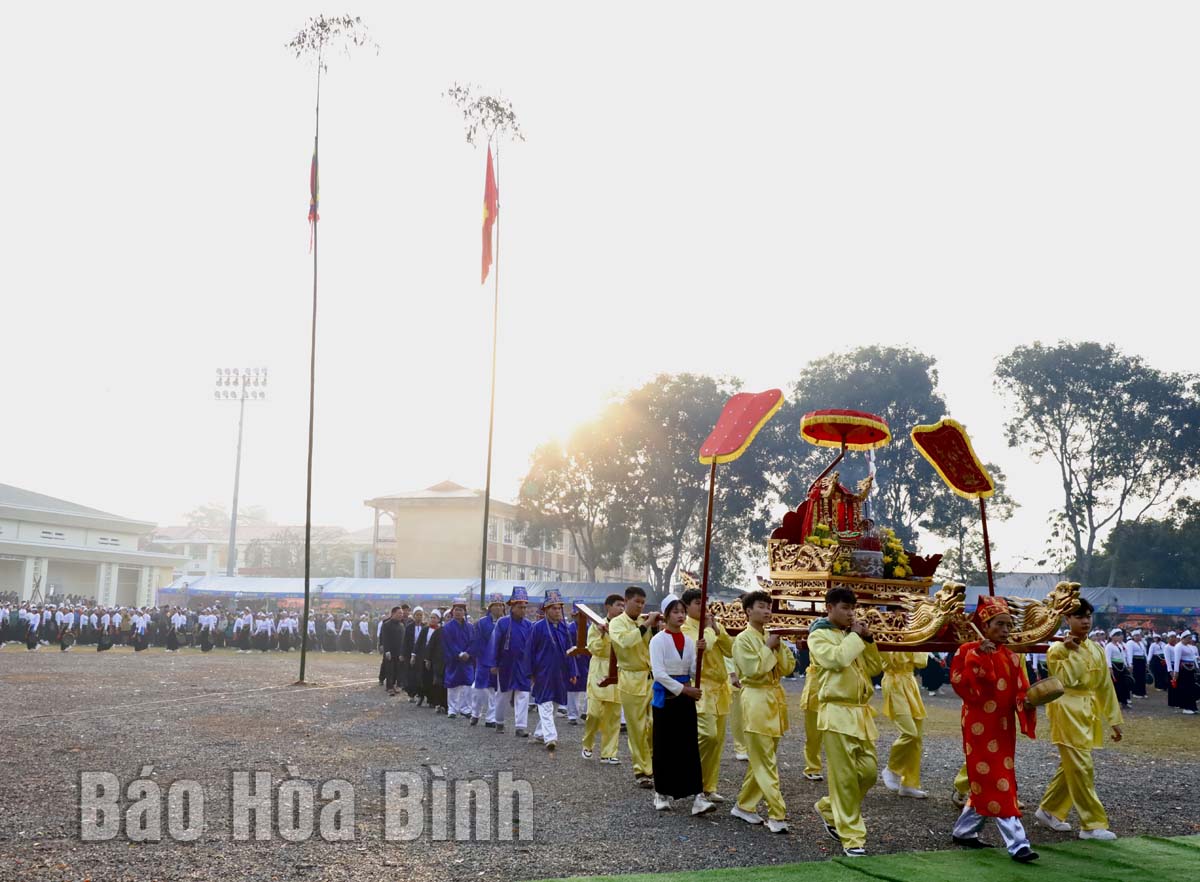 (HBO) - In 3 days (January 27, 28, 29), there were tens of thousands of people inside and outside the province attending Khai Ha Festival of Muong ethnic minority in 2023 in Hoa Binh province. The typical intangible cultural heritage value of four Muong areas including Bi, Vang, Thang and Dong, has been honored, preserved and promoted. Belows are the special images recorded by reporters of Hoa Binh Newspaper.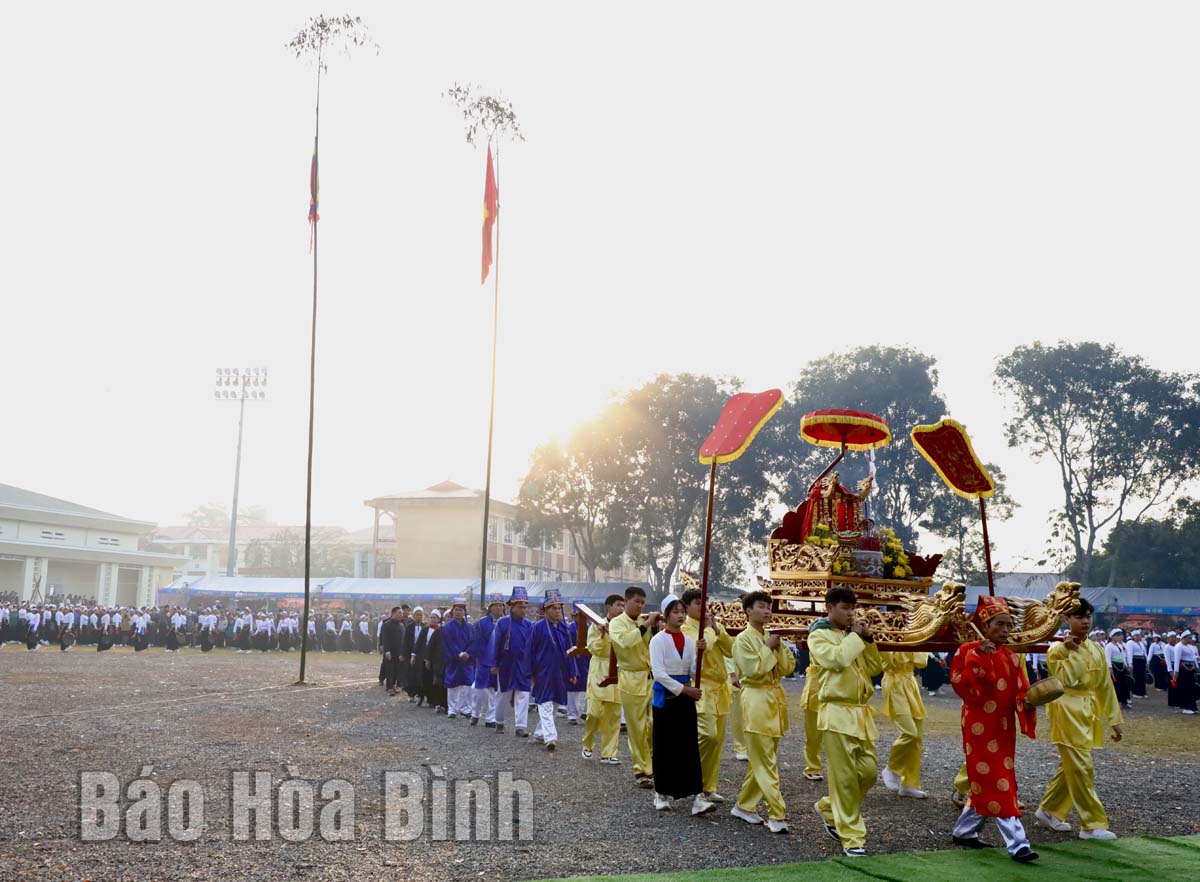 The ceremony of procession of Queen Mother, Hoang Ba, from the shrine to the platform to witness the festival.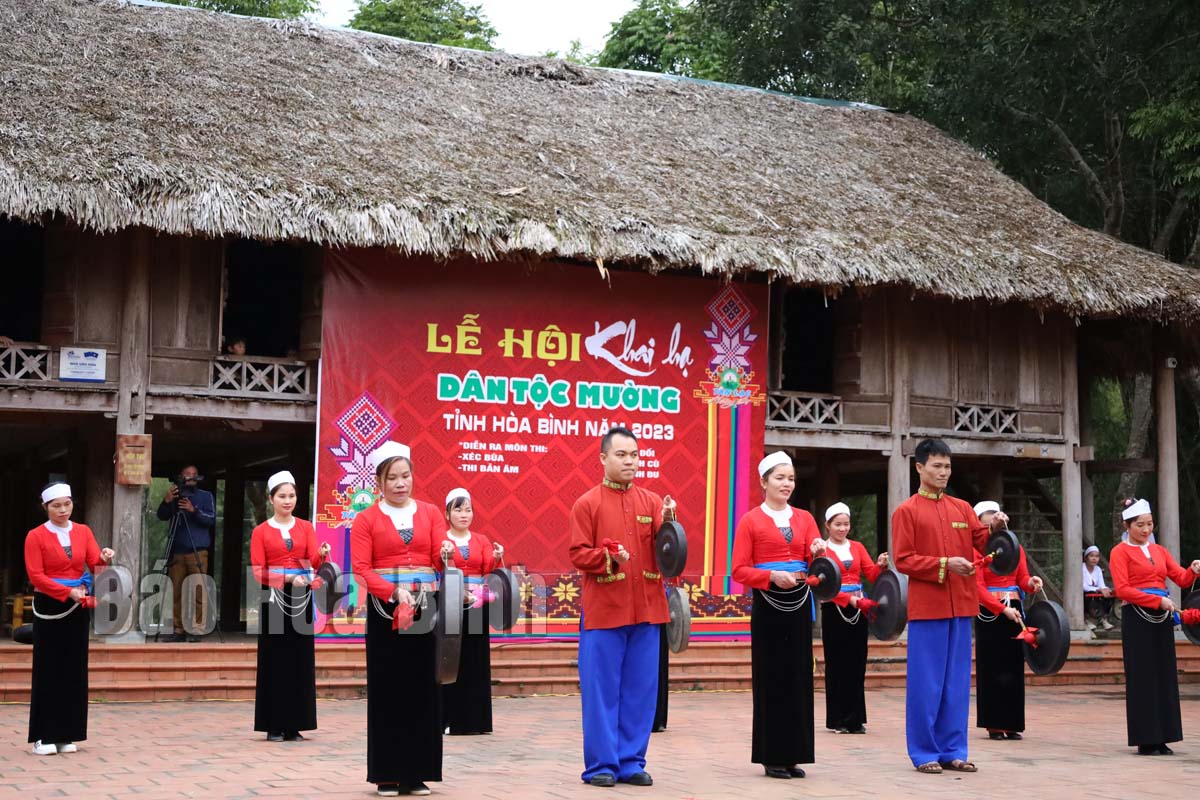 It is an opportunity for four Muong areas to show off the art of Xec Bua performance.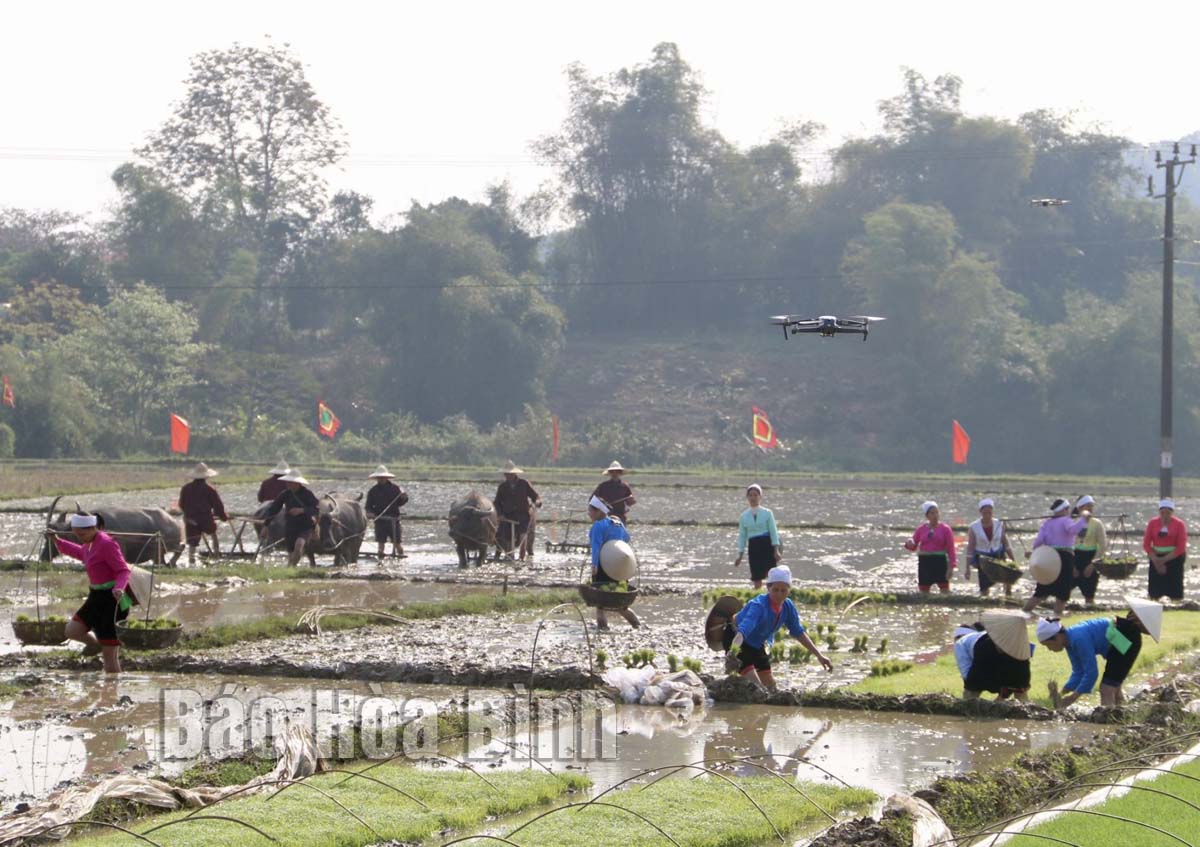 Recreating the atmosphere plowing and transplanting in the field in early spring.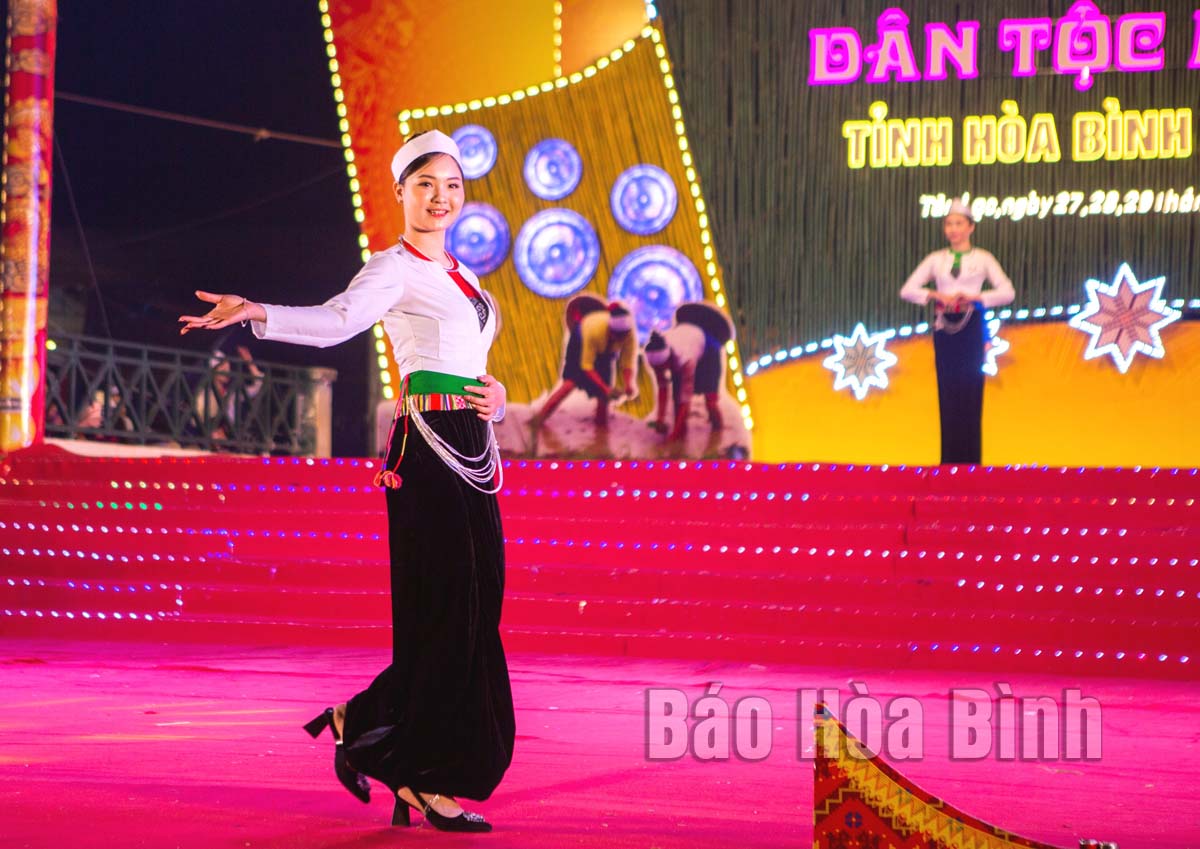 The girls are proudly wearing the original Muong ethnic costume.
The traditional folk games have been attracting visitors.