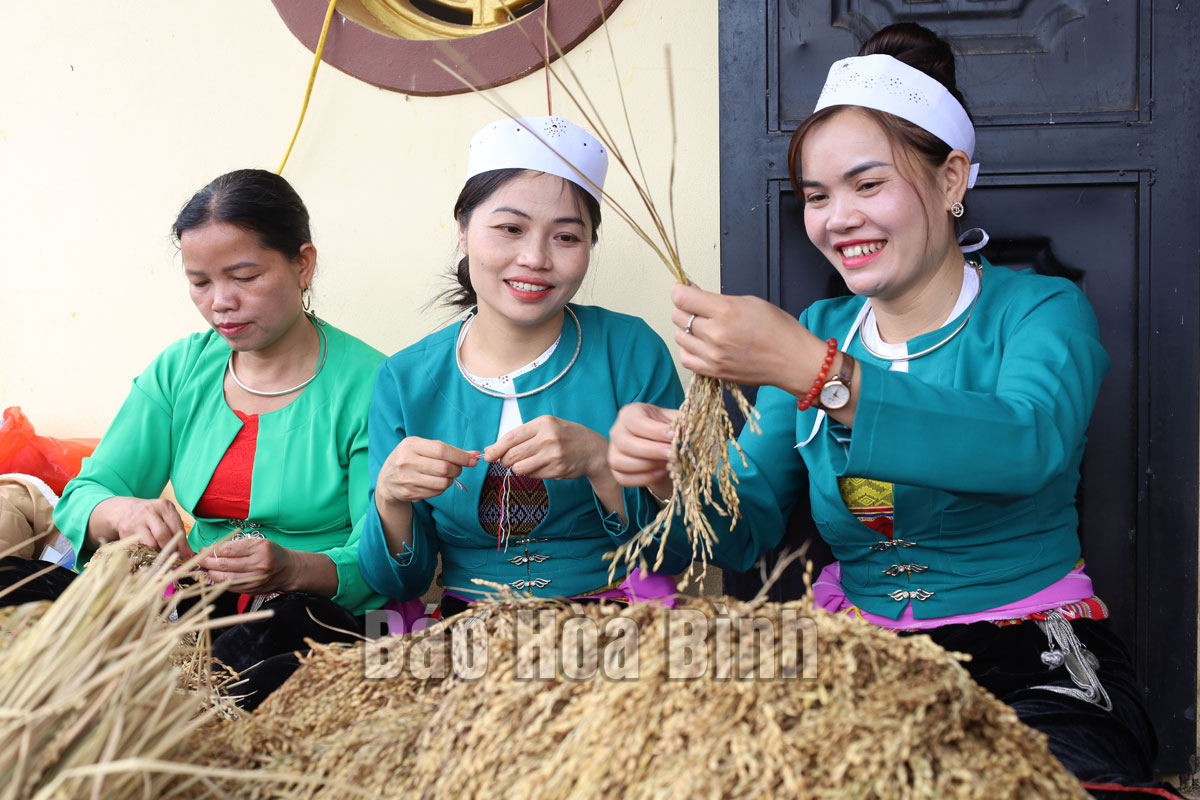 (HBO) - Held from February 2-4 (the 12th-14th days of the lunar month), the Khenh Communal House Festival 2023 attracted thousands of locals and tourists. A range of rituals and activities took place at the festival, leaving a good impression on the unique traditional cultural values of Muong Khenh region.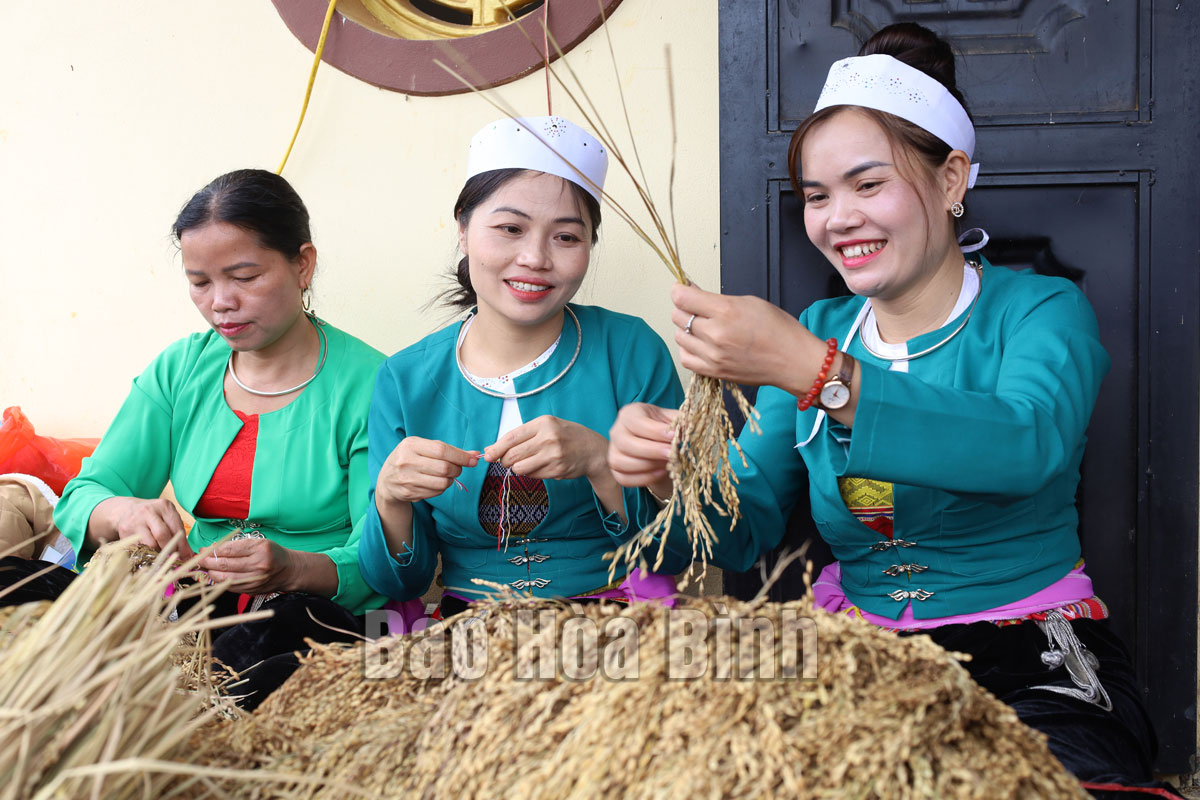 Locals prepare a bunch of rice ears to hand out to visitors with the hope of bringing good luck to them.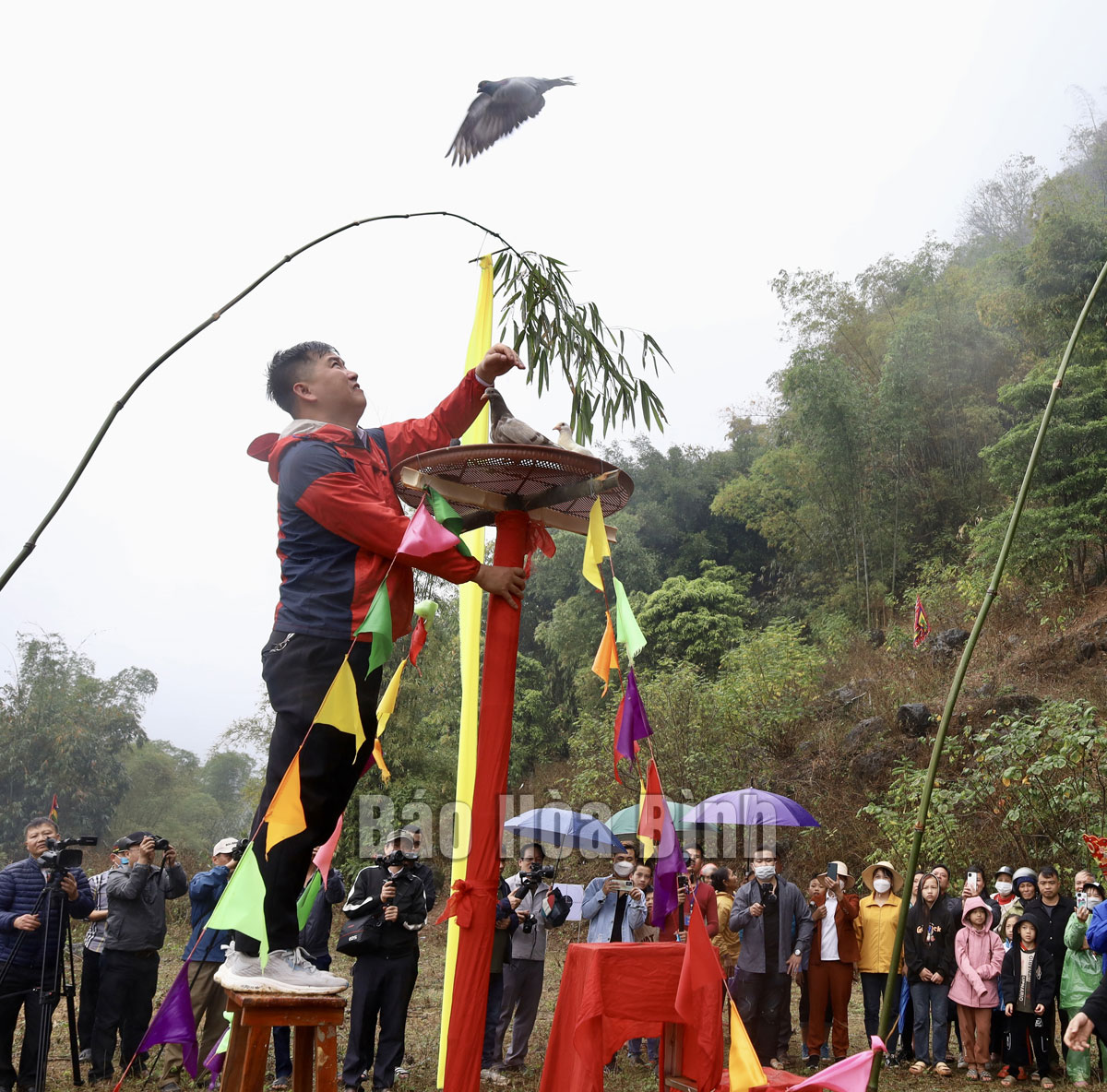 Doves are released with a view to calling on people to join hands to protect the environment and ecosystem.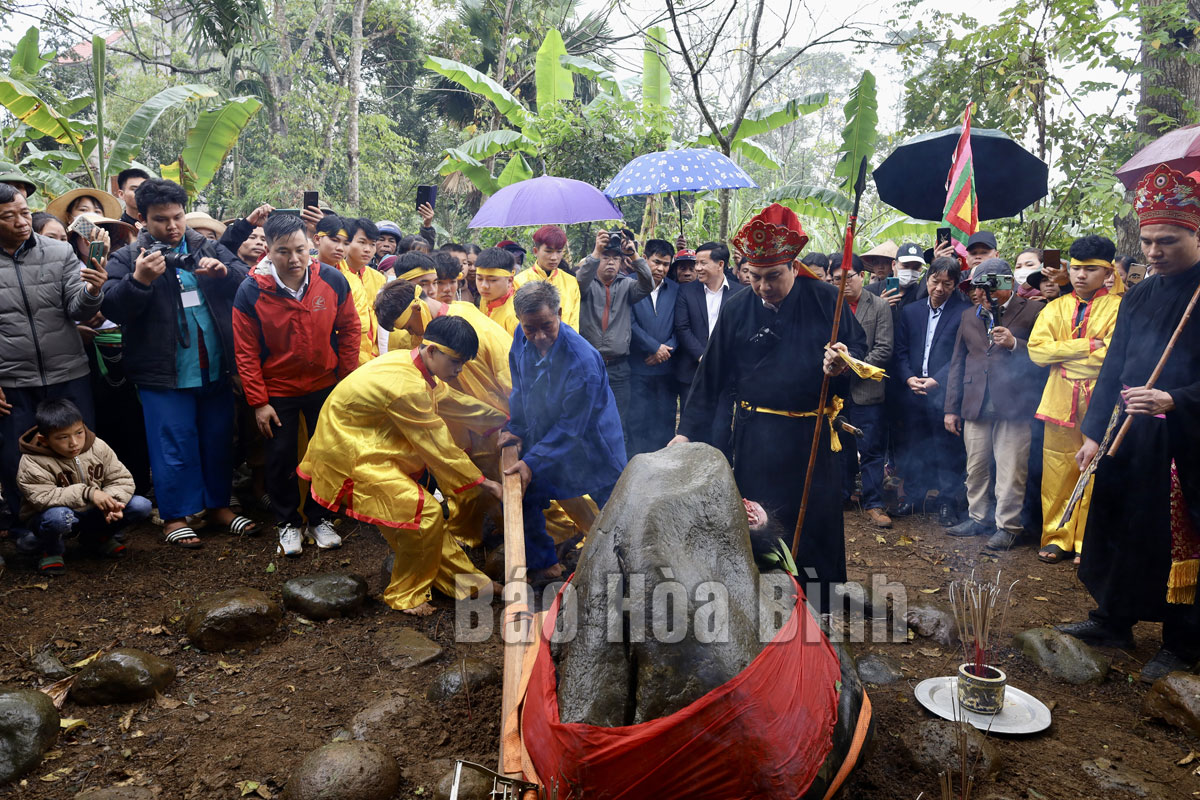 The ritual of moving Da Ha stone reflects the philosophy of human life of the Muong ethnic minority people.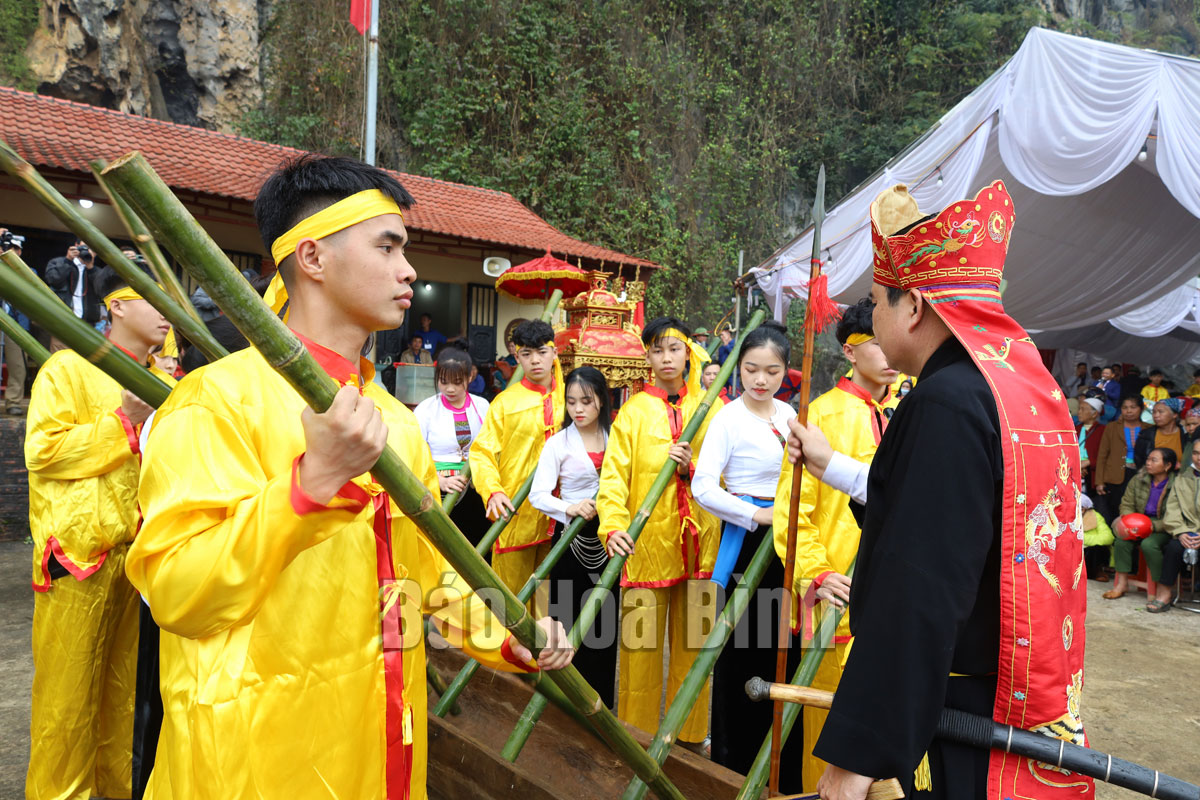 The Duong (a kind of bamboo) beating ritual aims to keep wind, storms and thunder away and pray for rain.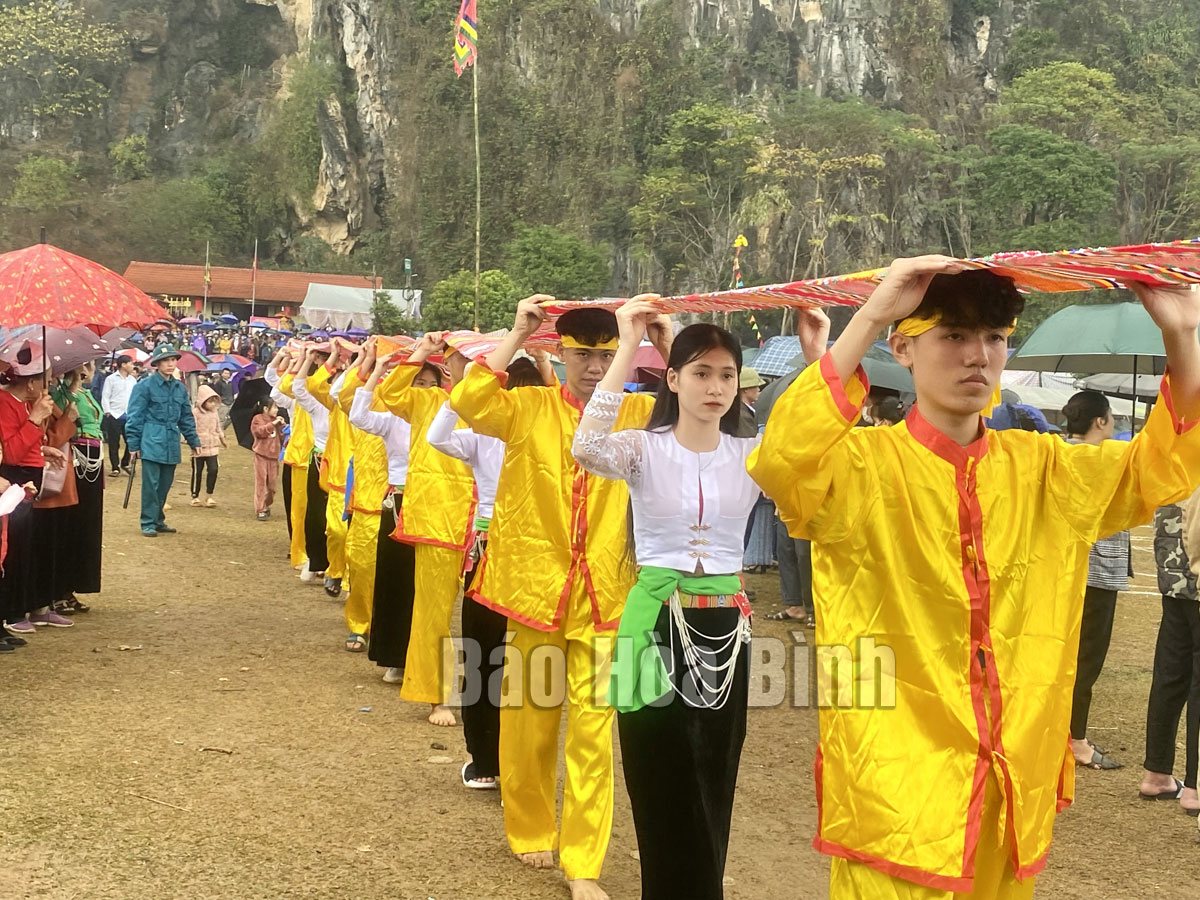 People take part in a ritual to pray for a peaceful region; men and women find their right partners.