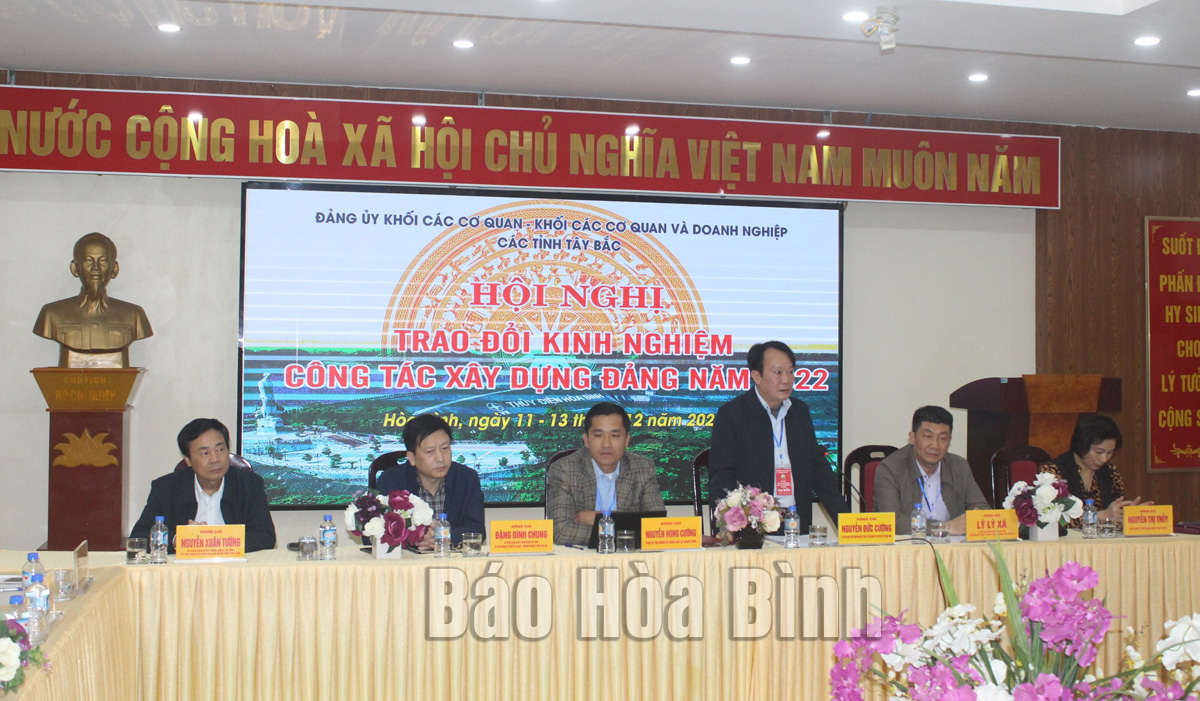 In 2022, the Party Committee of the provincial block of agencies successfully organized the meeting of the Party Committee of the block of agencies - the block of agencies and enterprises in the Northwest provinces.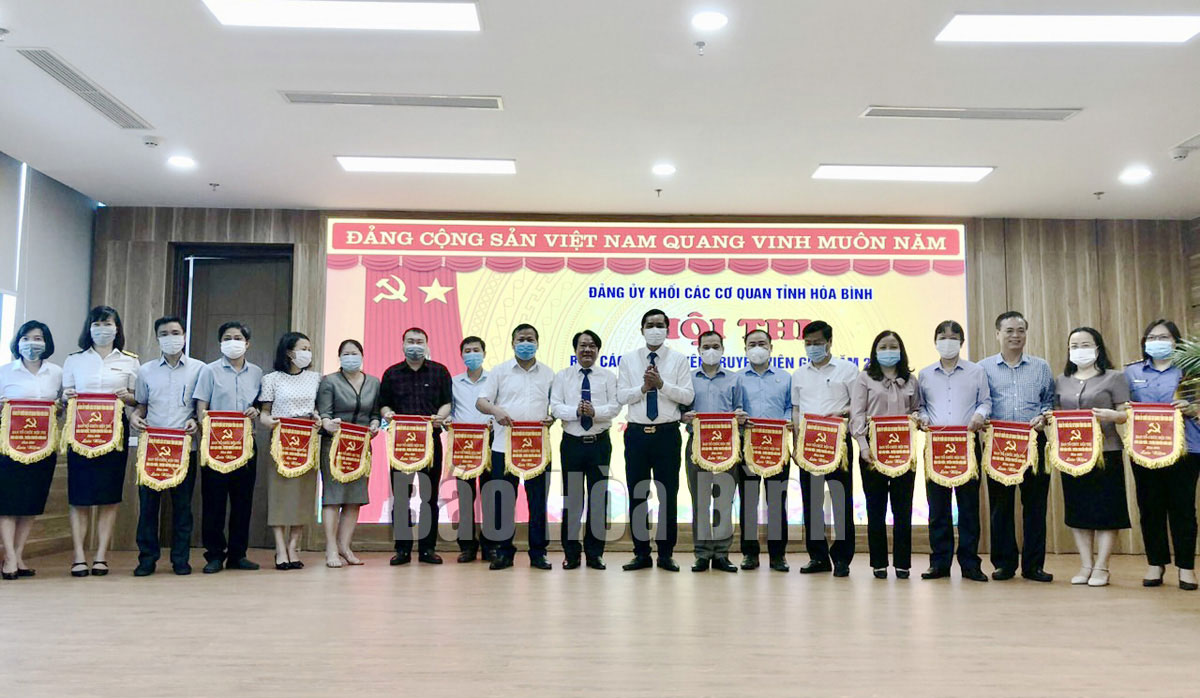 The Party Committees of the provincial block of agencies organized a contest for the good reporters and propagandists on the Resolution of the 13th National Party Congress and the Resolution of Party Congresses at all levels for the term of 2020-2025.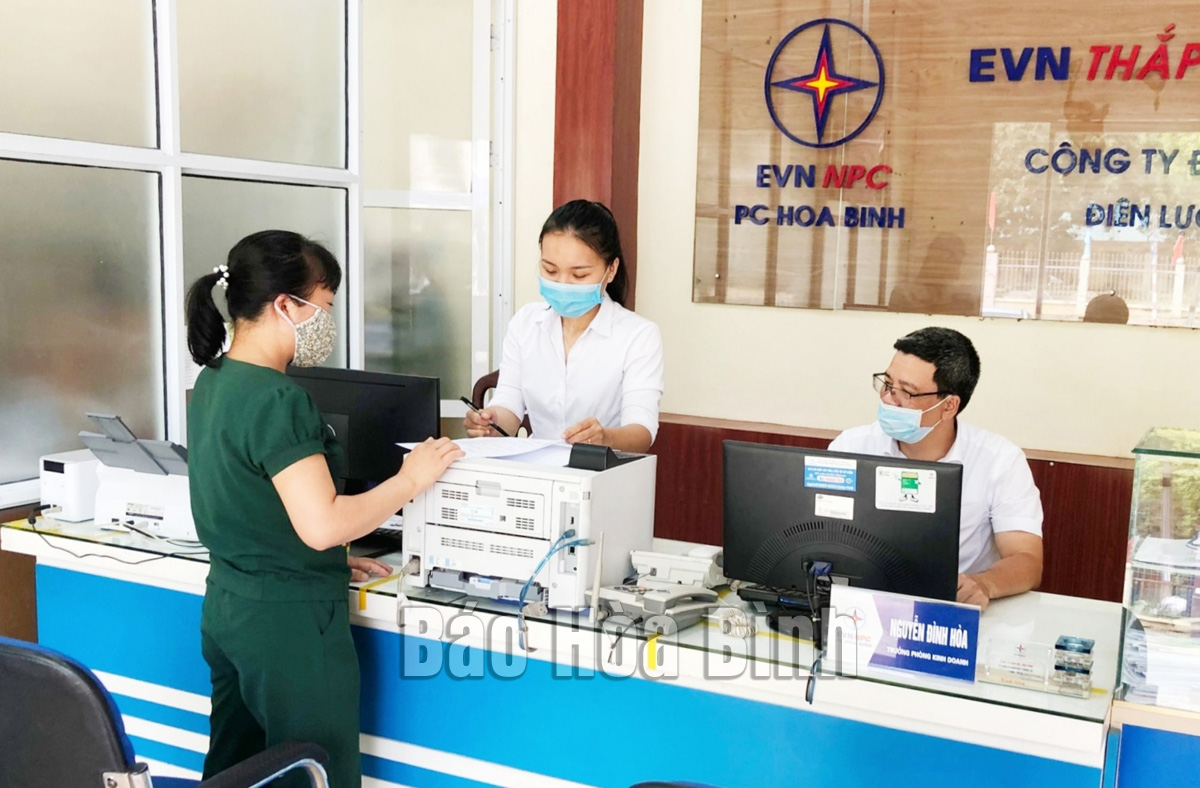 The Party Committee of the Block has directed the party branches and affiliated party committees to strengthen the leadership, leading the officers and the party members to pioneer the implementation of the administrative reform. The photo: The employees of Hoa Binh Electricity Company are dedicated and attentive to caring customers.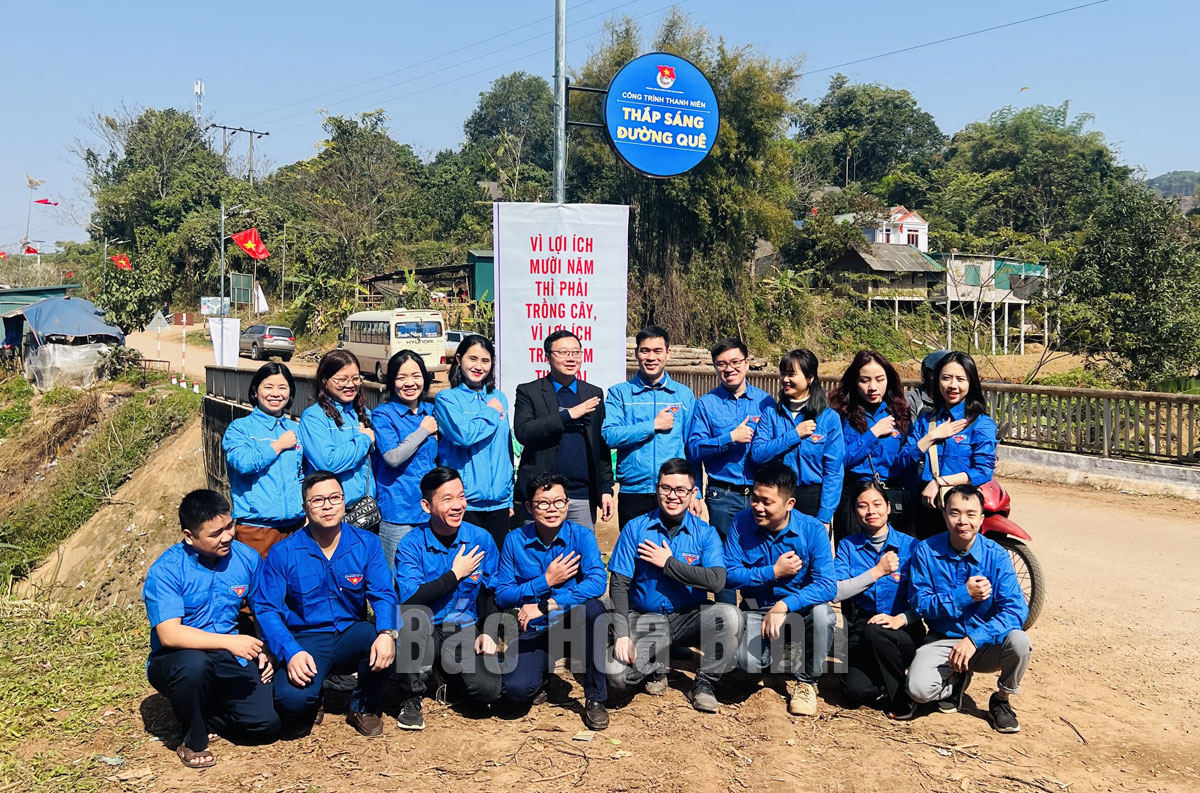 The Youth Communist Union of the provincial block of agencies volunteered, pioneered and organized many meaningful social security activities.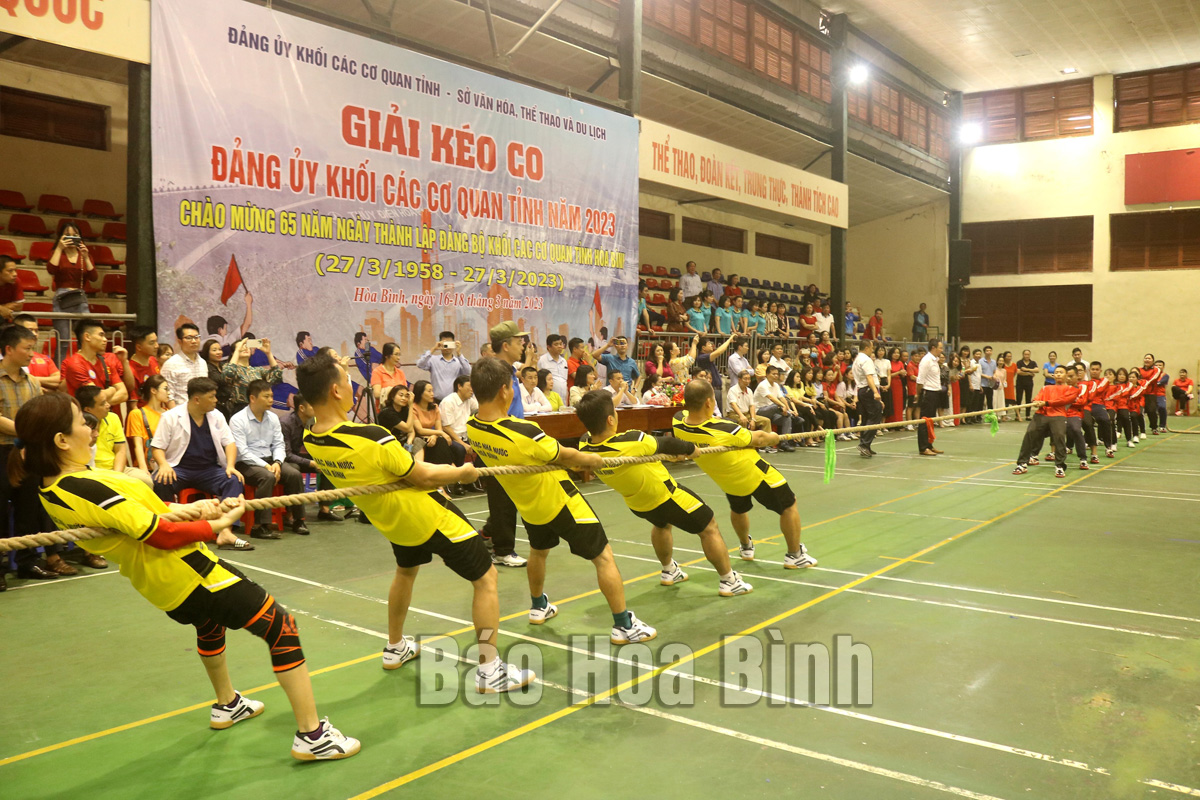 Paying attention to developing the cultural and sports movements, improving the health and the spiritual life for the officials, the party members and the employees in the Block.