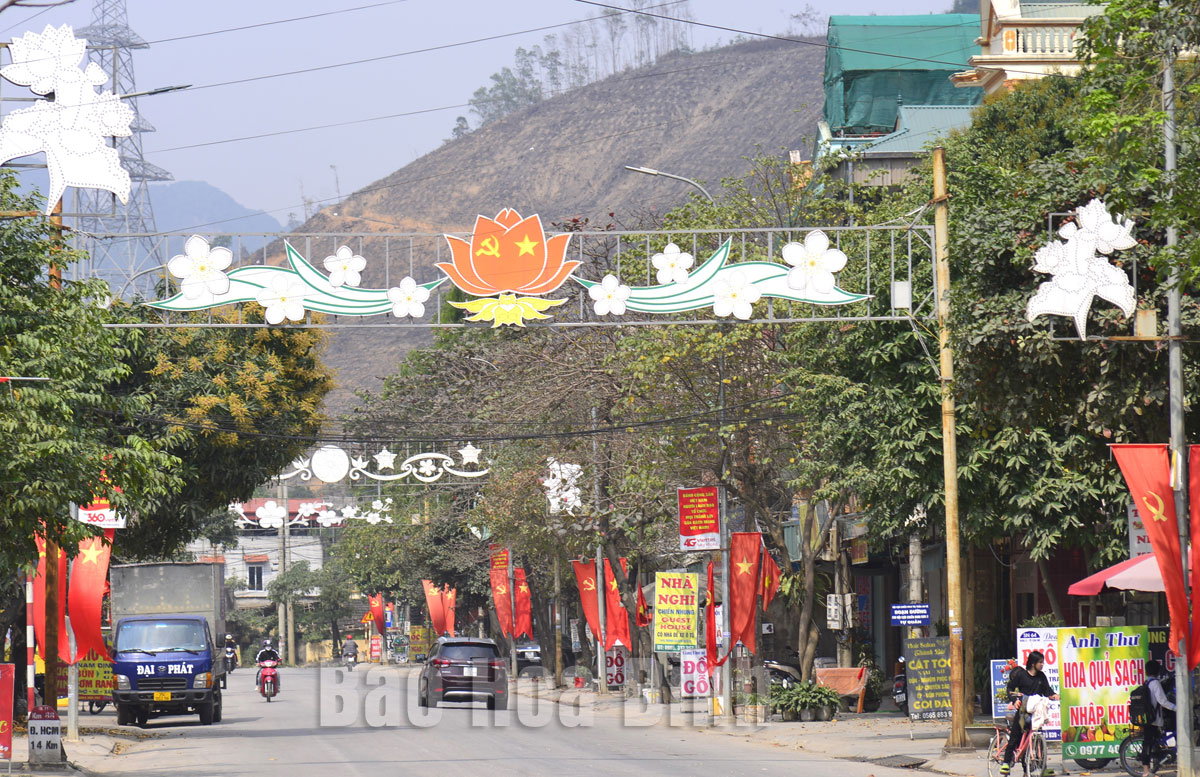 (HBO) - Lac Thuy district has a convenient location in terms of traffic, being adjacent to the fast moving economic regions of Ha Nam, Ninh Binh provinces and Hanoi city, and it is planned to be located in the dynamic region of the province. In recent years, Lac Thuy district has comprehensively implemented the work of building the Party and political system; focusing on directing the key and breakthrough tasks, quickly bringing the Resolution of the Party Congress to life, Lac Thuy is trying to be in the top of the province by 2025. Here are some images of the socio-economic status of Lac Thuy district.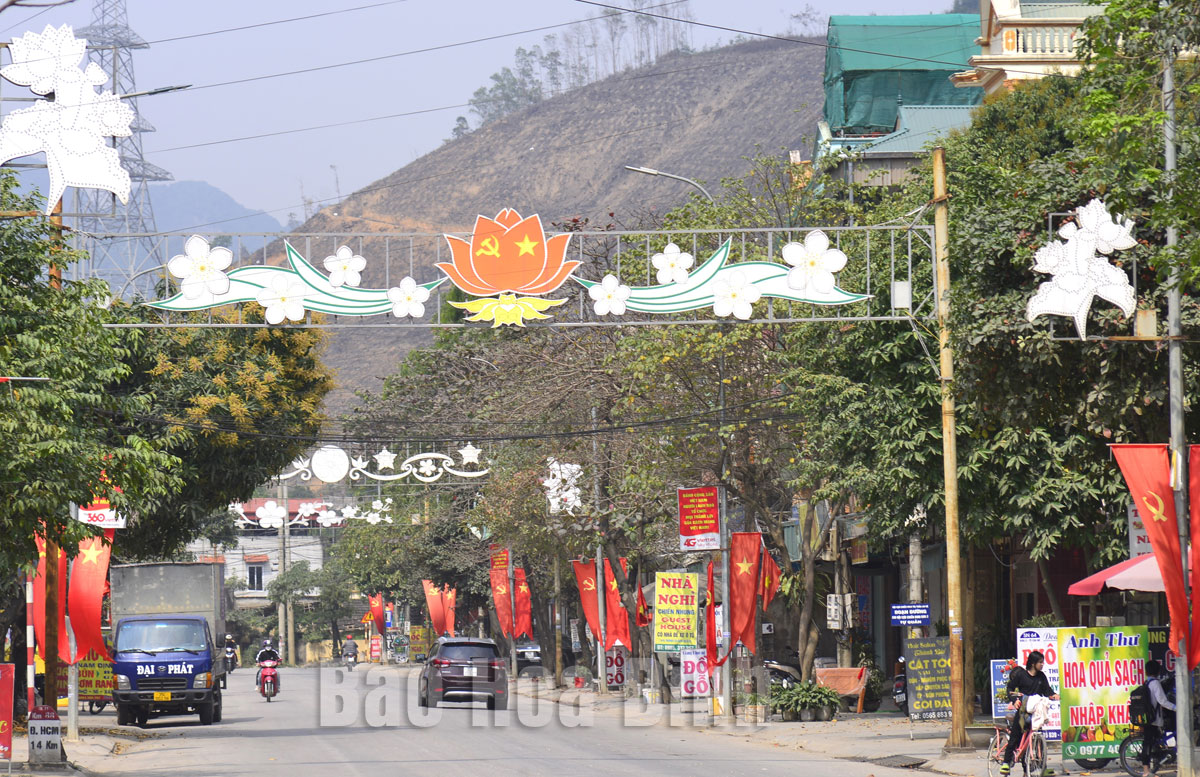 Lac Thuy district's center is more and more spacious.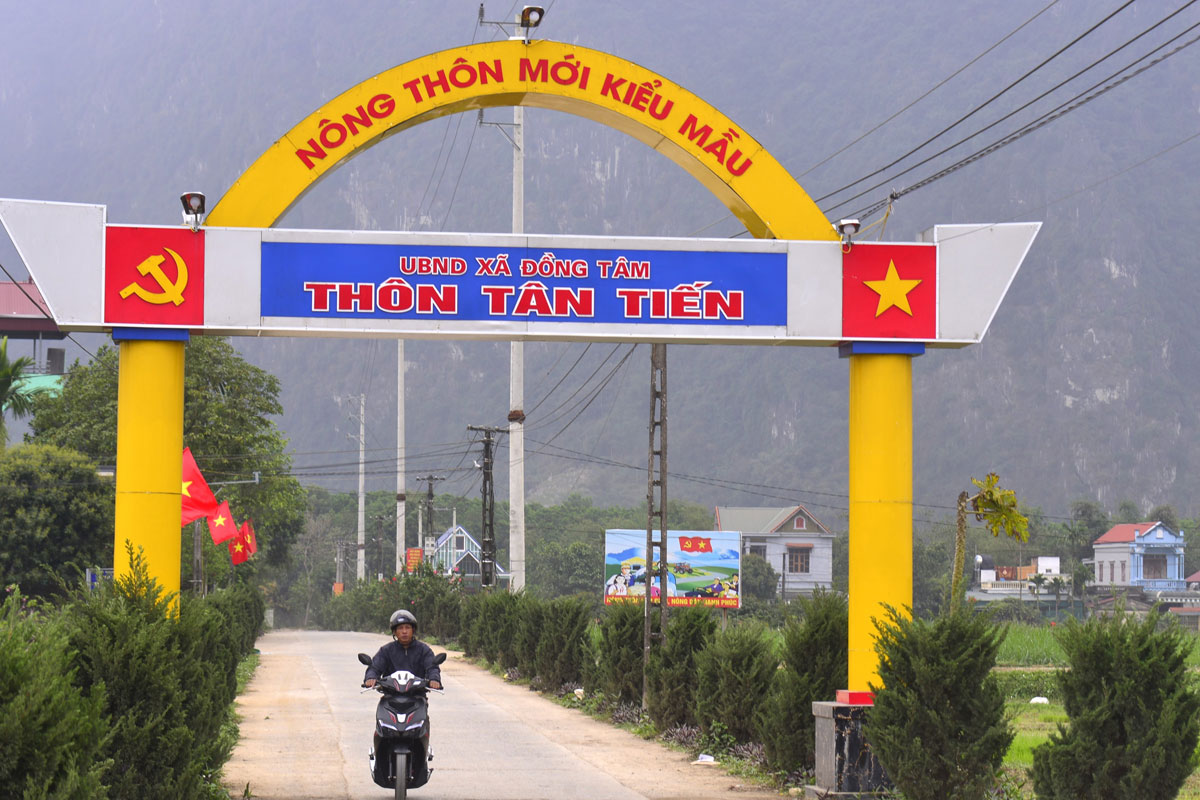 The appearance has been changing in the model of the new rural commune, Dong Tam.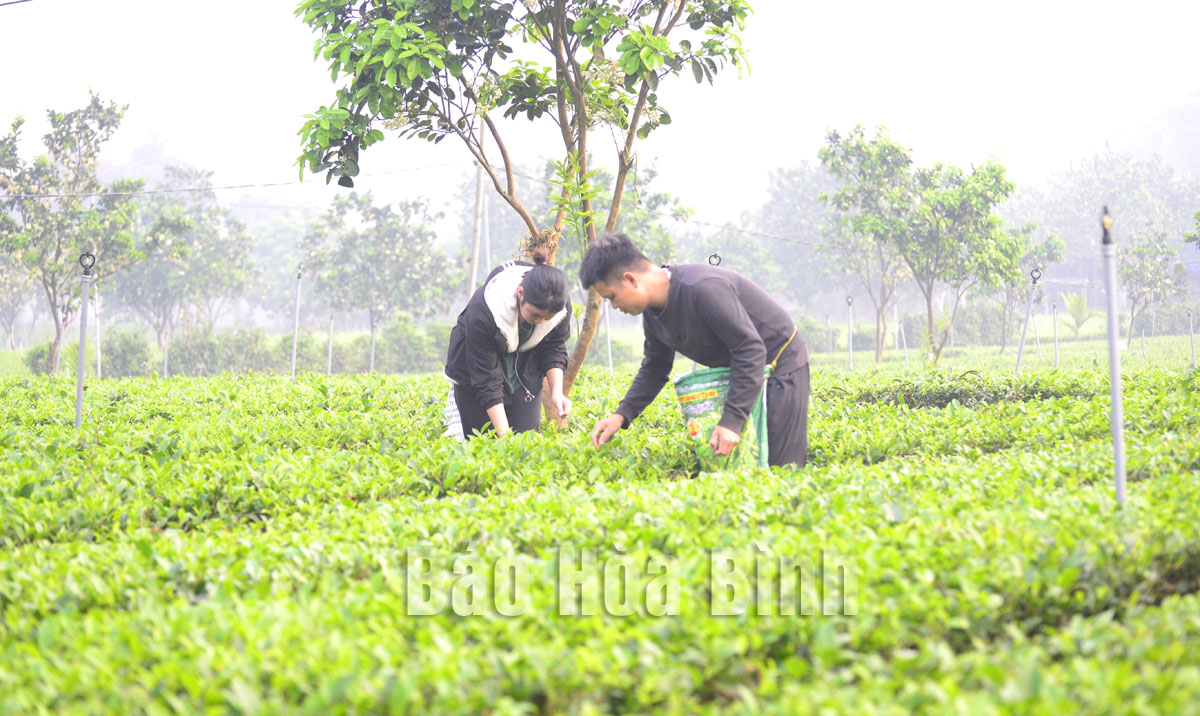 Developing the area of commercial tea is one of the strengths of Lac Thuy district.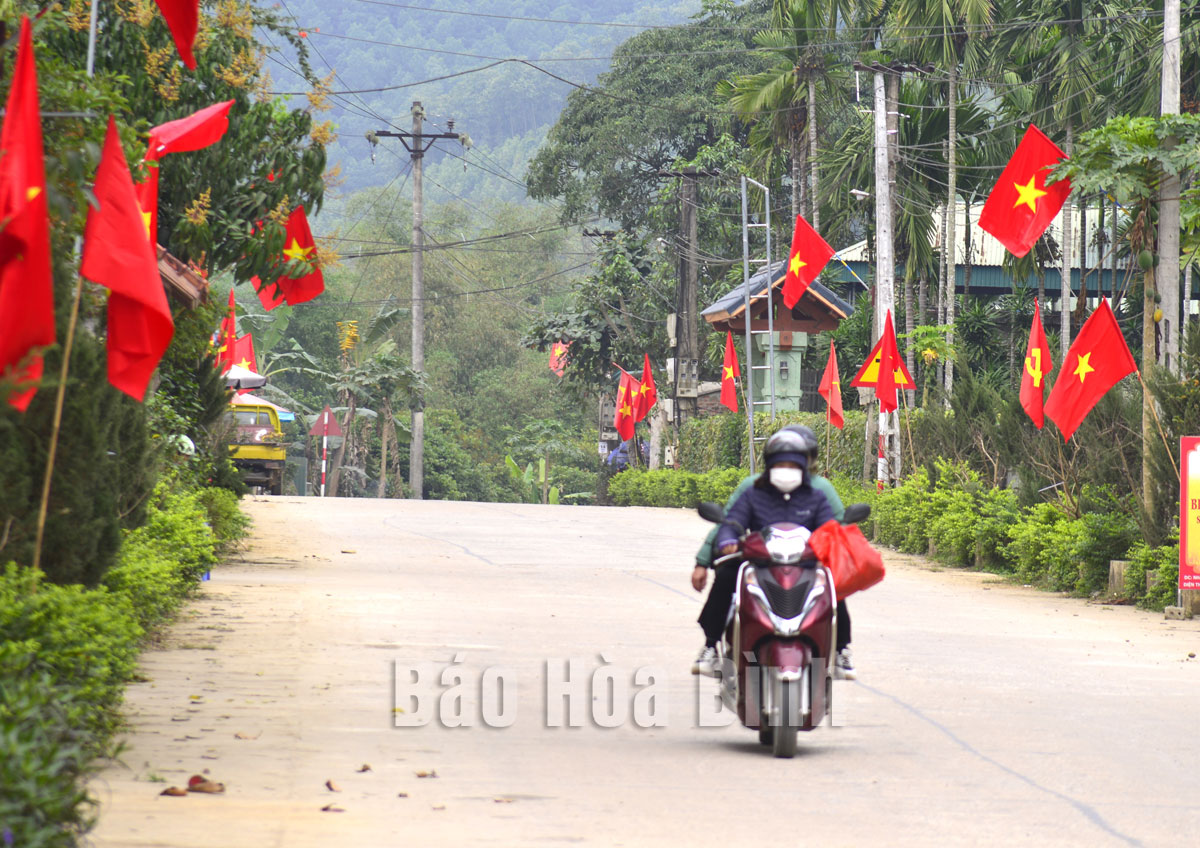 From a difficult commune, Hung Thi has had a big change in the appearance.