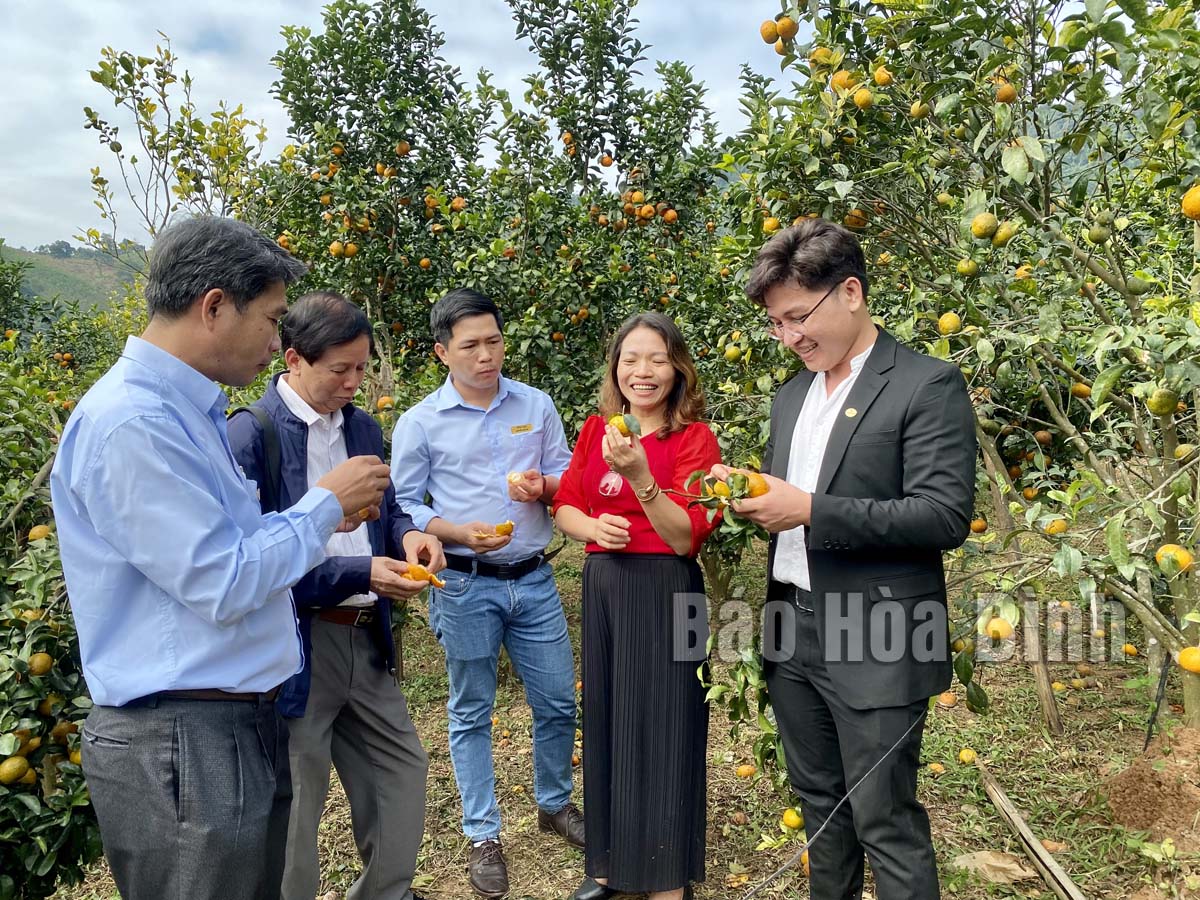 (HBO) - Pursuing the sustainable value from clean agriculture, the farmers from the localities in the province have actively replicated the models and the areas of the organic agricultural production, VietGAP, with an area of over 560 hectares of different kinds of vegetables, over 1,900 certified fish cages. The efforts to create safe products to stay healthy and limit the negative impacts on the environment are paid for by "sweet fruits" when participating in the supply chain of clean, good-priced and healthy food with the strong consumption in markets. The groups of photos taken by Bui Minh
The organic citrus fruits from the farm of Organic Hopefarm Cooperative, My Hoa commune (Tan Lac) are favored in Hanoi market.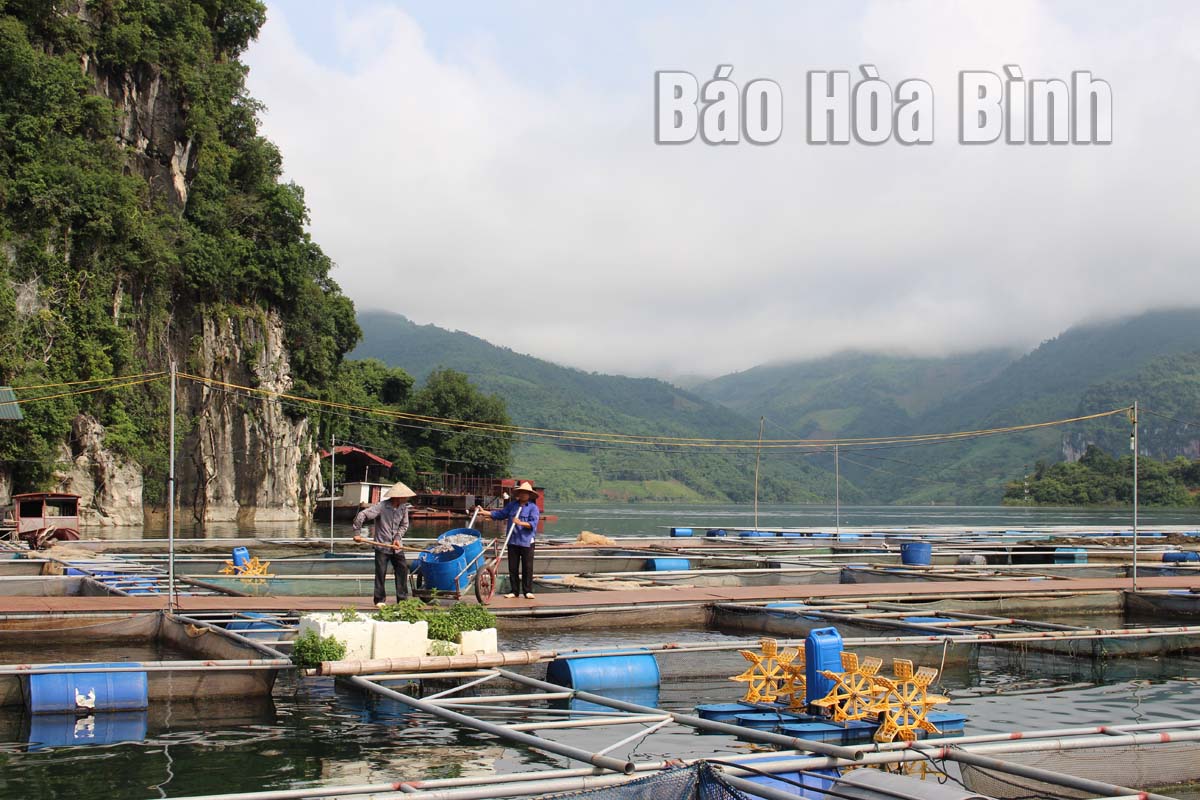 The enterprises, the cooperatives and the households raising fish in cages in Hoa Binh lake area, implementing the process of VietGAP production, ensuring the food quality and safety.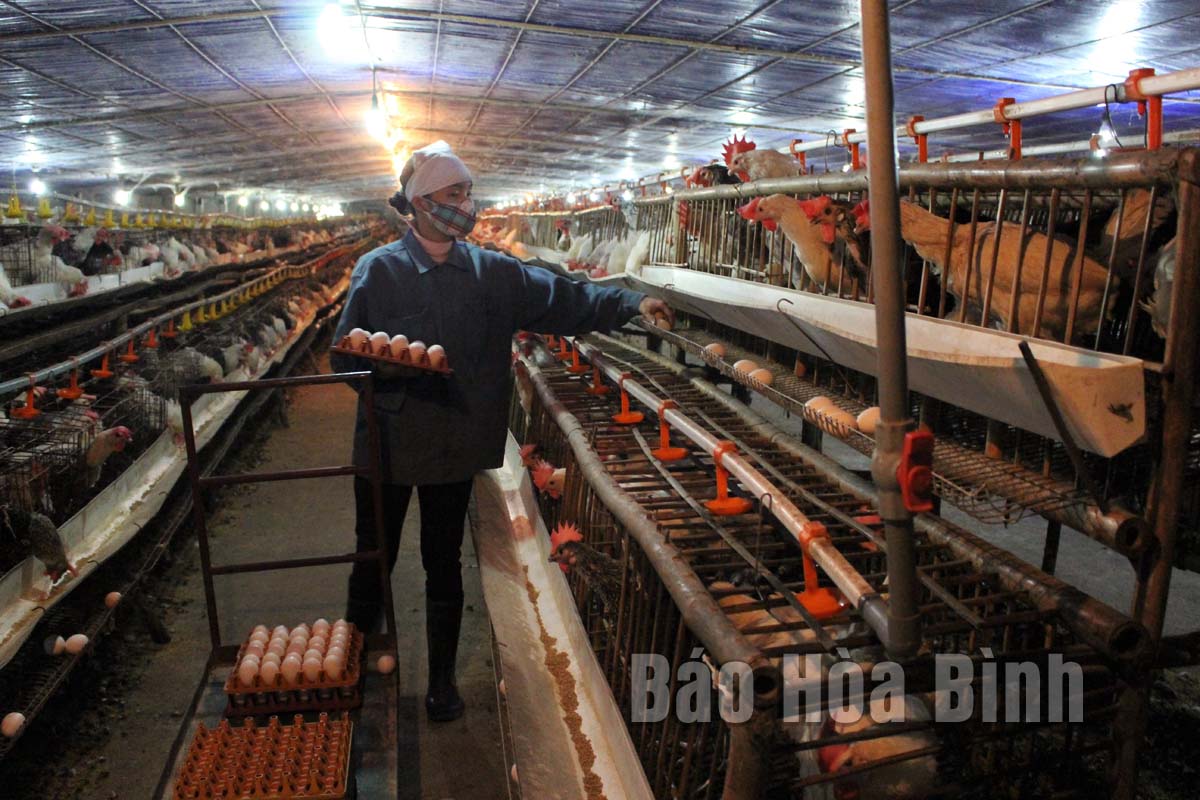 Lac Thuy chicken brand has affirmed its position in the nationwide market.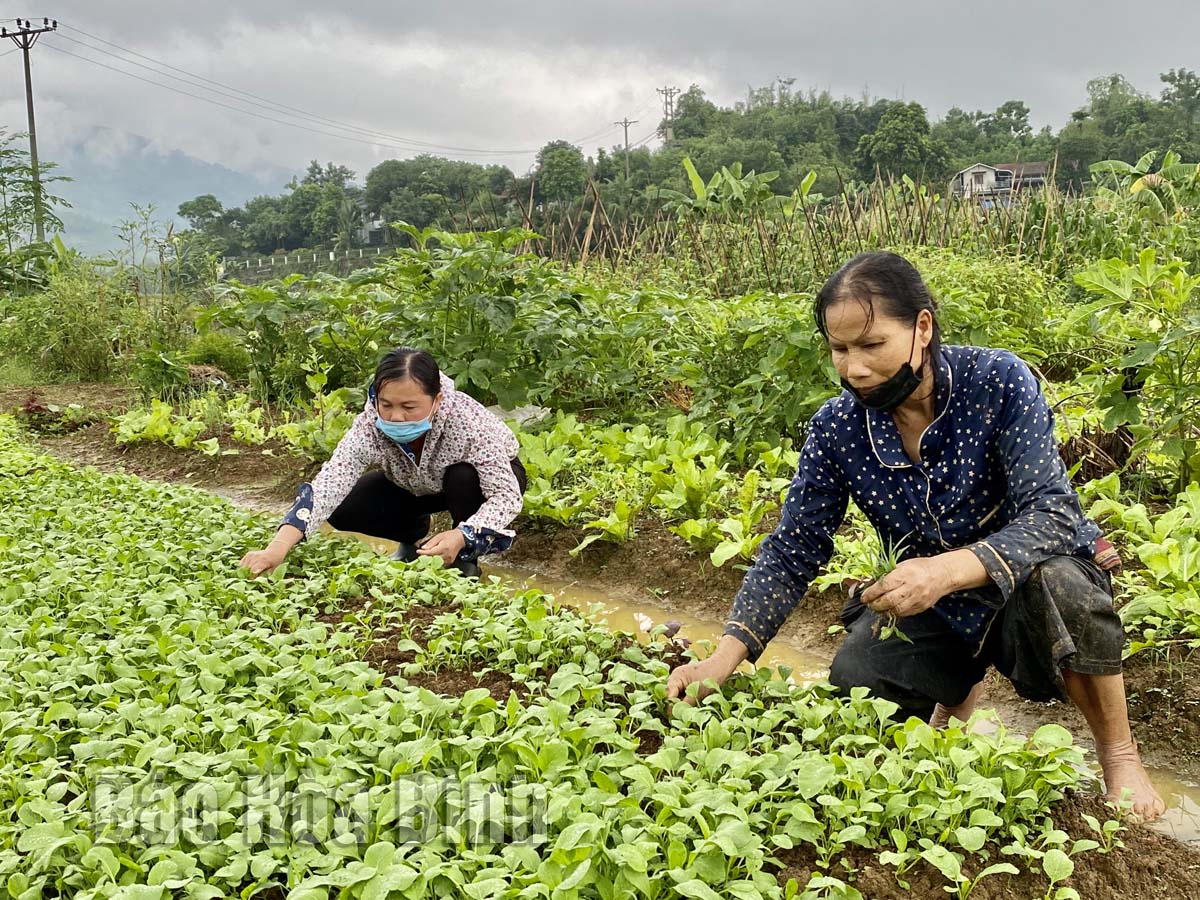 Luong Son organic vegetables have been honored as "the typical agricultural products", presenting in the safe product chain "Green food, clean agricultural products".