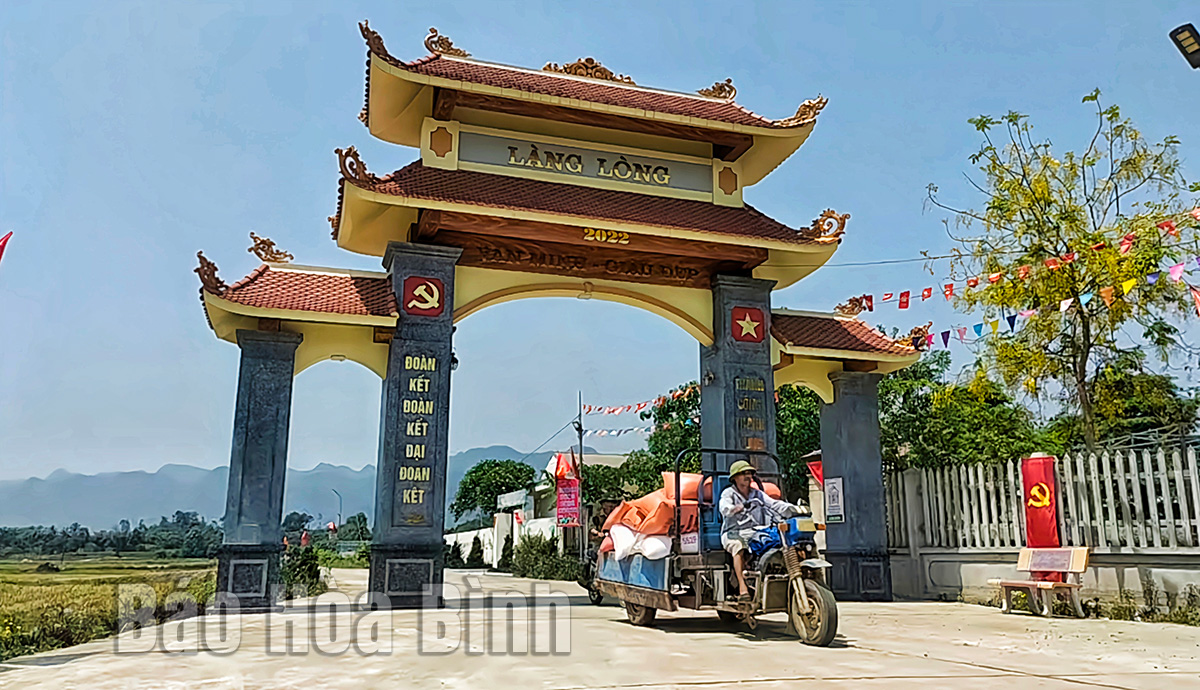 (HBO) - Yen Tri (Yen Thuy) is the first commune in the province to be recognized as a model of the new rural commune. Arriving in Yen Tri, you can see the change in this countryside with the well-invested and spacious infrastructure; the quality of health and education is increasingly improved. Besides, promoting its potentials and advantages, Yen Tri has many economic development in the breakthrough directions...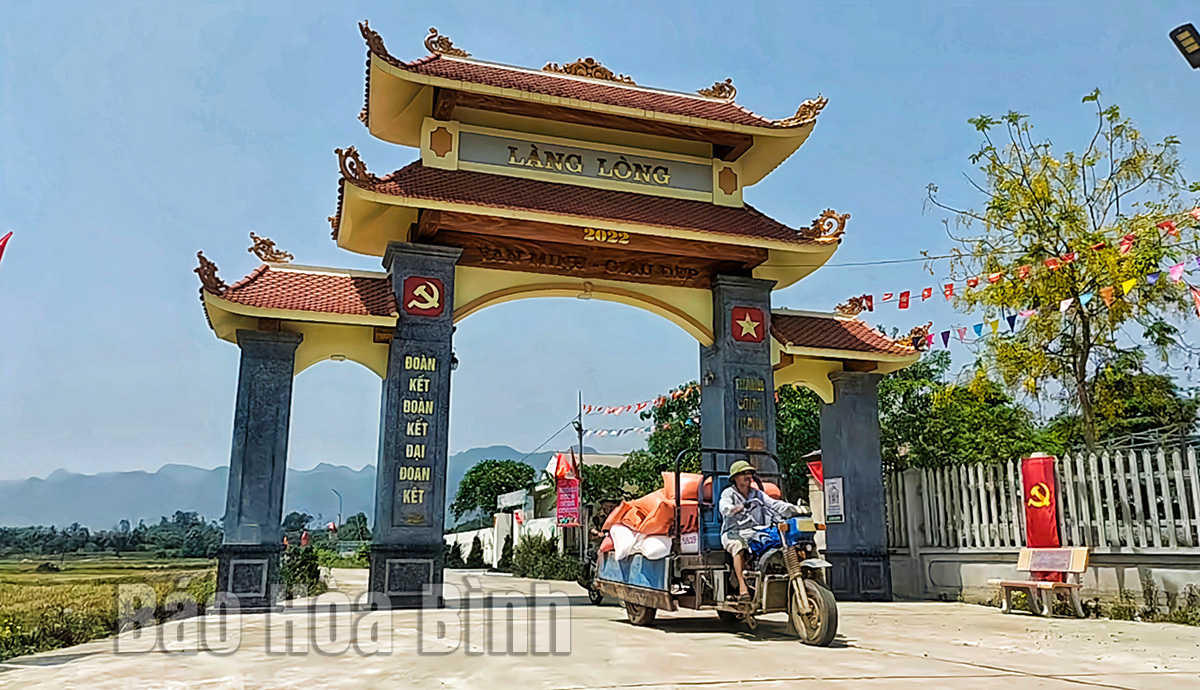 Promoting the results achieved in the construction of the new rural areas and advanced rural areas, Yen Tri commune has mobilized the resources to build a model of the new rural area with the spacious and synchronously invested infrastructure.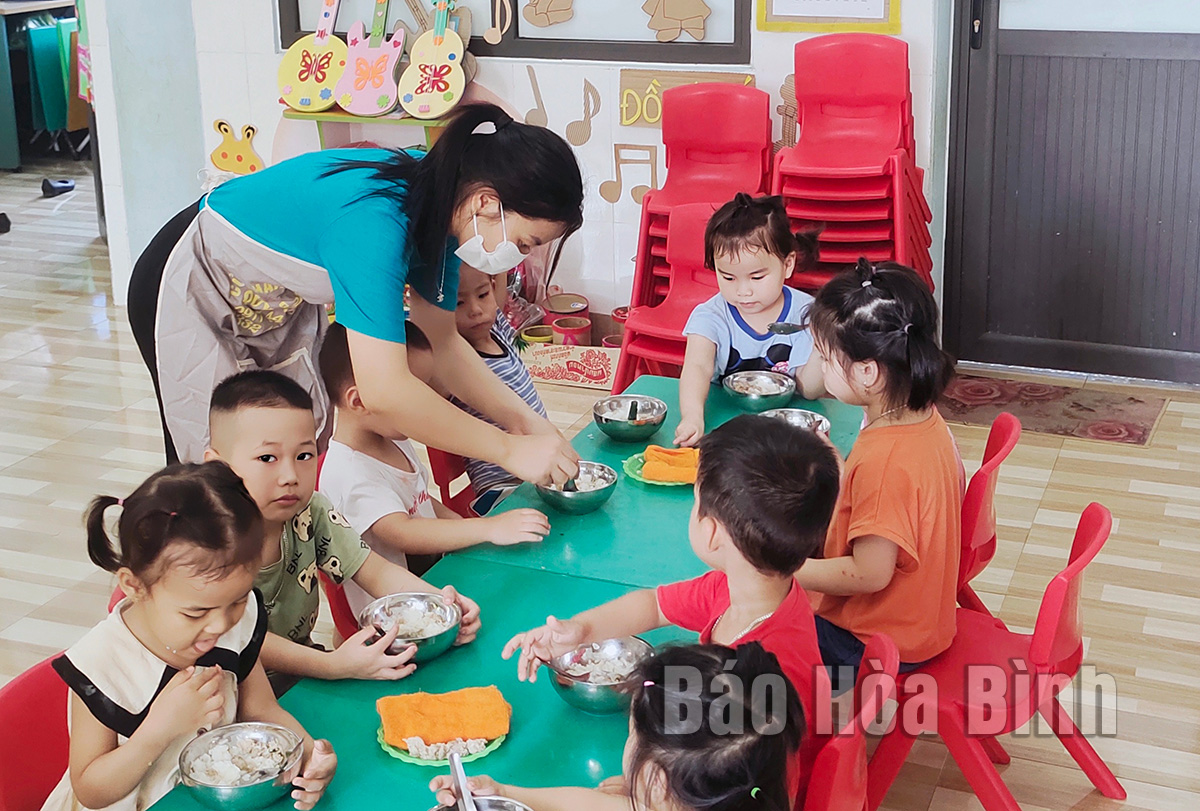 The commune has invested over 10 billion VND in building new schools, renovating, upgrading and purchasing equipment for teaching and learning. All the schools in the commune have been recognized to meet the national standards so far.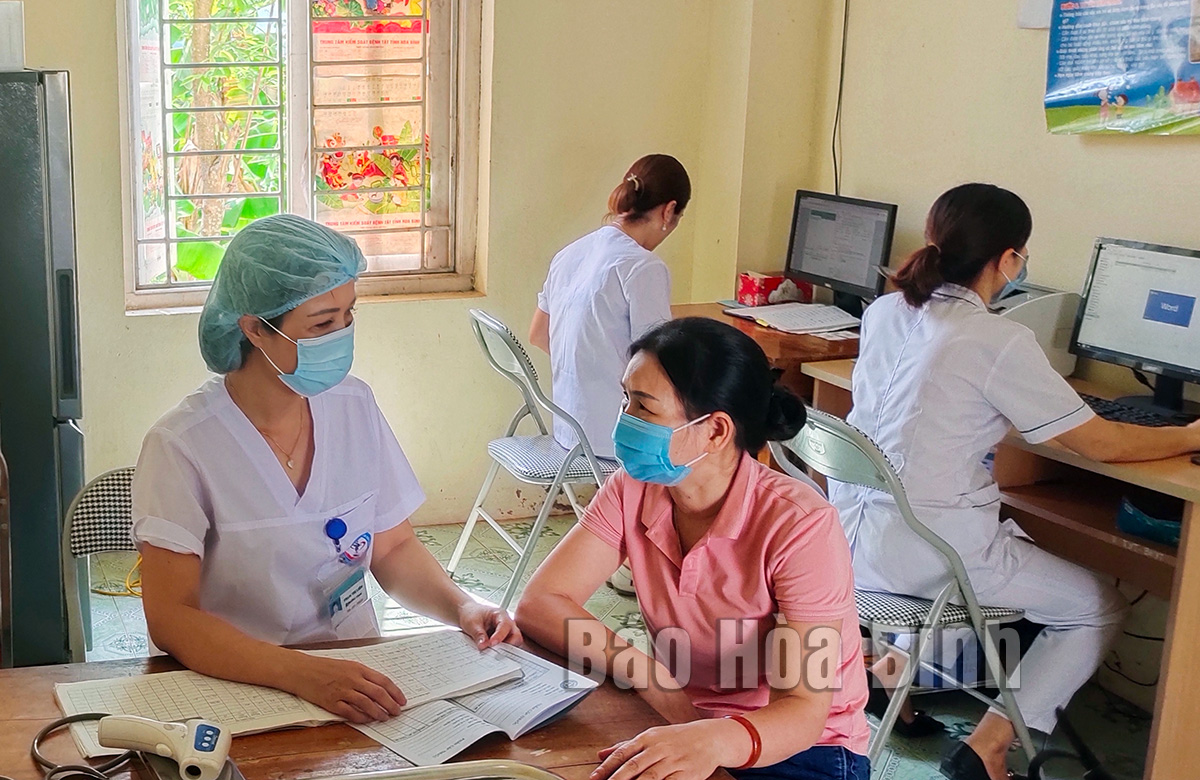 The commune health station has 1 doctor, 6 medical staff, 15 working rooms, which have been fully equipped with auxiliary facilities according to the standards of the Ministry of Health. As a result, the work of medical examination and treatment for the people has been well performed.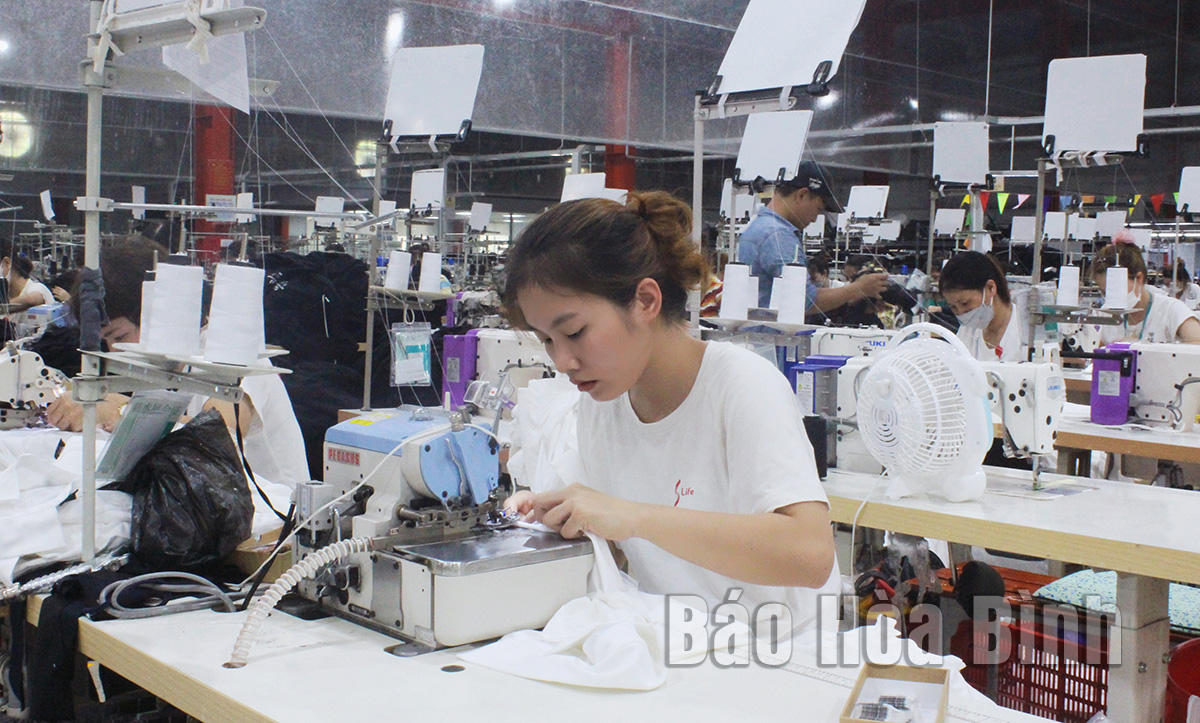 With the advantage of being close to the national highways and industrial parks of the two provinces, Ha Nam and Ninh Binh, Yen Tri commune, it has been attracting the investment in the industrial development.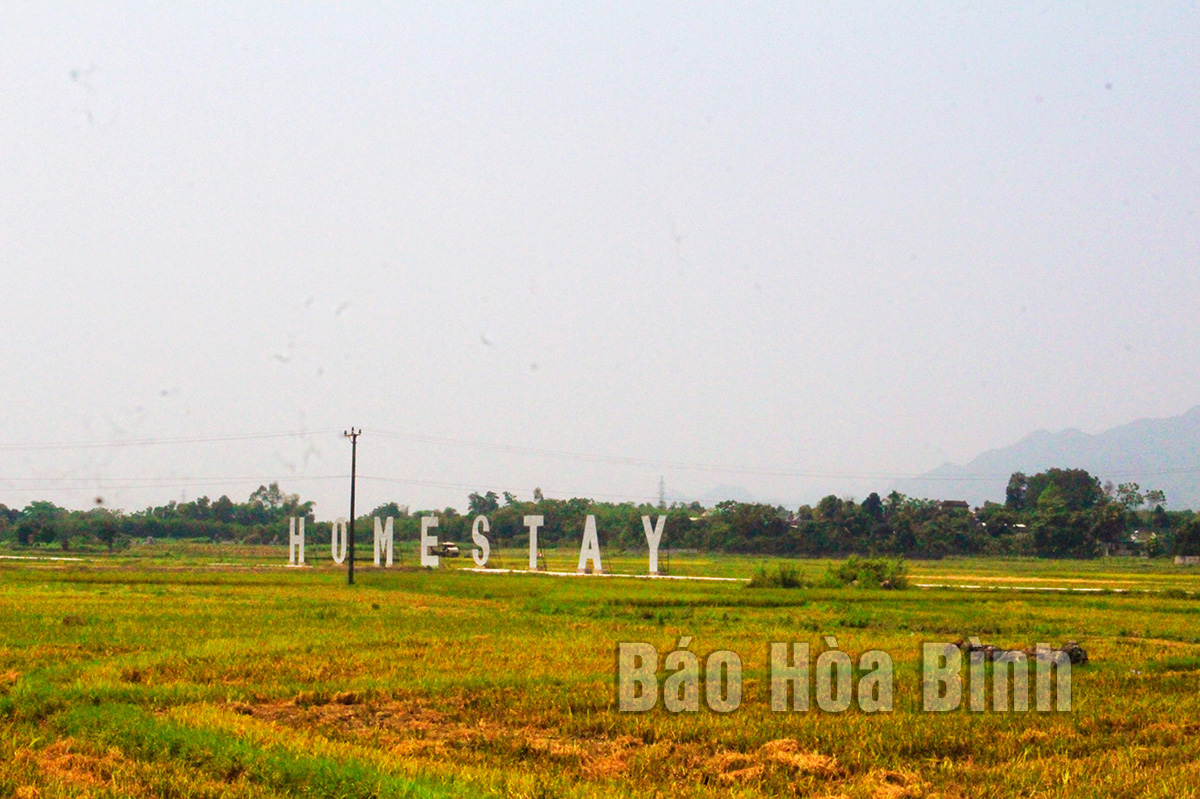 Developing homestay tourism is a direction to effectively exploit the potential and advantages of the locality.